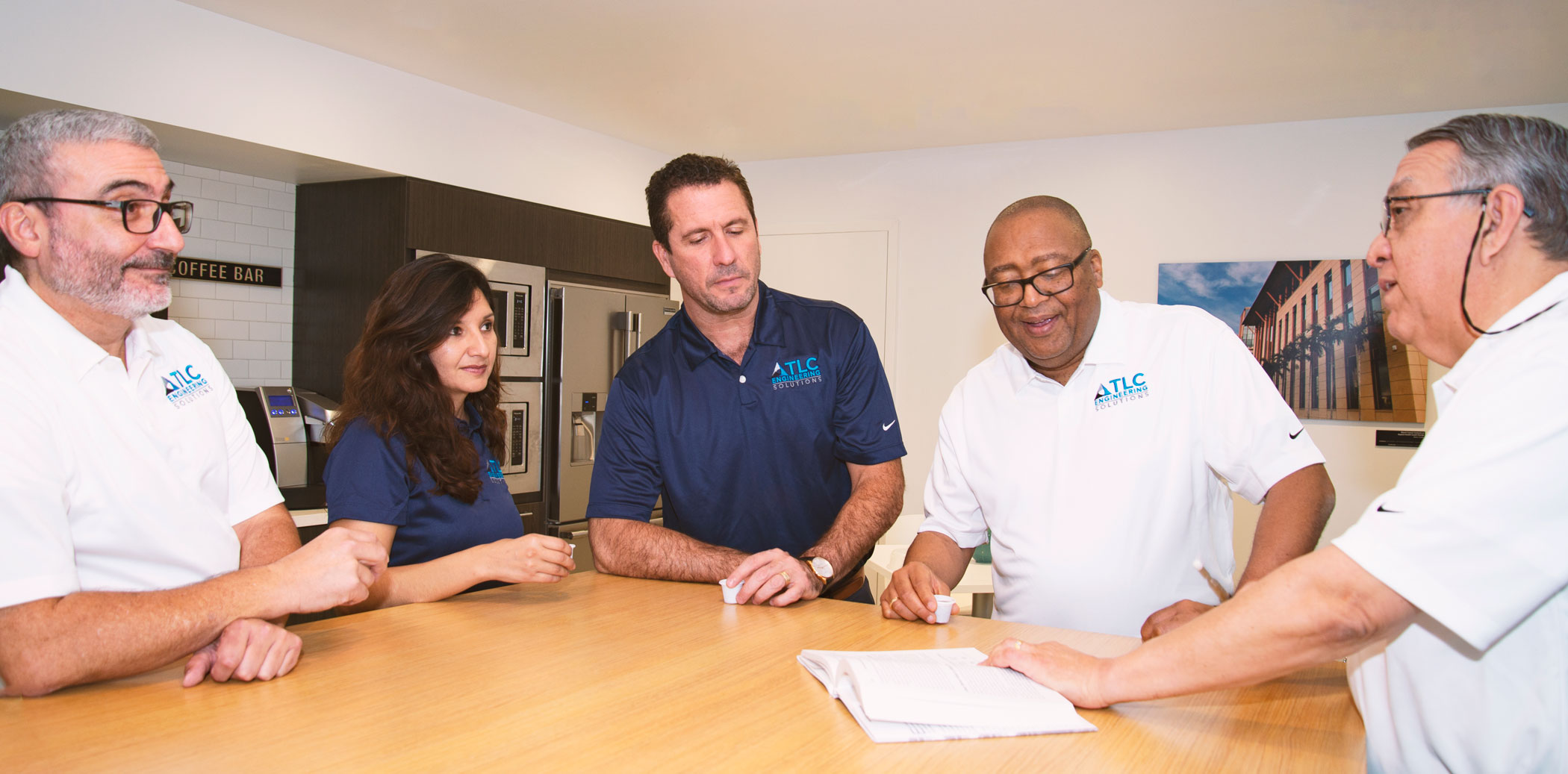 Teamwork Enhances Outcomes
When the team works together, the end product is exceptional, whether it is a simple classroom building or a complex cancer treatment center.
TLC Engineering team members work in a collaborative environment and excel when brainstorming potential solutions with our architectural partners, owners and constructors.
Using advanced collaboration tools, we share REVIT models in the cloud to assure that we are working seamlessly with our partners, advancing designs as they evolve. To maximize the value of collaboration, we're engaged from the 'back of the envelope phase' of a project through to completion allowing the team and owner to make informed decisions that benefit the project.