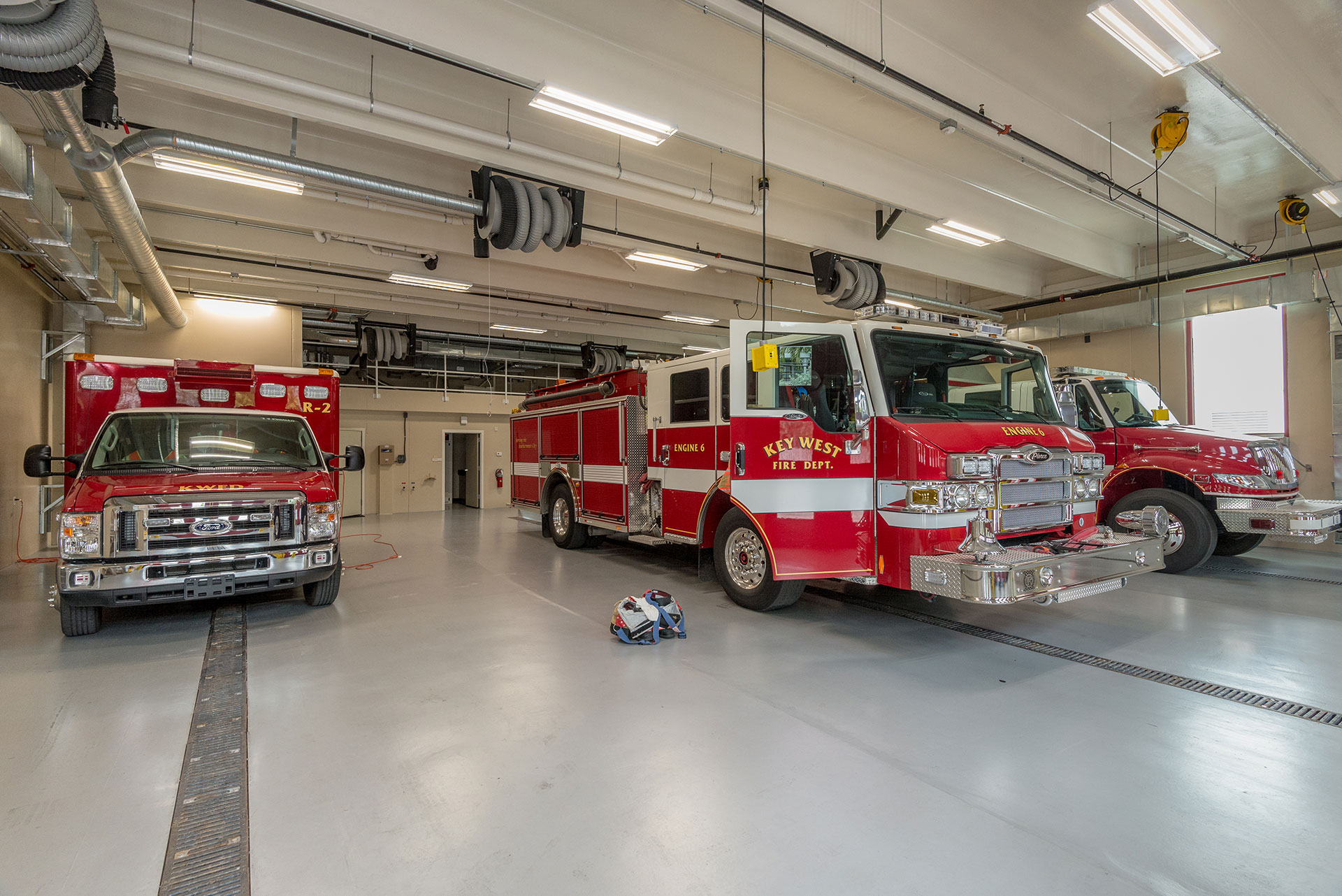 On Call / Disaster Recovery
Ready When the Unexpected Happens
TLC Engineering Solutions supports our clients all the time—and at a moment's notice—through a variety of means.
TLC is the continuing services provider of engineering for a wide variety of clients and campuses, and is available on-call and on-site for our clients to plan and implement infrastructure upgrades, security upgrades, equipment replacements, and remediation/resiliency/energy improvement measures of all types. We provide peer reviews, regulatory reviews and inspections, and define master facility standards. We can assist you today to prepare your facility before disaster strikes with a comprehensive risk assessment.
When emergencies do occur, TLC is ready to jump in to help owners assess present state conditions, and review and plan for a quick recovery in the aftermath of weather-related disasters, building system failures or other events. Our team efficiently evaluates the situation, determines the associated risks and plans for your disaster recovery with options and solutions. From answering simple questions about concrete spalling on exposed stairwells, to evaluating the impacts to building roofs and systems following epic storms, we're ready to work with you, night or day.
Call/text us at 407.947.7893 or contact us at info@tlc-eng.com