After years of successful projects in the greater Atlanta area, TLC Atlanta became a reality. Endearingly known as the Big Peach, TLC opened our doors here to expand beyond the healthcare and technology projects that have been bringing our team to Atlanta for years. We're excited to be a part of Georgia's growing and diverse economy.
I love the technology side of our business. It's ever-changing, never stagnant. There's always a new system to learn. I'm proud to be a leader at TLC because of the culture that is being encouraged. It's people first, and since people are TLC's best assets, it should always be that way!
With expertise on a variety of building types, Cole leads TLC's Atlanta office, which opened in 2018. Cole is a low-voltage and specialty systems design professional with 12 years of experience.
B.S., Electrical Engineering
Algonquin College
I develop relationships with clients, and other industry professionals. Our engineers are trusted advisors to our clients and provide a very valuable service. I enjoy bridging the gap between a client need and an engineering solution. TLC has been in business for over 65 years and has developed a well-respected reputation among our clients and business partners. I'm proud to be part of TLC.
With 30+ years of experience, Emily is responsible for building and maintaining relationships with TLC clients and business partners. Emily serves in leadership roles in multiple AEC industry associations.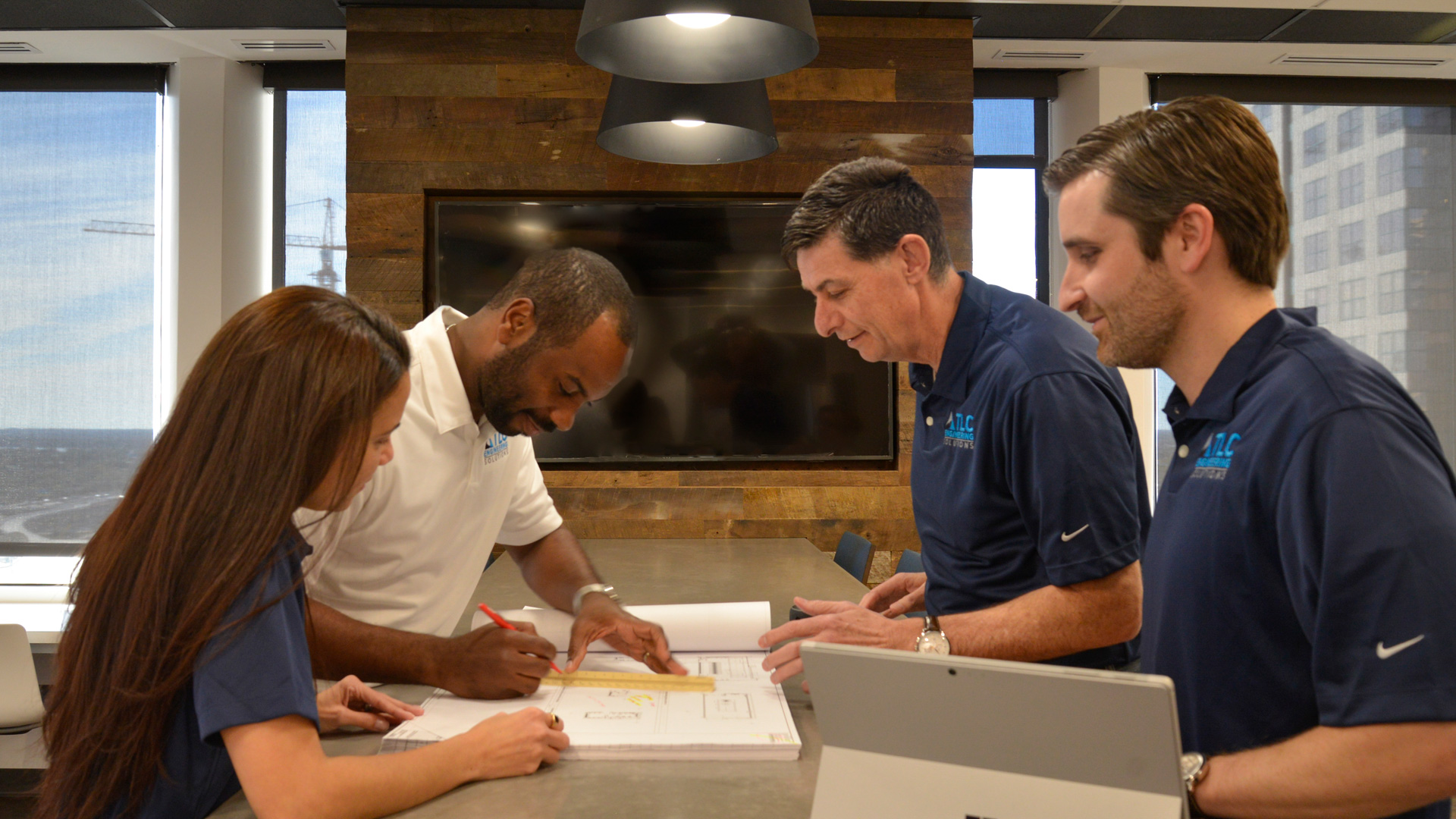 Atlanta

Careers

See how you can be a part of the TLC team. Take a look at our complete list of current openings and start your career with TLC today.