About Our

Fort Myers

Office
In 1986, TLC opened its second office location in Ft. Myers and has maintained a presence there ever since. TLC's Fort Myers team is as familiar with energy and water efficient design solutions, energy modeling and building commissioning as they are with the best fishing holes and hunting camps. The is tight knit and committed to delivering extreme service to their clients. After devastating hurricanes struck the state, the team provided services for numerous public buildings, honing our energy-efficient and storm-resistant design skills.
It's the challenges that bring me to work every day - there are opportunities for learning, professional growth and personal satisfaction.
Lawrin manages TLC Ft. Myers, as well as numerous projects. His strengths in energy analysis and life-cycle cost analysis and high performance designs, as well as developing TLC's acoustical practice has resulted in strong relationships with many clients. He also serves on TLC's Board.
M.S., Mechanical Engineering
University of Florida
B.S., Mechanical Engineering
University of South Florida
The most rewarding part of what I do is take an owner's "idea" and create a physical space that people can use and enjoy. Thinking through the earliest design concepts, developing the detailed engineering, on into construction, and returning to see people using the facility; this is why I do what I do.
Brett has 36 years of experience in electrical engineering for a variety of building types – from spring training baseball stadiums to K-12 buildings. He has extensive experience in designing to achieve pre-defined energy budgets, often utilizing alternative energy sources.
B.S., Architectural Engineering
Pennsylvania State University
As an engineer, I like to solve challenges and make my designs better. Designing and commissioning high performing buildings that perform optimally takes a lot of effort, but provides me with great level of satisfaction.
Matt uses mechanical principles and energy conservation strategies to create sustainable designs. His inherent ability to quickly address and resolve project concerns, coupled with his creativity and passion make him an outstanding leader and team player.
B.S., Mechanical Engineering
Georgia Institute of Technology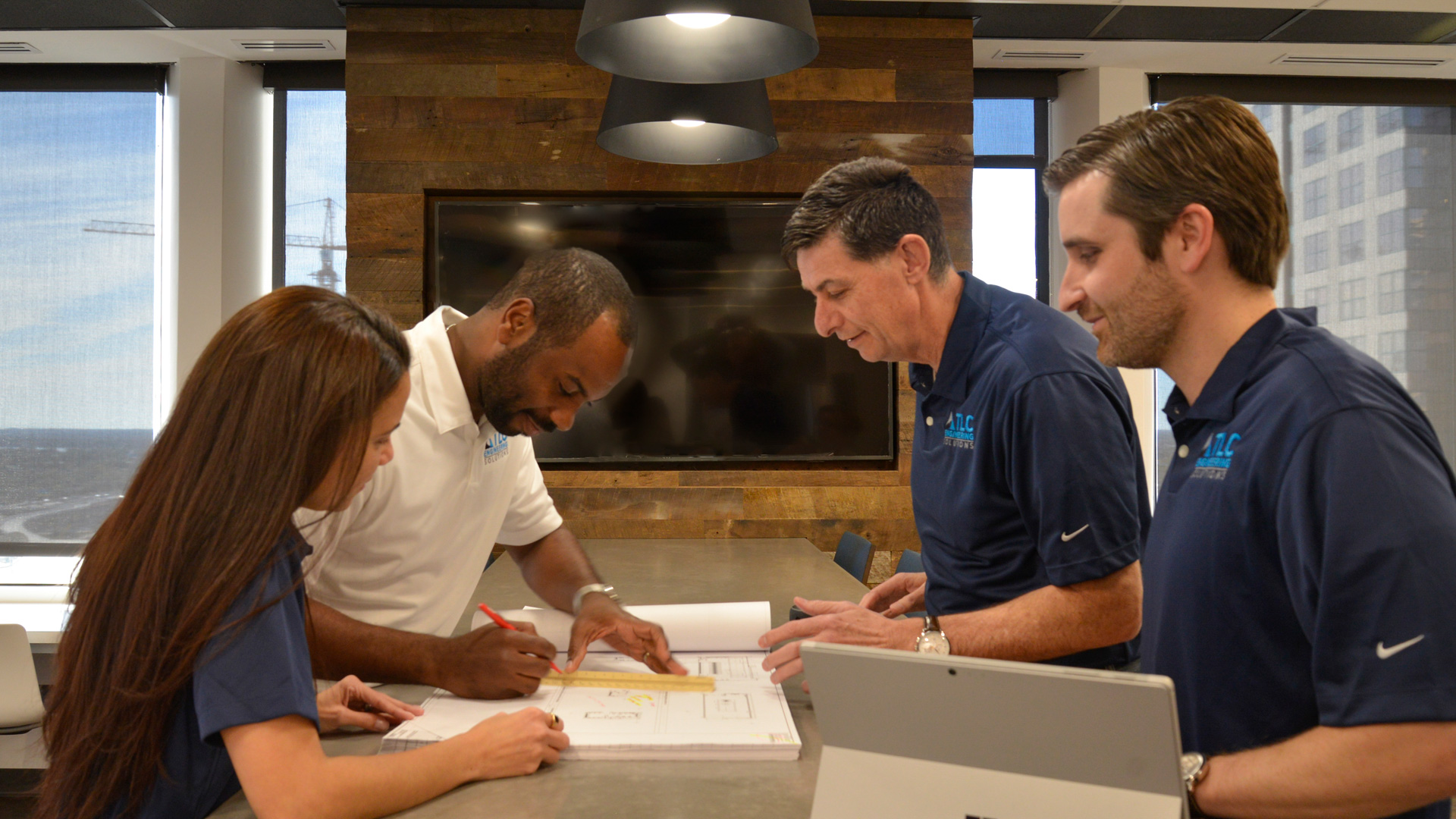 Fort Myers

Careers

See how you can be a part of the TLC team. Take a look at our complete list of current openings and start your career with TLC today.