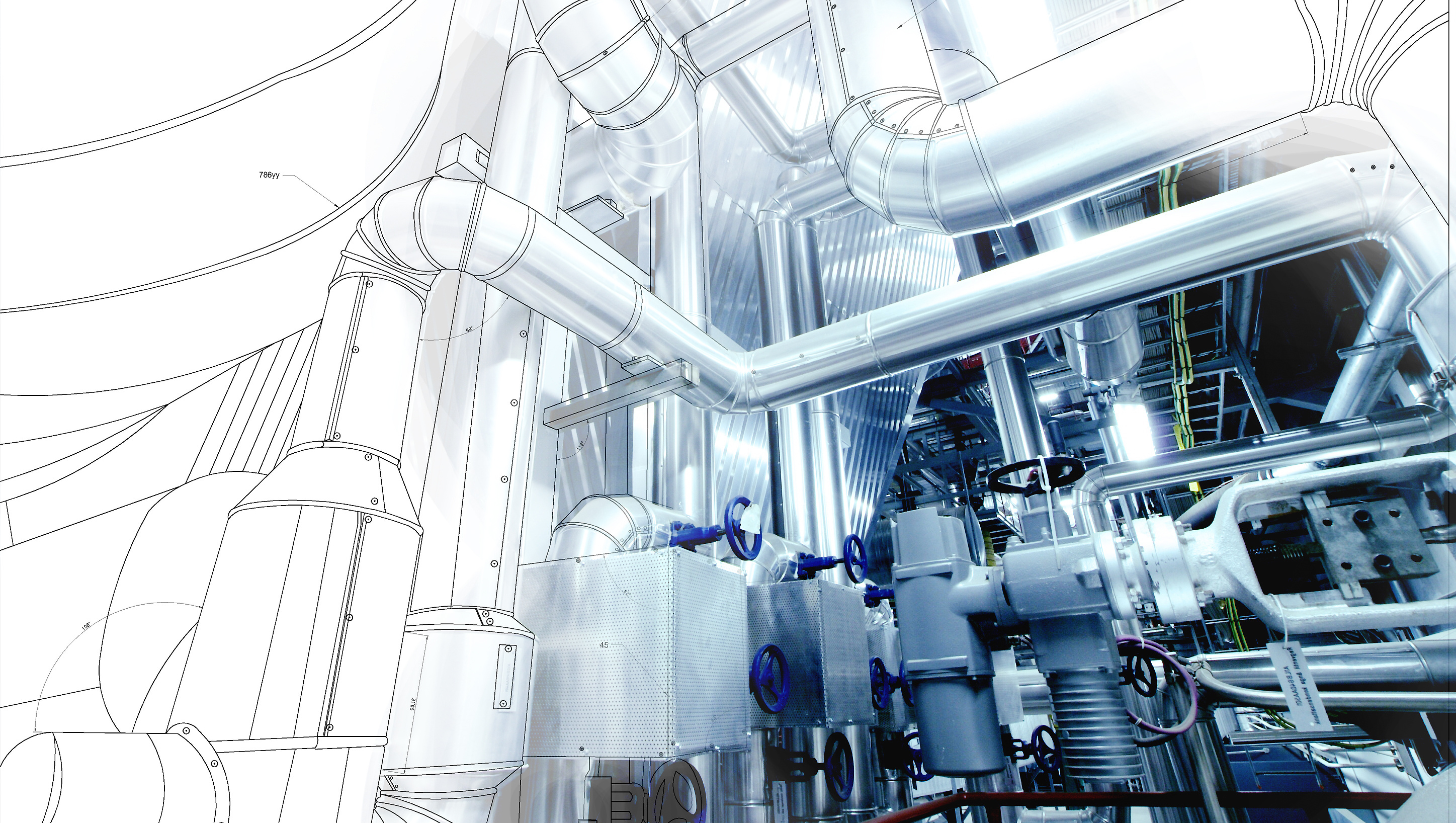 Manufacturing | Distribution | Industrial Process
Engineering high performance manufacturing and industrial processing facilities.
Our goal is to maximize efficiency while ensuring redundancy in these highly complex facilities.
TLC has provided engineering consulting services for a variety of clients that specialize in manufacturing, distribution, and industrial processing. Whether its a new ground up million square-foot facility, a small expansion to an existing facility, or a renovation to repurpose an existing facility, we have experts that can support a project from master planning through commissioning and testing.