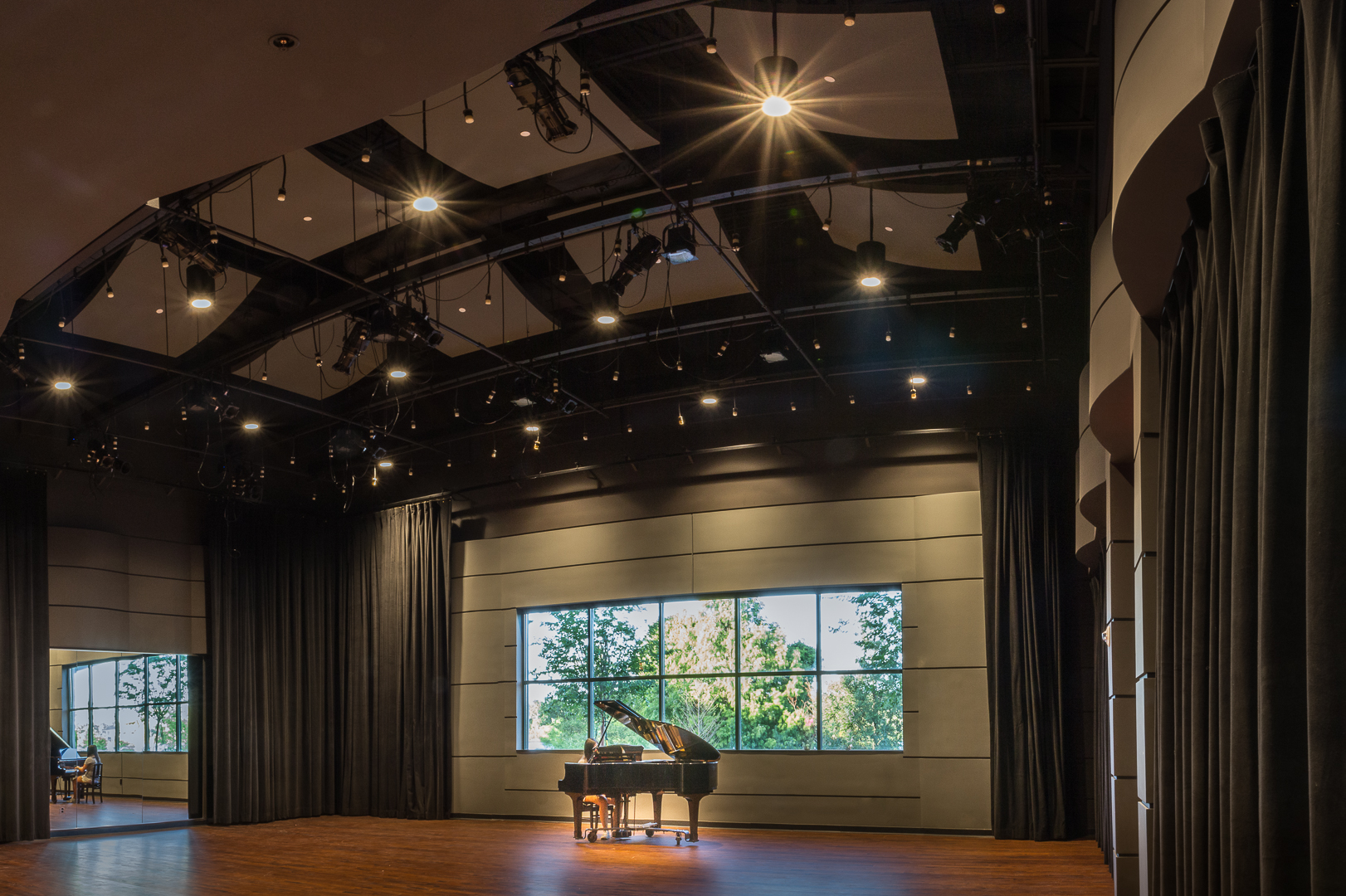 Venues & Acoustics
Being Heard at the Right Time and Place
TLC's experienced team of acoustical specialists use technology and expertise to diagnose potential issues in designs, review existing conditions and identify solutions that enhance environments.
Assuring advantageous noises are clearly heard while unwanted noises are mitigated can increase productivity as well as reduce stress. This is crucial in special use facilities such as courtrooms and theaters.
TLC Engineering Solutions uses noise impact studies and modeling software to also predict noise pollution from industrial and commercial sources. This information is used to develop noise control measures to comply with local ordinances. With extensive experience in theatrical acoustics, TLC Engineering also provides theater planning and systems, including rigging and lighting.