About Our

Philadelphia

Office
The City of Brotherly Love welcomed TLC with open arms in 2018, providing great opportunities, as well as strong teaming partners and clients with whom we are creating exciting facilities across the northeast US. With a commitment to high-performance design and operation, TLC Philadelphia gets to work with new and old friends in the surrounding area.
Melinda is a TLC Senior Associate with 21+ years of diverse industry experience in developing, analyzing, and implementing complex systems in high-performance healthcare, commercial, mission-critical, and institutional facilities. As a managing principal, she oversees the daily operations and promote the growth of the Philadelphia office throughout the Northeast region.
I've spent my entire 20-year career crafting solutions to complex engineering challenges faced by healthcare systems. I thrive on collaborating with project teams to creatively and methodically engineer buildings that benefit the built environment while meeting owners' needs.
Tony began his career with TLC 22 years ago as an intern. He has advanced through the TLC ranks, becoming a principal in 2016, Managing Principal of TLC's Philadelphia office, and recently, he was named a Director of Healthcare, TLC's largest operating unit.
M.B.A., Business Administration
University of Central Florida
B.S., Mechanical Engineering
University of Central Florida
Many of the projects we work on create stunning spaces and I want to be sure that the buildings we design are safe. Fire protection engineering is one of the systems in a building that you hope you never need, but when you do, you want to be sure that it will do it's job to protect the building and the occupants. A core value of TLC is to provide exceptional and accurate engineering design services.
Jim has 30+ years of experience in addressing life safety/building code compliance in complex buildings, assuring the safety of building occupants. He serves on several NFPA technical committees and is an accomplished public speaker who regularly presents at national conferences and industry events.
B.S., Mechanical Engineering
Drexel University
By joining TLC, our focus is now 100% on our technical efforts for our clients.
Jeff has 31+ years of experience providing fire protection and consulting services. He has worked in a variety of roles across building and facility types including industrial, telecommunications, research & development, residential, health care, academic, museum, sports, and commercial facilities. He emphasizes a firm philosophy focused on solving the unique fire protection problems of each client through the application of state-of-the-art fire engineering knowledge and technologies, through education, and with a cooperative approach that recognizes the unique contributions of all stakeholders.
M.S., Fire Protection Engineering
Worcester Polytechnic Institute
B.S., Fire Science
John Jay College of Criminal Justice
B.S., Marketing
Florida State University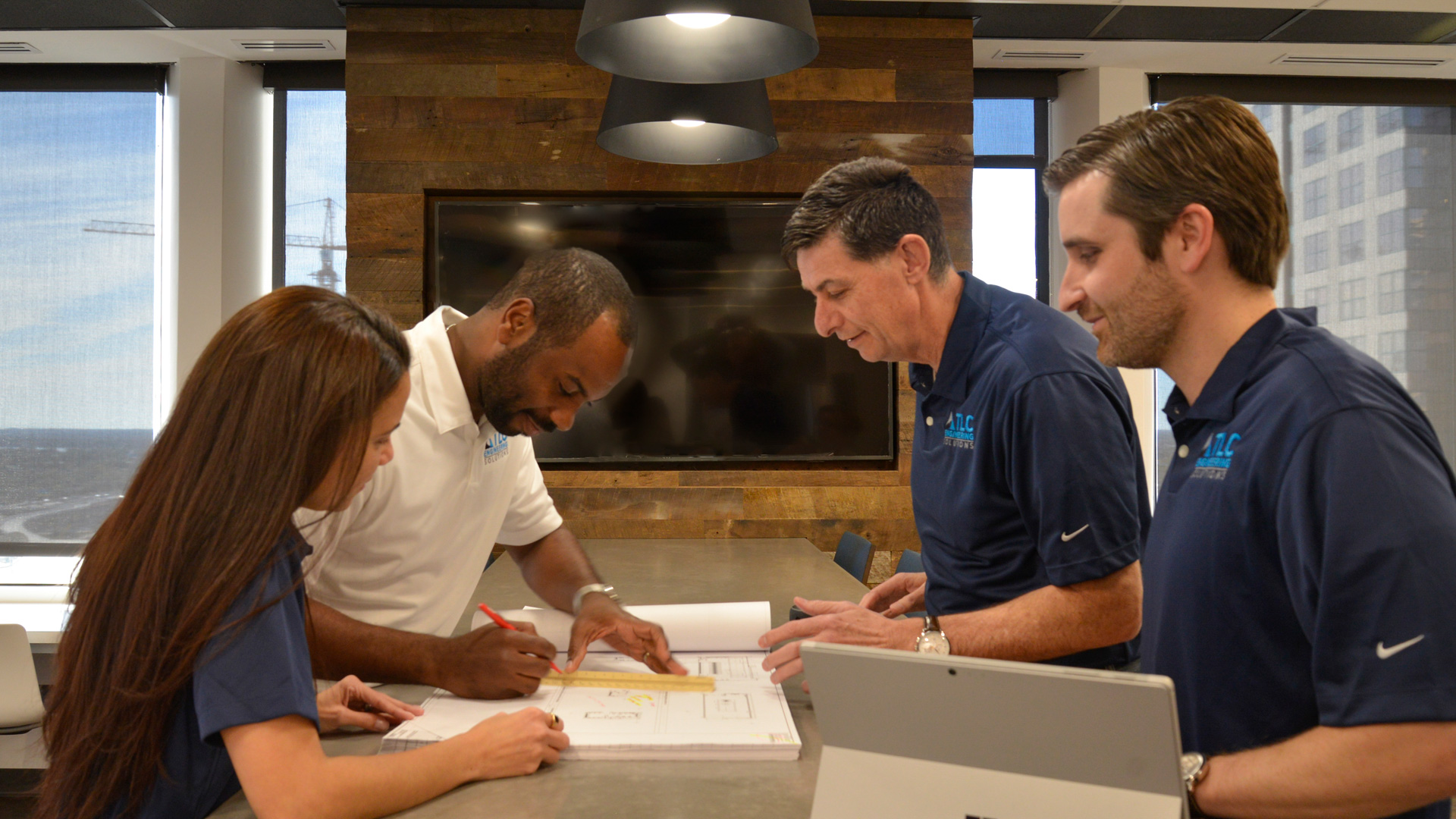 Philadelphia

Careers

See how you can be a part of the TLC team. Take a look at our complete list of current openings and start your career with TLC today.