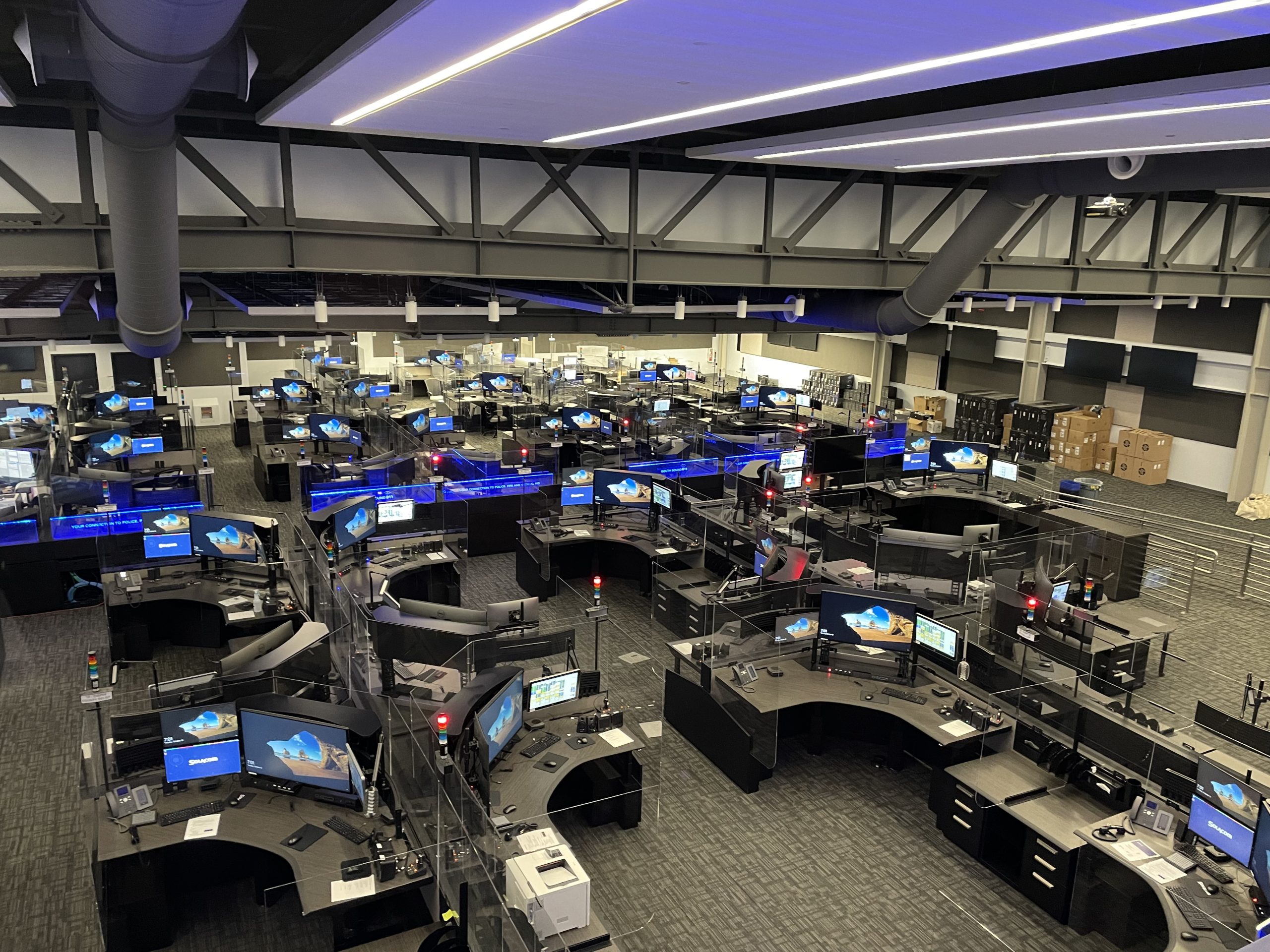 On Call, Disaster Preparedness & Recovery, and Resiliency
Ready for the Unthinkable
TLC Engineering Solutions designs with resiliency in mind.
We support our clients in navigating the challenges of unexpected disasters and building resilience for the future. Our preparedness extends to assisting owners in assessing current conditions and planning for a swift recovery during emergencies such as weather-related disasters or building system failures. Our team swiftly evaluates the situation, identifies risks, and develops disaster recovery options and solutions. Whether it's addressing concrete spalling on exposed stairwells or assessing the impact on building roofs and systems after severe storms, we are available 24/7 to collaborate with you.
Our experience spans engineering hurricane-resilient designs, incorporating AT/FP requirements in Federal and Department of Defense projects, and designing for seismic implications where necessary. From broadcast facilities in emergency operations centers to assure that the public stays informed to backup generators that spring to action for life support systems in healthcare facilities, we've addressed it all.
TLC also provides ongoing engineering services for diverse clients and campuses, offering on-call and on-site support for infrastructure upgrades, security enhancements, equipment replacements, and various measures for remediation, resiliency, and energy improvement. Our services include peer reviews, regulatory assessments, inspections, and establishing facility standards. Contact us today for a thorough risk assessment to prepare your facility for potential disasters.