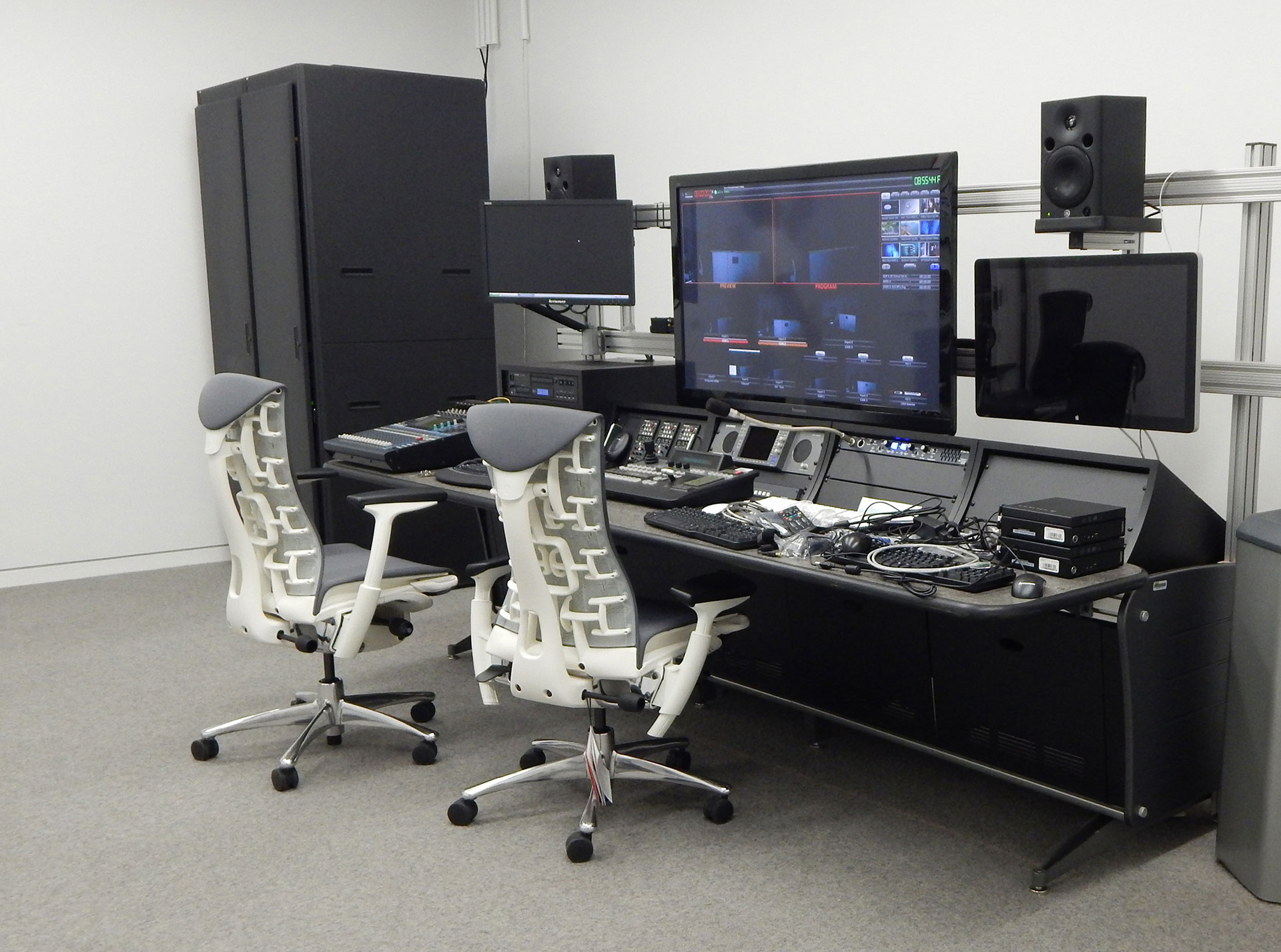 Technology
21st Century Solutions Today and Planning for Tomorrow
It's simple—leveraging technological advancements maximizes the return of your building investment.
From highly specialized systems that protect lives in medical facilities to corporate offices requiring productive work environments to education facilities that foster students, technology in buildings makes our lives richer, more productive and buildings more efficient to operate.
Seamless integration of AV, data, security systems and highly specialized systems provide benefits today, as well as the ability to expand and enhance the future—a specialty of our technology staff members. They consider all the possibilities of today and tomorrow to deliver the solutions appropriate to your project.