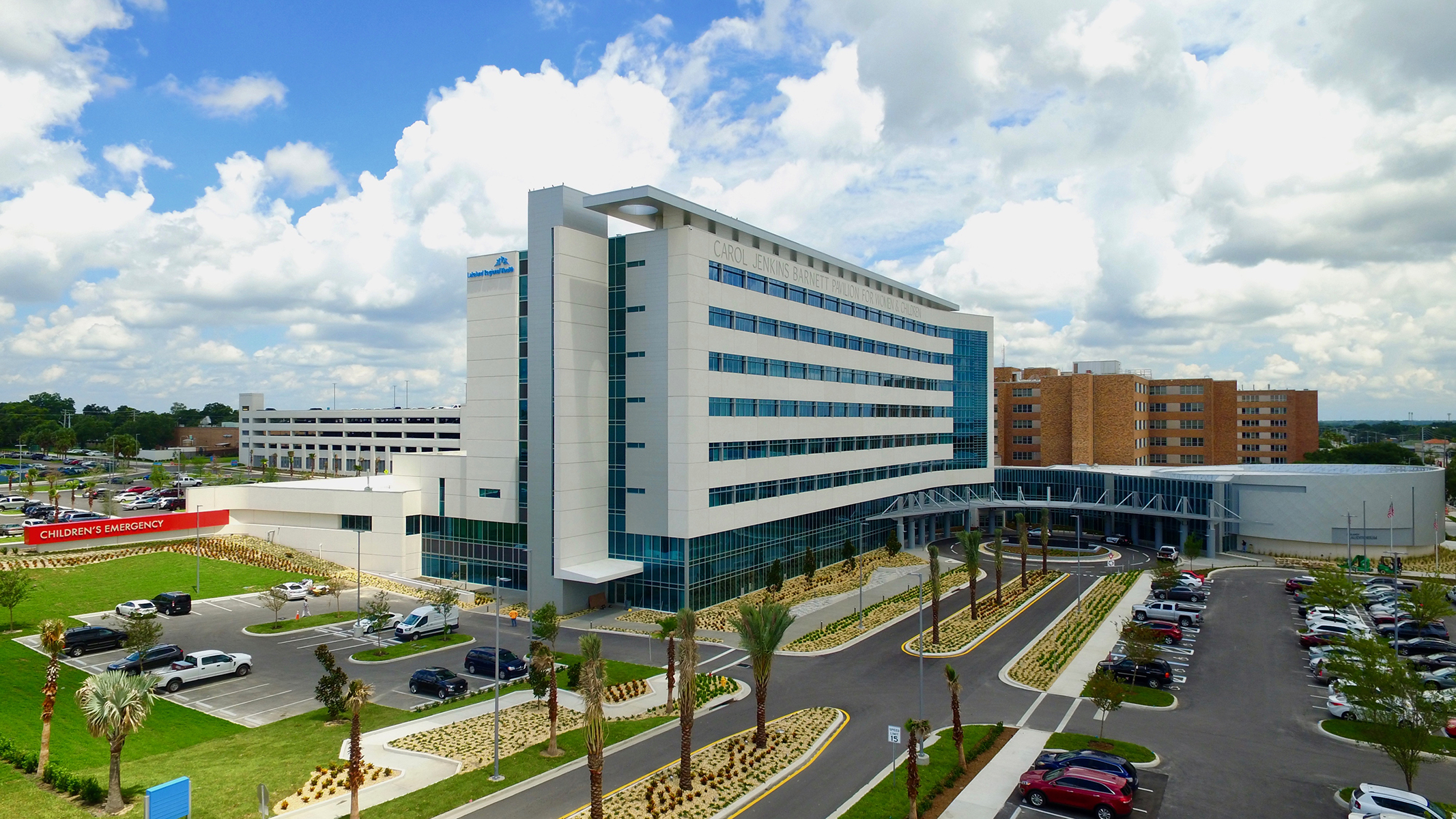 Life Safety and Fire Protection
Protecting People and Property
Life safety codes exist to assure the protection of people and property and generally include passive systems, such as structural fire resistance, fire rated barriers, smoke barriers and the means of egress.
Life Safety Solutions
The complexity of the code requires experience and understanding of the intent to achieve compliance and solutions that integrate with architectural concepts. Balancing life safety requirements with security needs is also an important element in any building design. TLC Engineering staff members have years of experience developing and writing codes on various national model code committees, as well as shaping future codes to help our clients and owners achieve compliance and know that building occupants and assets are protected.
Fire Protection Systems
Protection of occupants, property and organizational continuity from fire is a high priority. Led by a licensed fire protection engineer, TLC designs fire protection systems to exact specifications that provide coverage while minimizing property damage. Fire protection systems, which may include fire detection, fire suppression and smoke control can be complex systems that must be integrated to work together. TLC Engineering designs fire protection systems to meet the unique needs of your project and provide invaluable protection.