About Our

Sarasota

Office
Widely regarded as Florida's Cultural Coast due to its unique blend of vibrant arts and education, TLC Sarasota has been providing services reflective of their community since 2016. From public facilities to museums and educational to sporting facilities, they're a multi-faceted team who provide high-performance services.
It's the challenges that bring me to work every day - there are opportunities for learning, professional growth and personal satisfaction.
Lawrin manages TLC Ft. Myers, as well as numerous projects. His strengths in energy analysis and life-cycle cost analysis and high performance designs, as well as developing TLC's acoustical practice has resulted in strong relationships with many clients. He also serves on TLC's Board.
M.S., Mechanical Engineering
University of Florida
B.S., Mechanical Engineering
University of South Florida
As an engineer, I like to solve challenges and make my designs better. Designing and commissioning high performing buildings that perform optimally takes a lot of effort, but provides me with great level of satisfaction.
Matt uses mechanical principles and energy conservation strategies to create sustainable designs. His inherent ability to quickly address and resolve project concerns, coupled with his creativity and passion make him an outstanding leader and team player.
B.S., Mechanical Engineering
Georgia Institute of Technology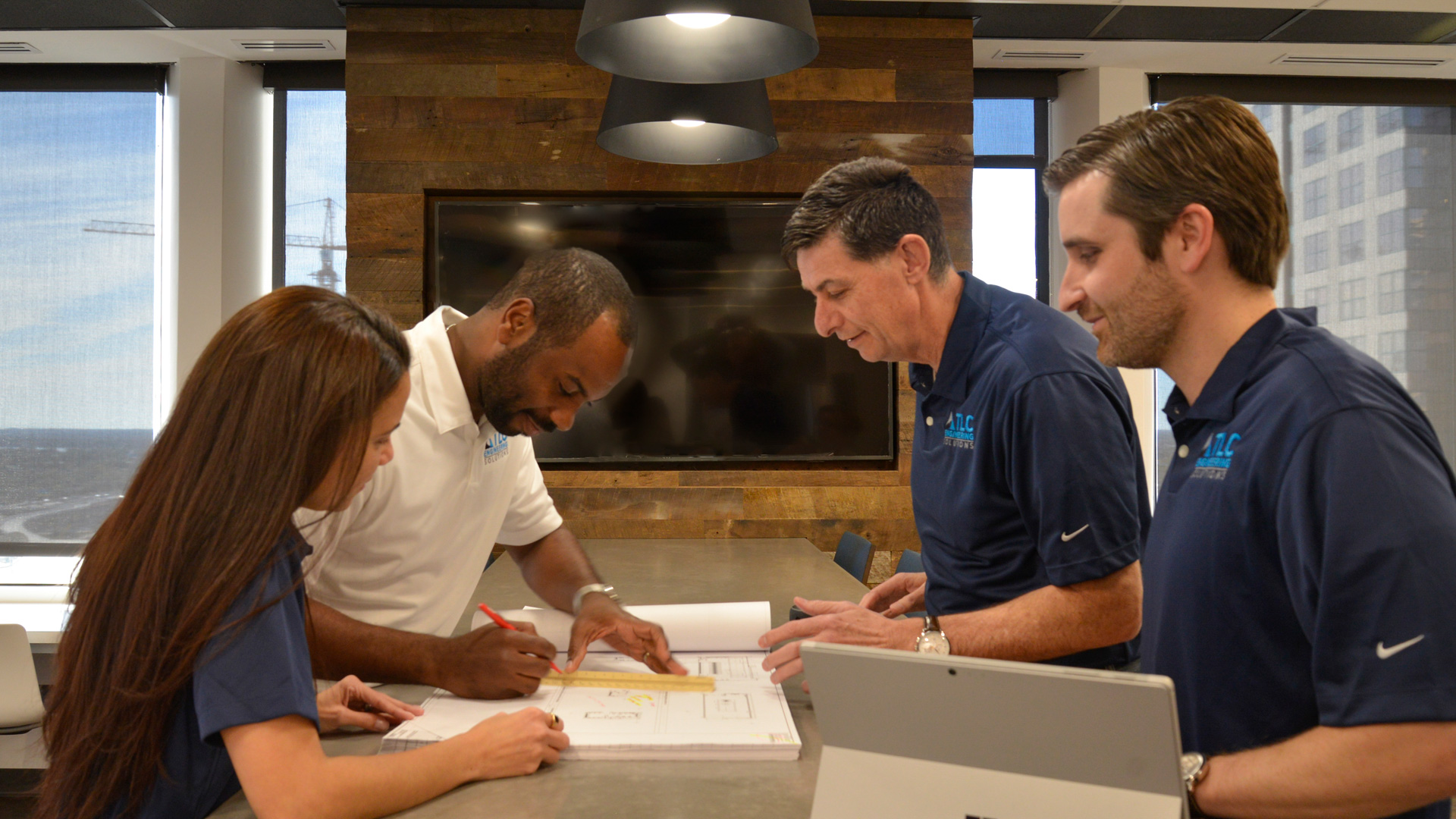 Sarasota

Careers

See how you can be a part of the TLC team. Take a look at our complete list of current openings and start your career with TLC today.