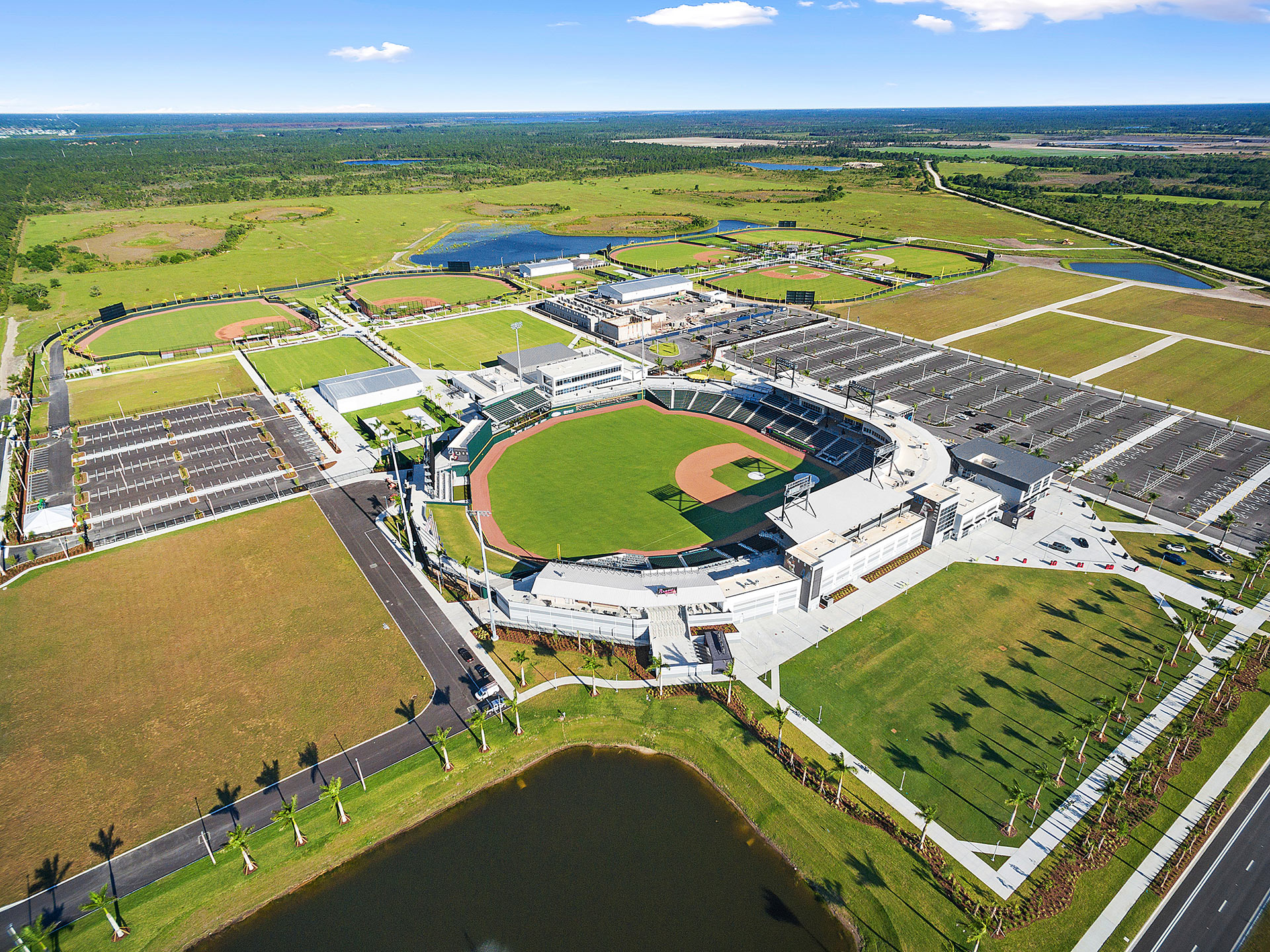 Image Courtesy: Fawley Bryant / Ryan Gamma Photography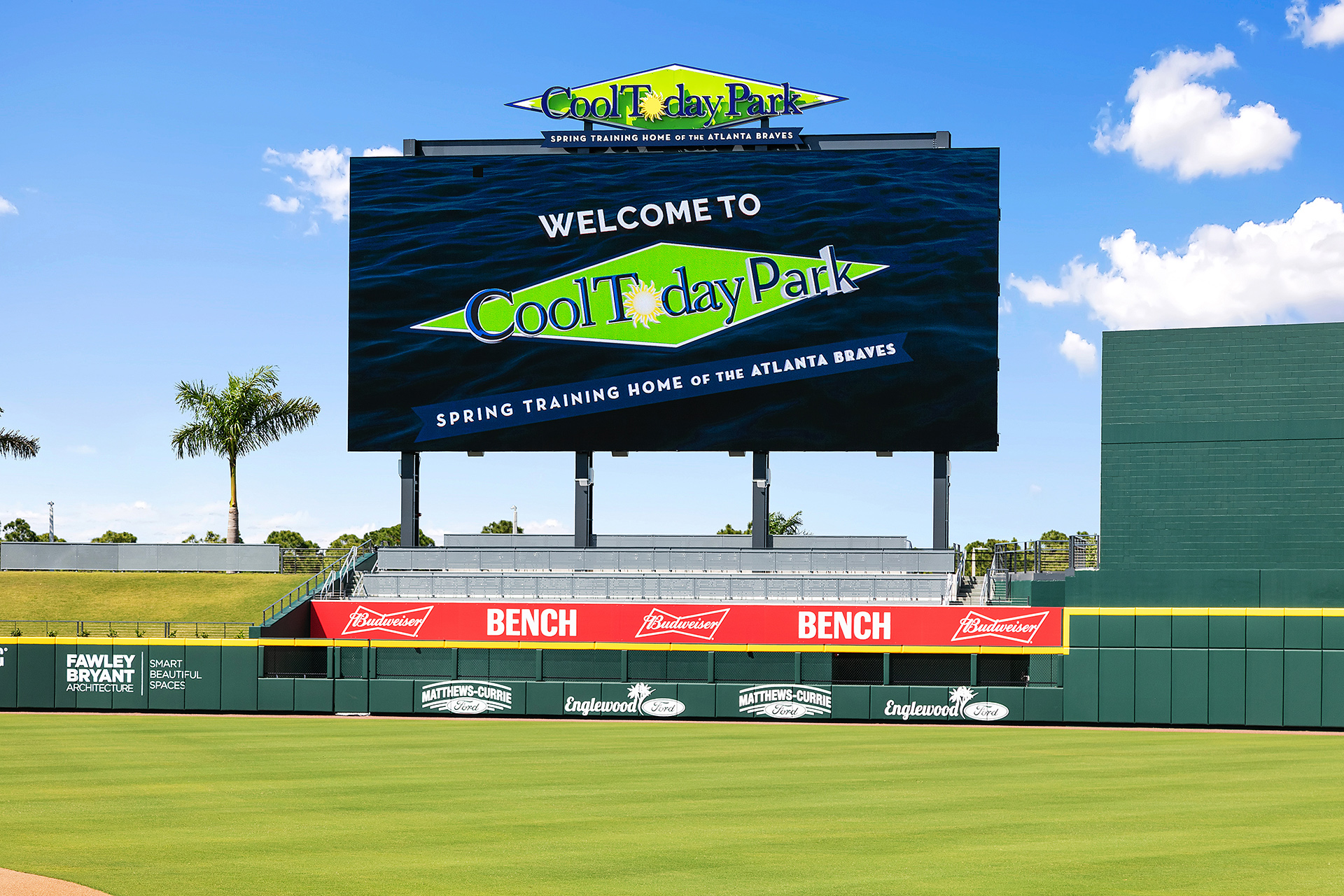 Image Courtesy: Fawley Bryant / Ryan Gamma Photography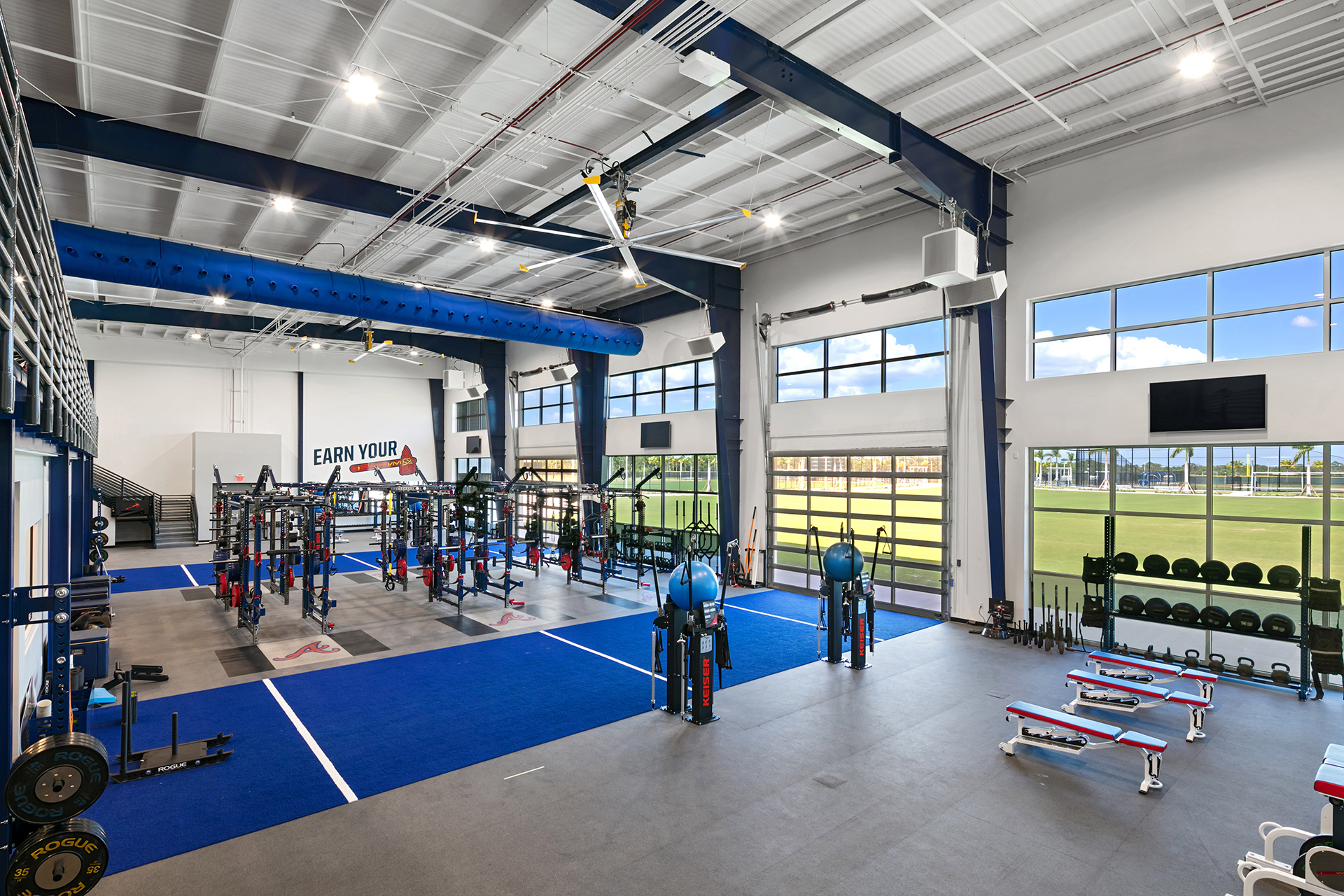 Image Courtesy: Fawley Bryant / Ryan Gamma Photography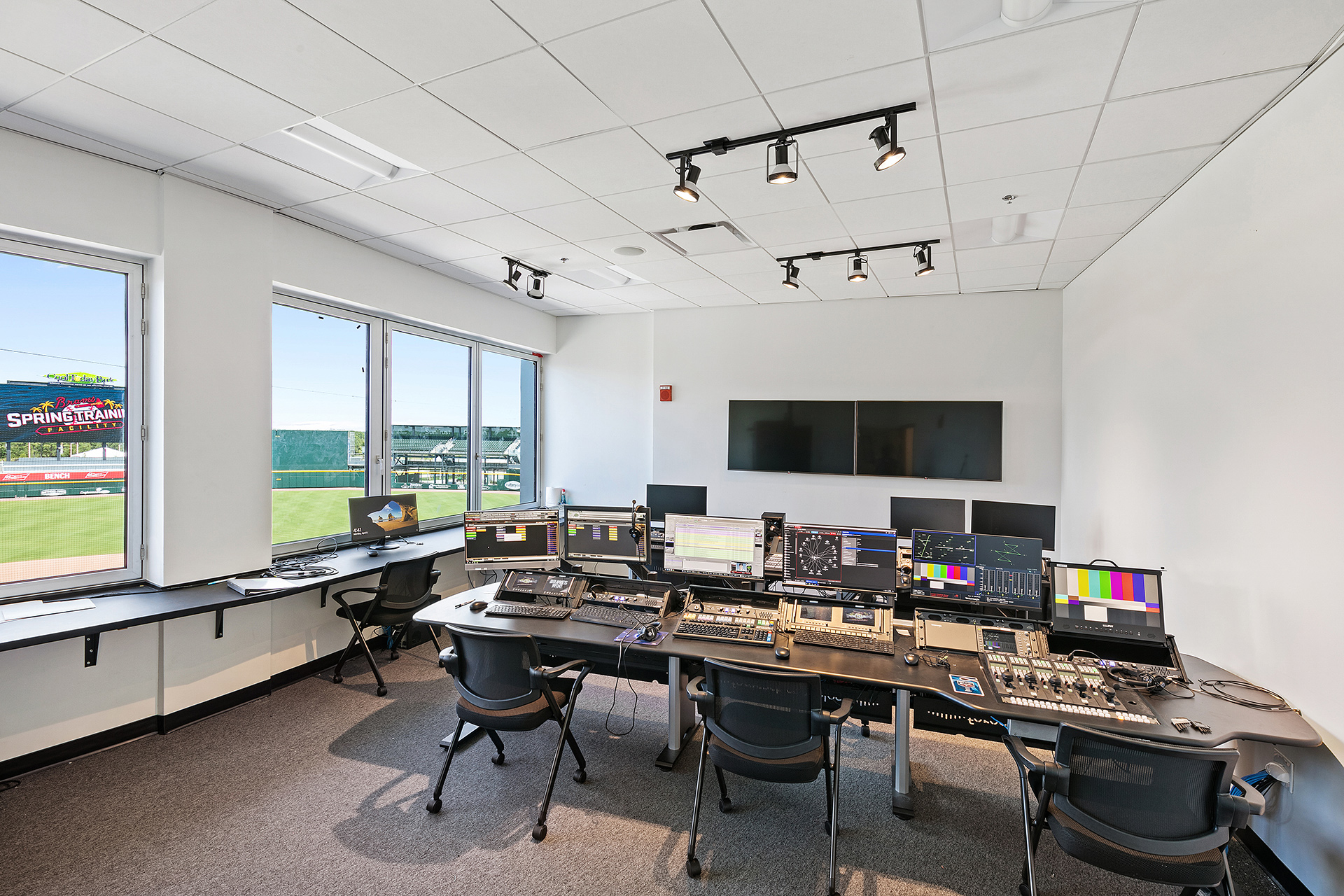 Image Courtesy: Fawley Bryant / Ryan Gamma Photography
Overview
CoolToday Park is the new home for Atlanta Braves Spring Training. Funded by the city, county, state and Mattamy Homes, with a 30-year commitment from the Braves, the facility generates tax revenue as well as providing a new public plaza and multipurpose fields that are available to the community when the Braves are not scheduled for games.
The facility includes six practice baseball fields and two half-fields, five soccer and multi-use fields and a 55,000 square foot clubhouse and fitness center. A 360-degree concourse walkway gives spectators an unobstructed view of the baseball diamond. There are 6,200 fixed seats and another 1,000 patrons can be accommodated on the berm and concourse.
Features
A dehumidification and cooling rooftop unit with hot-gas bypass and hot-gas reheat serves the hydrotherapy room in the clubhouse. This system prevents the buildup of water treatment chemical odors by keeping the room at slightly negative pressure. The weight / locker rooms are conditioned by dedicated high-efficiency split DX air handling units and are also negatively pressured to prevent the spread of odors.
The stadium has a CAT6A channel for structured cabling system to support high speed data network and analog or VoIP telephone lines. A fully integrated system for building security, consisting of access control, video surveillance and intrusion detection spans the stadium.