A Great Place to Work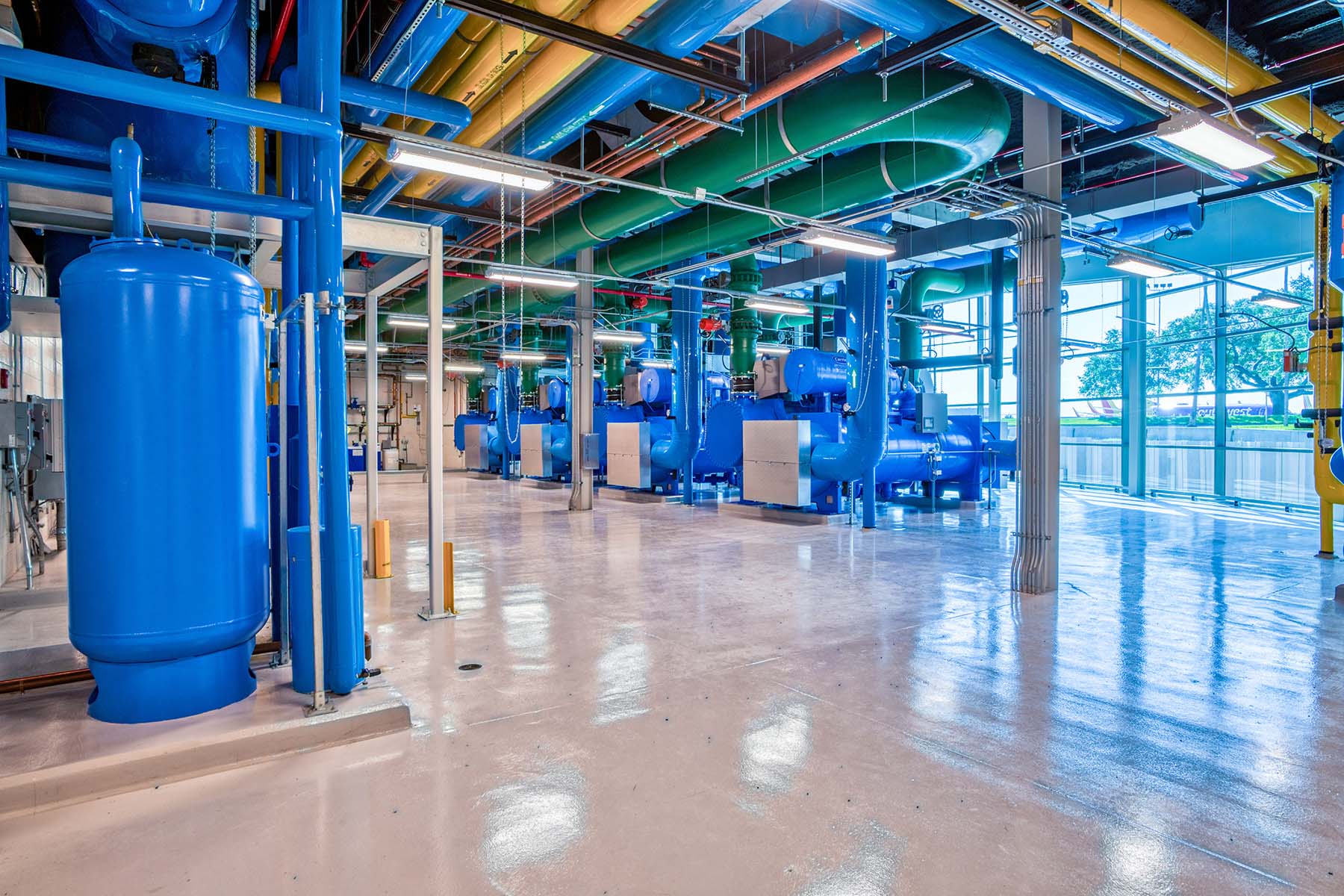 We work hard on delivering great projects, and we also have fun.
From our highly competitive annual firm-wide softball tournament to our regional chili cook offs, TLCers build long-term friendships. We're active in our communities, raising funds for numerous causes, donating our skills to provide for those in need and encouraging students in STEM fields of study.
For the third year in a row, TLC has been recognized by the Zweig Group as a Hot Firm. Zweig's Hot Firm List honors the fastest growing firms in the AEC industry. Firms are ranked based on three-year growth in revenue, by both percentage and dollar growth.
Explore Open Positions