A Great Place to Work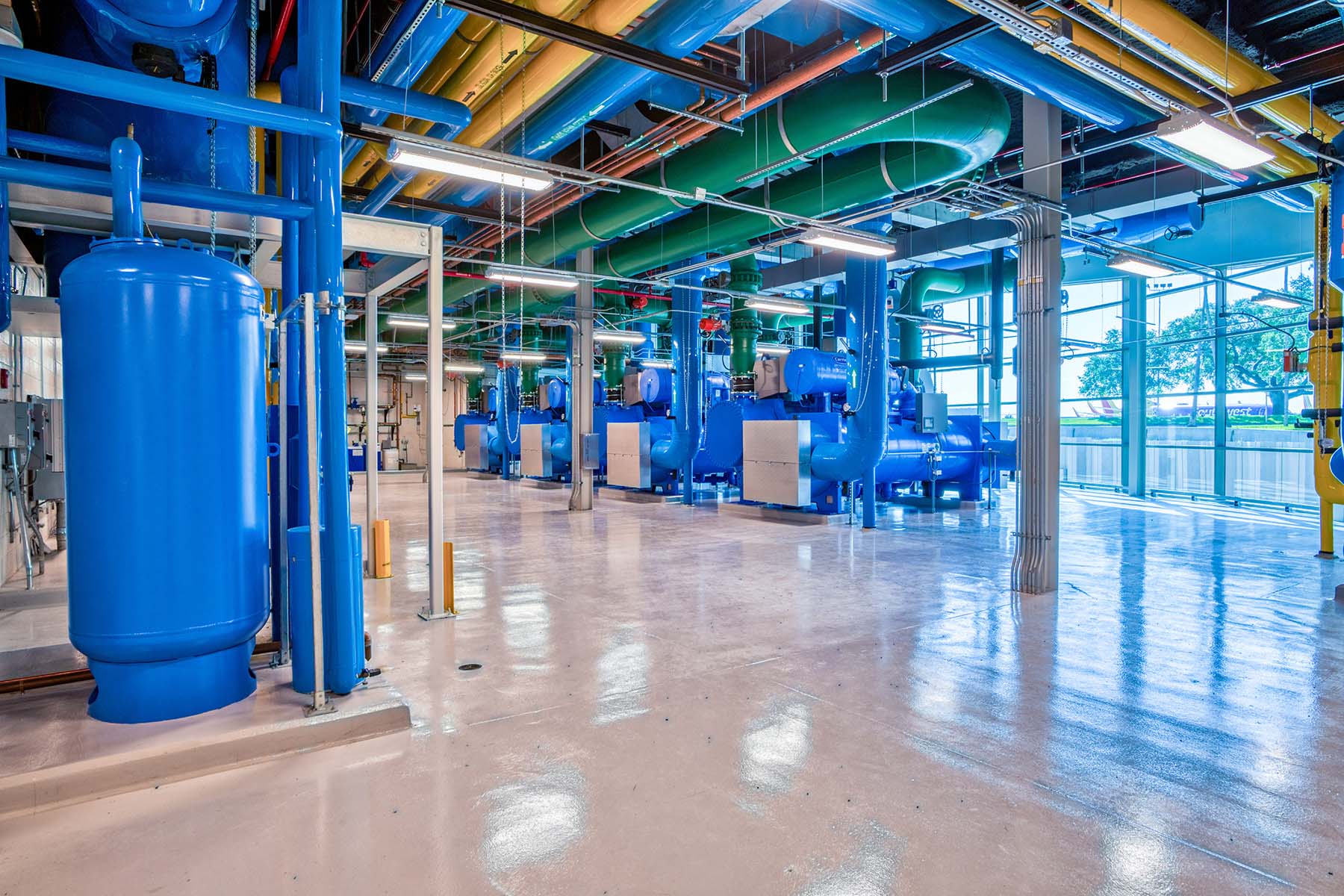 We work hard on delivering great projects, and we also have fun.
Raising funds for numerous causes, donating our skills to provide for those in need and encouraging students in STEM fields of study, TLCers stay active in local organizations by participating in events benefiting the American Cancer Society, the American Heart Association, and local schools. We passionately support and applaud these efforts to better the communities where we live and work.
Zweig has awarded TLC Best Firms to Work For in the 200+ Employee and Multidiscipline categories multiple times and in consecutive years.
Explore Open Positions