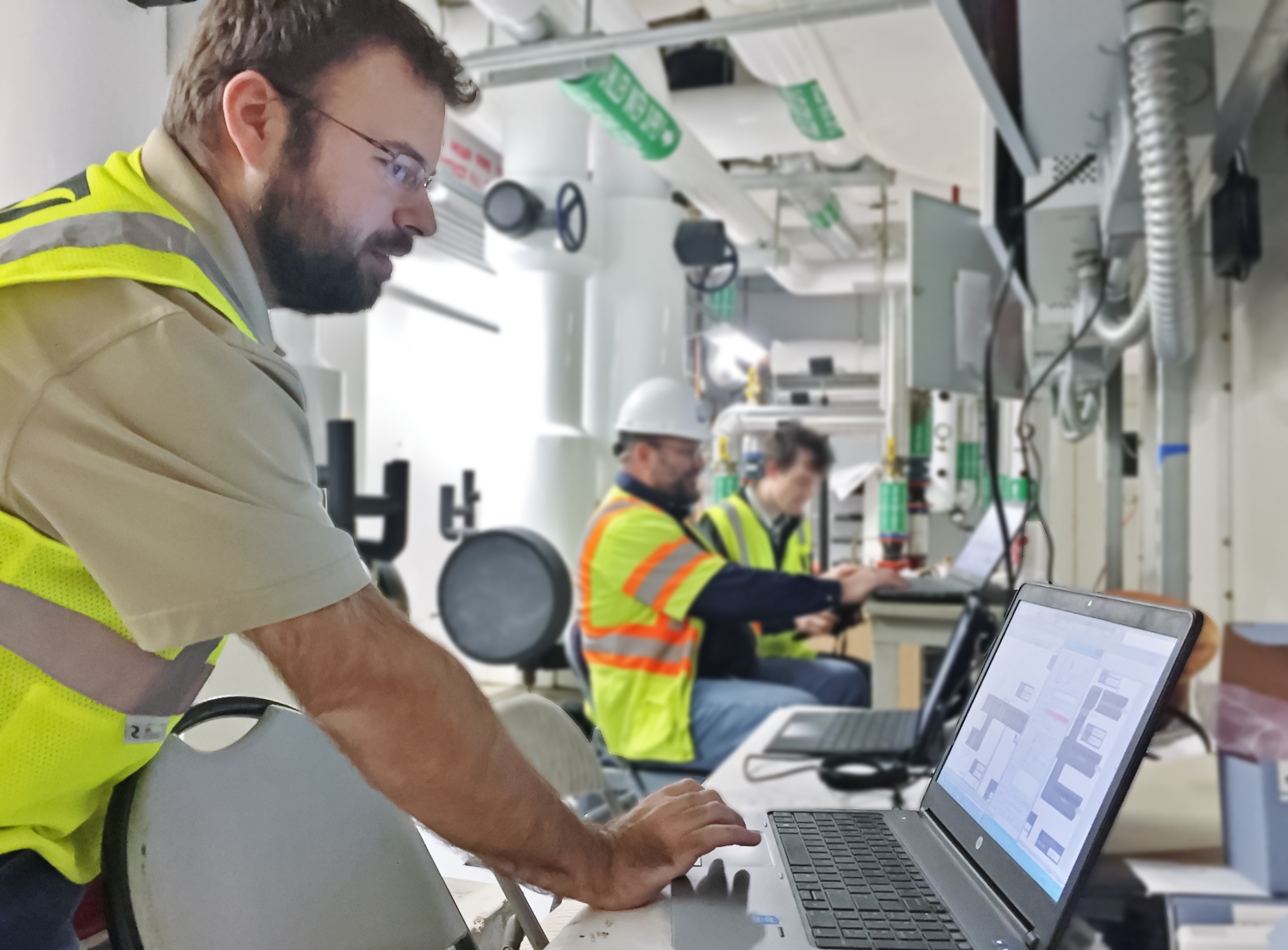 Commissioning
Commissioning for Fine-Tuning
Increasingly complex building systems and aggressive construction schedules make new building commissioning one of the best investments an owner can make.
Commissioning maximizes the return on your building investment by assuring you operational excellence from the day you open the doors. Code and/or sustainability rating systems require various levels of commissioning to confirm efficient operations of new facilities.
The TLC Commissioning Process
Existing buildings, whether previously commissioned or not, also benefit from a tune up. The TLC commissioning process is focused on comprehensive testing of the mechanical and electrical systems to identify and resolve comfort and efficiency problems before they negatively impact either the building operations or owner.
Whether your building is being planned or already exists, TLC Engineering Solutions' commissioning procedures, documented in CxAlloy, provide owners with clear direction on building systems and provide a road map for managing it in the future.