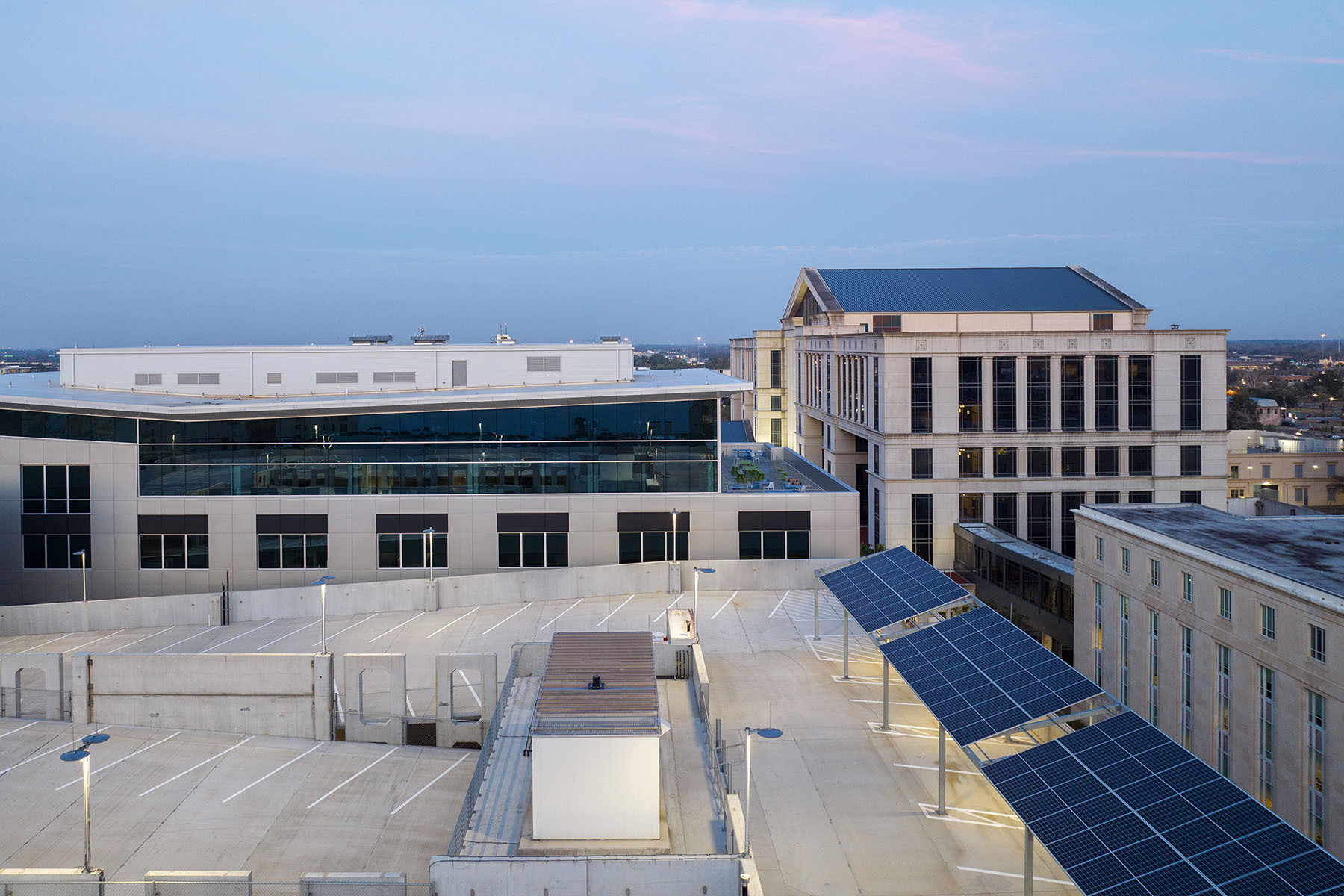 A Core Value at TLC
More than 15 years ago, TLC Engineering helped achieve the first LEED-certified building in Florida.
We believe green building designs are a team sport. These designs engage our project team partners in a collaborative and integrated effort to find passive system solutions. Our solutions reduce energy demands before we spend the owner's money on more complicated and expensive active systems and technologies. We focus on finding opportunities to both reduce project first cost and operating costs.
In 2010, TLC's Board of Directors signed the AIA 2030 Commitment, one of the first engineering consultants to do so. TLC Engineering Solutions reports predicted energy use intensity of our designs. This data is used to monitor the success of the 2030 Commitment and progress towards net zero greenhouse gas emissions in the future.