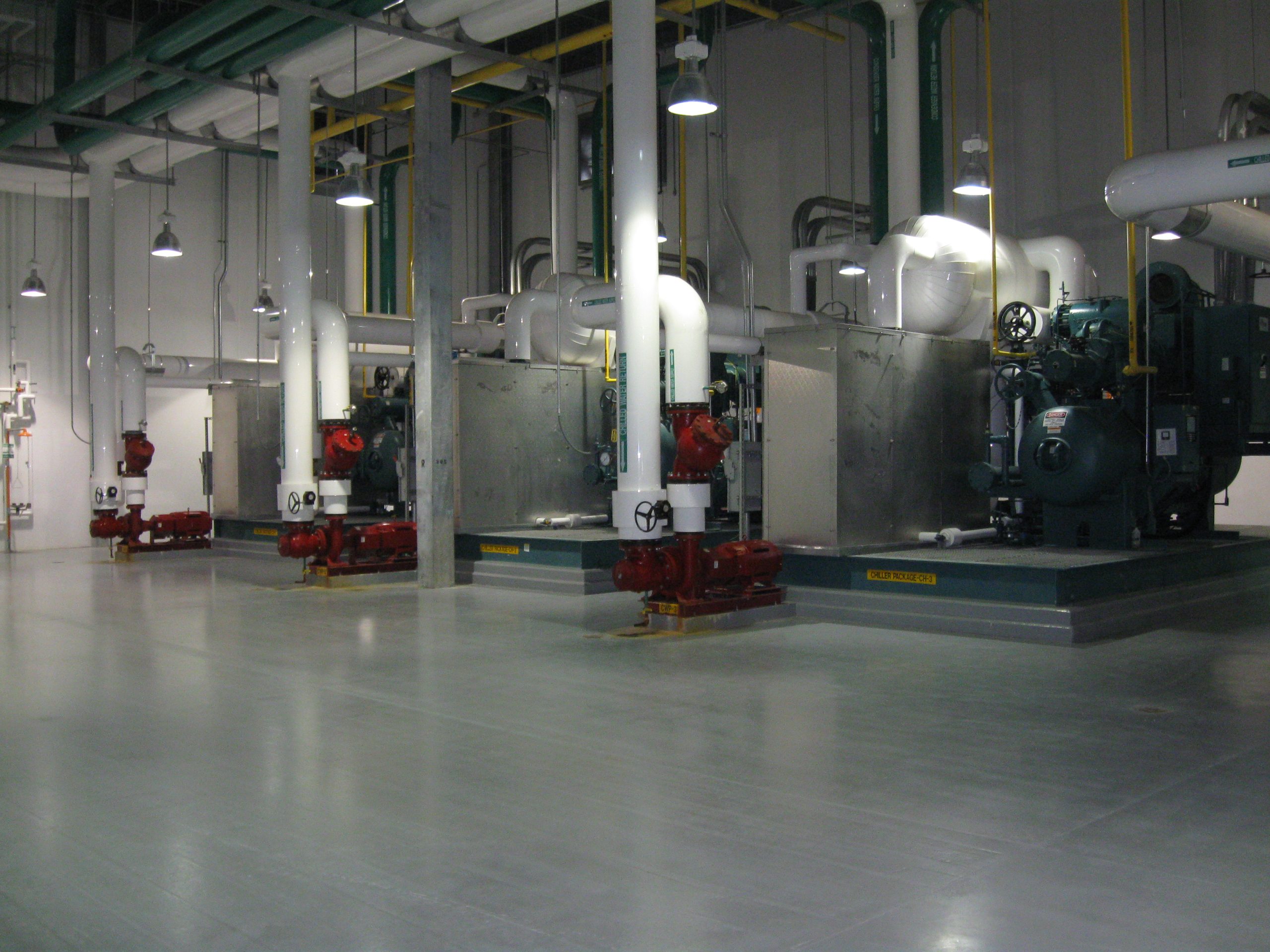 Overview
A one-story addition to the existing 700,000 sf manufacturing facility was engineered to respond to varied demands for HVAC. Offices, utility support, trash docks, a shipping dock and processing areas each have unique requirements, creating challenges in accurately modeling the predicted energy use for the addition. TLC's commissioning of the facility included:
Review of the Basis of Design
Review of the Owner's Project Requirements
Commissioning Specifications
Commissioning Report
During the commissioning process, TLC oversaw functional testing and performance verification on:
HVAC System
BAS/Controls
Domestic Water Systems (Hot & Cold)
Lighting
Lighting Controls
Features
The HVAC system consists of roof top air handling units serving the majority of the building, exhaust fans, packaged make -up air units, gas unit heaters, electric unit heaters. Within the building there is minimal ductwork. The rooftop air handling units are zoned to match the corresponding temperature zones of the building. Units serving densely occupied areas are provided with CO2 sensors. All units are interlocked and monitored through the building automation system. The domestic hot water is provided by a localized storage type domestic hot water heater near the group of restrooms and janitors closet that it serves. Lighting controls consist of a combination of local controls and building controls.