About Our

Los Angeles

Office
In 2022, TLC broadened its presence to span to the west coast through the acquisition of Moye Consulting. The new location in the City of Angels expands our national presence from coast to coast.
Assuring that our clients receive the best, cutting-edge technology for the best value is our goal. Our consultative approach of offering solutions has earned our clients' respect.
Taw applies his leadership and technical knowledge to lead TLC's Technology operating unit. His attention to detail and commitment to employ the most appropriate solution for a project's needs have earned his clients' respect.
B.S., Mechanical Engineering
West Point
Aaron is an infrastructure design and project management professional with over 22 years of detailed experience in construction planning, design, project management and commissioning. He has experience in the aviation and educational markets as well as experience and specialized training in heath care facilities and project management for health care facilities. Aaron serves as Managing Principal of the Irving / Fort Worth office and works integrally in coordinating TLC's national technology team for management of daily design operations, staff assignments and oversight of project controls. Aaron balances his enthusiasm for technology with a love of the outdoors and low-tech activities such as camping and water sports.
B.S., Network Communications Management,
DeVry University
Mary Anne has over 30 years in the architecture and engineering industry, with extensive experience in the aviation and transportation market sector. In addition to managing the design of large aviation projects, she has worked with a wide variety of specialty consultants on complex new construction and remodel projects and has substantial experience working with diverse owner/operator stakeholder groups to build consensus for achieving common goals. She is a strategic leader who will focus on developing new opportunities to further TLC's aviation and transportation resume.
M.A., Architecture
University of Washington
B.A., Environmental Design
University of Washington
Whit is a proven leader with 40 years of experience in project creation, design and deployment, governance, and management of IT services and systems. He excels in design and production planning for aviation, municipal, educational, convention center, and commercial projects. Whit's client relationship-focused skills enable him to consistently excel in delivering projects in the technical arena. He holds a number of specialty certifications including ITIL Foundation (v3) Certificate; SANS 507, Auditing Networks, Perimeters & Systems; ISC2, Common Body of Knowledge Review; BICSI DA200, LAN Specialty. ​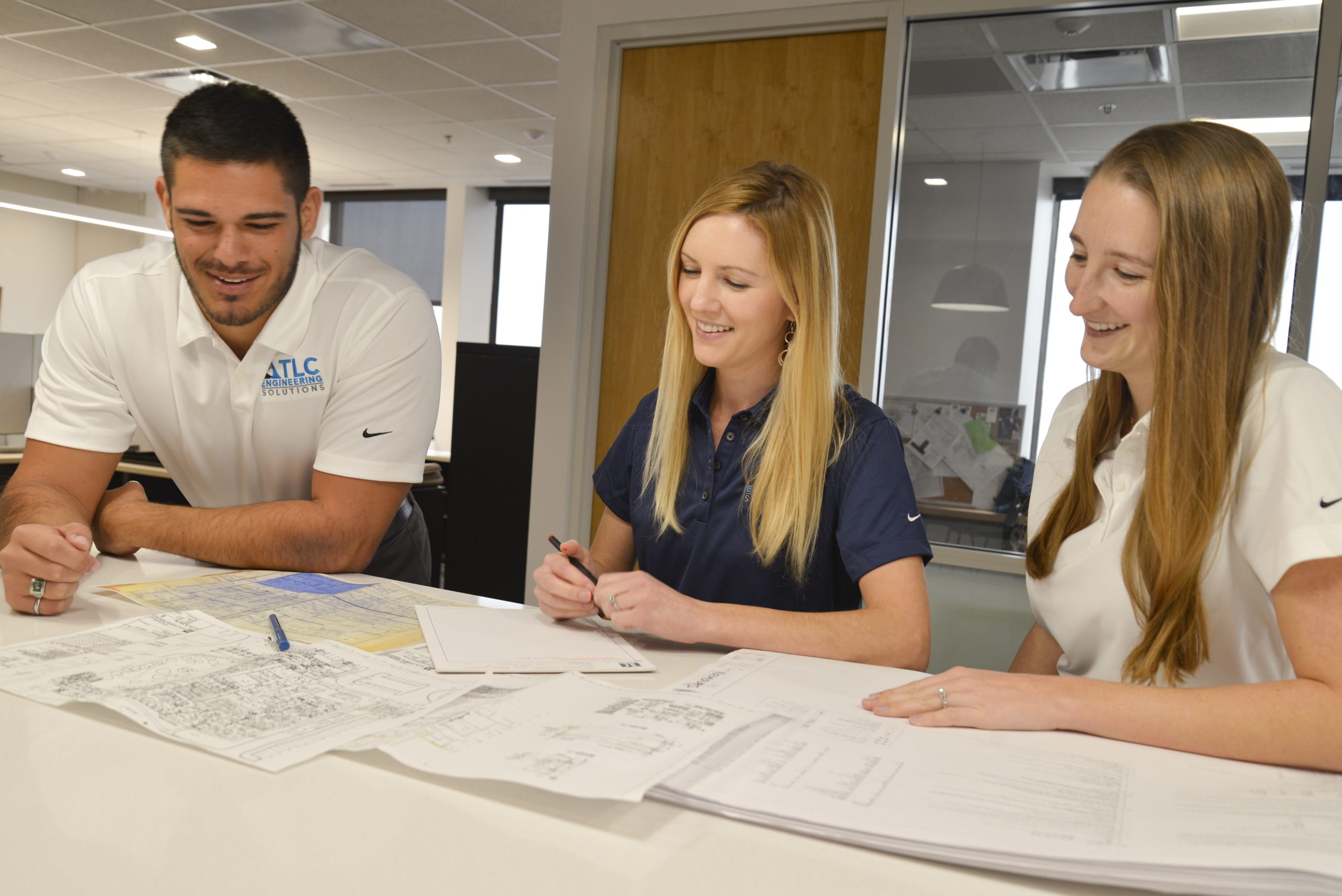 Los Angeles

Careers

See how you can be a part of the TLC team. Take a look at our complete list of current openings and start your career with TLC today.