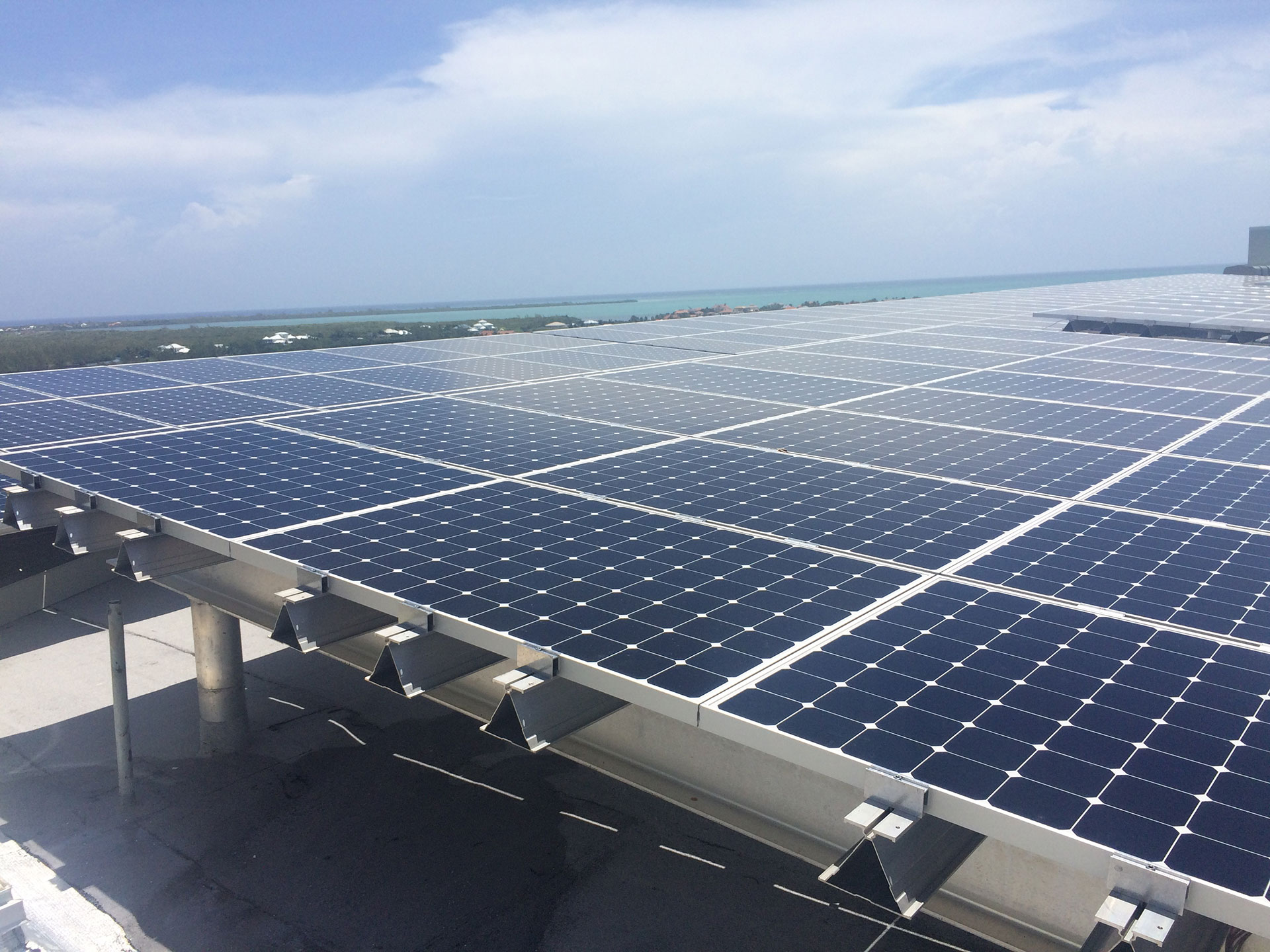 Energy Services
Getting the Best Performance from Your Facility
From the moment a building is completed, it begins to change. Internal and external changes result in energy and water efficiency degrading over time.
Concurrently, improvements in building technology and systems offer solutions not available at the time of design. Energy audits and retro-commissioning, specialties of TLC, are checkups of building health.
These reviews range from a simple analysis of energy and water costs and rates to investment grade energy audits that help building owners plan for and implement changes created to protect their asset value. TLC team members, experienced in both design and construction, are hands on at your site and identify potential issues and opportunities. We build energy models to compare potential solutions and life cycle costs that give owners high-performance building solutions.