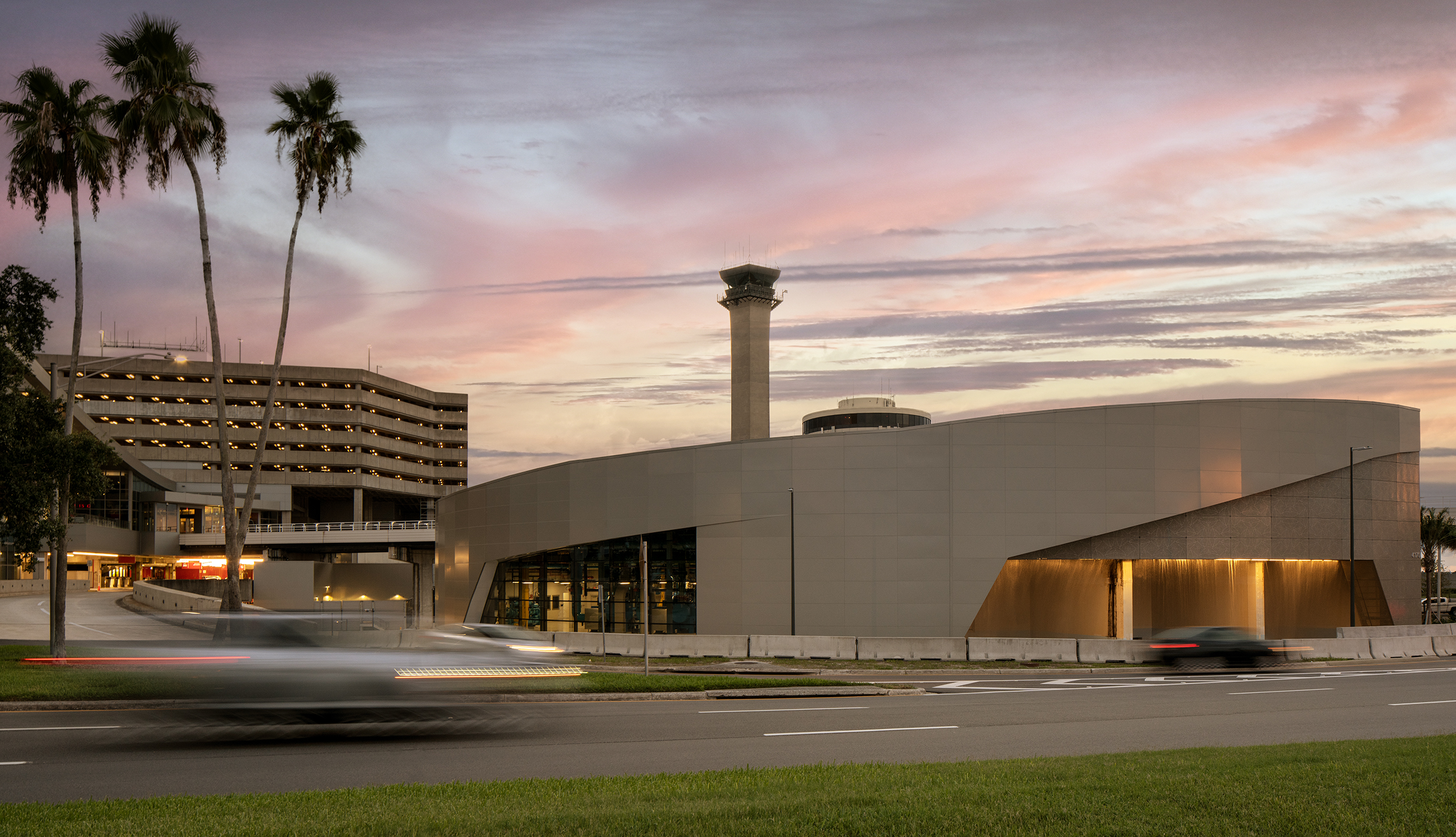 Image Courtesy: Seamus Payne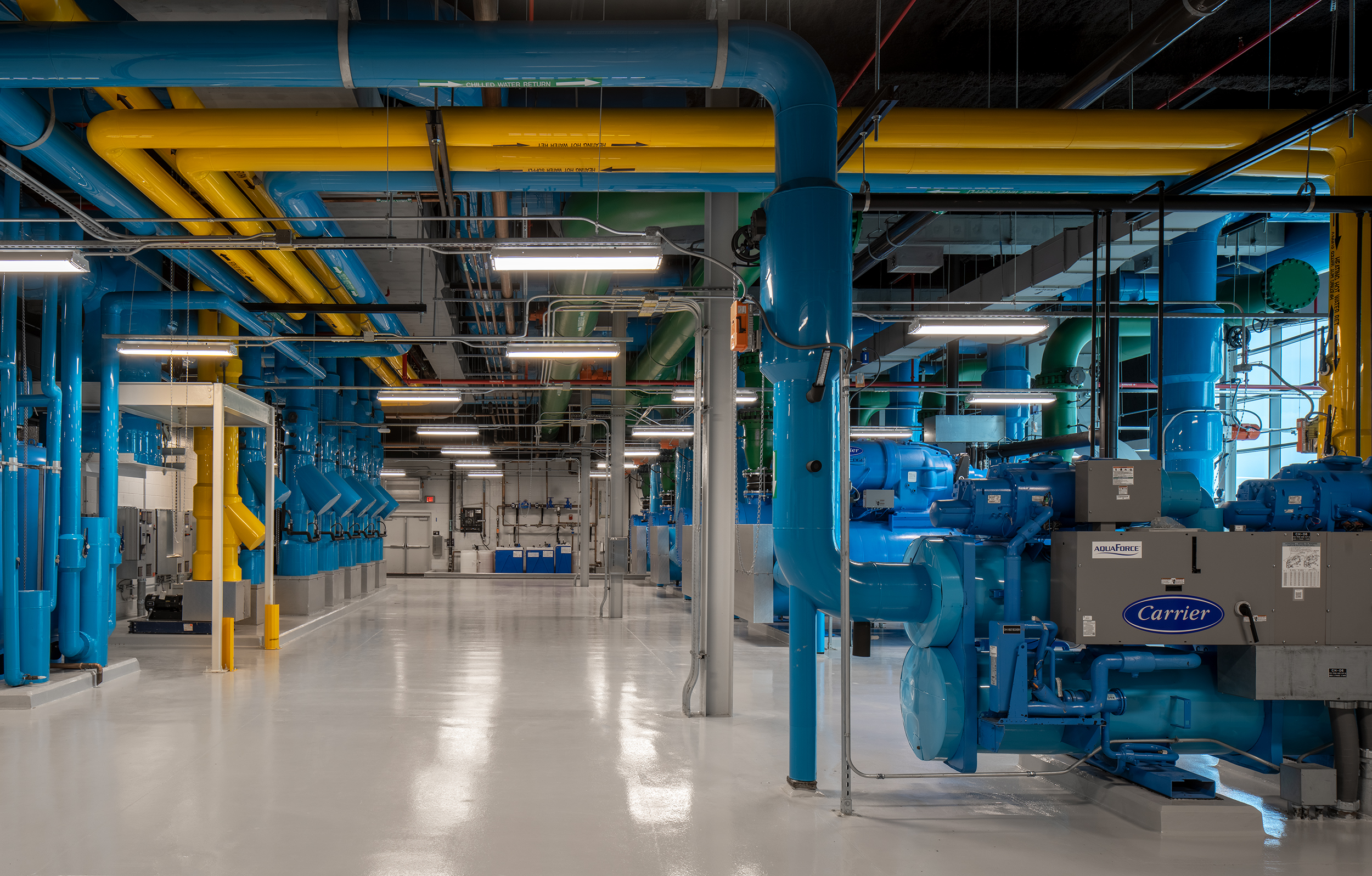 Image Courtesy: Seamus Payne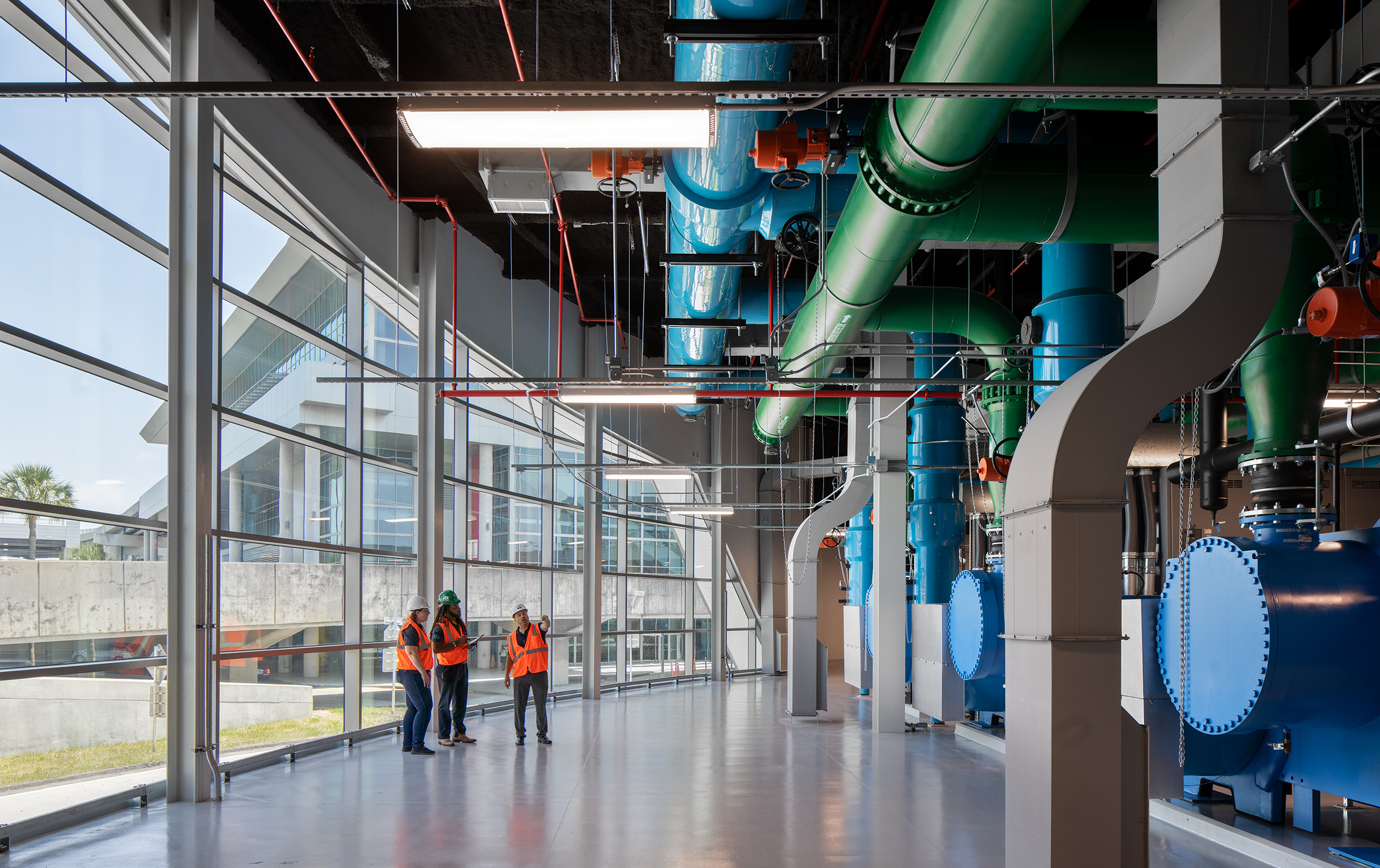 Image Courtesy: Seamus Payne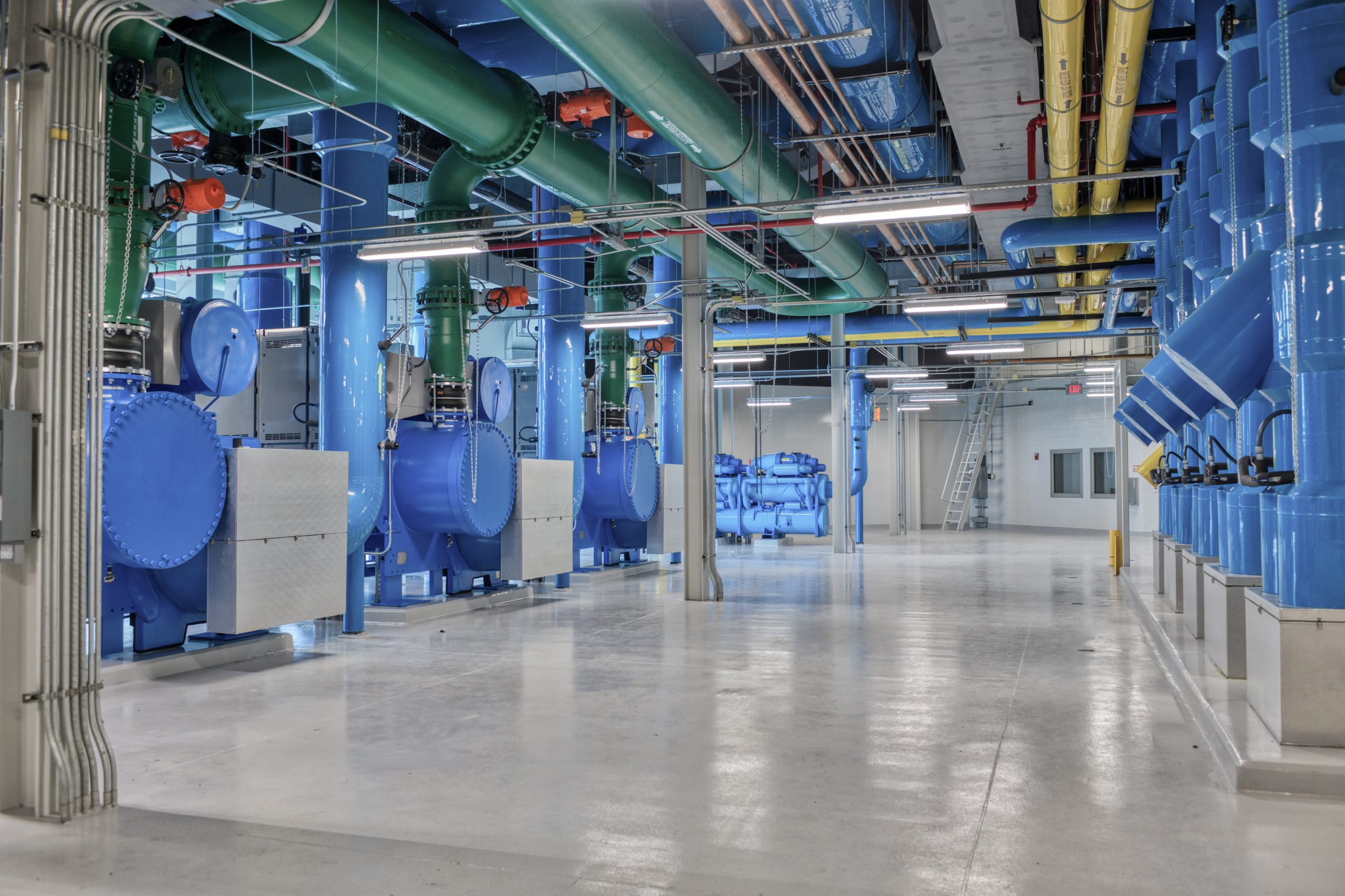 Image Courtesy: Seamus Payne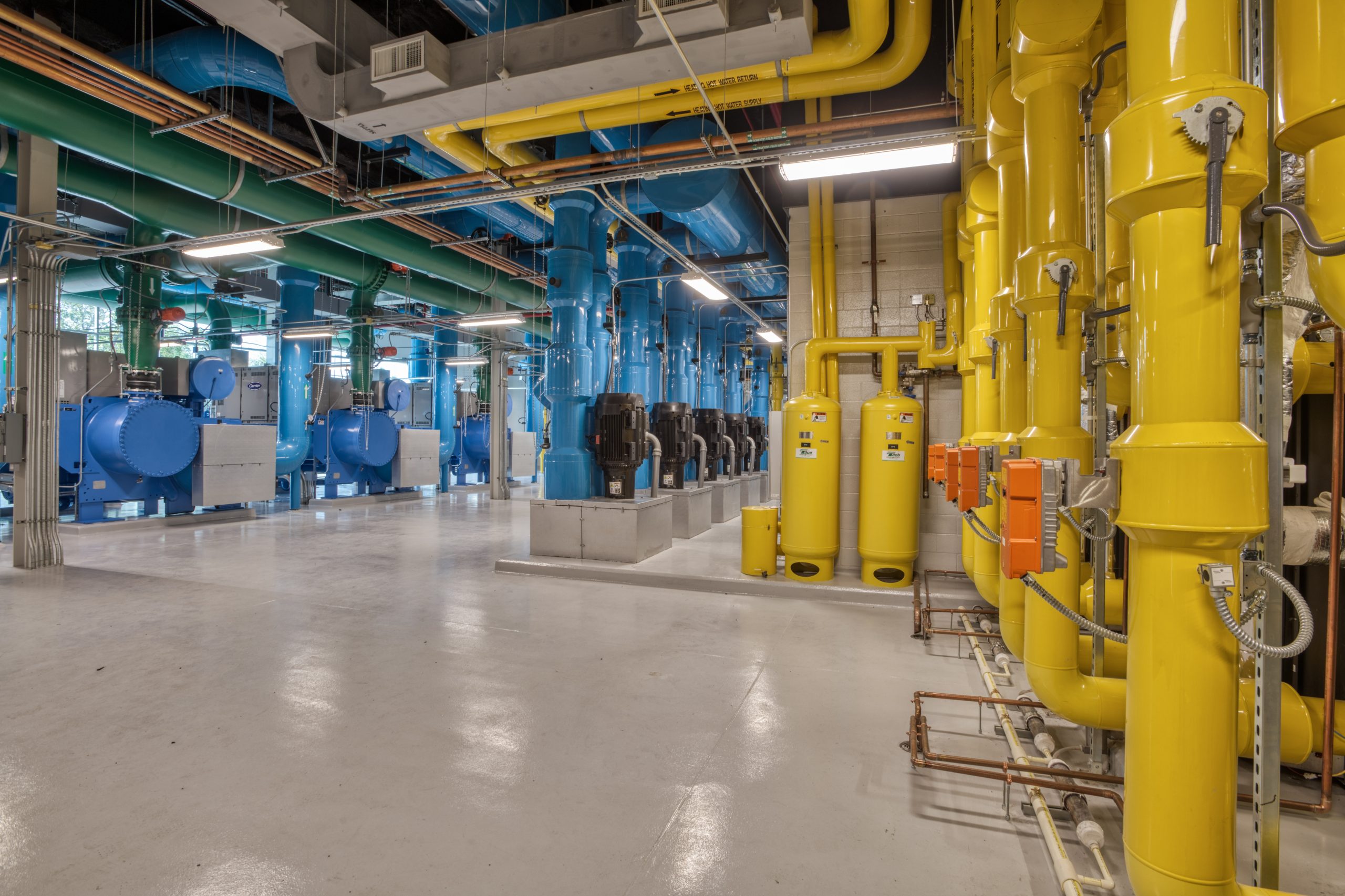 Image Courtesy: Seamus Payne
Overview
After years of successful projects for the Authority, TLC joined the HNTB / Hensel Phelps design-build team to continue the expansion of the 50+ year old facility with the airport's Master Plan Phase 2. The Express Curbside expansion features 16 new lanes; eight each for the Blue and Red sides. The scope includes a new FAA parking lot, baggage claim level and arrival and departure drives ceiling replacement.
Features
The new 4800-ton central utility plant, made ready for 6000-ton by pre-installing all of the cooling tower and pumping capacity, is housed in a 10,000 square foot building and will provide heating, cooling, potable water, and fire protection for the Main Terminal, Baggage Handling, Network Operations Center, Sky Connect station, new Vertical Circulation Buildings, and the Authority's new Maintenance and Police Headquarters.
The design includes all new utilities and relocation of existing underground utility lines. The heavily phased work intercepts every utility feeding the Main Terminal at "the spine", each of which must remain online. The existing CEP will be cut over to the new CUP after being fully commissioned by our team and tested to operate under full load, which will require both plants to operate simultaneously.
To offset the energy use of the 'all glass' Vertical Circulation Buildings, the new highly efficient chiller plant replaces the existing CEP, thus saving 30% overall energy costs (equal to 3000 metric tons of CO2 per year or removing 620 cars from roads) and 50 million gallons of potable water annually.
Energy modeling, life cycle cost analysis, computational fluid dynamics were all tools used to assist the Authority in making priority decisions.