In early 2020, the former Gage Engineering joined TLC, expanding our footprint in the upper Midwest and bringing additional disciplines to clients of this location. Senior Gage staff remain in key roles, continuing their commitments of service and quality engineering skills.
I feel pride in the part we play in the important healthcare work we do to care for our communities.,What I am most proud of is the honor of continuing the legacy of Tilden Lobnitz & Cooper (TLC) and I am fortunate to have worked directly with these fine gentlemen!
As Director of TLC's largest operating unit, Healthcare, Bob is responsible for overseeing project development and overall performance. Bob applies his 35+ years of experience to craft solutions and provide a consistent level of service that meets clients' needs.
A.A., Engineering
Valencia Community College
Professional Engineer and business development leader - combined 20+ years of design, consulting, project management, technical sales, with background in engineering and project development across a diverse range of industries and market sectors; International business travel (21 countries); Board member of multiple associations, past Chairman of Illinois of Tech Alumni (Chicago).
B.S., Mechanical Engineering
Illinois Institute of Technology
Dave has more than 25 years of experience in architectural engineering, with focus on electrical systems design and engineering. His extensive experience includes project management and design of electrical building systems – across various projects at healthcare and assisted living facilities, medical offices, educational institutions, municipal, correctional, recreational and commercial buildings. He also has strong familiarity with building codes and regulations that affect design.
B.S., Electrical Engineering
Valparaiso University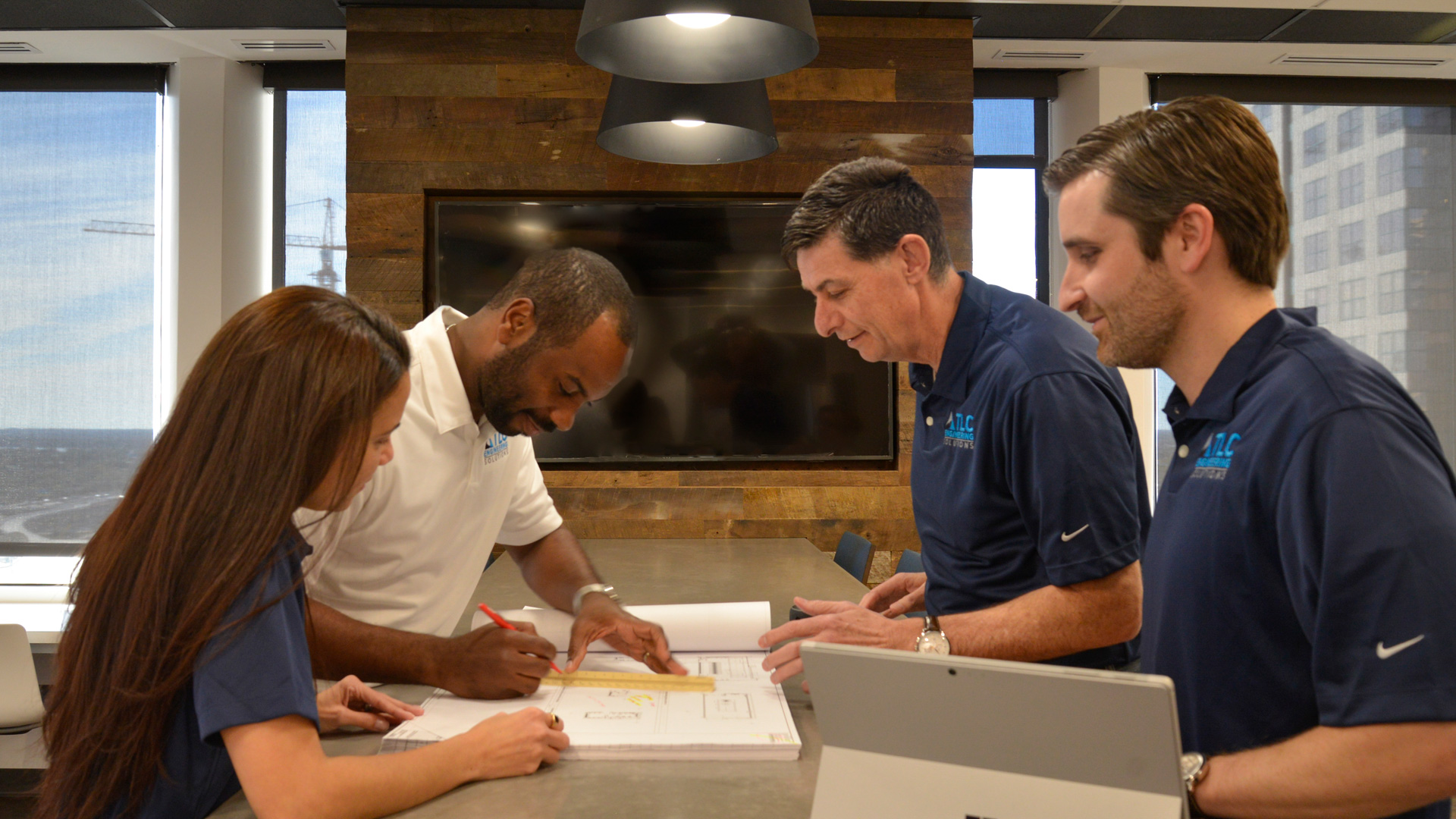 Chicago

Careers

See how you can be a part of the TLC team. Take a look at our complete list of current openings and start your career with TLC today.