In 2023, TLC opened its Houston office. Our H-Town location is focused on growing our robust healthcare portfolio, strengthening our presence with Texas' esteemed higher education systems, and supporting airports across Texas.
With nearly 20 years of electrical experience, Raul has led a wide range of projects in the healthcare and education markets. His project portfolio includes cancer centers, medical office buildings, laboratories, central plants, and various upgrades and renovations. His involvement in concept development through construction documents and in-depth knowledge of building codes and regulations makes him an asset to any project team.
B.S., Electrical Engineering
University of Texas at Tyler
B.S., Marketing
Florida State University
I've spent my entire 20-year career crafting solutions to complex engineering challenges faced by healthcare systems. I thrive on collaborating with project teams to creatively and methodically engineer buildings that benefit the built environment while meeting owners' needs.
Tony began his career with TLC 22 years ago as an intern. He has advanced through the TLC ranks, becoming a principal in 2016, Managing Principal of TLC's Philadelphia office, and recently, he was named a Director of Healthcare, TLC's largest operating unit.
M.B.A., Business Administration
University of Central Florida
B.S., Mechanical Engineering
University of Central Florida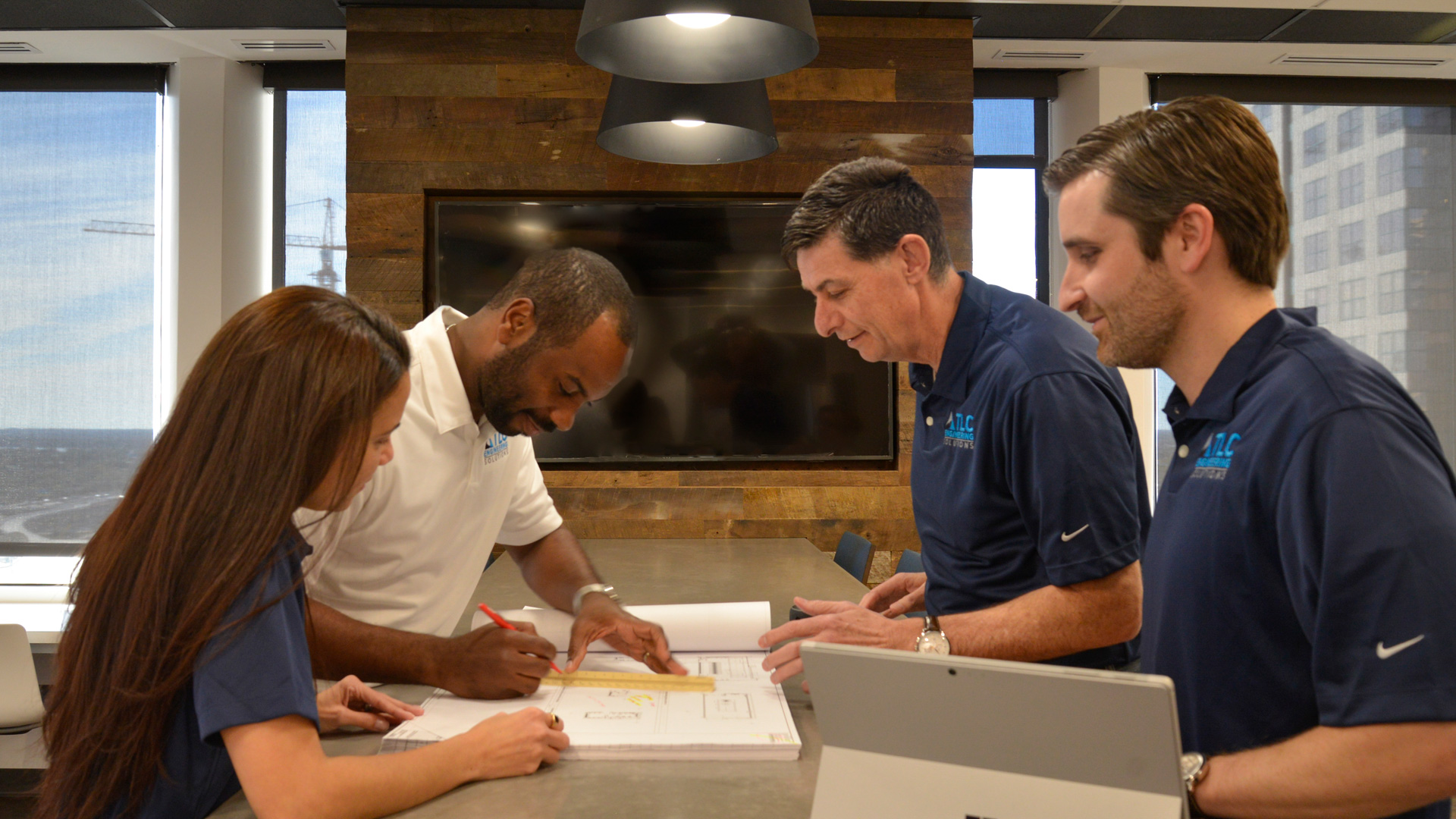 Houston

Careers

See how you can be a part of the TLC team. Take a look at our complete list of current openings and start your career with TLC today.