Embracing all the excitement and diversity that is South Florida, TLC Engineering Miami office overlooks Miami International Airport, which is fitting as they have designed numerous successful aviation projects.
Their diverse portfolio includes education, municipal facilities, office buildings, commercial/retail, hotel and high rise residential buildings. Like Miami, TLC staffers here are bilingual and multicultural and know the best place to find an afternoon Cuban coffee.
TLC fosters creative thinking, innovation, it constantly pushes us to deliver unique solutions to our clients. And the best part, it takes place in a family environment.
Erick has extensive management experience and specializes in the design of environmentally friendly, innovative and cost effective solutions for high-performance HVAC designs. He creatively solves challenges and always knows where to find the best cup of Cuban coffee.
M.S., Engineering-Construction Management
Florida International University
B.S., Mechanical Engineering
University of Havana
I'm proud of the commitment by my fellow leaders to pursue excellence and maintain the organization at the top in the industry. I believe in the organization principles and methods, for technical knowledge and team building, to provide superior consulting engineering services in the building industry.
Ralph is an astute troubleshooter and problem solver with the vision to develop and implement successful action plans. In his 36+ years of project delivery, Ralph has earned a record of successfully designed and managed projects.
Ph.D., Business Administration in Organizational Leadership
Liberty University
B.S., Electrical and Industrial Engineering
Universidad Nacional Autonoma de Honduras
Vanessa supports TLC's South Florida offices, working closely with technical staff in client development. Vanessa joined TLC in 2002 and has built relationships with many industry partners. She is actively involved in SMPS, CREW and SAME.
A.A., Administration
University of San Ignacio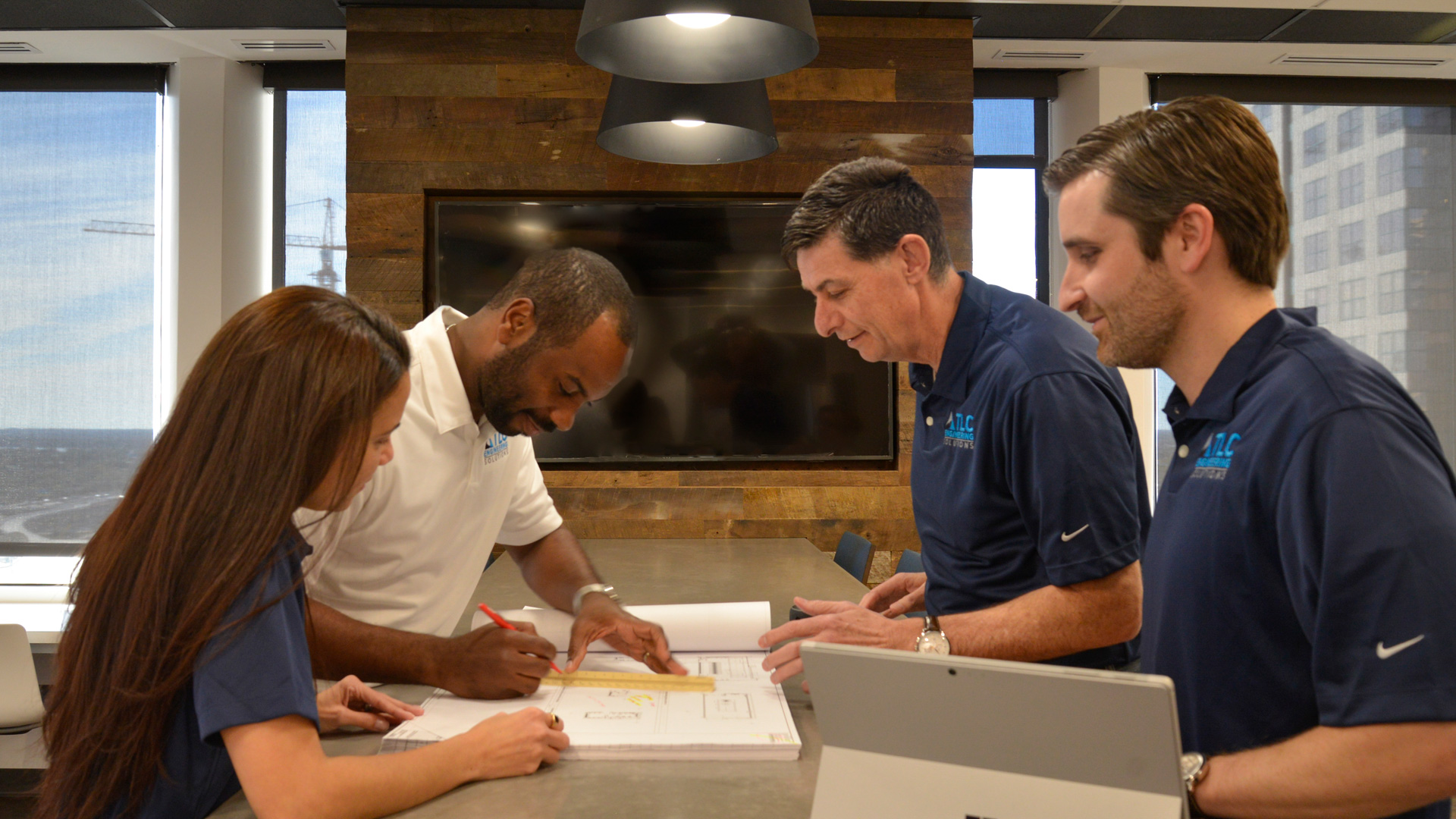 Miami

Careers

See how you can be a part of the TLC team. Take a look at our complete list of current openings and start your career with TLC today.