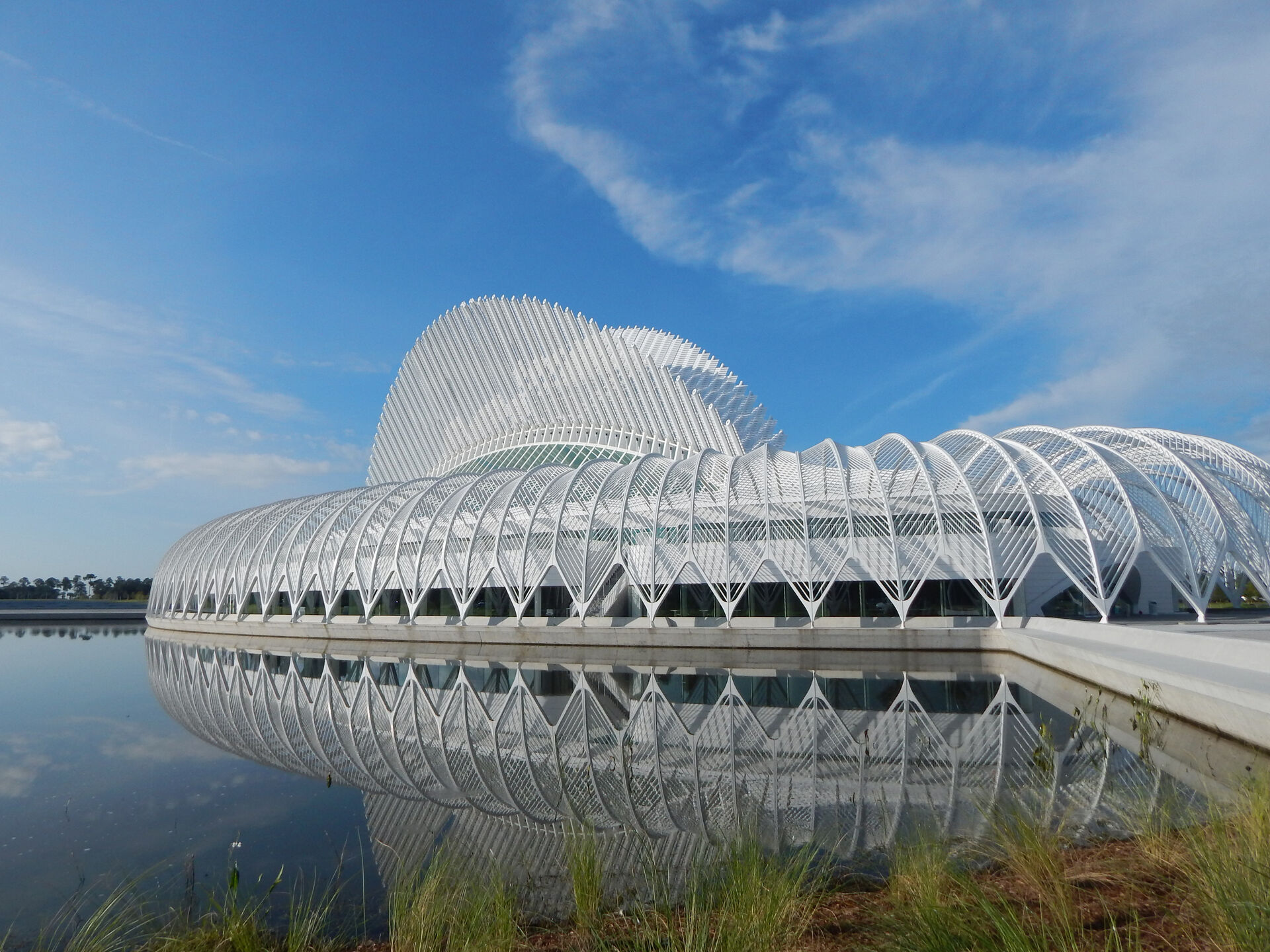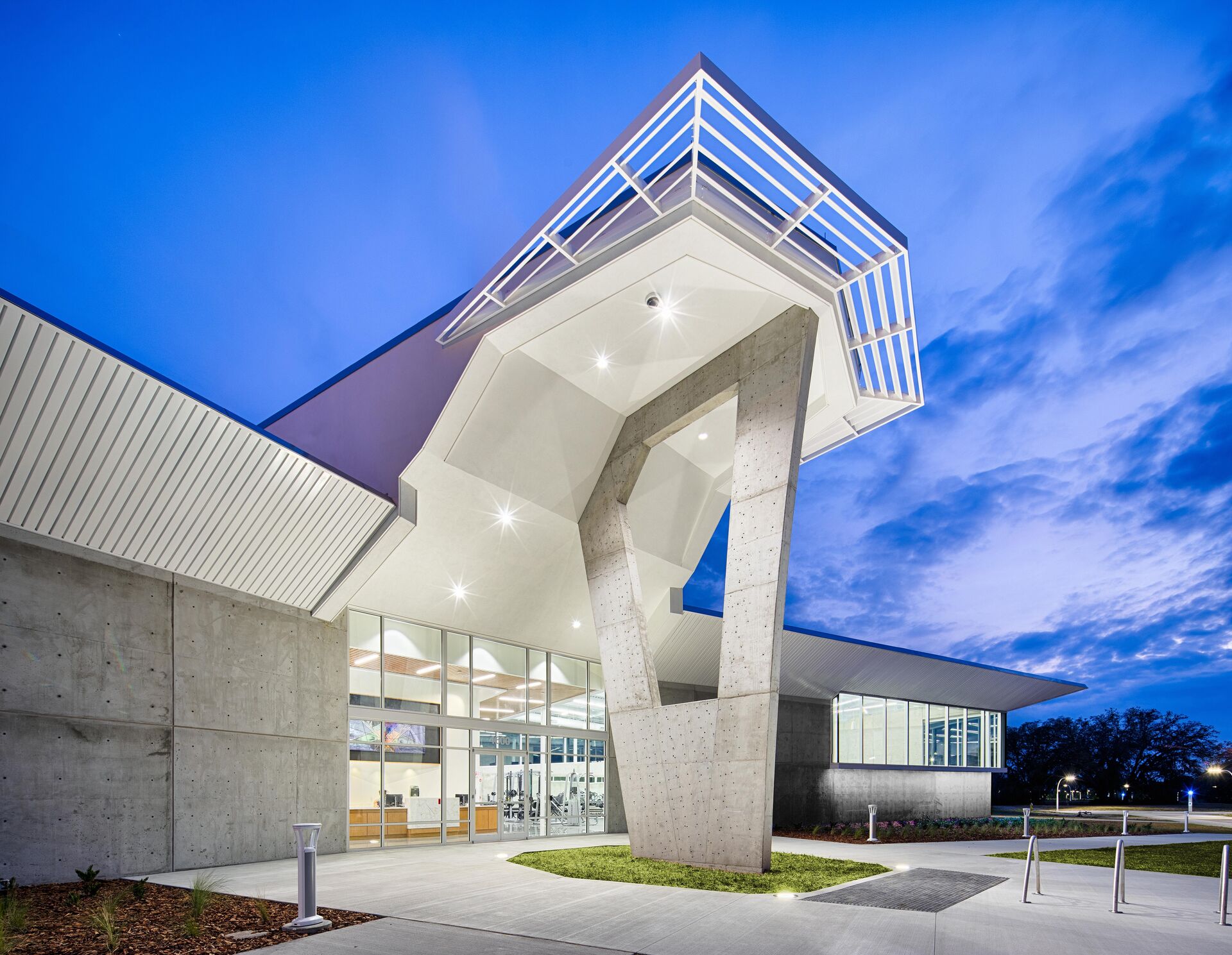 Image Courtesy: StraughnTrout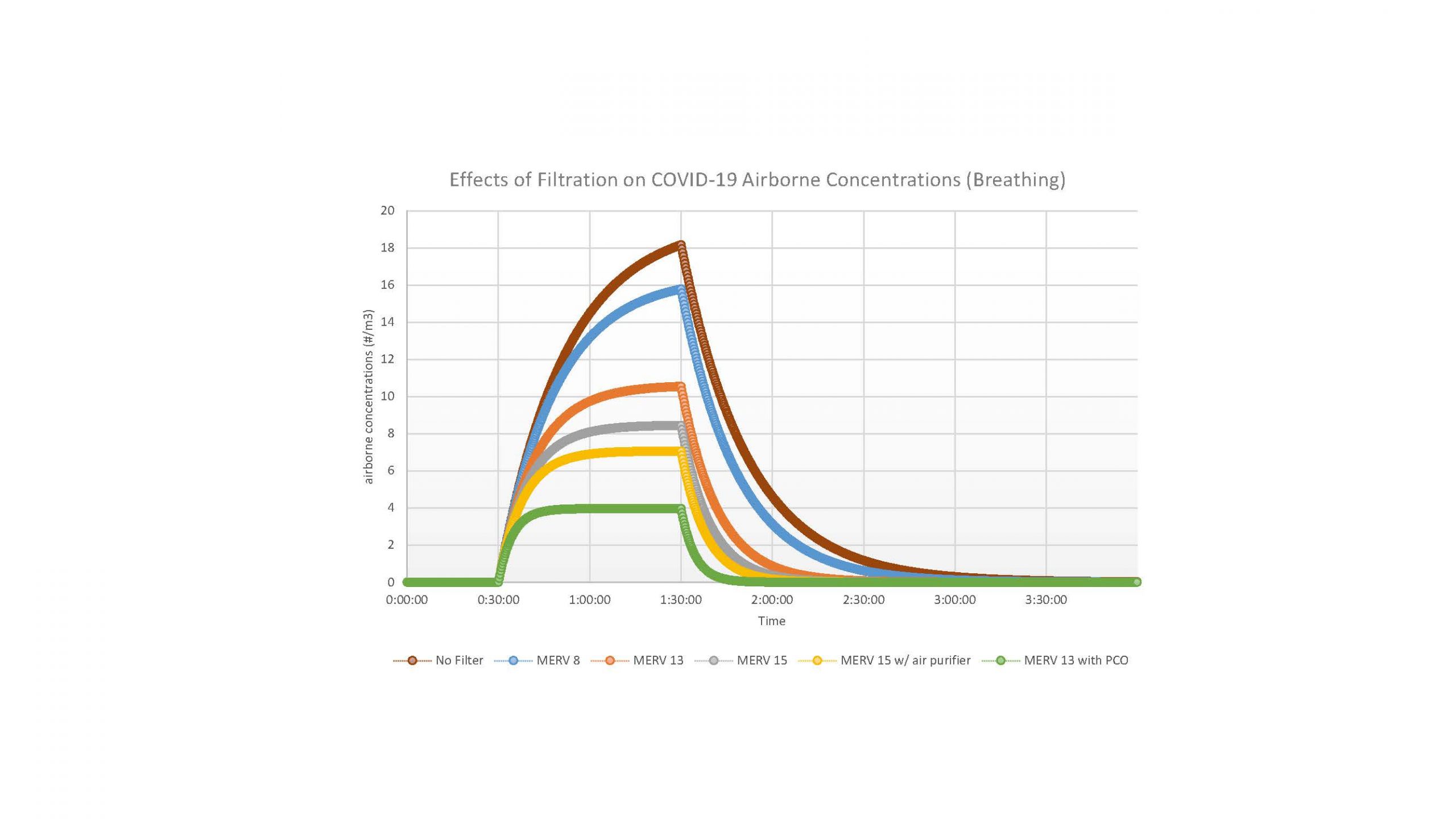 Overview
Informed by the Centers for Disease Control (CDC) and American Society of Heating, Refrigeration and Air Conditioning Engineers (ASHRAE) guidelines, TLC evaluated the Innovation, Science & Technology Building and Student Development Center.  TLC originally engineered / commissioned both buildings. Additionally, the reviews used the Living Future Institute WELL Building Standard criteria to identify areas for potential adjustment to increase the building health and wellness score. Both buildings were retro-commissioned to maximize operational energy efficiencies.
The evaluation included:
Promoting Clean Contact
Improving Air Quality
Evaluating Air Filtration
Evaluate Building Ventilation (Outside Air) introduced into the buildings and recommendations for adjustments as appropriate
Microbial Mold Growth
Visually Evaluate Moisture Management
Capability to Control Building Humidity
Maintaining Water Quality
Evaluating Fundamental Water Quality
Legionella Concerns
Provided Water Quality Procedures
Performed Fate Transport of Indoor Microbiological Aerosols (FaTIMA) Simulations
Features
The building reviews included use of FaTIMA, which is based on the National Institute of Standards and Technology (NIST) software. The software determines the potential for COVID virus and other airborne contaminants associated with the building's unique ventilation, filtration, and dissipative and inactivation mechanisms.