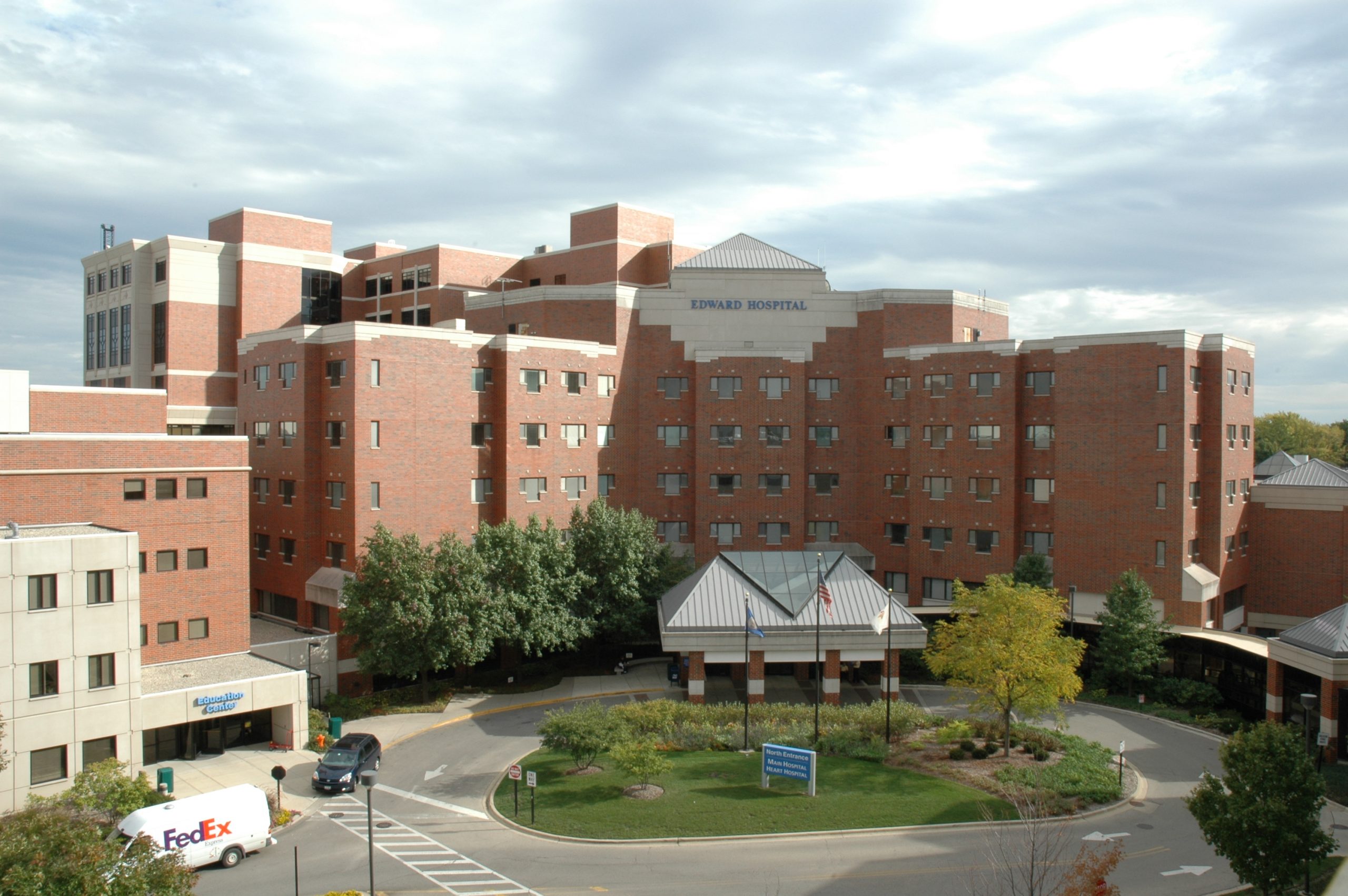 Overview
Due to a population increase in the Naperville area, Edward Hospital decided on constructing a major addition to continue to provide exceptional service to the community. TLC assisted in the design of the vertical expansion of the west building, adding two floors primarily composed of patient beds.
The new third floor includes 36 othro/neuro beds, a lounge, café, and a physical therapy gym. The new fourth floor includes 24 ICU beds.
Part of the infrastructure upgrades, a new generator building was designed to serve the main campus.
Features
TLC handled several challenges through team coordination during major project phases including the core and shell, preparing the existing building for new structural columns, and relocation of mechanical systems to make way for new elevators. Operation of the facility was maintained during the entire project.