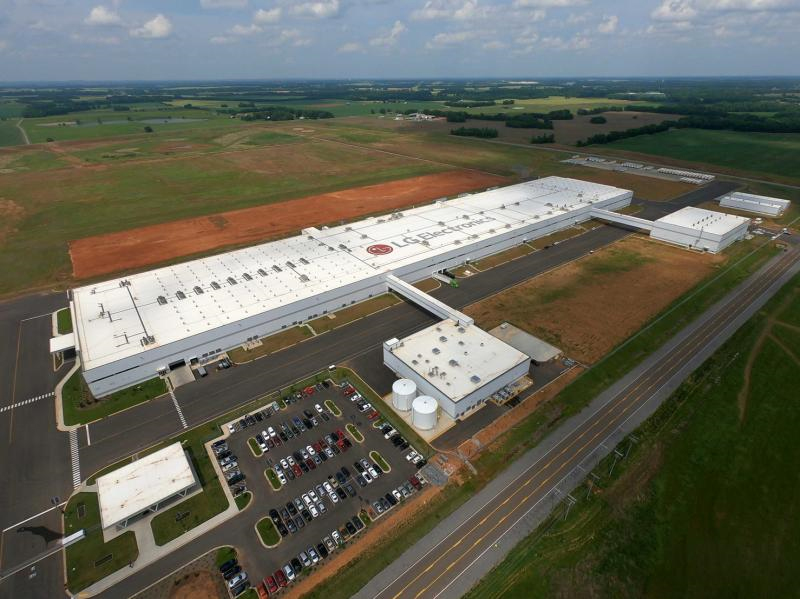 Overview
Paul Bradford, Director and Construction Project Manager for LG Electronics, coined the phrase "Best Washing Machine Plant in the World" and used it throughout the 14 months of construction to encourage and inspire the large and diverse team of stakeholders to rise to the aggressive schedule and complete the technically challenging project on schedule.
TLC recognized the challenges related to the project aggressive schedule, multi-national team and complexity at the outset and committed to 'whatever it takes' including Cx document preparation under a highly compressed schedule and on site representation over nights, weekends and holidays. The plant is believed to be the most advanced washing machine production plant in the world, employing 700 personnel in this phase.
Features
TLC's Cx team engaged in a self-taught orientation to gain insight and appreciation for cultural expressions and practices encountered with LG staff and contractors on the site.
TLC's role was to commission all buildings on site, including the phase 1 process building, EPS building, utility building, three security buildings, recycling center, and dangerous material storage.