TLC is up and running on BIM360® — and ready to support you with this new collaboration software! 
BIM 360 Design, previously known as A360 Collaboration for Revit, is a cloud-based hosting solution that challenges design teams to leave their "office silos" and enter a collaborative digital design playground. The design model progress happens in front of their eyes in a live setting, an approach that makes downloading and updating consultant models a relic of the past, saving time while increasing coordination.
BIM 360 Design Benefits
Key benefits of hosting a Revit project in the BIM 360 Design ecosystem include:
• Unlimited cloud disk space to store not only Revit files but also other project files
• Enhanced version control from not needing to maintain other consultant model versions changing daily or weekly requiring downloading and archiving in local folders
• Increased access to all versions of consultant models at your fingertip
"With great power comes great responsibility!" Uncle Ben, Spiderman
Teams should establish collaborative "Rules of Engagement (RoE)" for a project very early, preferably at the project kick-off. All BIM 360 Design Revit Models reside in the cloud and are visible by everyone invited to the project. With cloud sharing, accessibility to any consultant's model is possible, requiring accountability and transparency from all firms involved. Two items ought to be at the top of your BIM 360 Design project kick-off meeting agenda:
Project Admin Assignments to Consultants – BIM 360 Project Admins have rights to add/remove members and companies only at the BIM 360 Design project level. By providing the Project Admin role to one or two members from each sub-consultant, team members are more easily managed at each company, should the primary admin not be available.  This minimizes the opportunity for disruption as staffing adjustments are made during the course of a project.
Accessing Other Team Models – Only in special occasions will one need to do this, but when necessary, make sure to get written approval to do so and to relinquish all worksets after synchronizing to central.
TLC Engineering Solutions continues our commitment to our design and construction partners by incorporating technologies like BIM 360 Design into our engineering design workflows. We have secured access to BIM 360 Design licenses for all staff that requires them and BIM 360 Design is part of TLC's offerings. Contact us to find out how TLC Engineering Solutions can assist your team on your next BIM 360® Design project!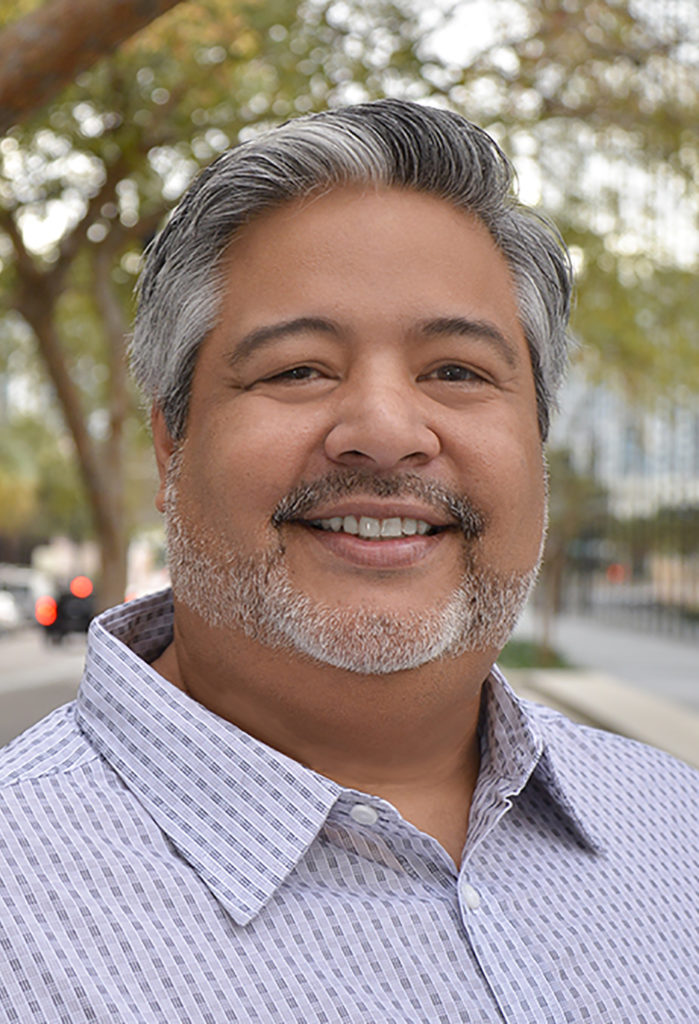 Samuel Leo, BIM Technologist, manages TLC's BIM/Revit Technology implementation by assisting TLC's Technical Committees on the development of tools and workflows that promote efficient and standardized use of the design technologies at hand. Samuel can be reached at samuel.leo@tlc-eng.com