When you think about healthcare engineering and the Agency for Health Care Administration (AHCA), Bob Danner immediately comes to mind. Since AHCA's inception, Bob has served as an advisor, conducting document reviews and building inspections for the State of Florida to help support the agency's mission of "Better Health Care for All Floridians." His understanding of code compliance and health policy & planning has contributed to the success of thousands of projects throughout the State of Florida and beyond.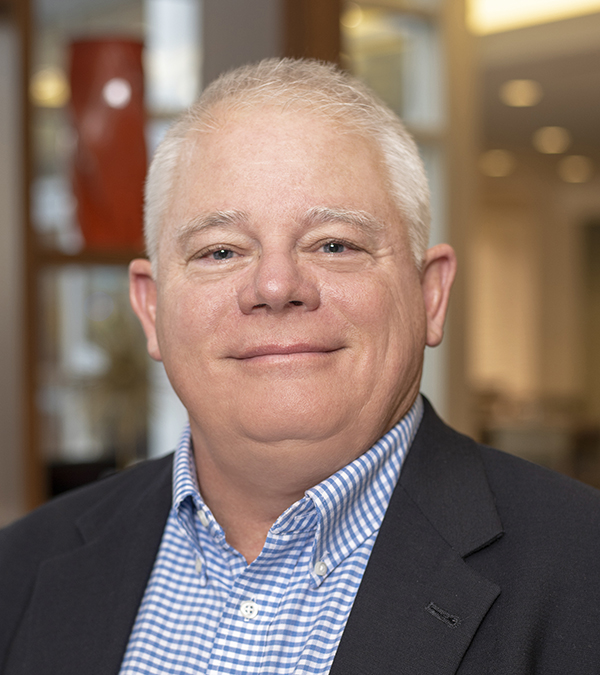 As a former TLC Vice President and Healthcare Principal, Bob applied his more than 42 years of experience to craft solutions and provided a consistent service level to meet his clients' needs. Bob served as the Director of Healthcare Operations and was responsible for management of projects including the engineering design of the various hospital / healthcare facility projects within the Healthcare Operations Group. He also served on TLC's Board of Directors and its Executive Committee. For 40 years, Bob directly contributed to the success and growth of TLC and has been added to the very short list of TLC Icons.
Bob's passion and level of expertise in the field made him an invaluable asset in client relations and project management. Some of his most notable clients include AdventHealth, Baptist Health, Baptist Health Jacksonville, Baptist Health South Florida, Halifax Health, Health First, Landmark Healthcare, Memorial Health Systems, Naples Community Hospital, Nicklaus Children's Hospital, Orlando Health, Parrish Medical Center, Array Architects, EYP, Flad Architects, Francis Cauffman Architects, Goodwyn Mills Caywood, Gresham Smith, Harvard Jolly, HDR, HHCP Architects, HKS, HOK, HuntonBrady, Perkins Eastman, Perkins + Will, SchenkelShultz Architects, SOM and many other health systems and top healthcare architecture firms across the nation.
To Bob, every person that touched the project was a partner in the project's success – the owner, the architect, the TLC team, each subconsultant, the general contractor and subcontractors, and the AHJ – he treated them all as the talented people they were and that their role was instrumental in getting the project accomplished.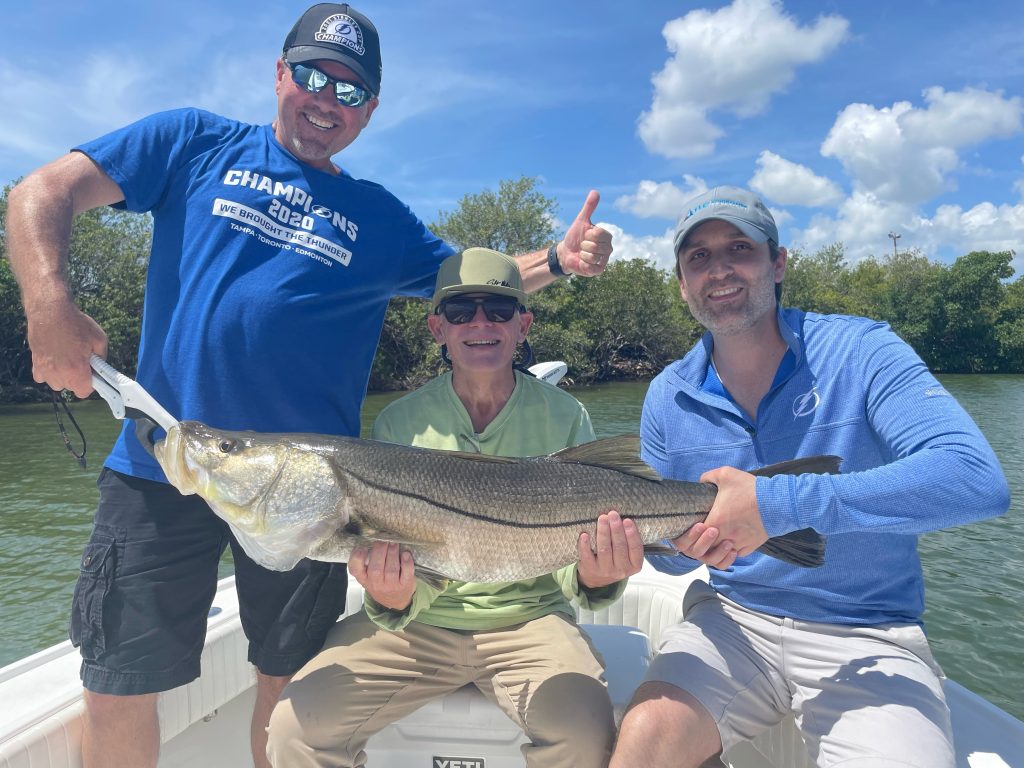 As Bob steps away, he has built up TLC's healthcare group to be stronger than ever which is a testament to his hard work and dedication to the company. In his retirement, Bob plans to spend a lot of time on the water fishing and enjoying time with loved ones. Between fishing trips, Bob will still be a phone call away to provide guidance to his successors, Tony Esposito and Aaron Johnson, who have taken the wheel as Directors of Healthcare Operations to steer the ship as Bob steps back to enjoy retirement. Both Tony and Aaron joined TLC full-time upon graduation and have spent their career working within healthcare operations under Bob's leadership and guidance. They will continue to build upon the strong foundation that Bob has put in place.