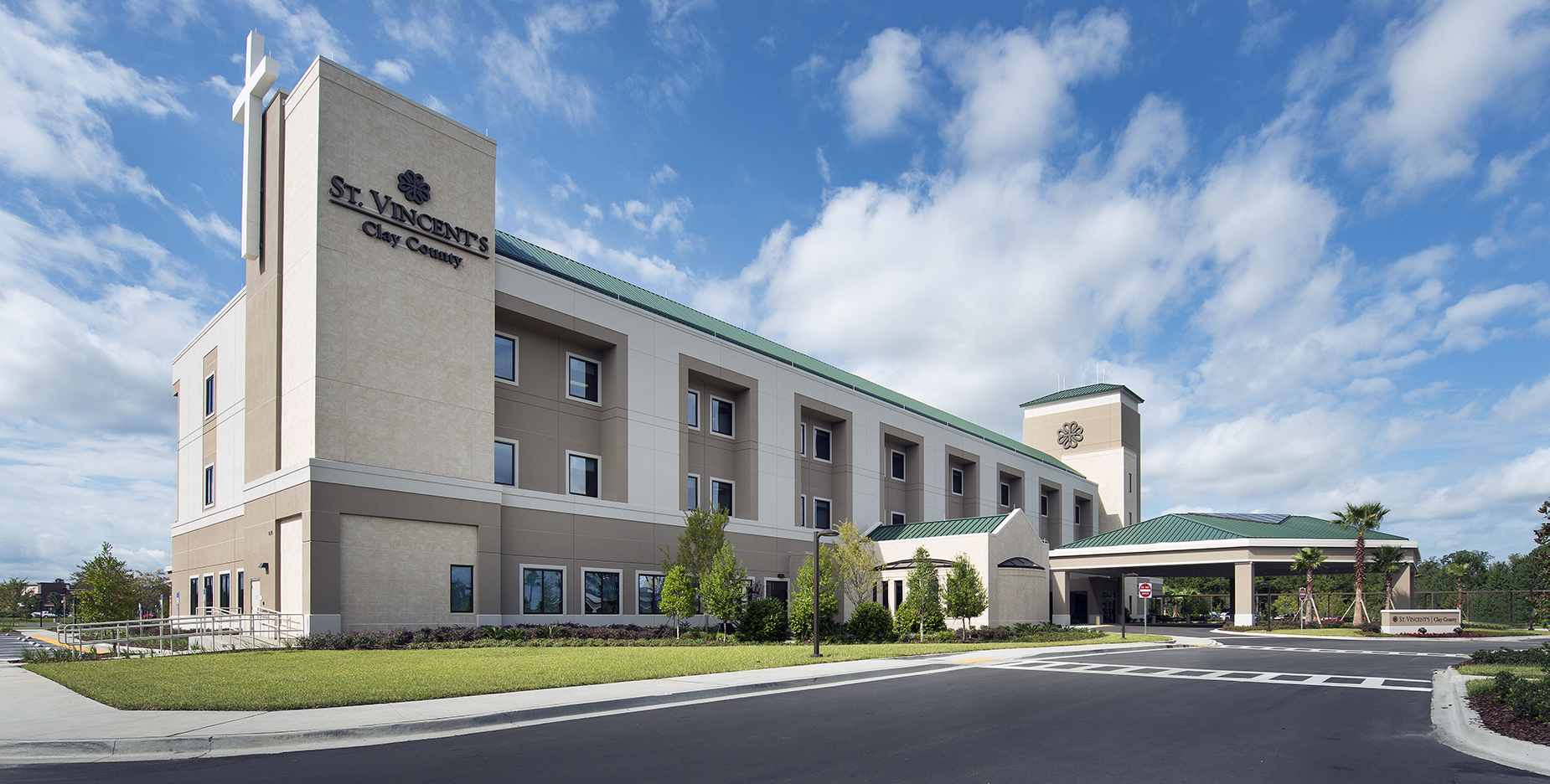 Image Courtesy: Brasfield & Gorrie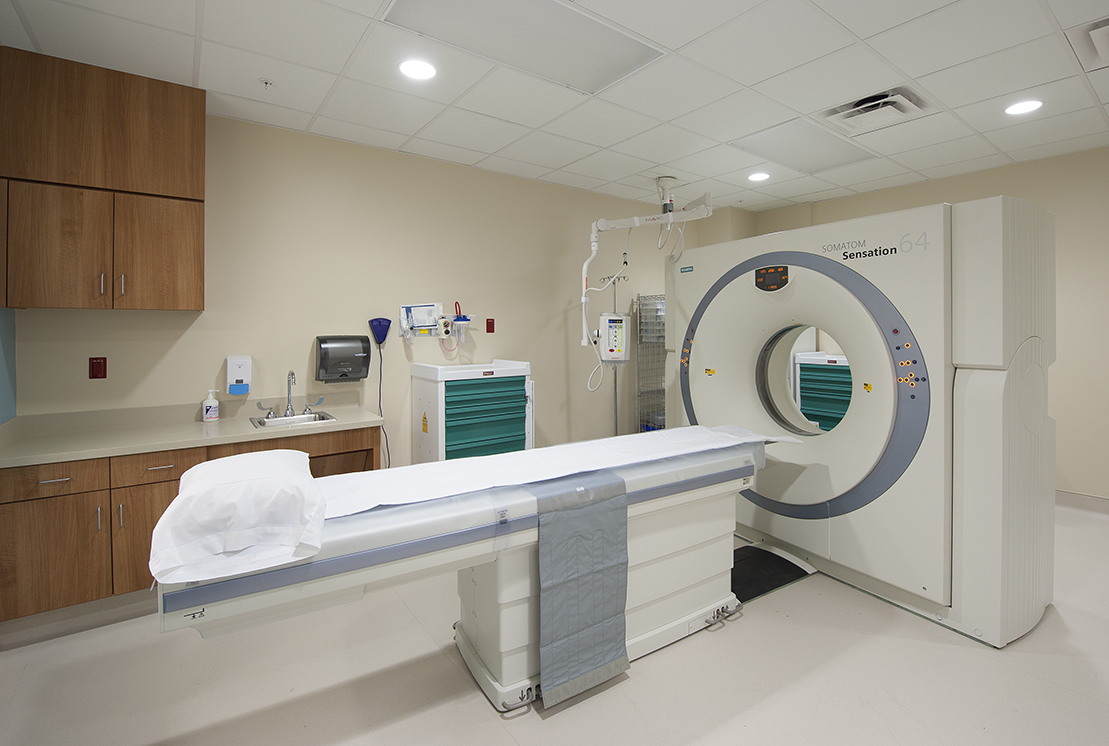 Image Courtesy: Brasfield & Gorrie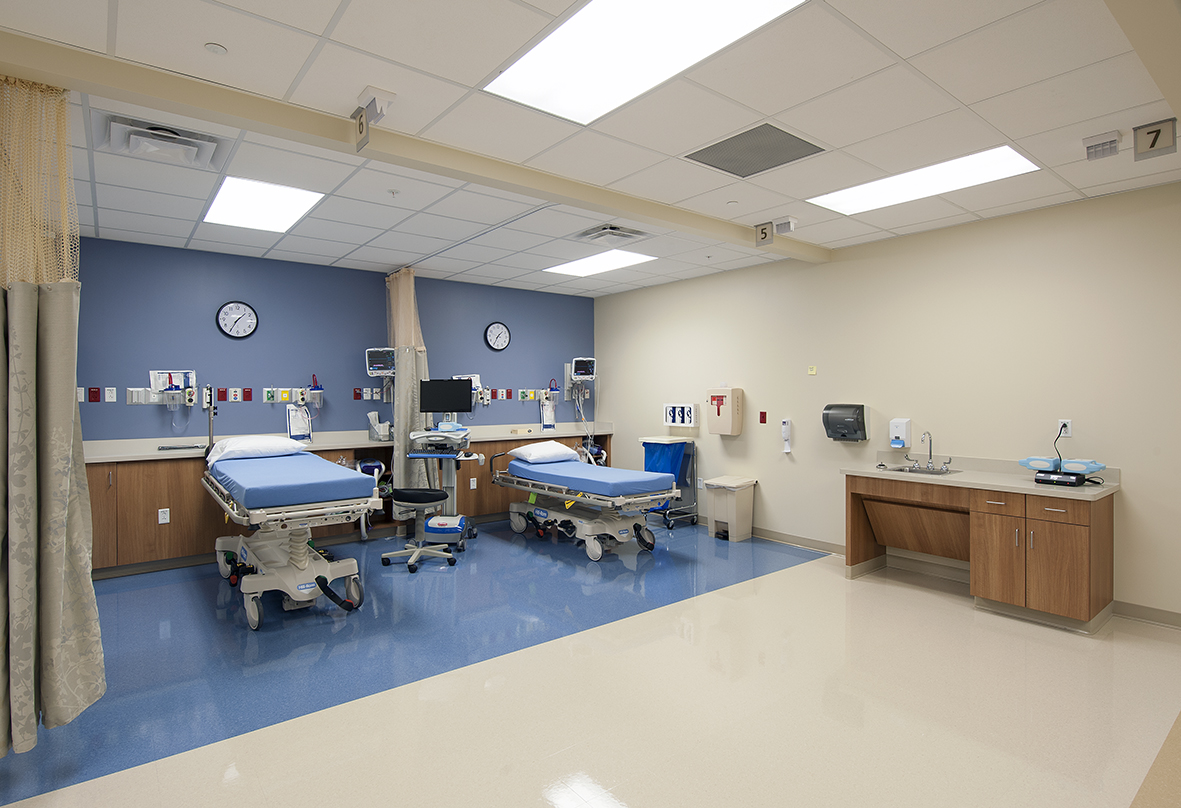 Image Courtesy: Brasfield & Gorrie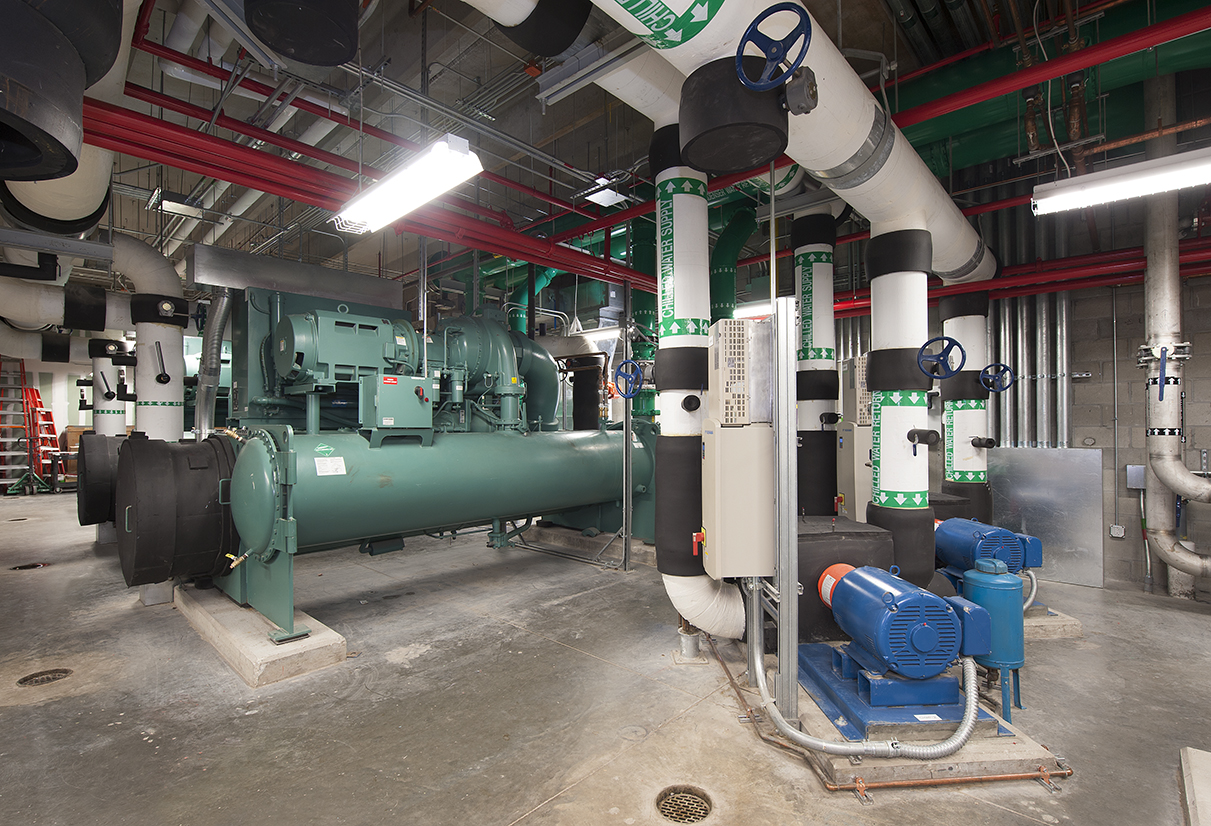 Image Courtesy: Brasfield & Gorrie
Overview
Ascension St. Vincent's Clay County Hospital is a model of energy efficiency for Ascension Health Systems. TLC provided master planning for the entire greenfield campus along with engineering for the three-story, 64-bed acute care hospital, two-story patient tower, and 7,000 sf central energy plant which opened in 2013.
Features
To meet the overwhelming demand for healthcare services, the hospital has gone through two expansions. Completed in 2016, the first expansion increased the hospital's size by 40%, adding maternity and women's services, 30 additional inpatient beds, 13 treatments rooms in the Emergency Department and shell space for 30 additional beds.
Completed in the fall of 2020, the second expansion involves the buildout of the shell space with 16 ICU beds and 14 med-surge beds, as well as adding a cath lab. The hospital also houses a data center that is equipped with an FM-200 fire suppression system to protect its critical computing equipment.
Post commissioning, the hospital is averaging 15 percent lower than the energy use goal. The hospital has an ENERGY STAR score of 97 out of 100, indicating that it is performing better than 97 percent of buildings of similar size, use and location.