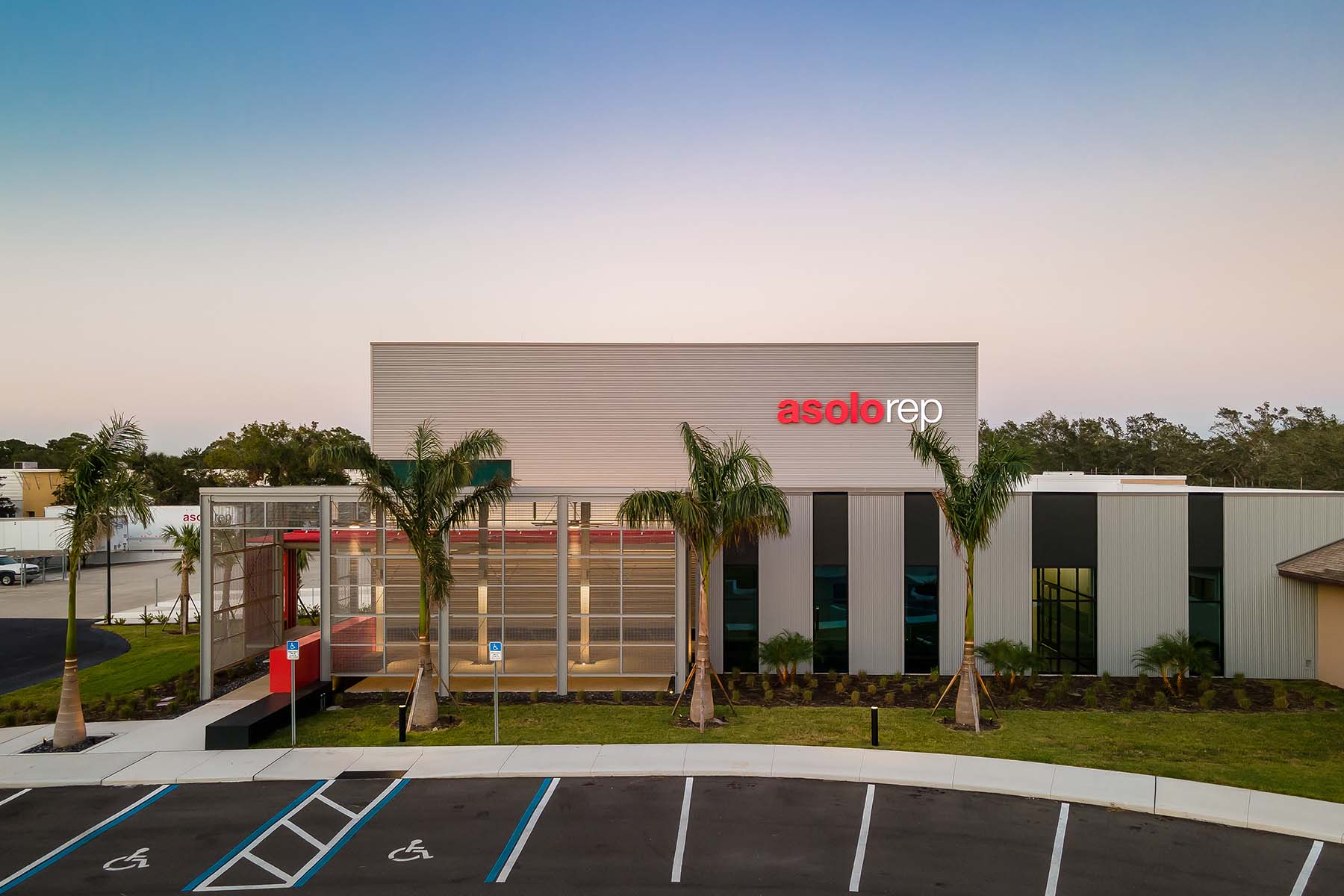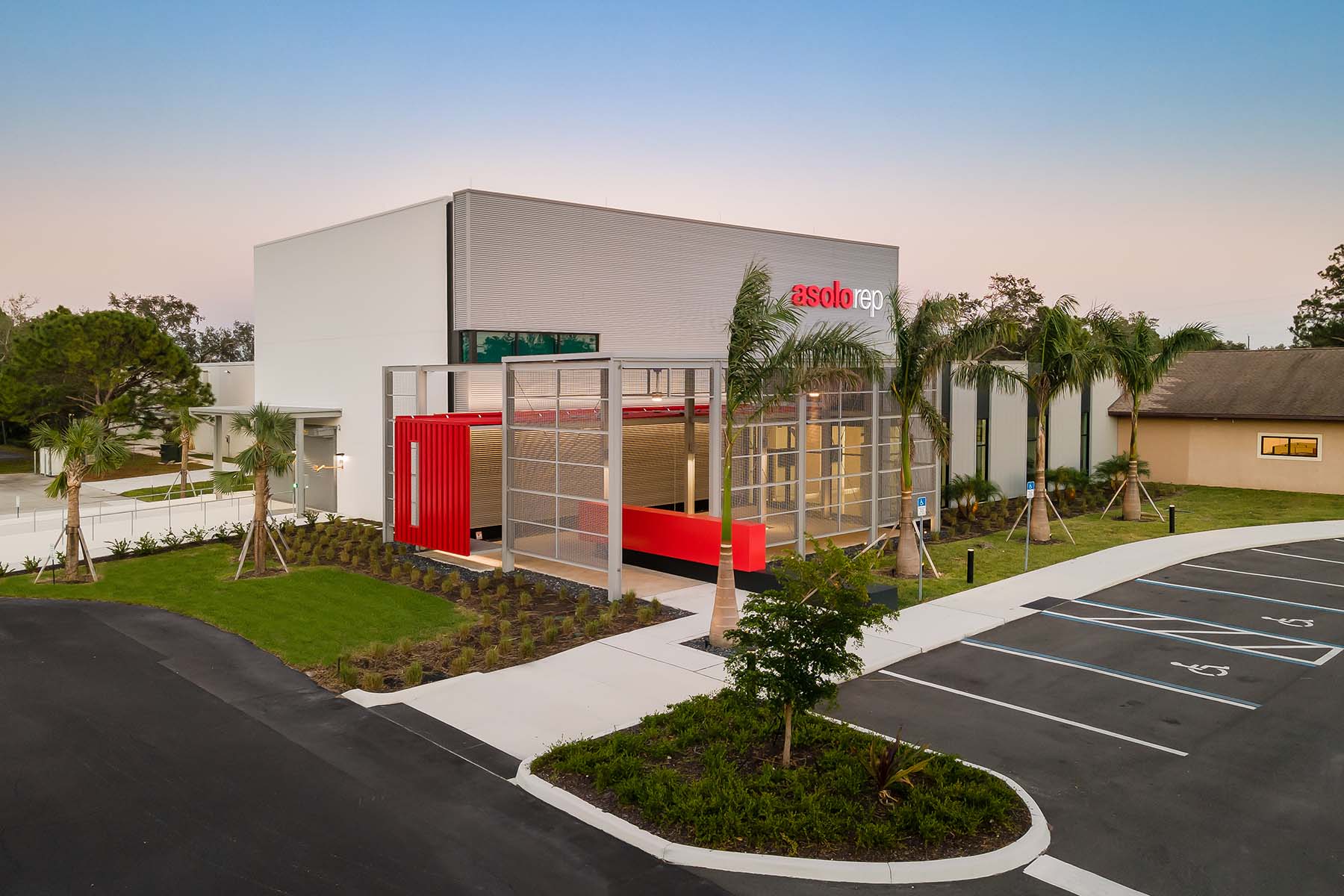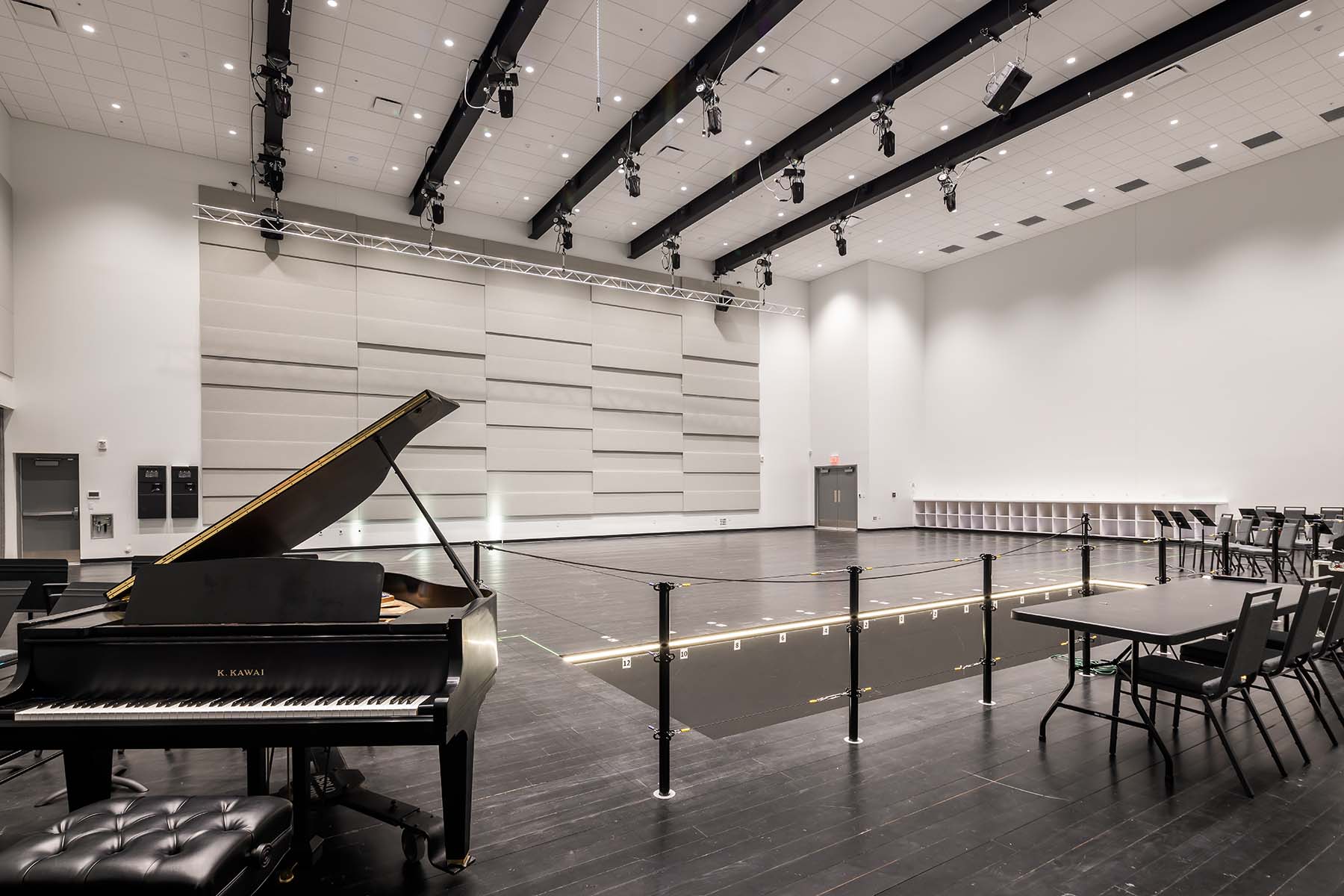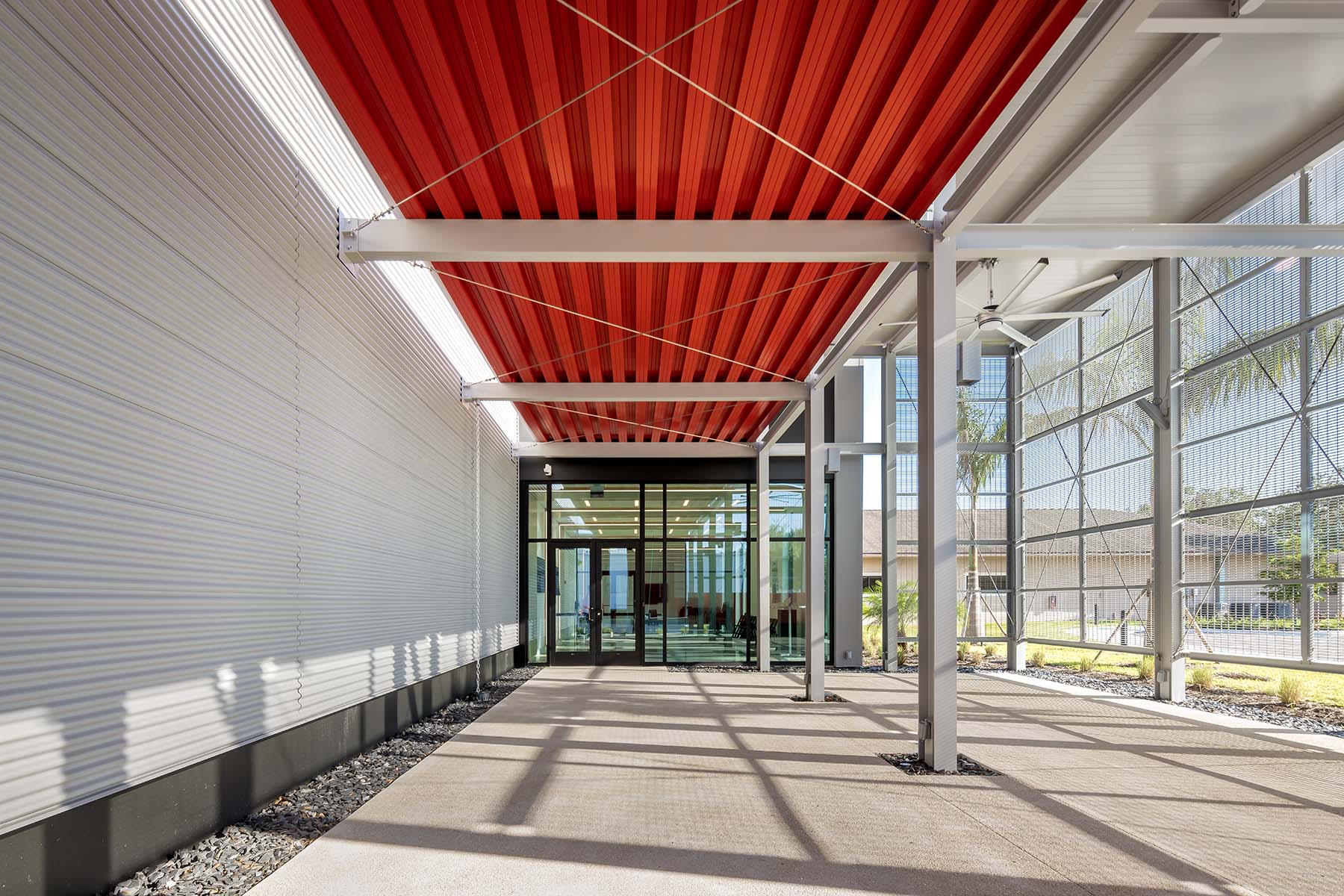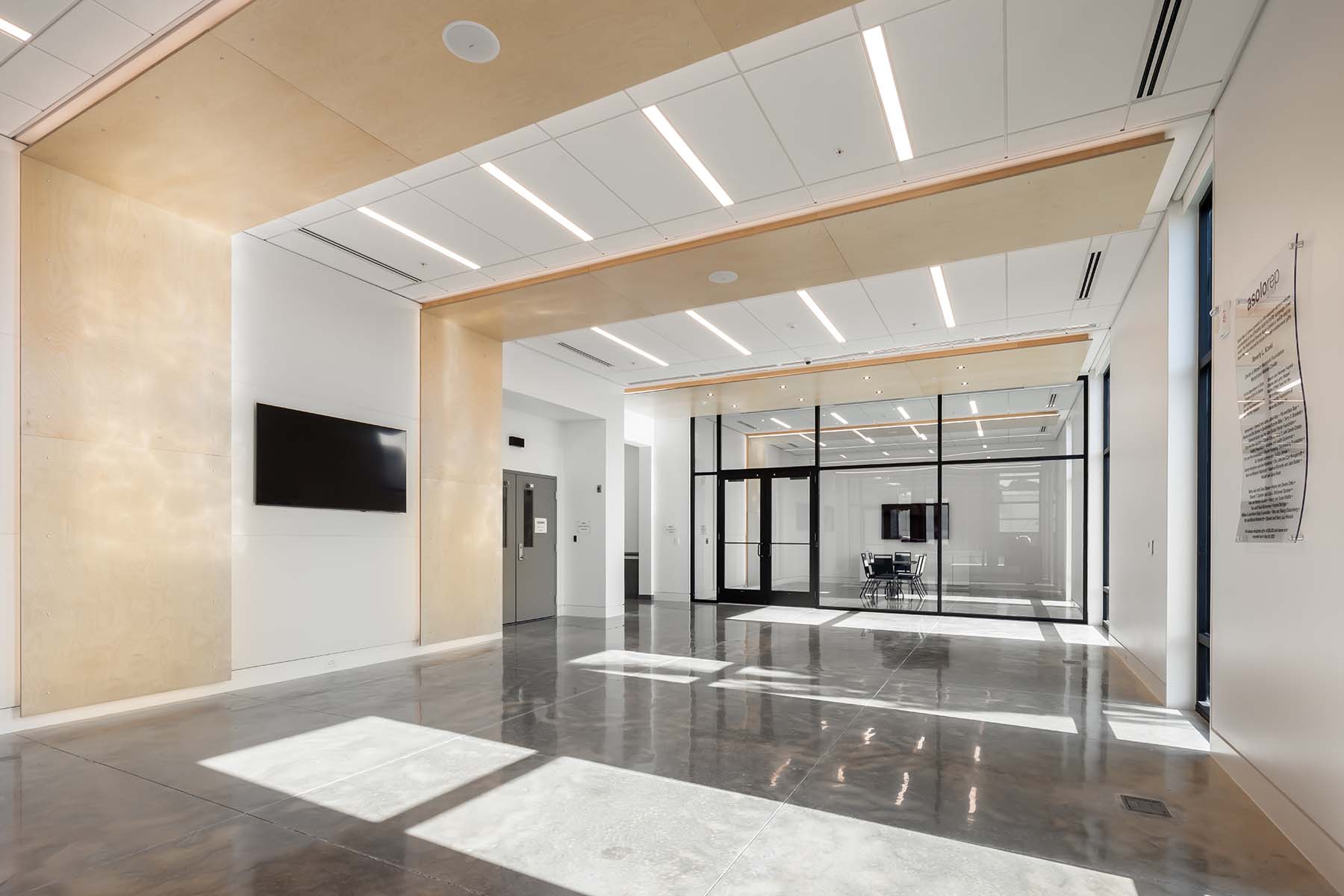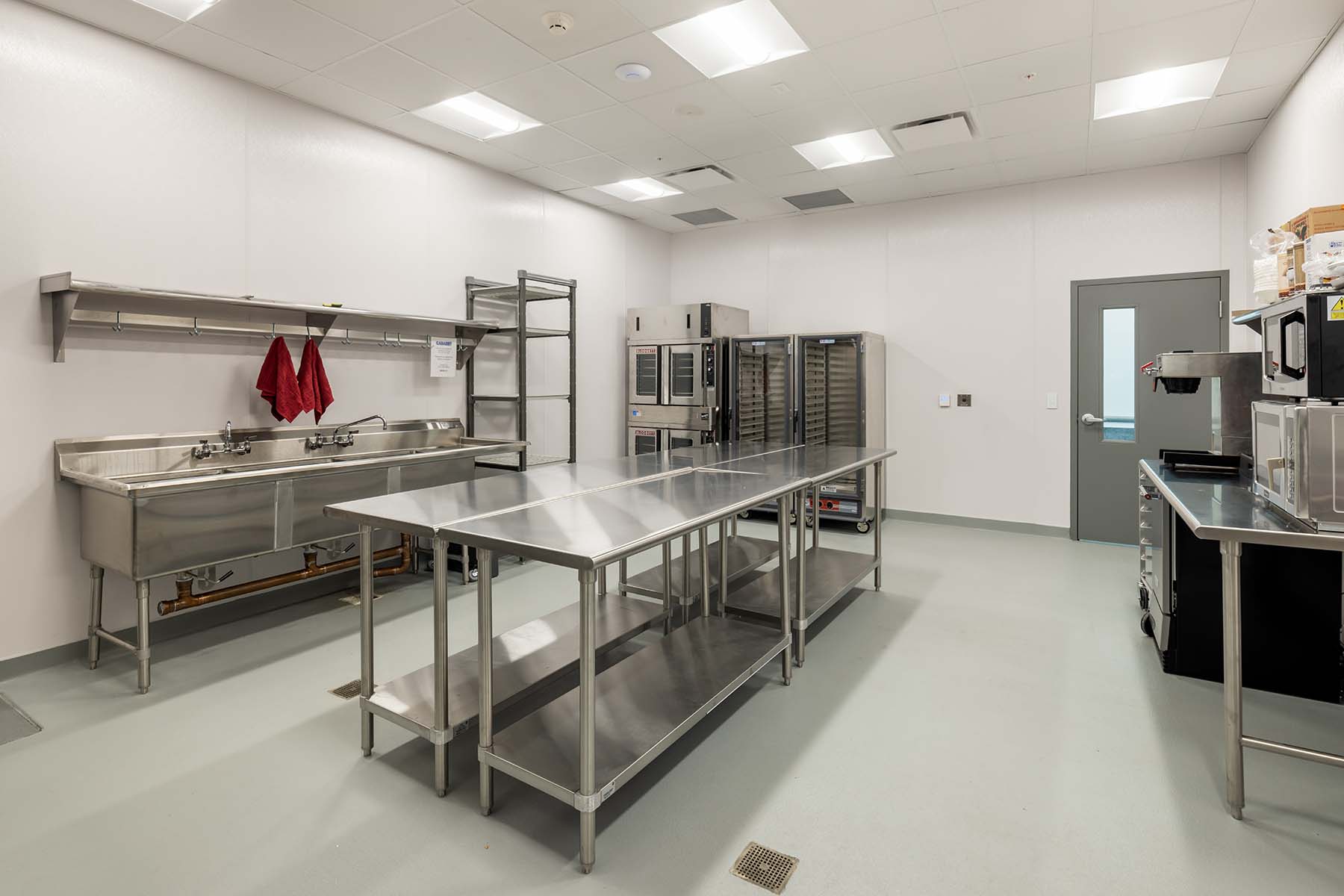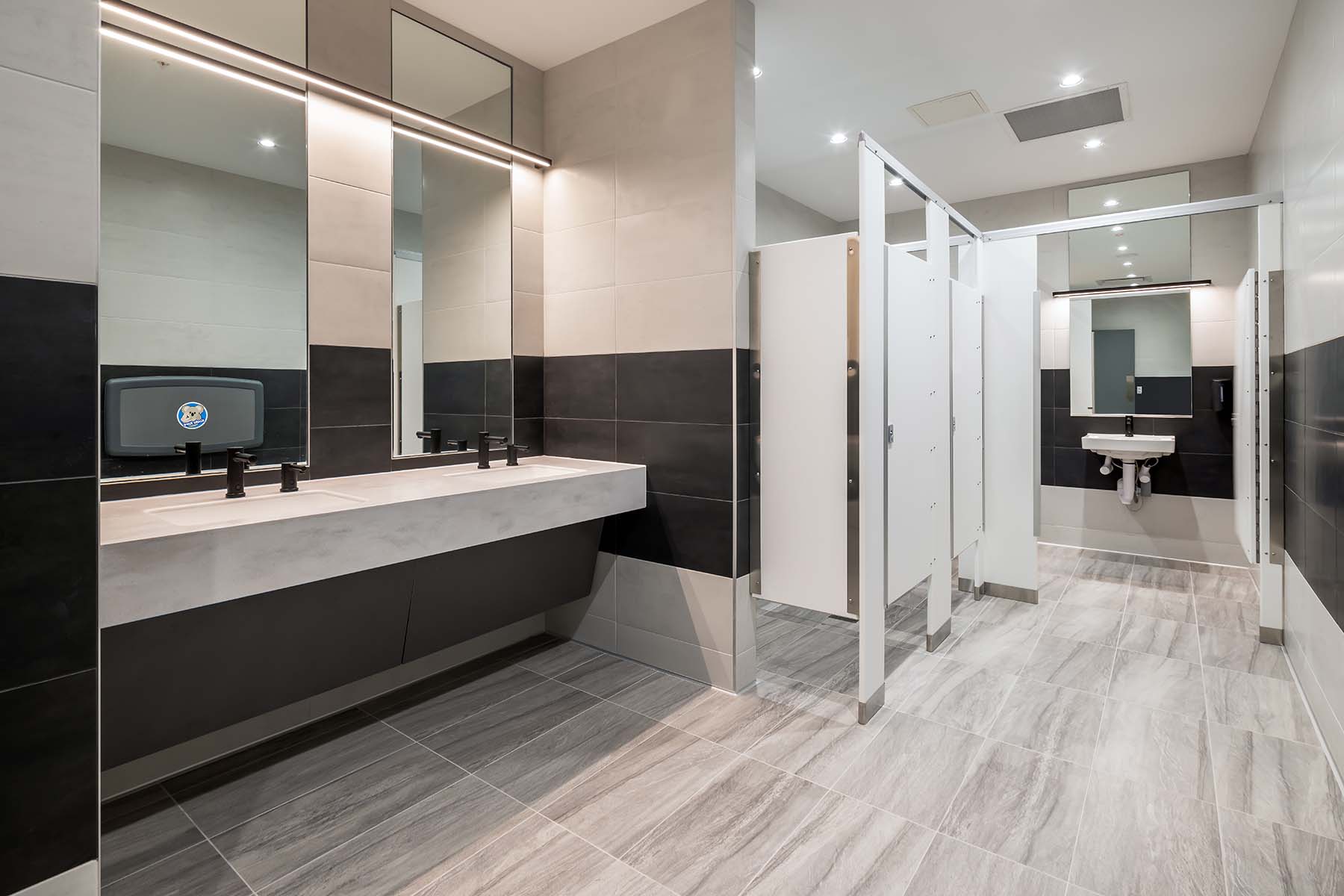 Overview
Recognized as one of the premier professional theatres in the US, the Asolo is in its 60th season. Following a master planning effort to coordinate campus development, the complete renovation and expansion of an existing warehouse and office building plus a connecting addition will provide two rehearsal halls for the main theatre, costume production shop, music and voice practice rooms, a media production studio, conference rooms and a costume storage/rental area.
Features
TLC's scope includes design of AV systems, fold-back relay systems, rigging, and motion control systems, infrastructure for portable theatrical lighting fixtures and systems, and a remote streaming system for guest designers to observe active rehearsals from across the country. TLC also designed infrastructure for future EV charging stations at the parking lots to allow for DC Ultrafast charging.
Electrical service is being replaced with a new pad-mounted transformer. LED lighting is predominantly used in the production center, with dual technology occupancy sensors in offices, restrooms, and corridors. Lighting in all occupied spaces includes variable white color temperature fixtures. This is critical in allowing the facility to serve the dual purpose of having bright, cool-white task lighting while also having warm-white lighting that mimics traditional tungsten incandescent stage lighting. The warm white lighting will commonly be used where actors and designers will review costume, scenery, and makeup under lighting that is representative of the stage lighting that will be used when the productions move over to Asolo's primary campus for presentation.
The new HVAC system includes a combination of a split and packaged DX systems provides for cooling while four new roof top units address various zones of the building. The design relies on single duct VAV units, with electric reheat in occupied areas. Two specially designed rooftop units maintain critical space conditions (60-70 degrees and a maximum of 50% humidity) to preserve delicate costumes and materials.