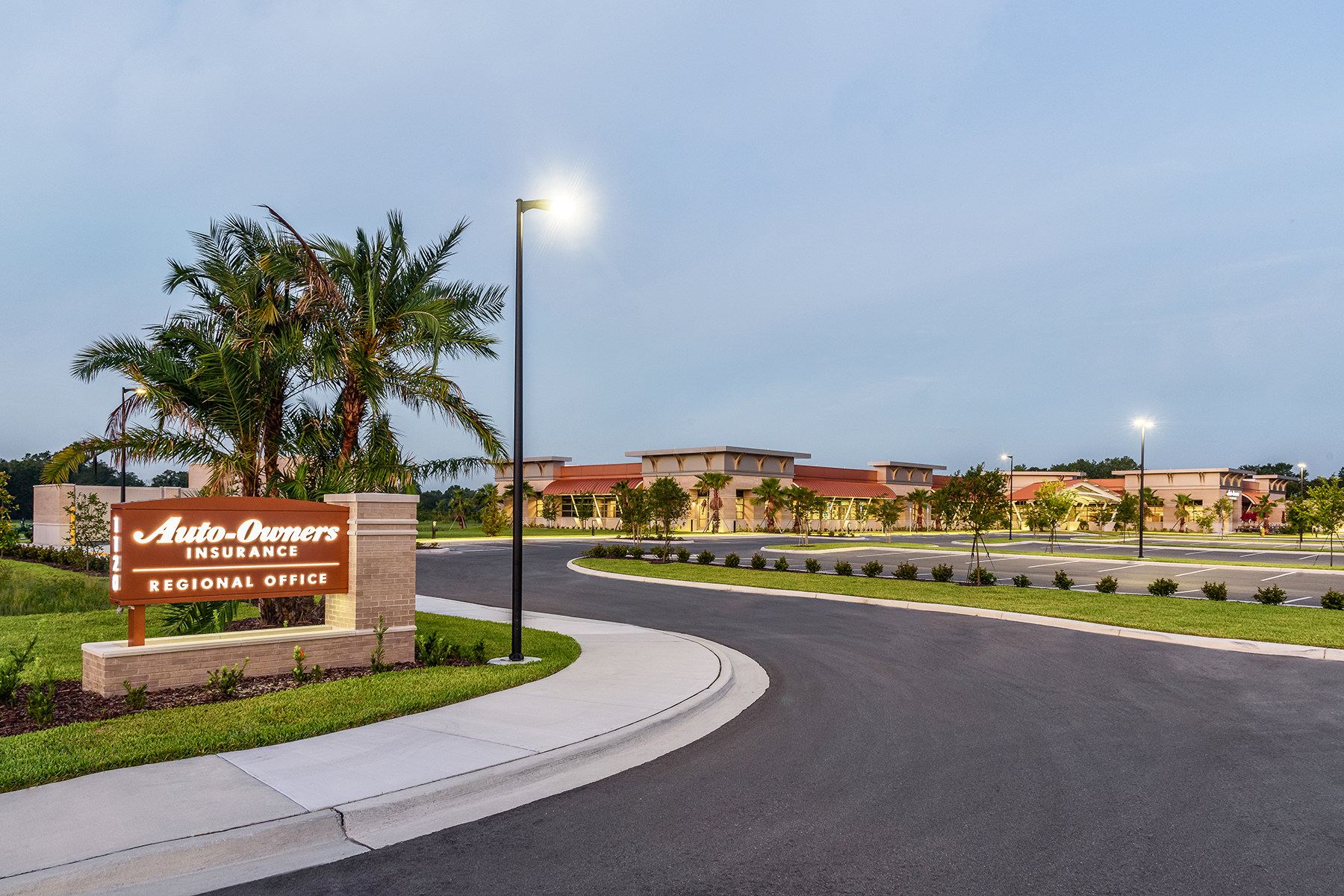 Image Courtesy: Karen K Photography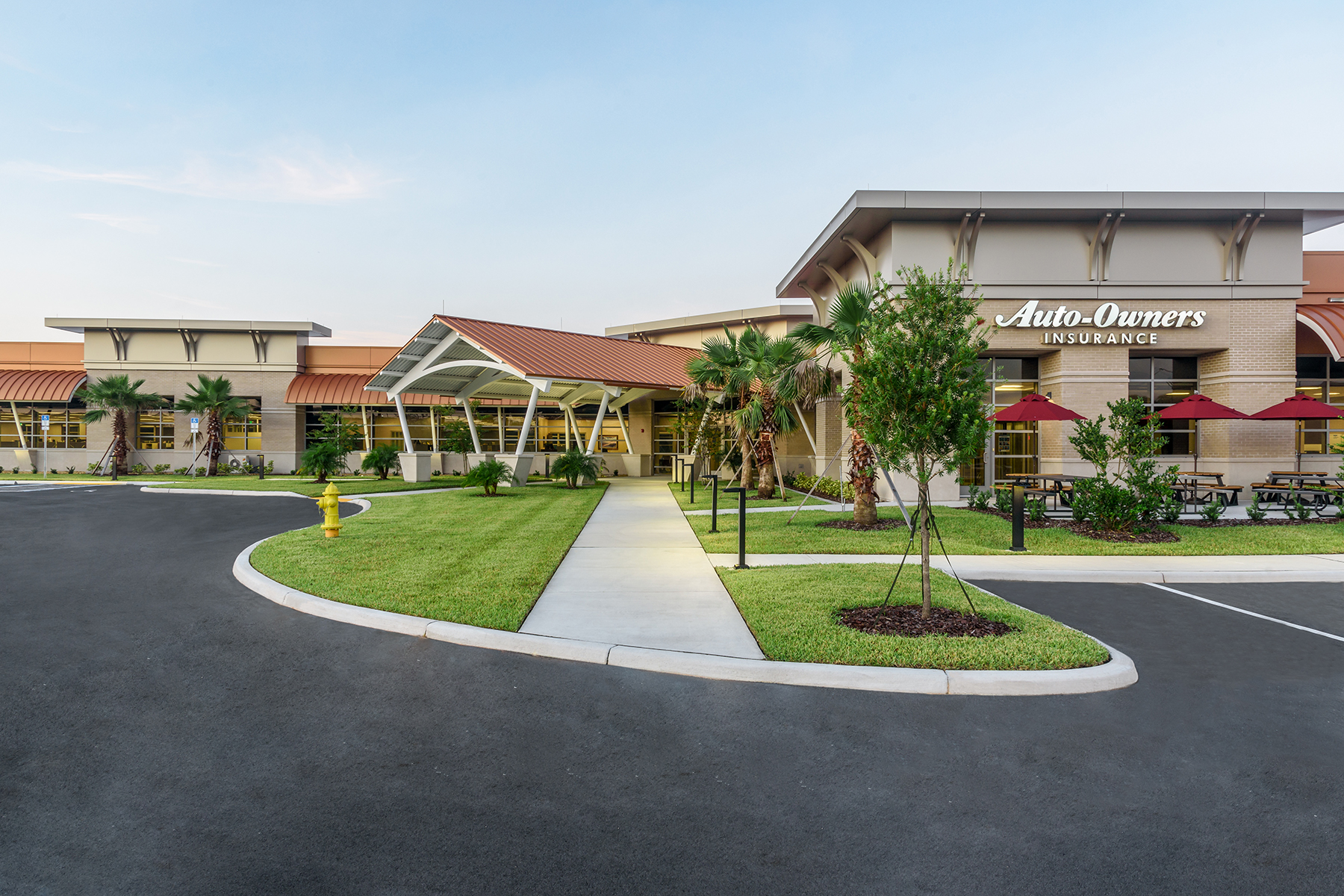 Image Courtesy: Karen K Photography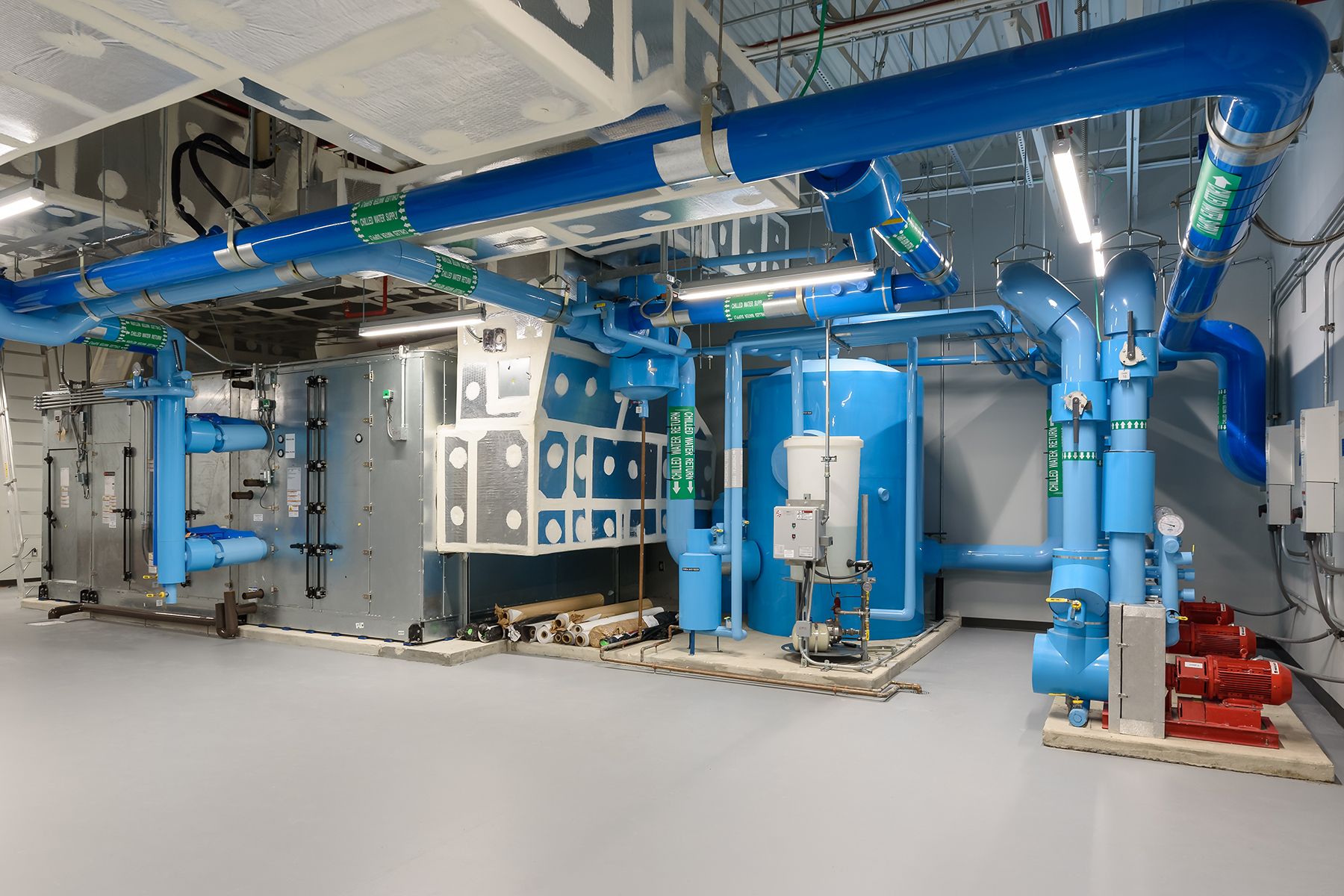 Image Courtesy: Karen K Photography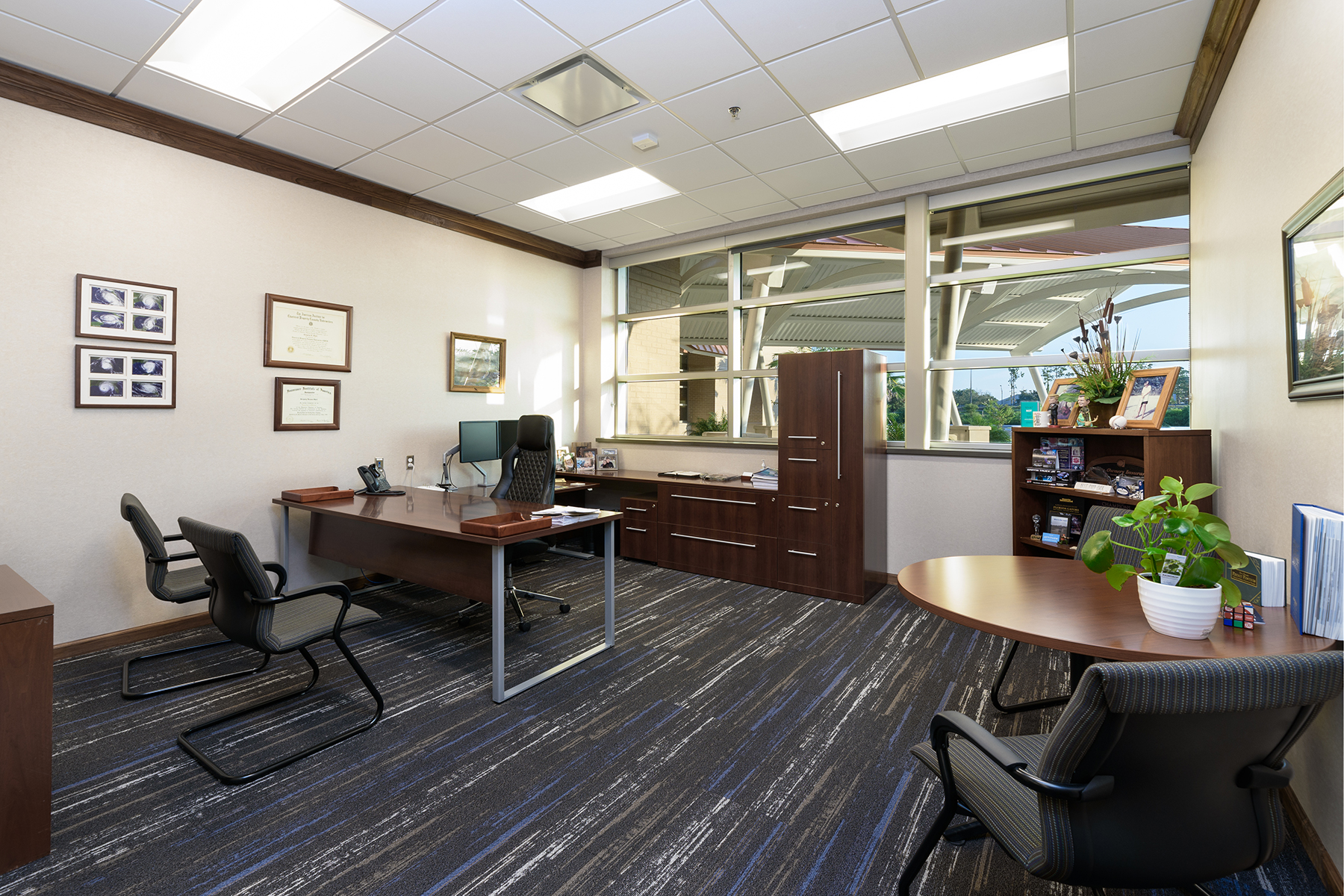 Image Courtesy: Karen K Photography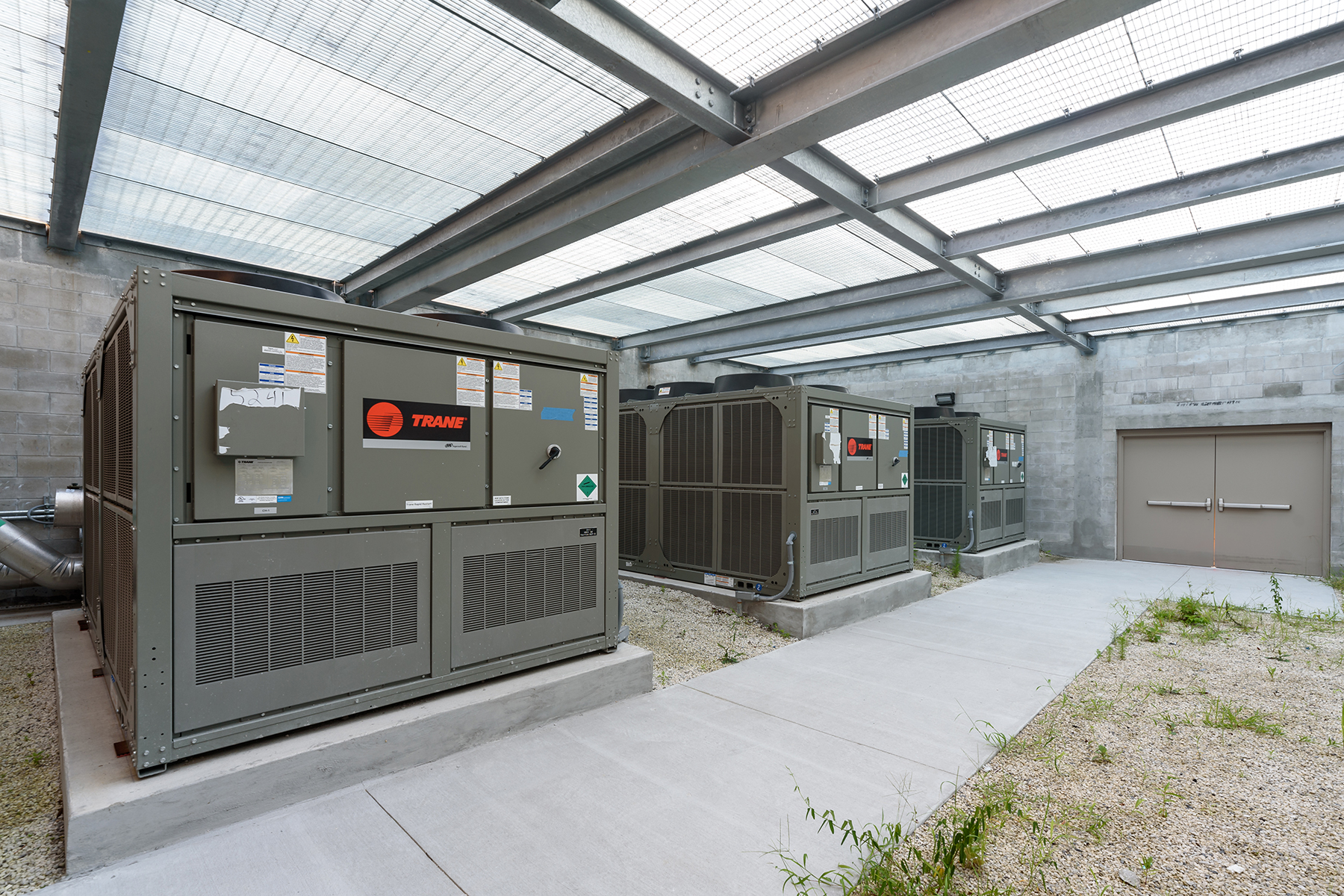 Image Courtesy: Karen K Photography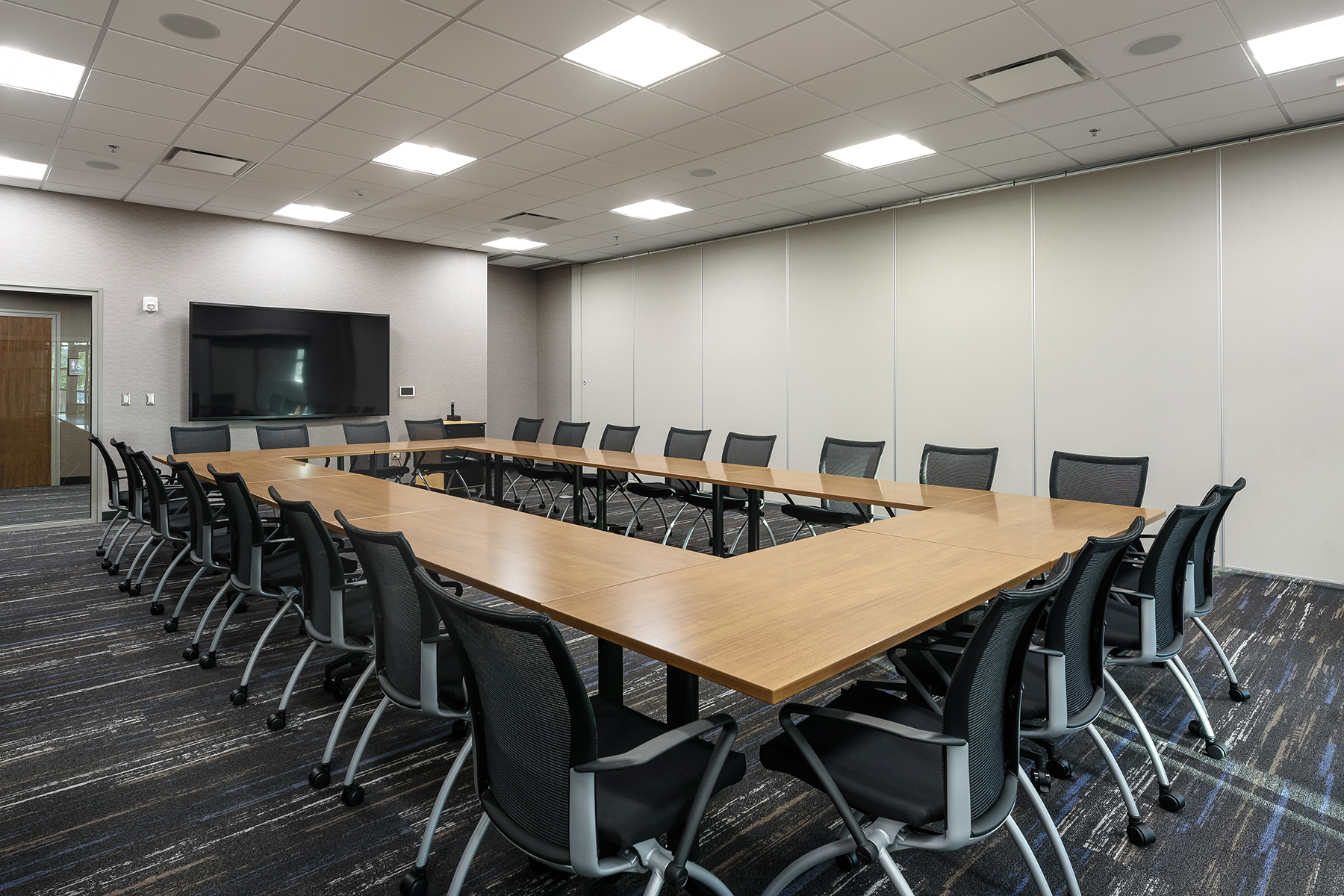 Image Courtesy: Karen K Photography
Overview
Auto-Owners Insurance is one of the nation's largest insurers and a Fortune 500 company that offers a variety of insurance. The new single-story office building provides open offices, 18 enclosed offices, work stations, and break / conference rooms with operable partitions for easy conversion into a large meeting space and houses 260 employees.
The building is conditioned by three 60-ton air cooled chillers, associated variable air volume (VAV) air handlers, and dedicated outside air units (DOAS). The chiller plant has variable flow primary pumping with N+1 redundancy to provide system reliability in the event a chiller or pump goes offline.
TLC created an energy model to guide the team in making informed design decisions. In addition to the HVAC system described above, the facility uses energy efficient LED lighting throughout the building, site lighting and site photometrics for the parking lot. Trench ducts and a walkercell raceway system are built into the concrete slab for electrical and data distribution.
Features
As providing services to policyholders in times of severe weather events is crucial, TLC designed the building with 100% emergency power back up. An 800KW emergency generator allows for normal operation in the event of a power outage. The design for the mechanical yards includes full height concrete masonry unit (CMU) walls and removable steel grating protective tops (above, lower right image). TLC designed the emergency back-up power connection for the entire building, via an emergency transfer switch, as well as associated CAMLOCK connections for a temporary back-up emergency generator connection should the natural gas generator require additional back up or be required to operate for an extensive timeframe.