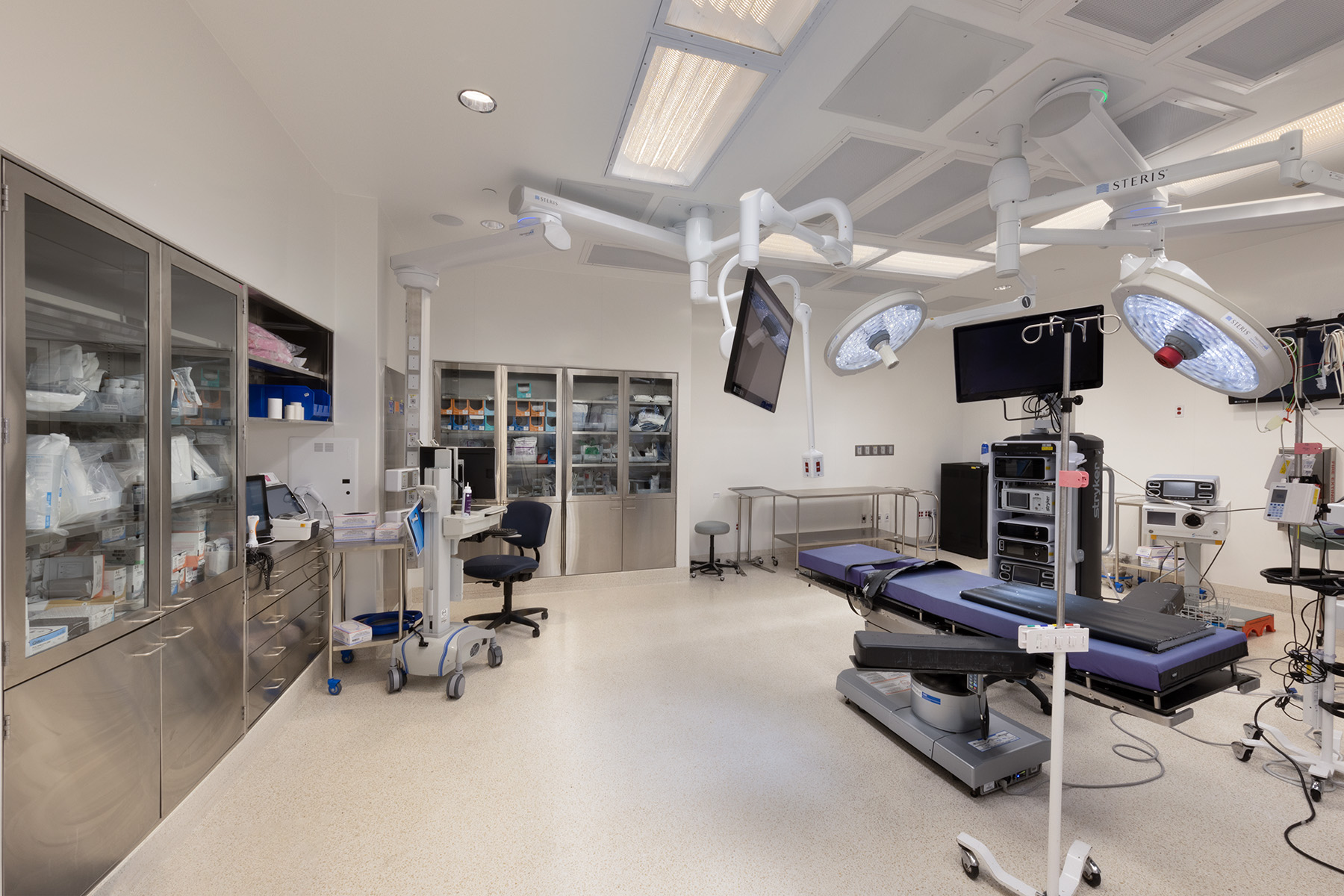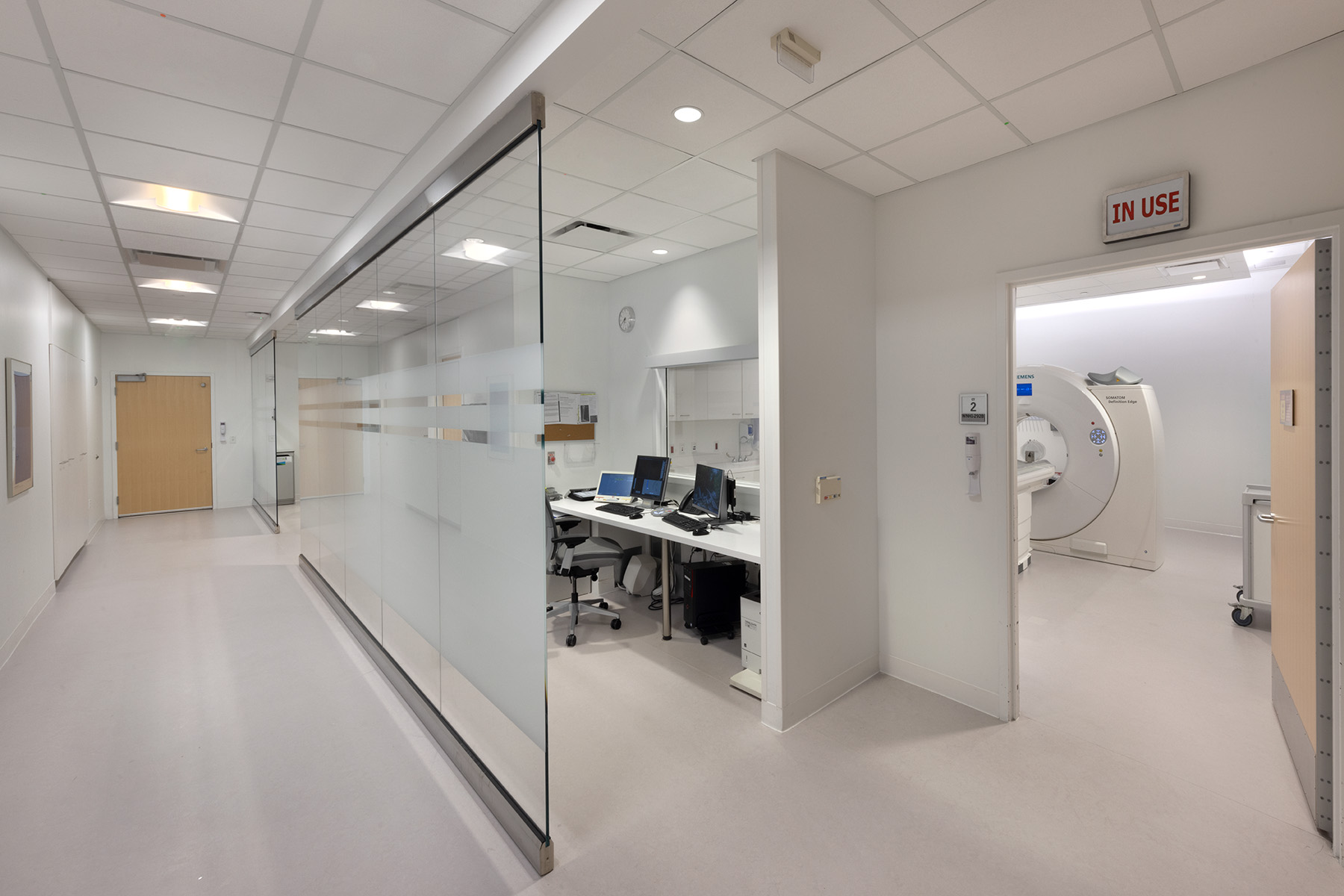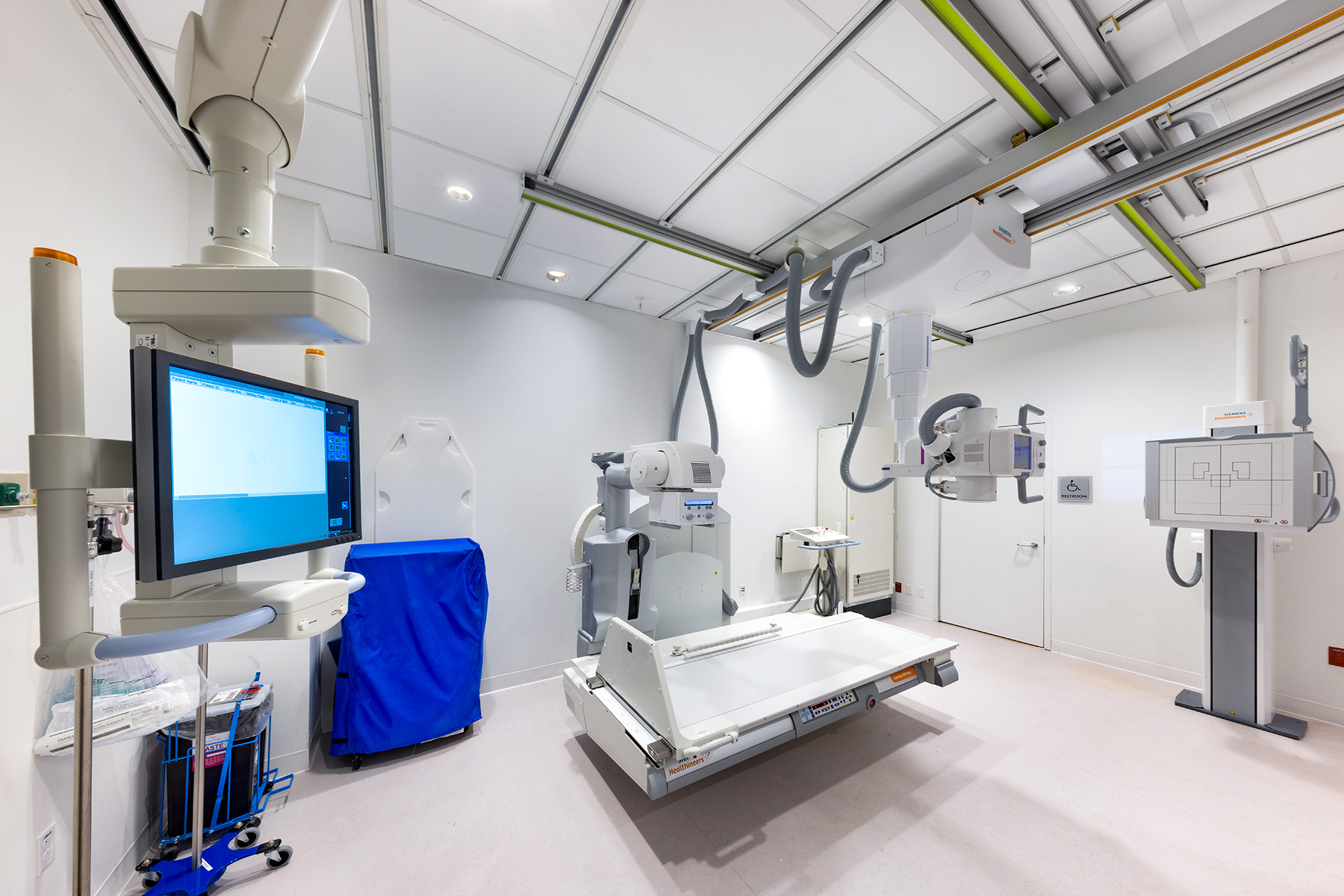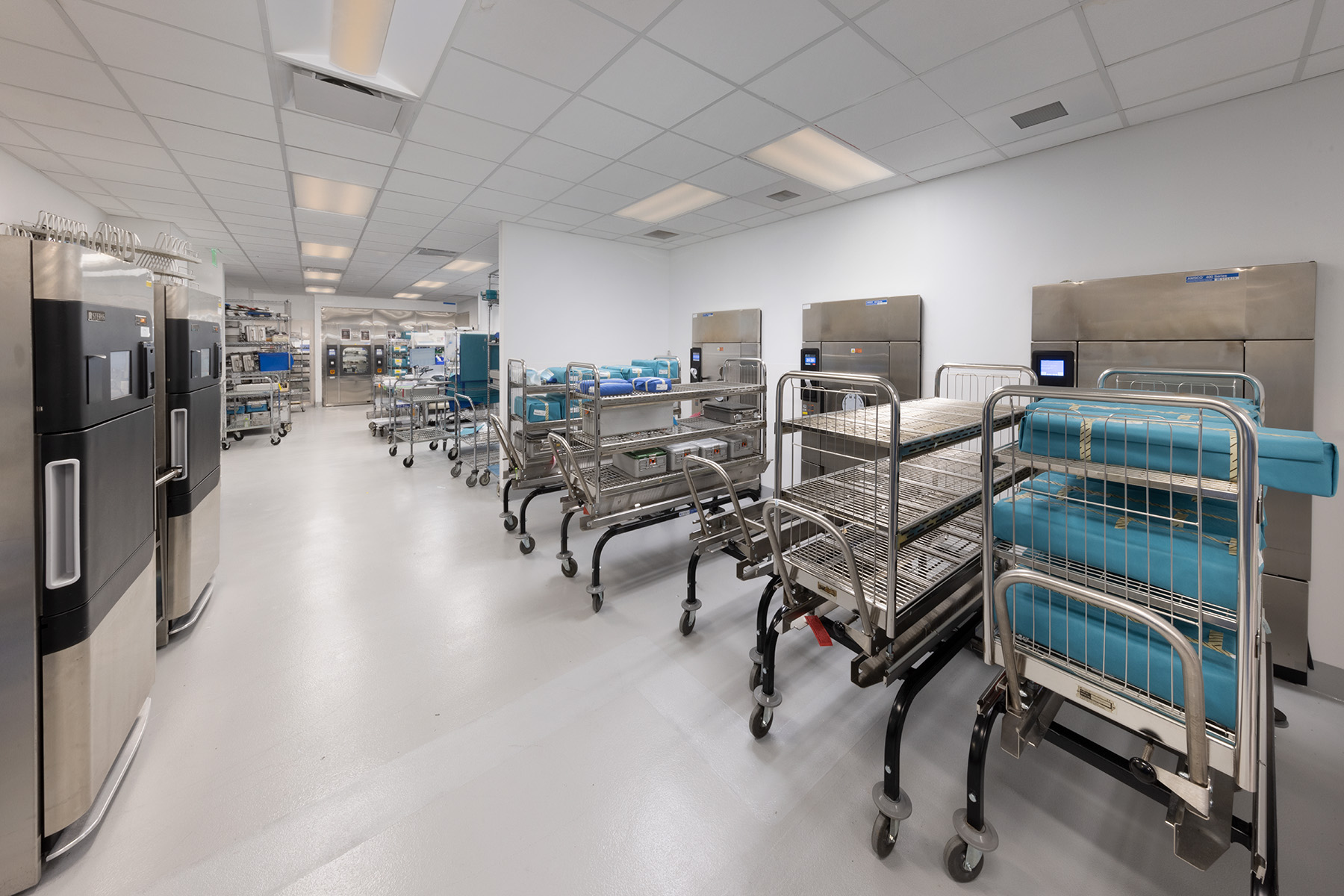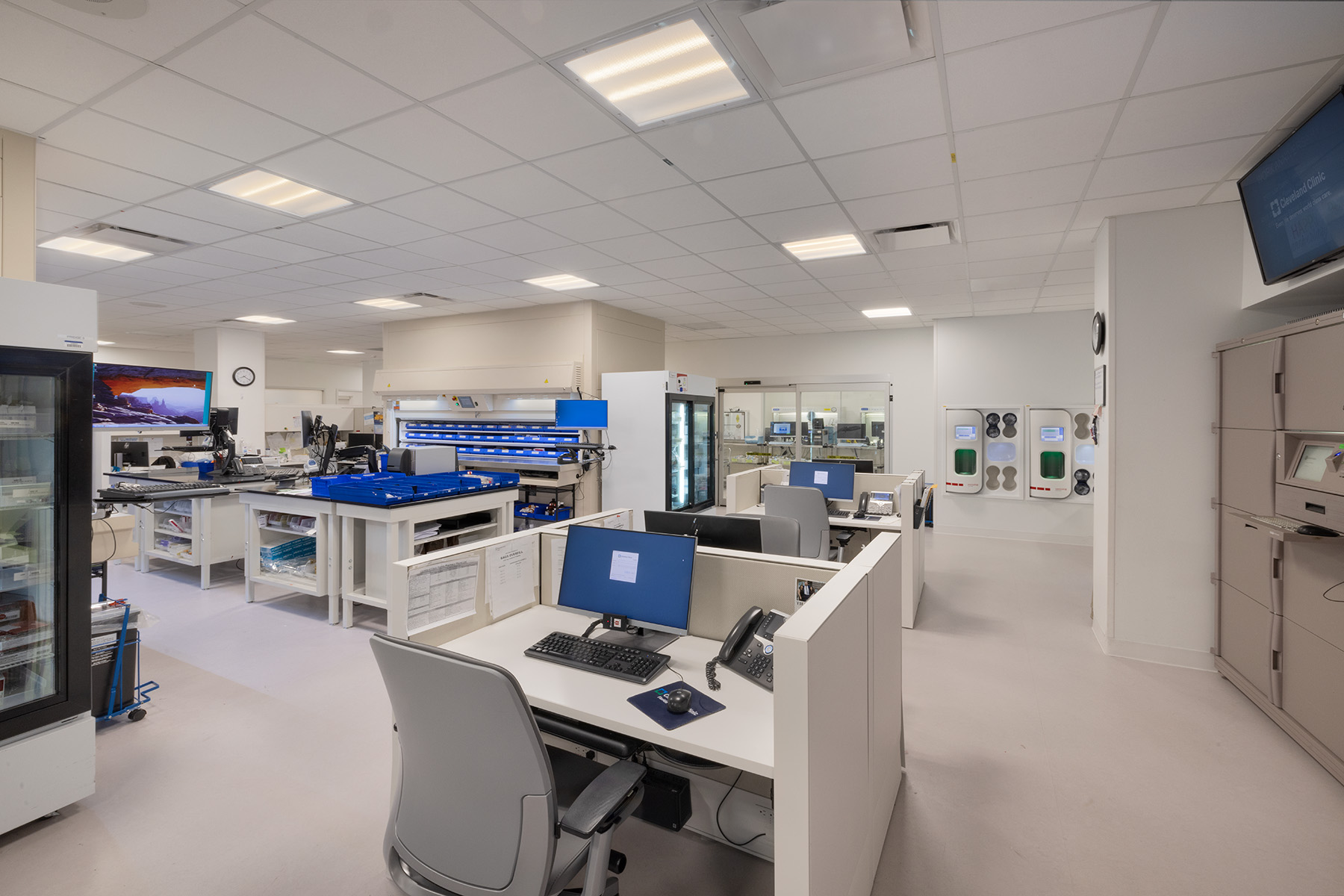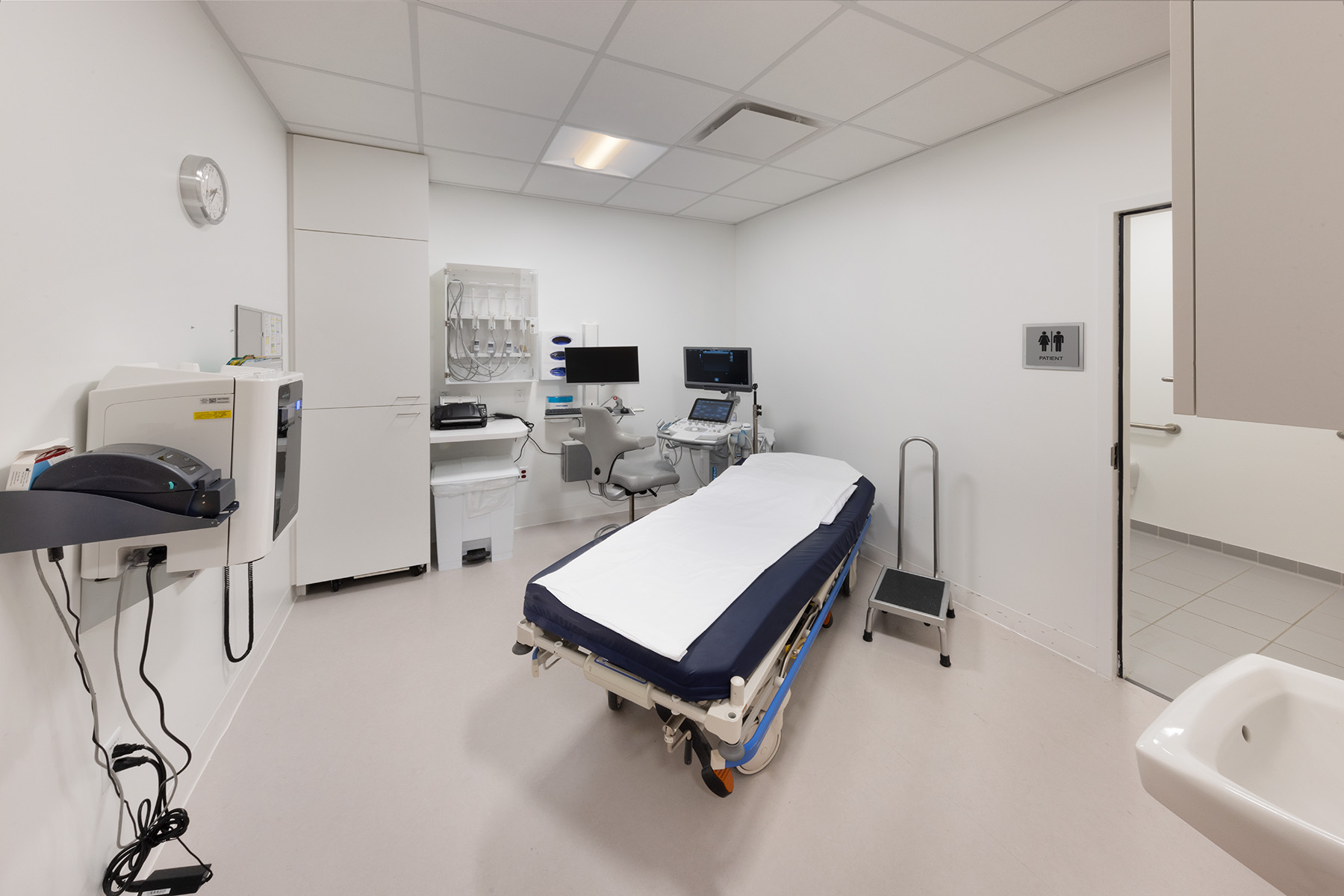 Overview
TLC served as the MEP/FP engineer for the second phase of an extensive master plan implementation of Cleveland Clinic's Weston campus that consisted of several renovations and upgrades. A 4,000-ton capacity central utility plant and the ED / ICU expansion were completed in 2018, followed by a massive multi-phased project to reallocate and renovate space in the hospital that became available with the completion of the new ED / ICU.
Initially designed as nine construction phases, the movement and expansion of numerous departments evolved into 32 sub-phases of construction. In addition to extensively expanding the Women's Cancer Center, other expansions/updates include radiology, multiple labs, pharmacy, central sterile, operating rooms, servery, and kitchen.
A new steam boiler was installed to support the Sterile Processing Department on the second floor, requiring revisions to workflow processes, equipment, and plans to align with Cleveland Clinic standards.