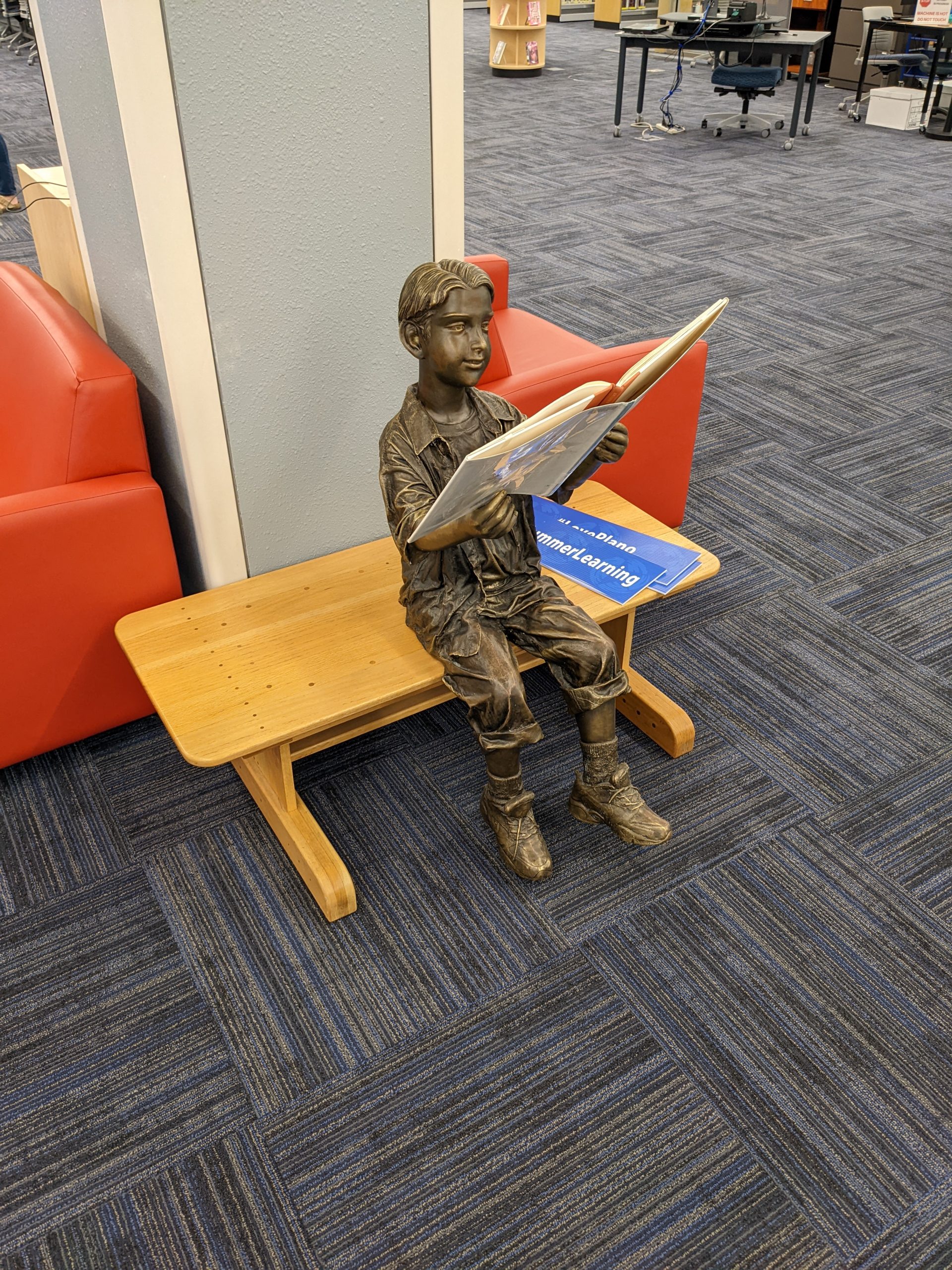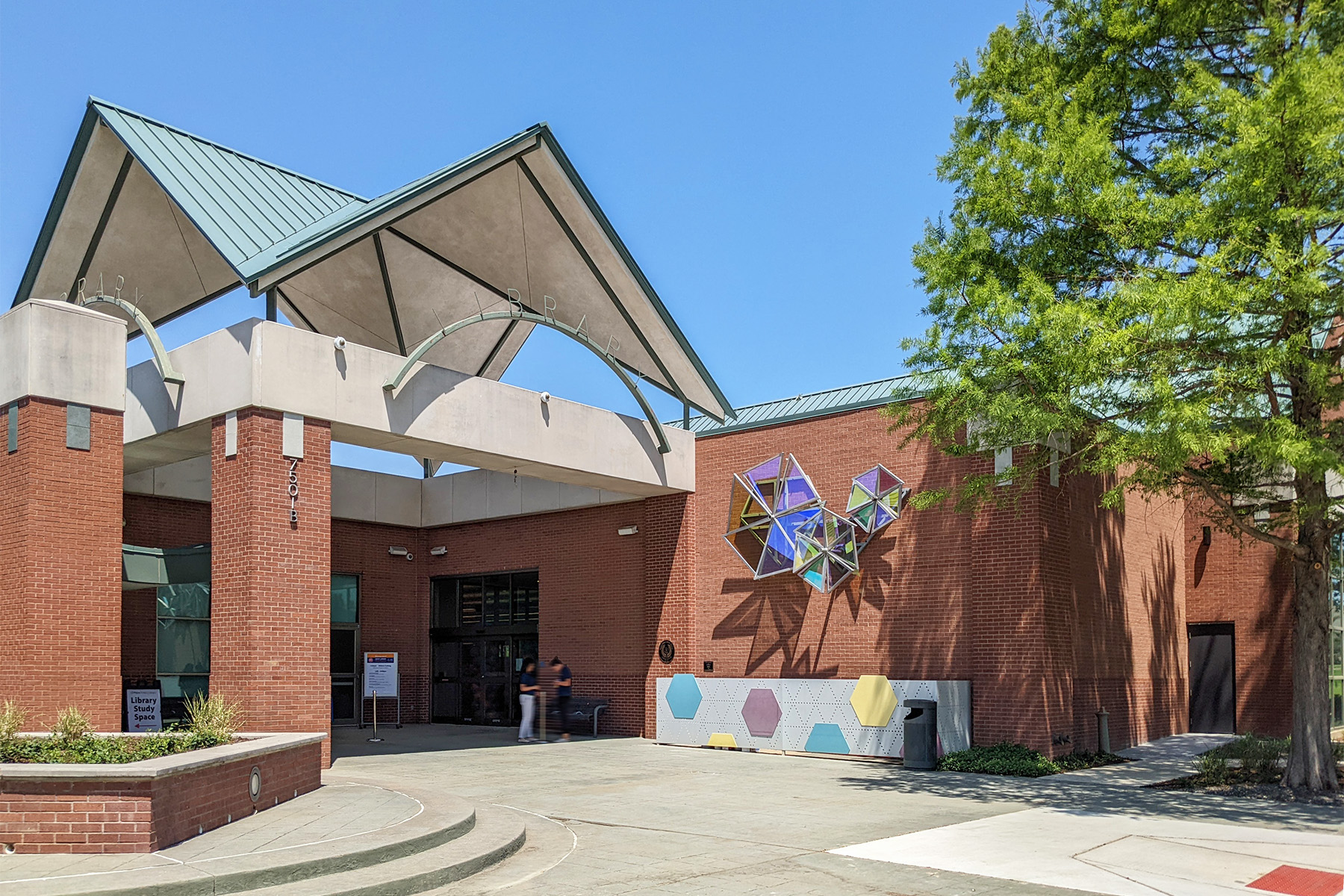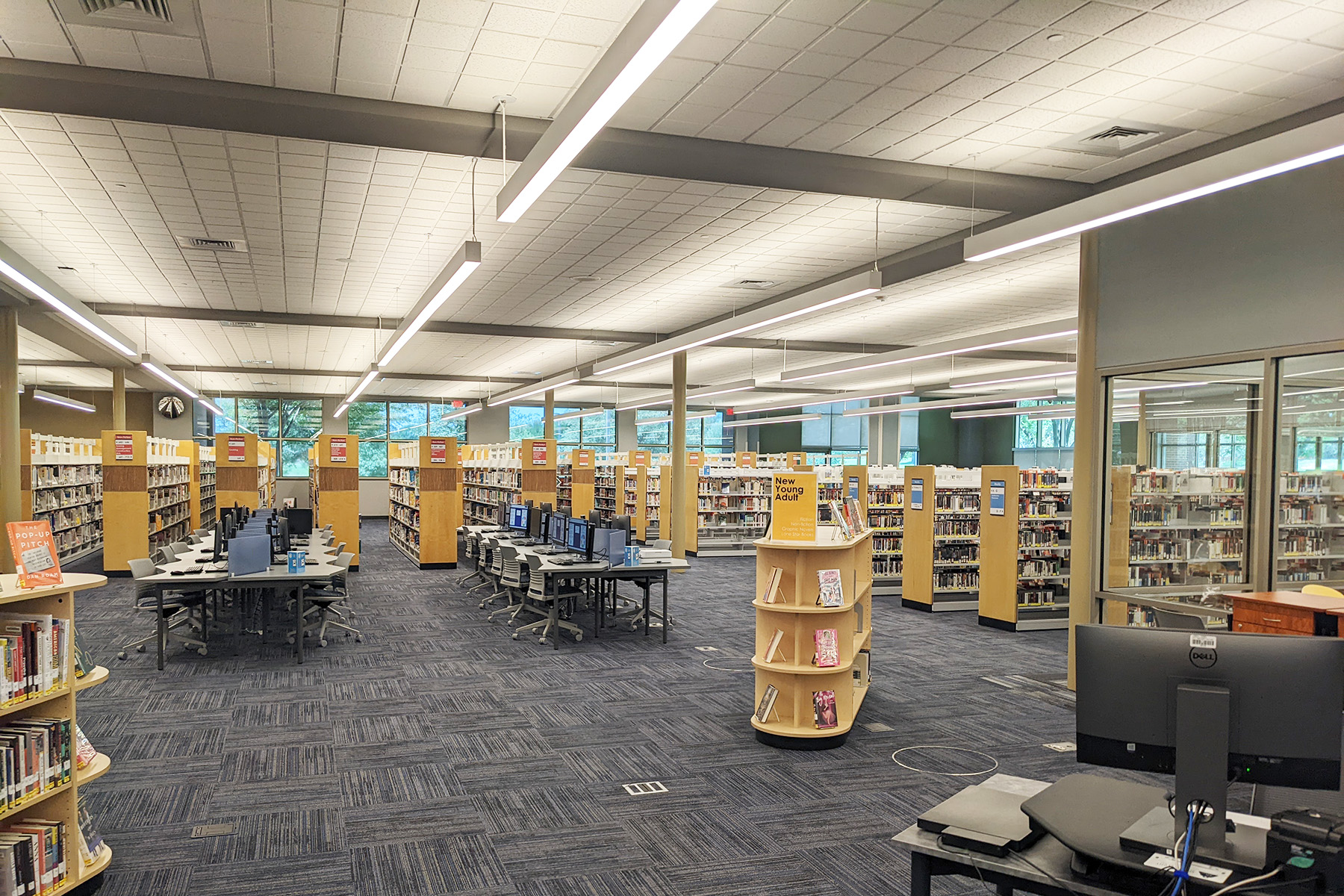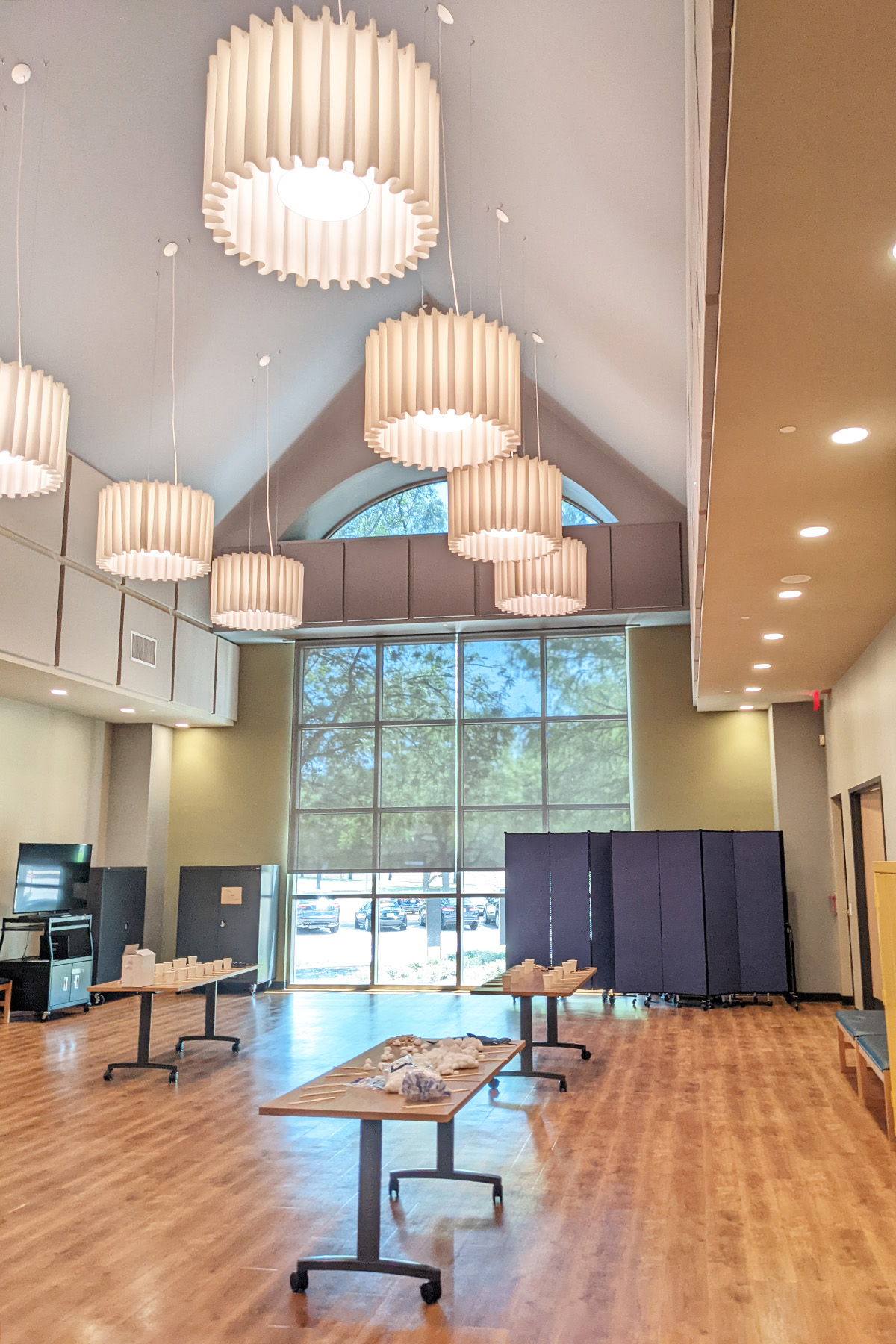 Overview
The existing Davis Library was built in 1997 and is co-located with the City of Plano's Joint Use Facility. A portion of the Joint Use Facility was repurposed for this expansion.
This project doubles the size of the previous children's space and adds a dedicated children's room, new study rooms, and meeting places for students and the general public. The project also includes renovations to the public restrooms, an expansion for additional group study/collaborative study rooms, a quiet reading room for research, study, and reading, and an exhibit area. The remodel focused on selecting materials and furnishings that would control the passage of ambient noise from the children's area while maintaining visual access to the high-activity areas. ADA compliance was also achieved for all areas of the expansion.
Construction involved interior demolition, new interior walls, reconfigured HVAC, new LED lighting, plumbing, low voltage, and network cabling. External improvements include sidewalks, landscape, and irrigation. The existing library remained occupied and in use through the first phase of construction.
The renovation and expansion took place during 2021-22 at the height of material scarcity and cost volatility. To combat these challenges, the design team worked closely with the contractor to identify the appropriate product and finish substitutions to control costs and schedule for the city.