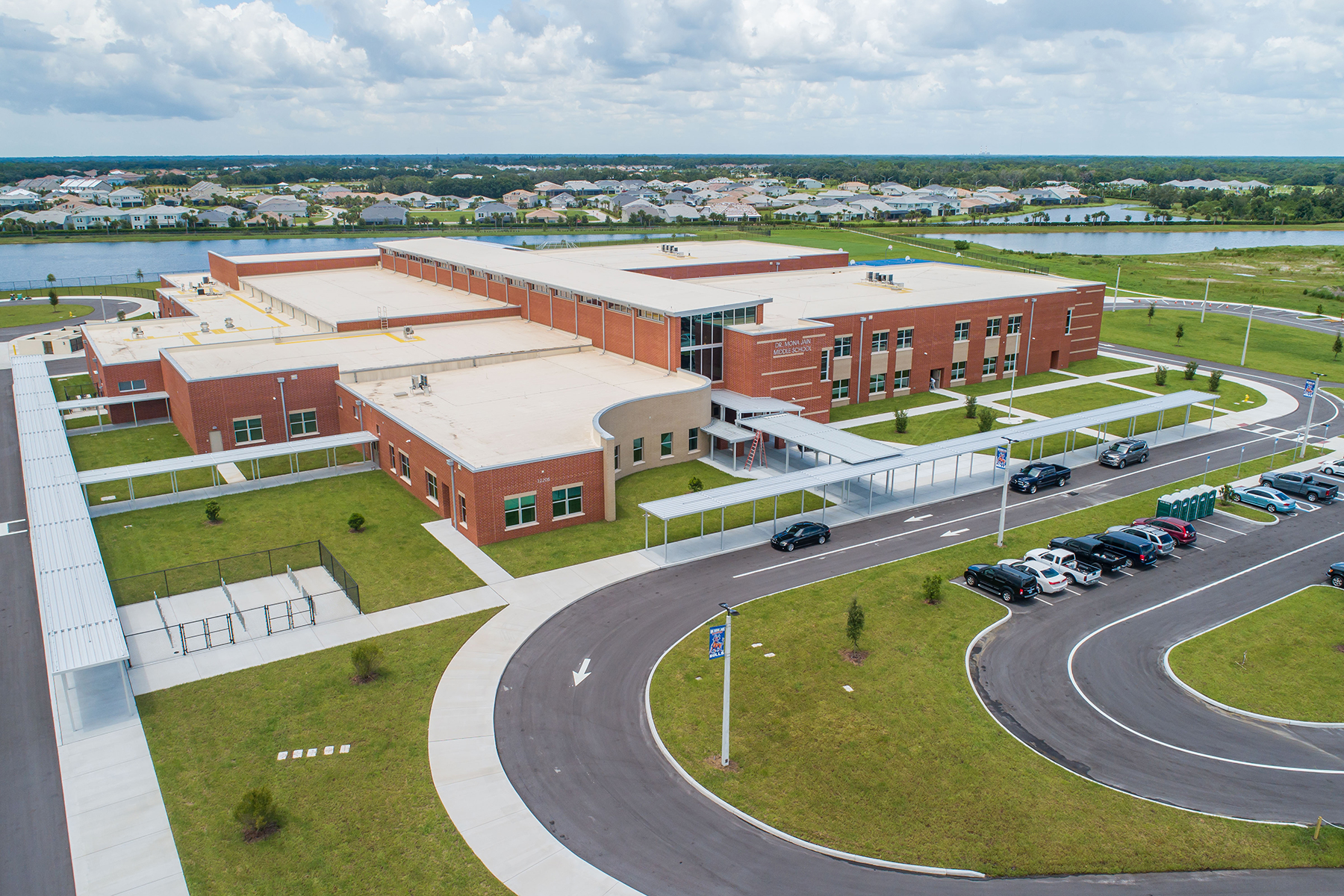 Image Courtesy: Willis Smith Construction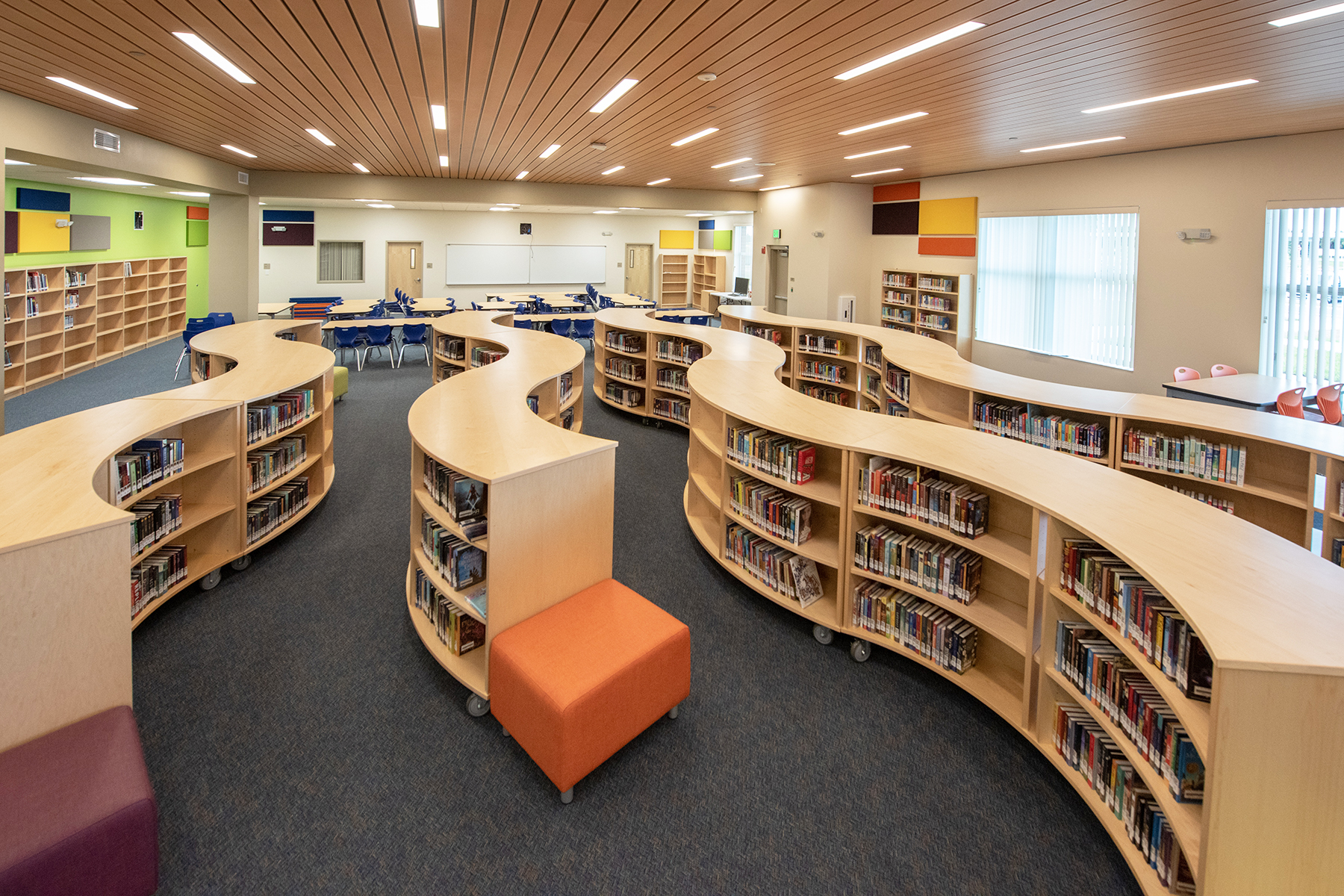 Image Courtesy: Allan Mestel Photography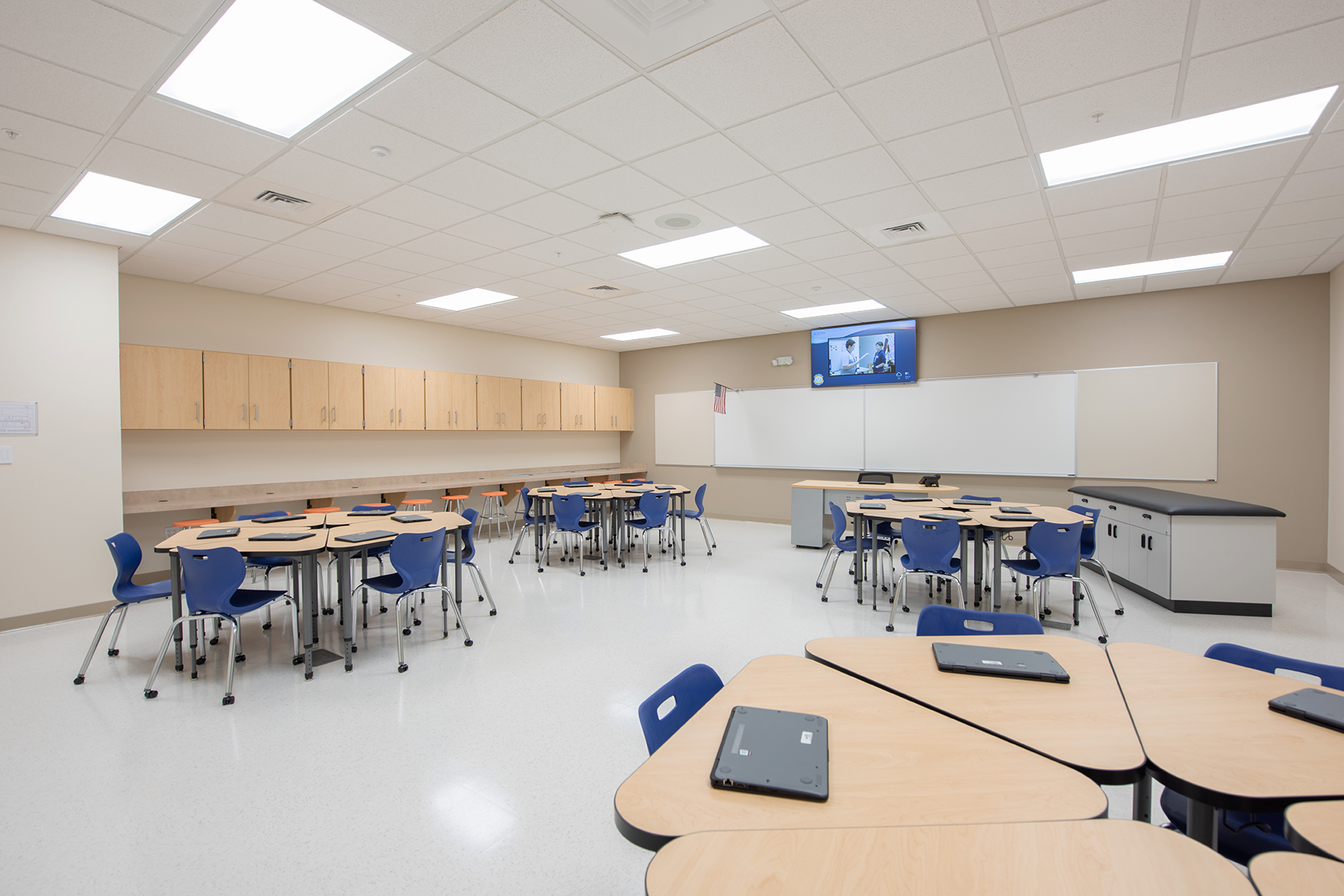 Image Courtesy: Allan Mestel Photography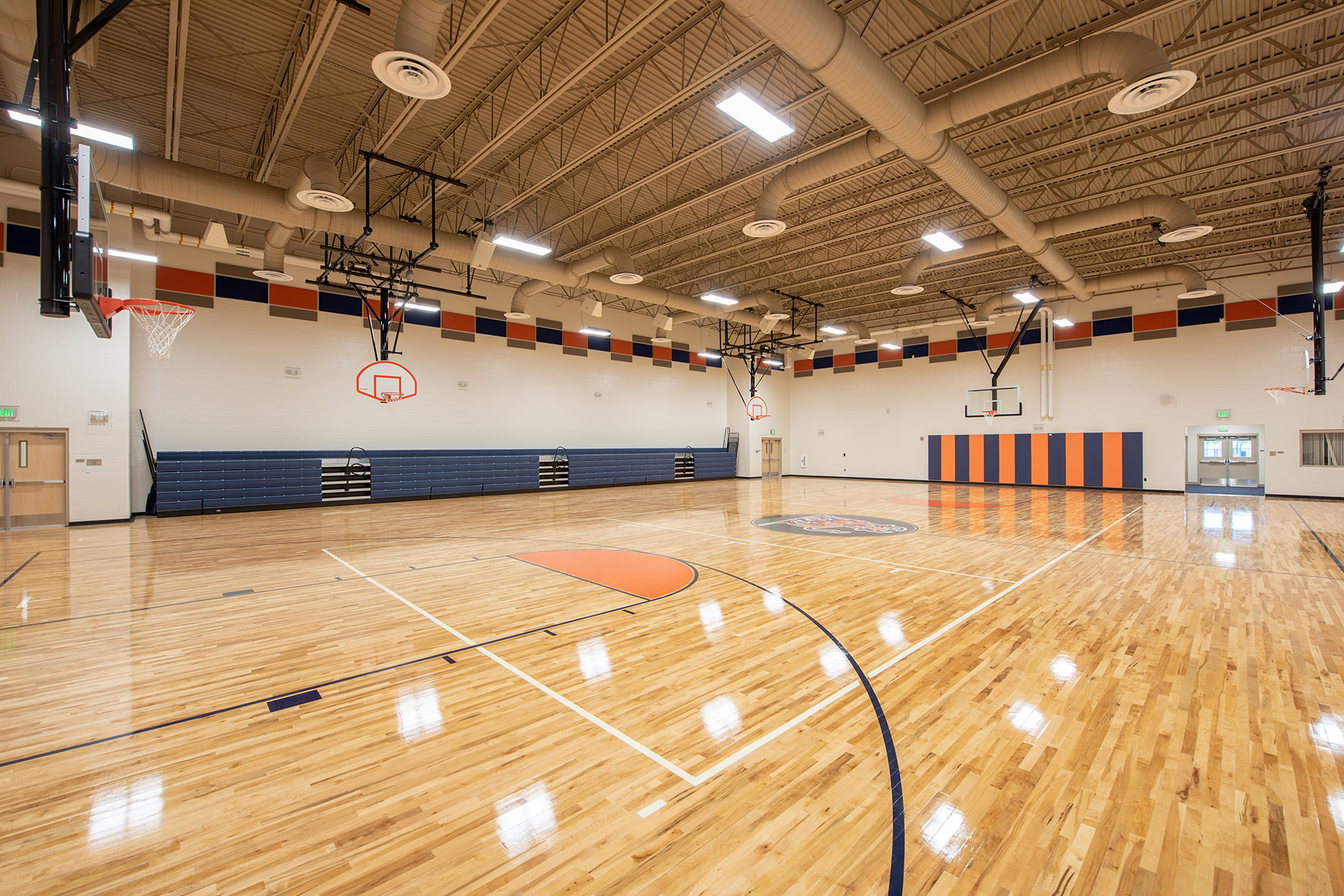 Image Courtesy: Allan Mestel Photography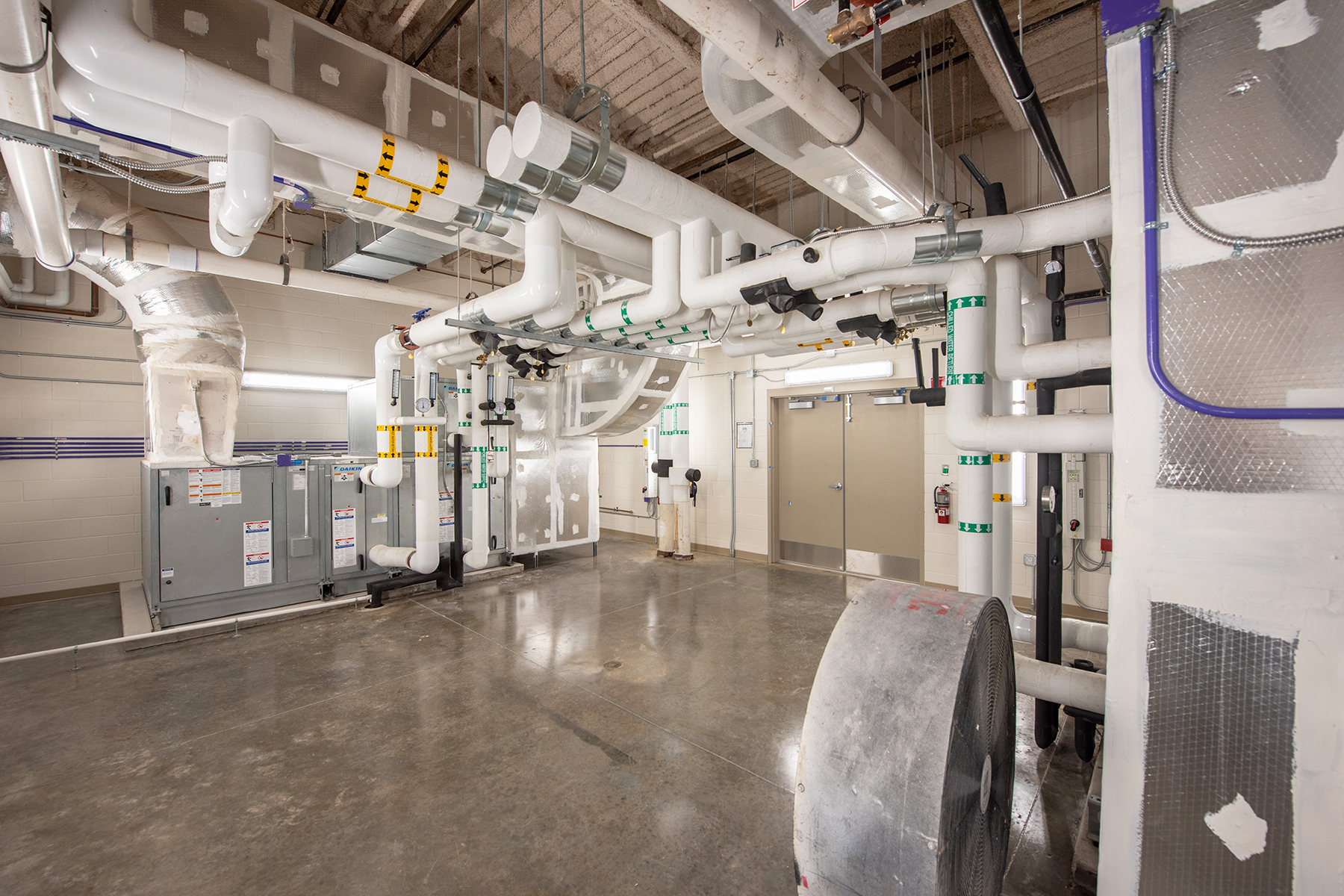 Image Courtesy: Allan Mestel Photography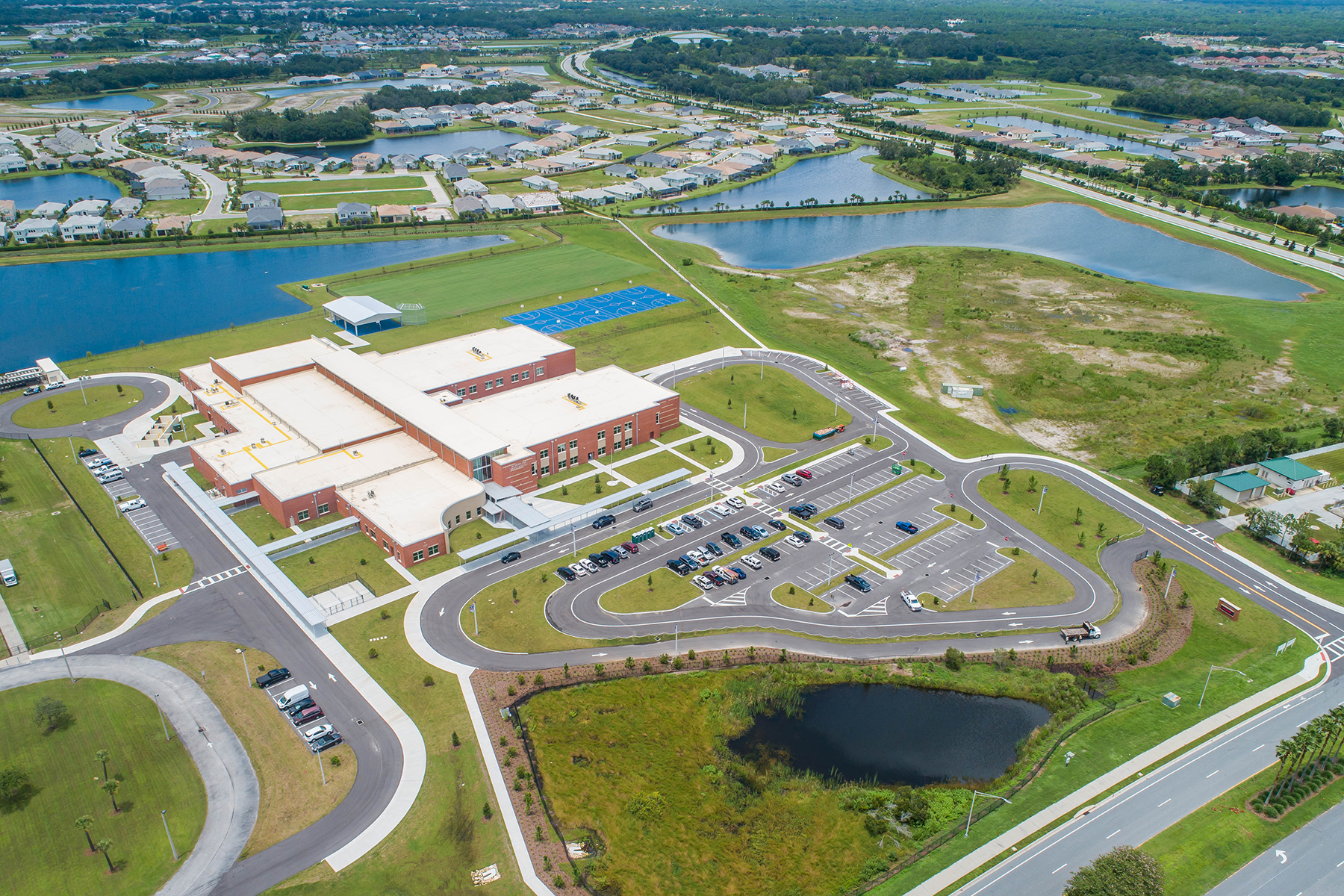 Image Courtesy: Willis Smith Construction
Overview
The Lakewood Ranch area of Manatee County is rapidly developing, requiring additional school facilities. Dr. Mona Jain Middle School, designed to accommodate 1,100 plus students in grades six through eight, opened in August 2019 in support of that need. The school name honors a long time Manatee County resident who is both a teacher and medical doctor that has been actively engaged in public health initiatives. In addition to traditional middle schools subjects, the school curriculum offers a focus on the arts, a STEM Academy, Technology and Engineering and numerous advanced classes that provide high school credit. It is the first new school in the county since 2007.
The campus was designed to promote digital learning with abundant charging ports for students, as well as collaboration pods to foster students working in small groups. The campus includes a gym and associated locker rooms and weight training, library and a full kitchen, and easily converted Cafetorium. The audio-visual systems are designed to work in unison during full occupancy of the space or independently when the room is partitioned into two individual spaces.
Features
The central energy plant includes two high-efficiency air-cooled rotary screw chillers, as well as three high-efficiency natural gas boilers. The HVAC system controls include energy conservation measures to allow the campus to operate effectively and efficiently while simultaneously providing individual zone control based on occupancy. The majority of lighting is LED and designed at the IES recommended light levels.