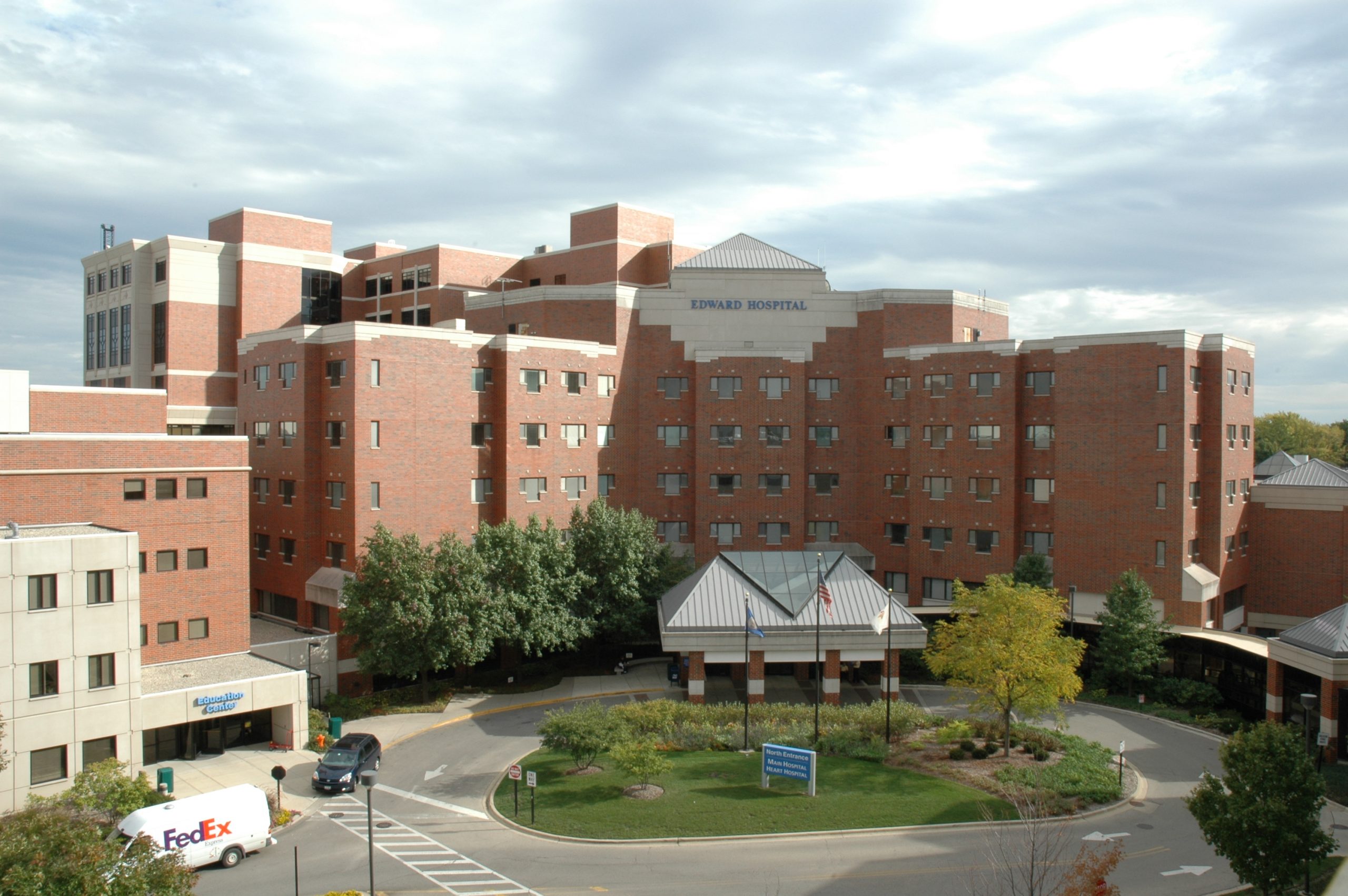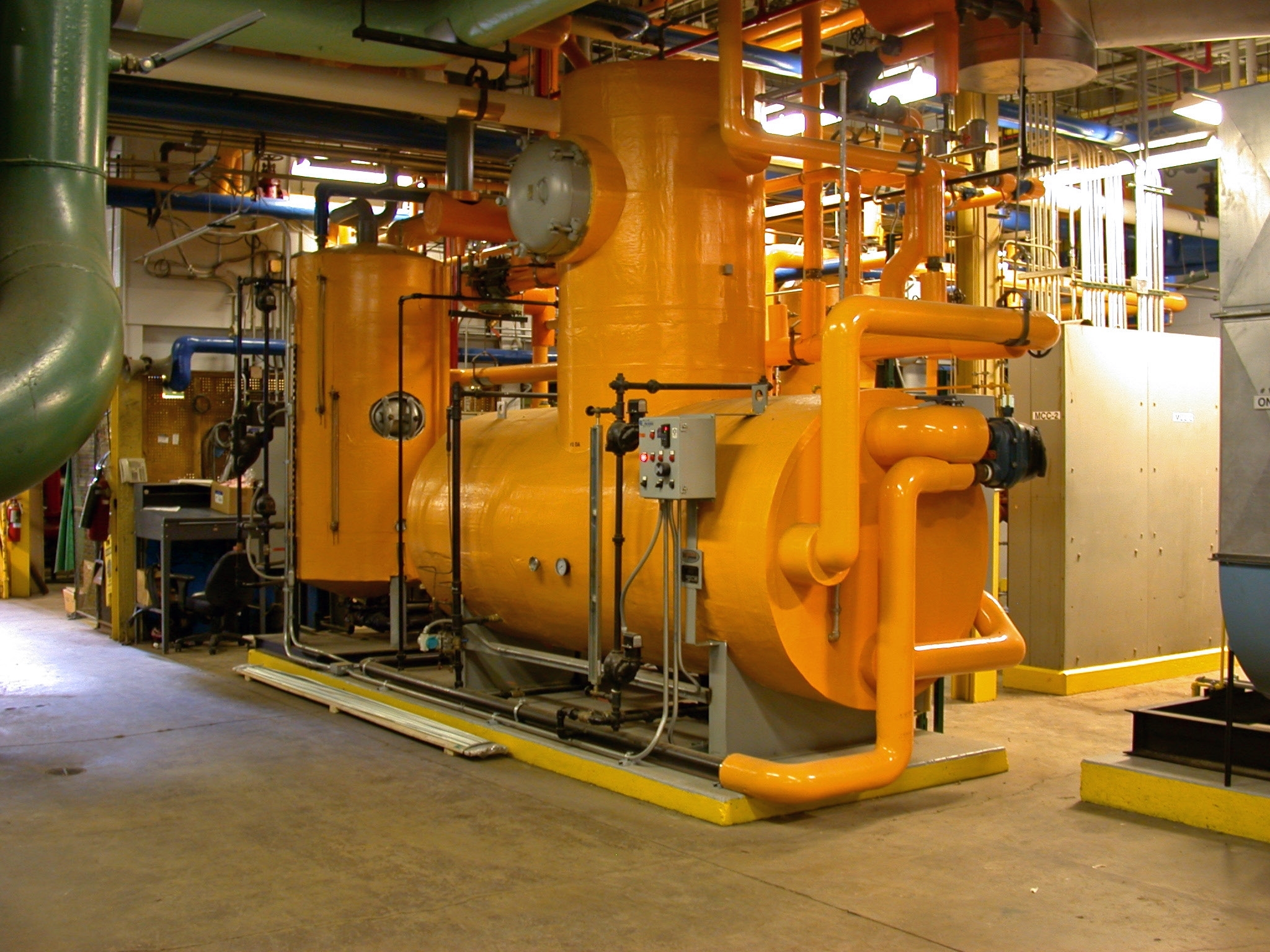 Overview
TLC has worked directly with the Edward Hospital staff to execute their Master Plan over the course of several years. Some of the many systems that have been changed include:
Replacement of two 750-hp steam boilers
Converted chilled water distribution to primary/secondary piping with variable speed pumping
Replacement of 12 air handling units
Replacement of six dehumidification units
Relocation and replacement of the switchgear equipment and systems from multiple decades
Features
A recent example of a project that required extreme coordination was the replacement of two steam boilers. To replace the boilers, we were required to move one boiler, open the boiler house roof, and then lower the two new boilers and a deaerator in through the opening to the floor below. TLC coordinated with the owner and contractor to make sure this installation went smoothly.
TLC has been entrusted with a continued program to update the Master Plan with improvements to the emergency power generation, domestic hot and cold water distribution, and water softening.