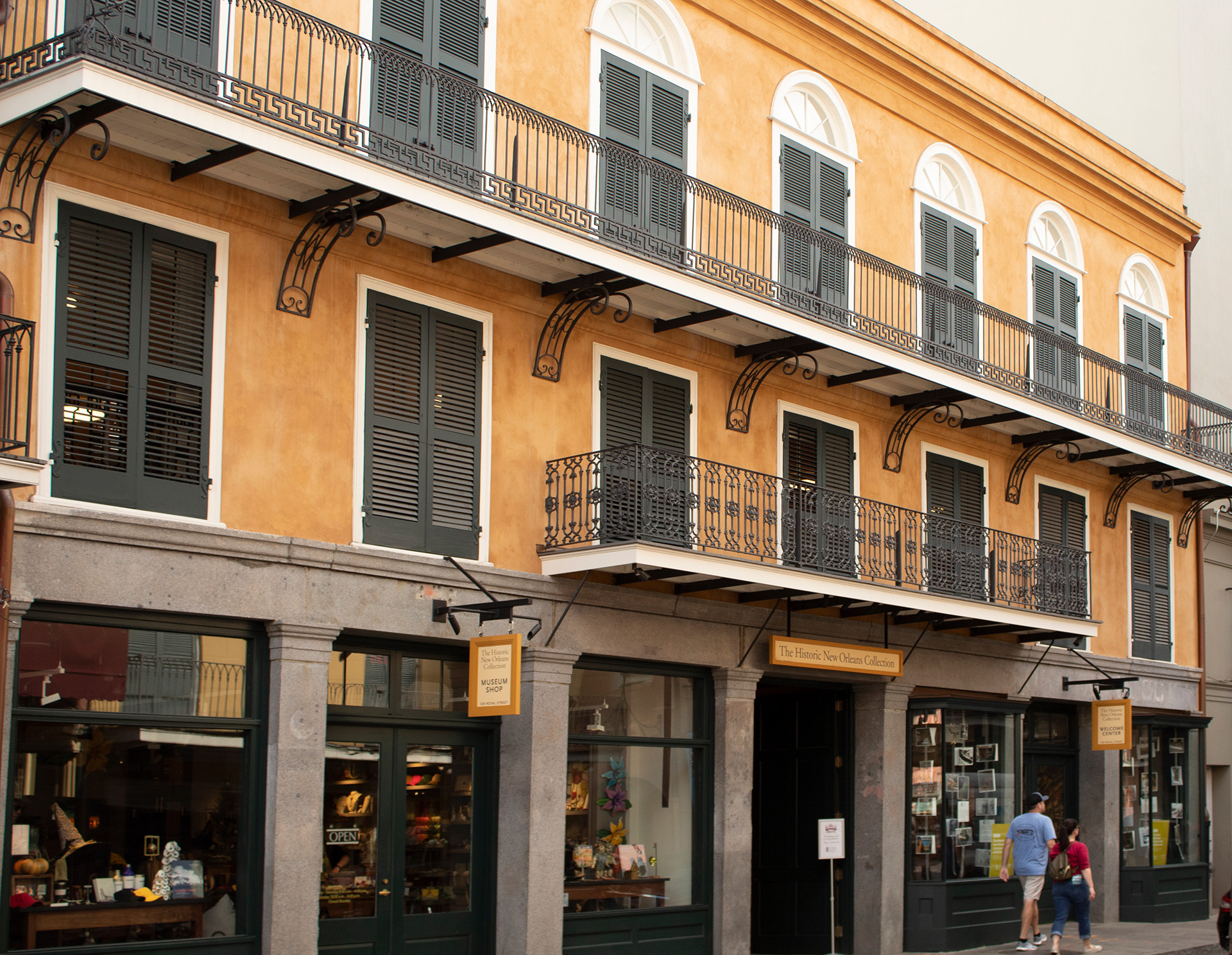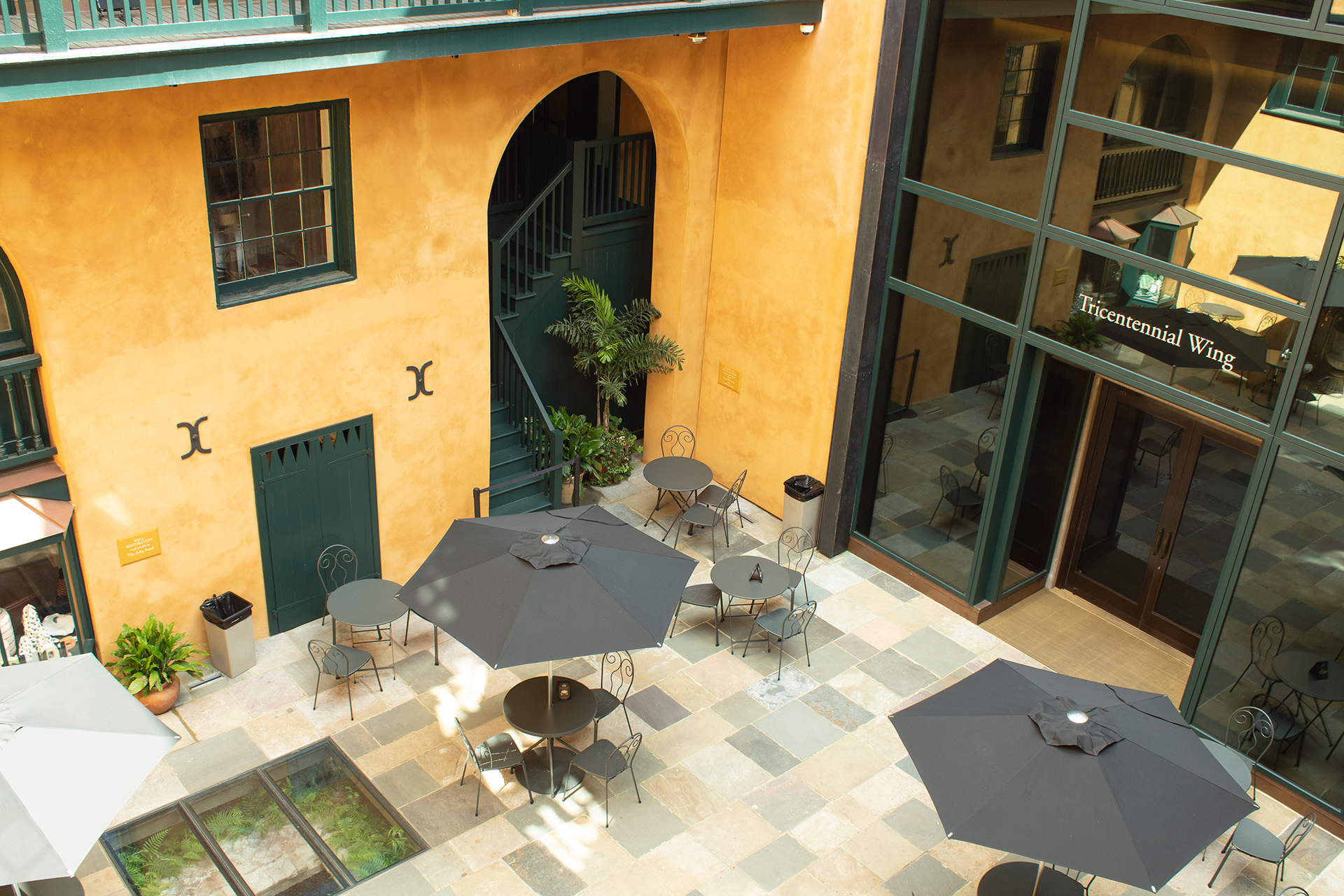 Overview
Reusing historic buildings come with challenges and reviving one in New Orleans' French Quarter was no exception. The dilapidated 200-year-old Seignouret-Brulatour House has been reused and preserved while adding the new Tricentennial Wing. The 16,000-square-foot renovated museum provides galleries that depict history in the French Quarter, as well as the building's architectural evolution. Recognizing New Orleans' third millennial, the Tricentennial Wing is a new 15,500-square-foot, three-story building connected to the Brulatour Courtyard that houses three modern gallery spaces, as well as a museum shop and cafe.
Features
Selecting an HVAC system that kept historic elements intact was solved with an energy-efficient floor-mounted water-cooled variable refrigerant flow system. The units are disguised with removable enclosures to minimize visual impact while permitting access for maintenance. A theatre in the existing building and virtual reality viewers on the balconies allow visitors to view the courtyard as it appeared through the 1900s; both required extensive engineering coordination.
Tricentennial Wing is served by a completely new HVAC system that incorporates both dehumidifiers and humidifiers in the gallery spaces to manage humidity levels and preserve art pieces. To protect artwork and artifacts on display, a pre-action fire system was selected as an added level of protection against inadvertent discharge.