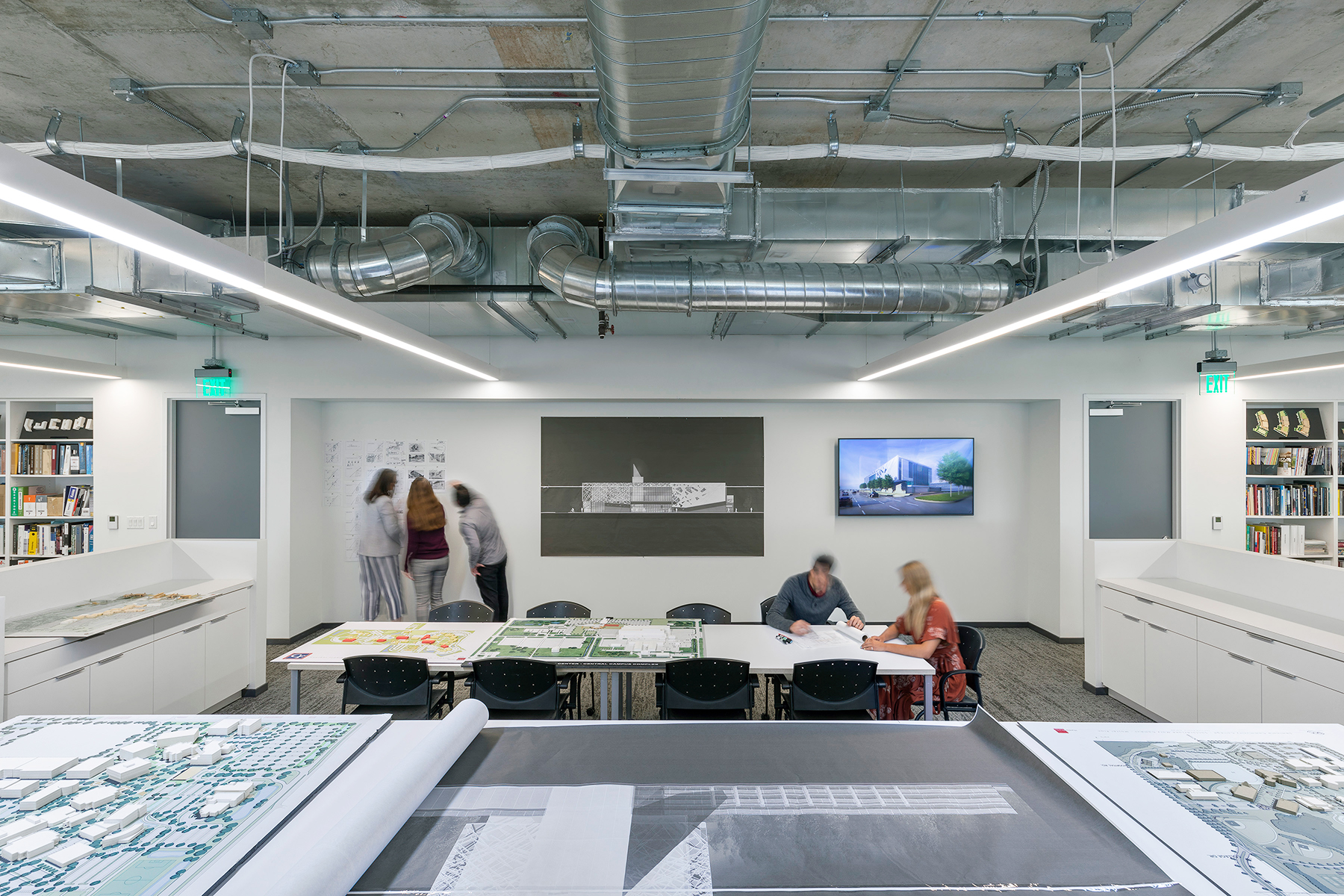 Image Courtesy: Taylor Architectural Photography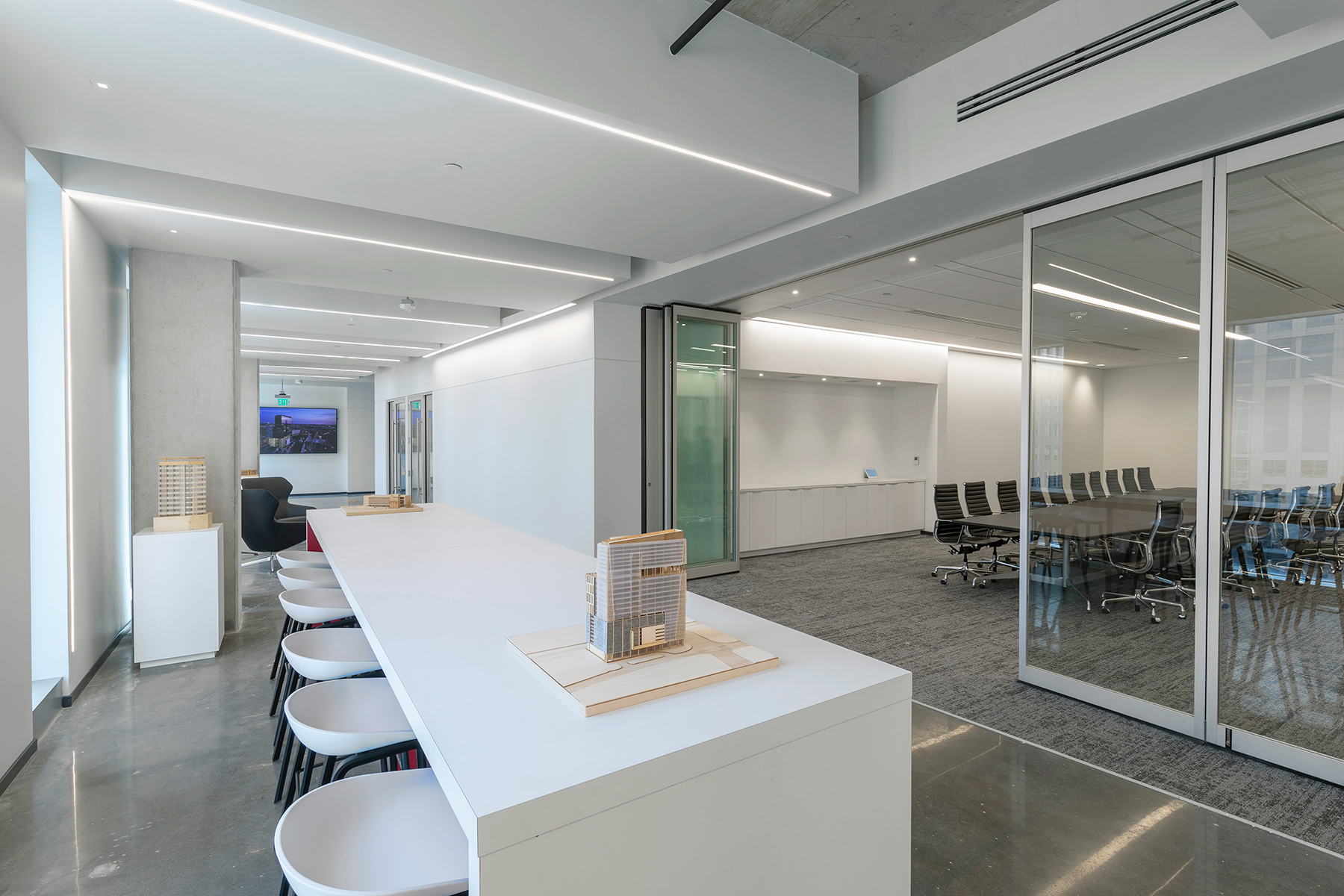 Image Courtesy: Taylor Architectural Photography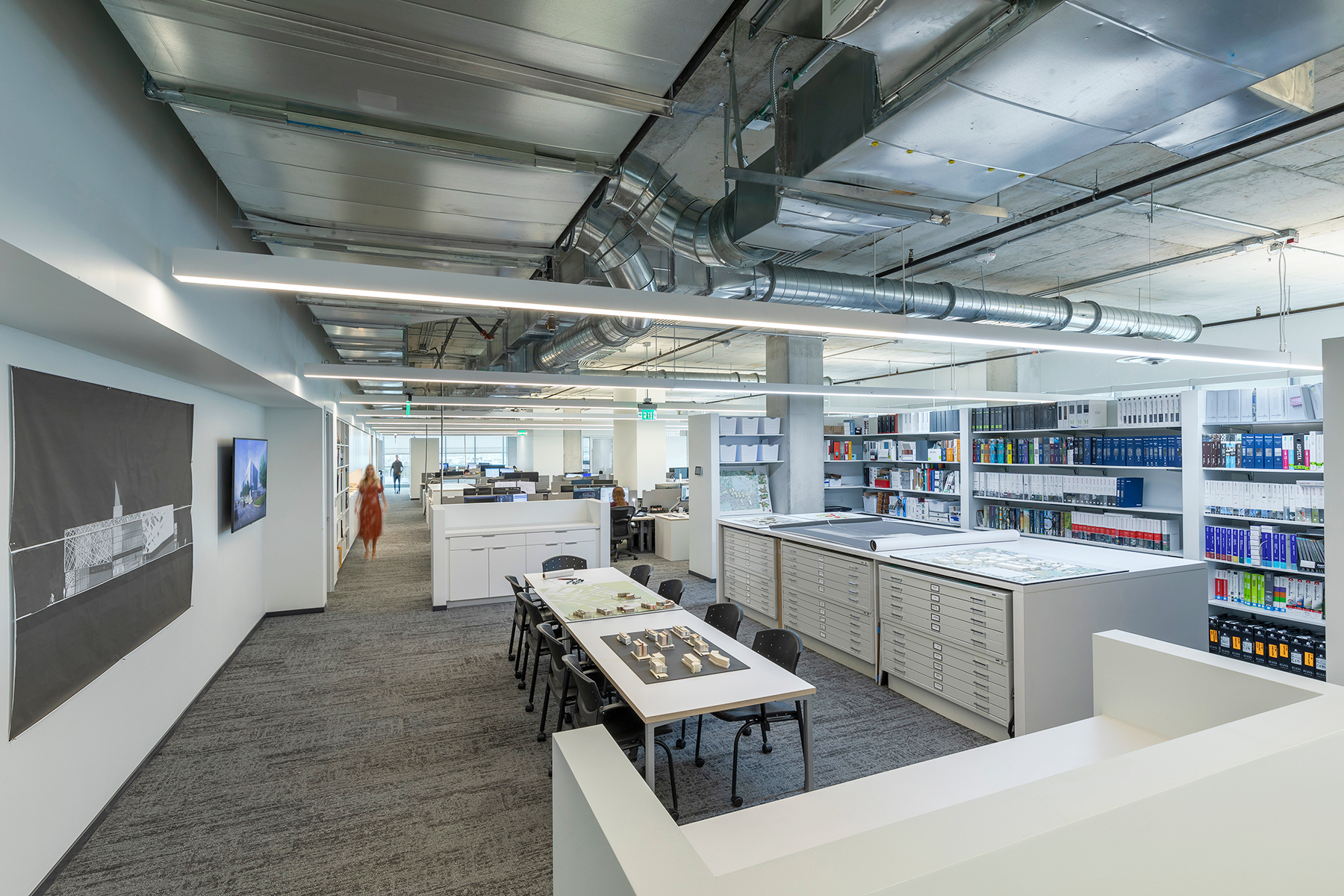 Image Courtesy: Taylor Architectural Photography
Overview
HuntonBrady relocated their Orlando headquarters into the recently opened Suntrust Plaza at Church Street mixed use building that HuntonBrady designed. Doing so satisfied their goal of a more modern environment conducive to collaboration among their staff. The 25-story mixed-use building offers Class A office space, easy access to mass transit, and a contemporary hotel. The relocation positions HuntonBrady in the core of downtown Orlando.
Features
TLC provided the base building engineer, designing building systems to maximize energy efficiency while providing for the varied demands of a 180-room hotel with an amenity level, street level retail and seven floors of office space. In addition to MEP, TLC services on the base building included fire protection and detailed life safety measures typical of a high-rise building.
The HuntonBrady tenant buildout features a resource center with a reference library, sample books, and a spacious work area. The exposed ceiling and large unobstructed windows create an open and expansive space with unrestricted flow for staff.
The open ceiling of the new space required a higher than typical level of coordination as much of the HVAC equipment is exposed. TLC coordinated with HuntonBrady to deliver a HVAC system distribution design that met their aesthetic goals. The HVAC air distribution system in the open office areas uses double-wall galvanized sheet metal ductwork and large round cone style diffusers.
Extensive effort was made to position the required life safety devices, fire protection sprinklers, wall/ceiling mounted sensors, and other MEP equipment to achieve the contemporary, exposed appearance the architects envisioned for their new space. Additional features include advanced lighting controls, such as daylight harvesting, occupancy sensors, and tunable lighting color temperatures to provide a higher level of occupant comfort while improving energy efficiency.