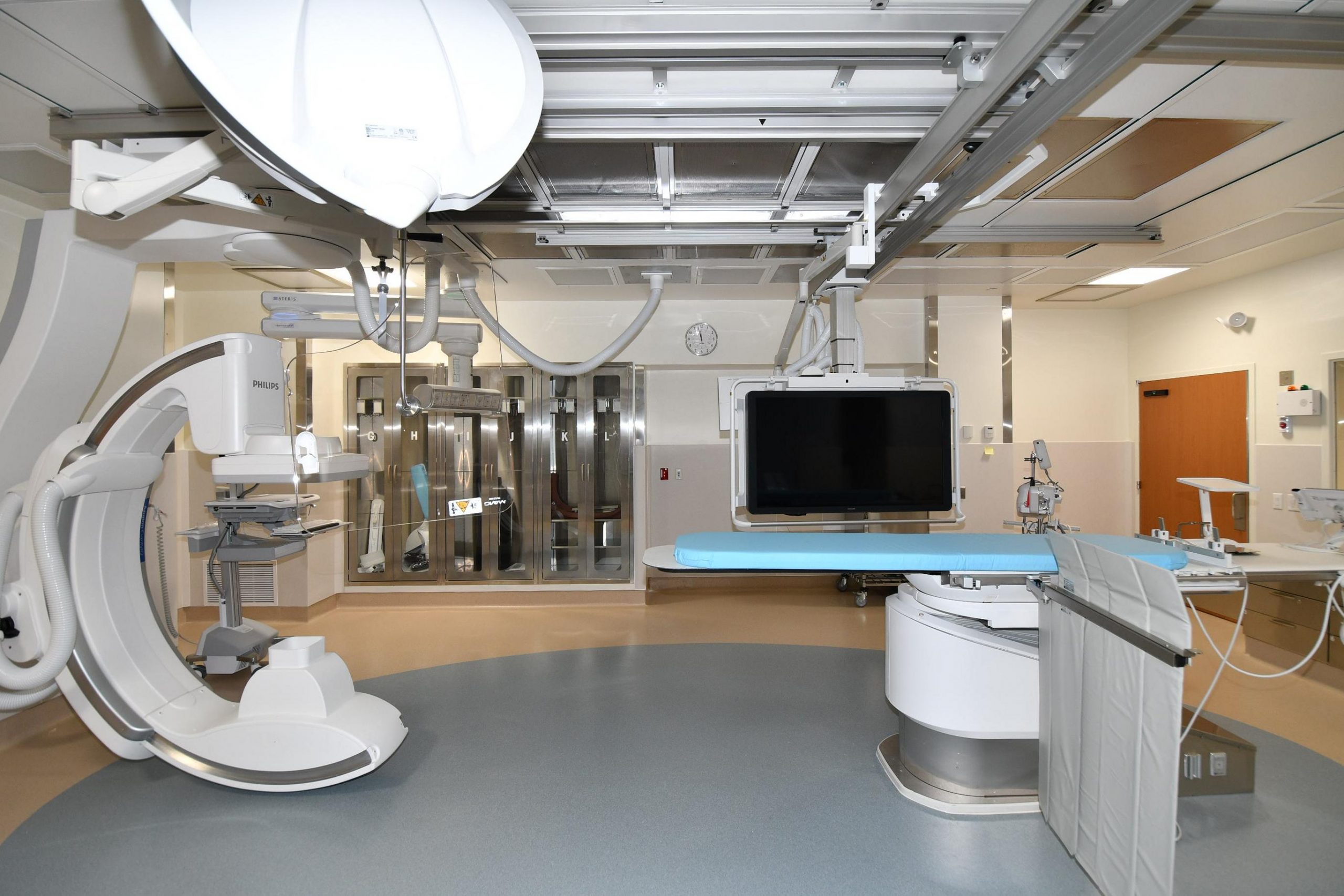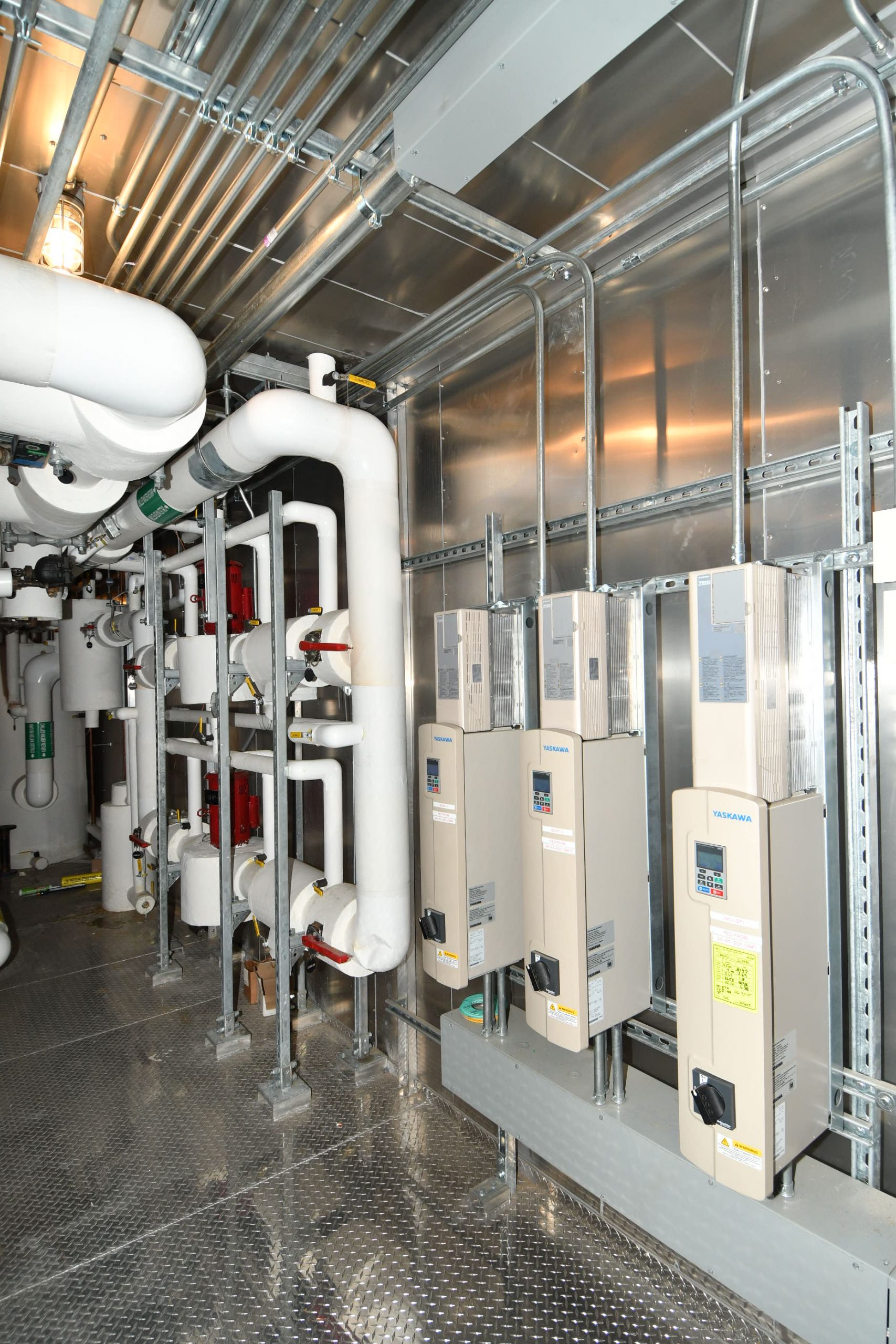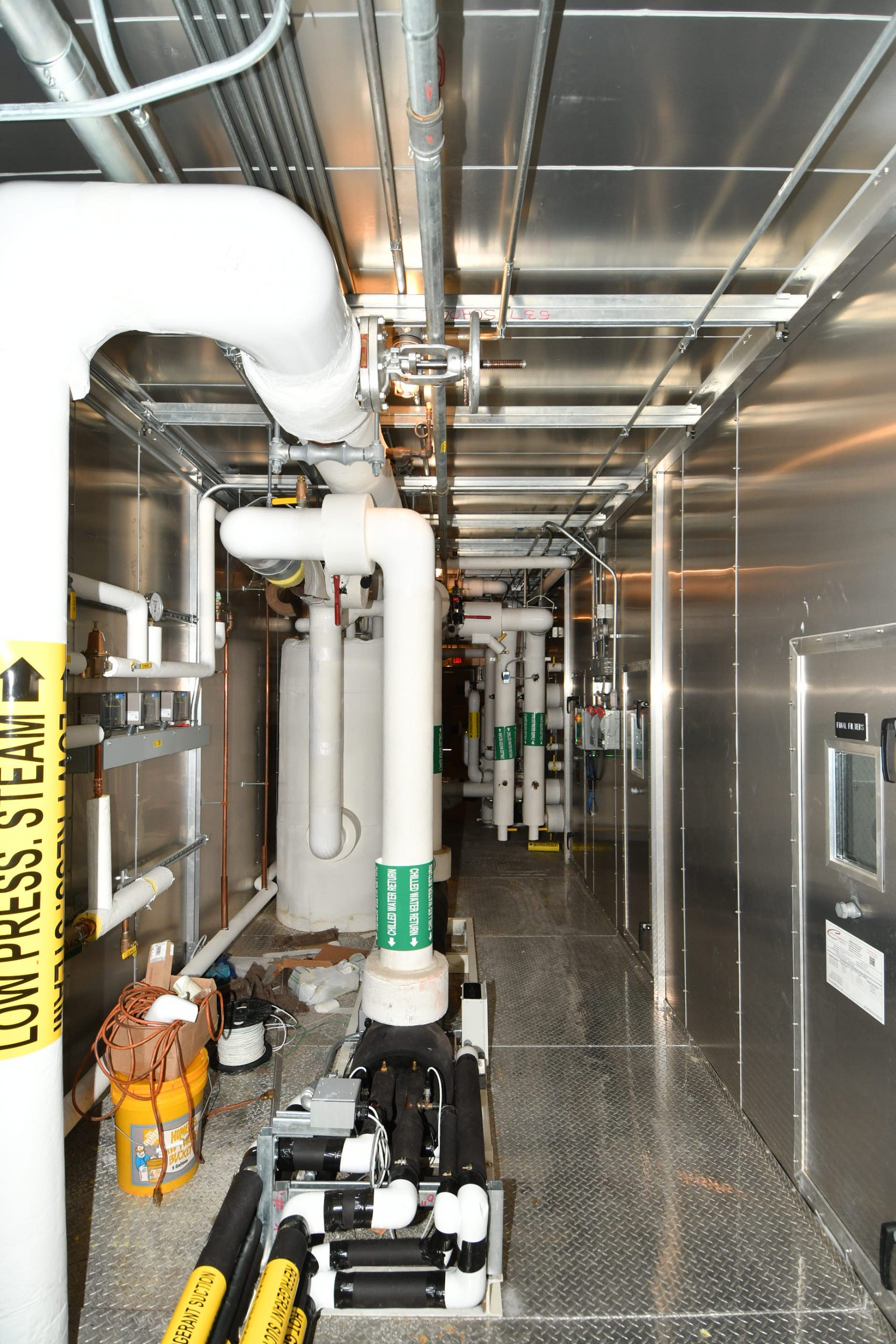 Overview
During a renovation that included a new cath lab and IR lab, TLC commissioned a variety of components including the cath lab, IR suite, a dedicated air handling unit, two fans, an air-cooled chiller, and three transfer switches. The key component was commissioning a custom built skid air handler unit to serve both of the lab spaces.
Features
A specific request from the hospital was for this air handler to operate within strict noise and vibrancy requirements to minimize impact to an adjacent labor and delivery space. To fulfill this request, a custom built and custom skid air handler unit was used. TLC confirmed that the unit was fully functional and met the hospitals requirements by witnessing testing at the factory prior to installation.
TLC followed enhanced commissioning processes including providing design reviews and submittal reviews during the construction process and testing towards the completion of the project. Test/balance and controls issues were addressed through the commissioning process.