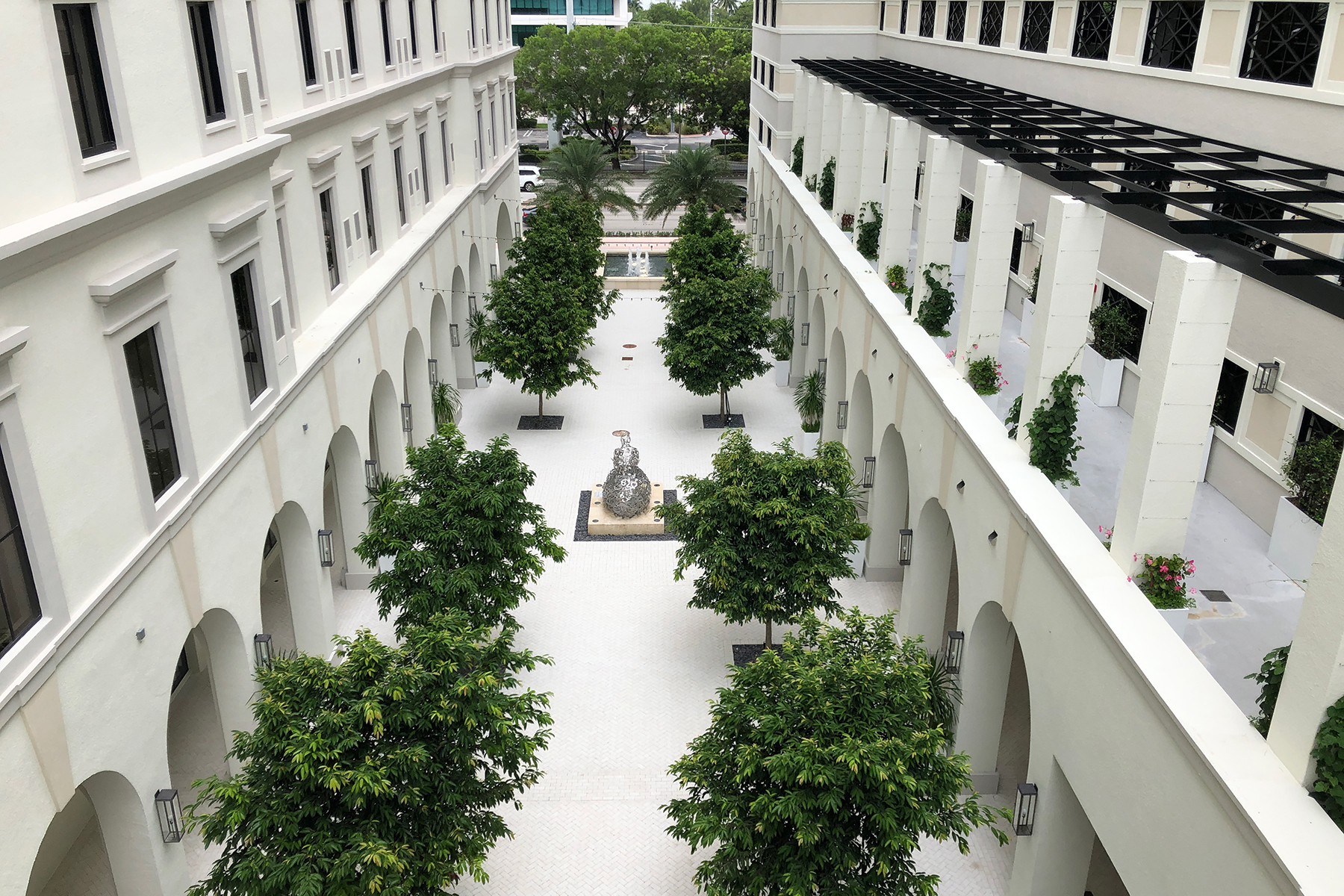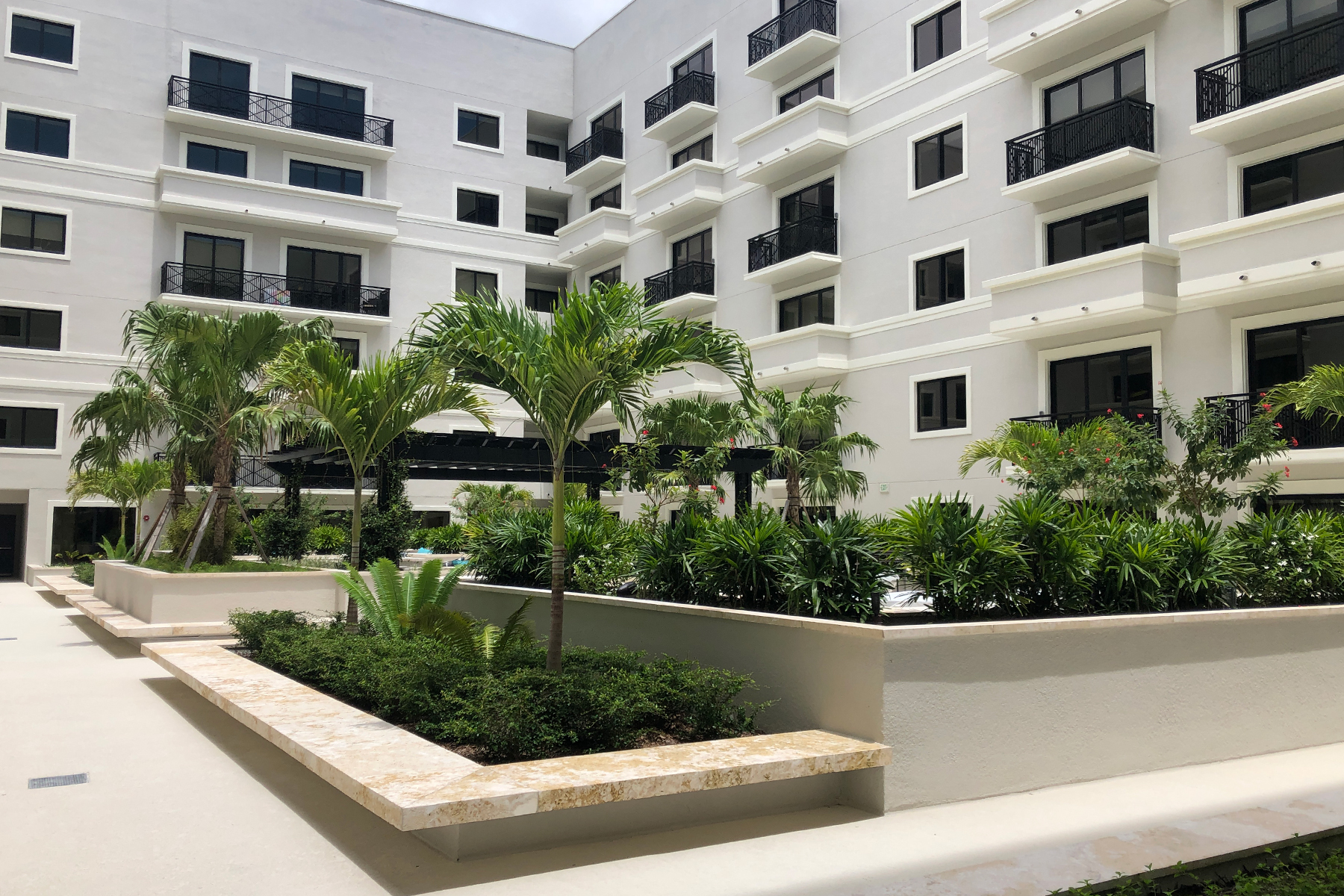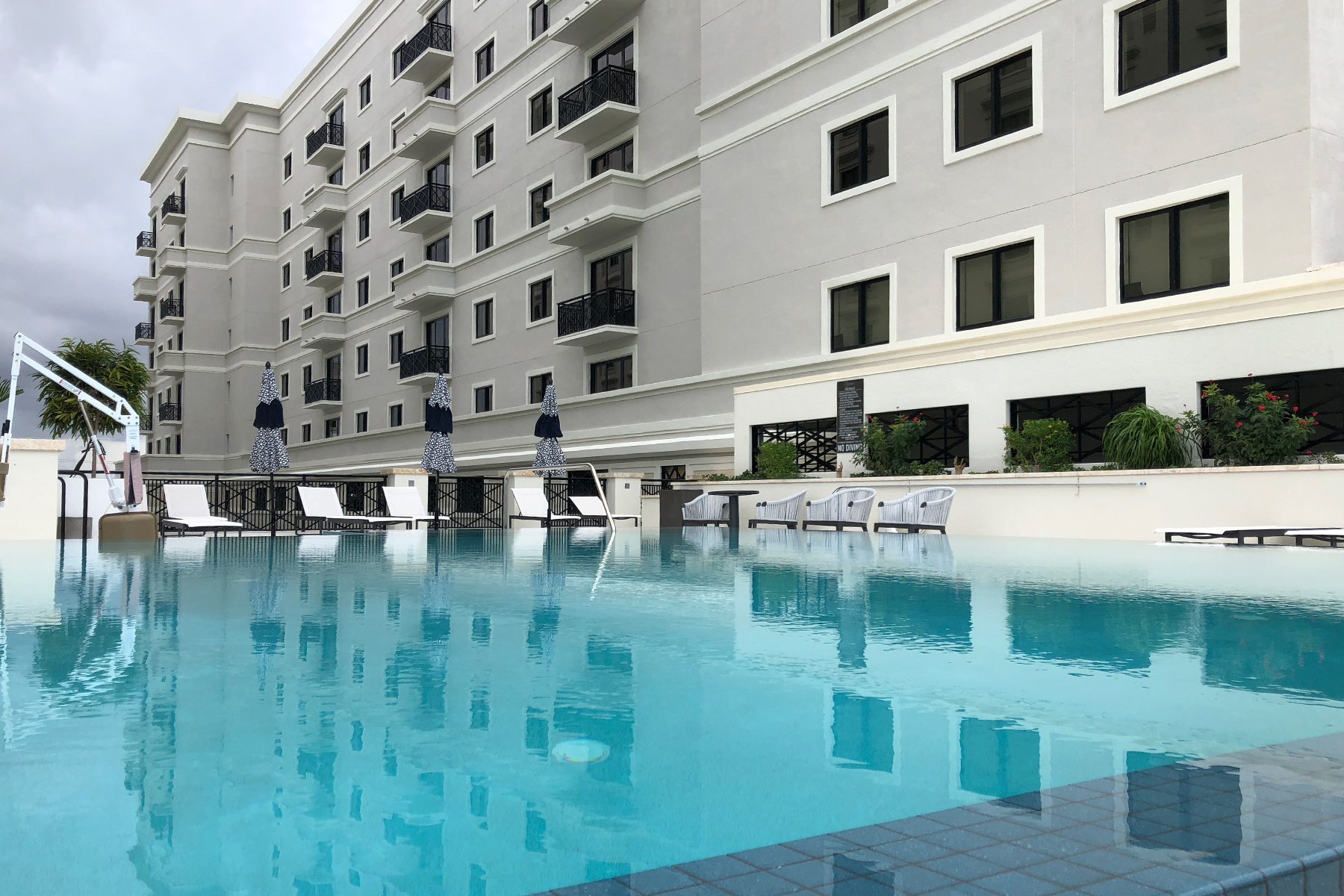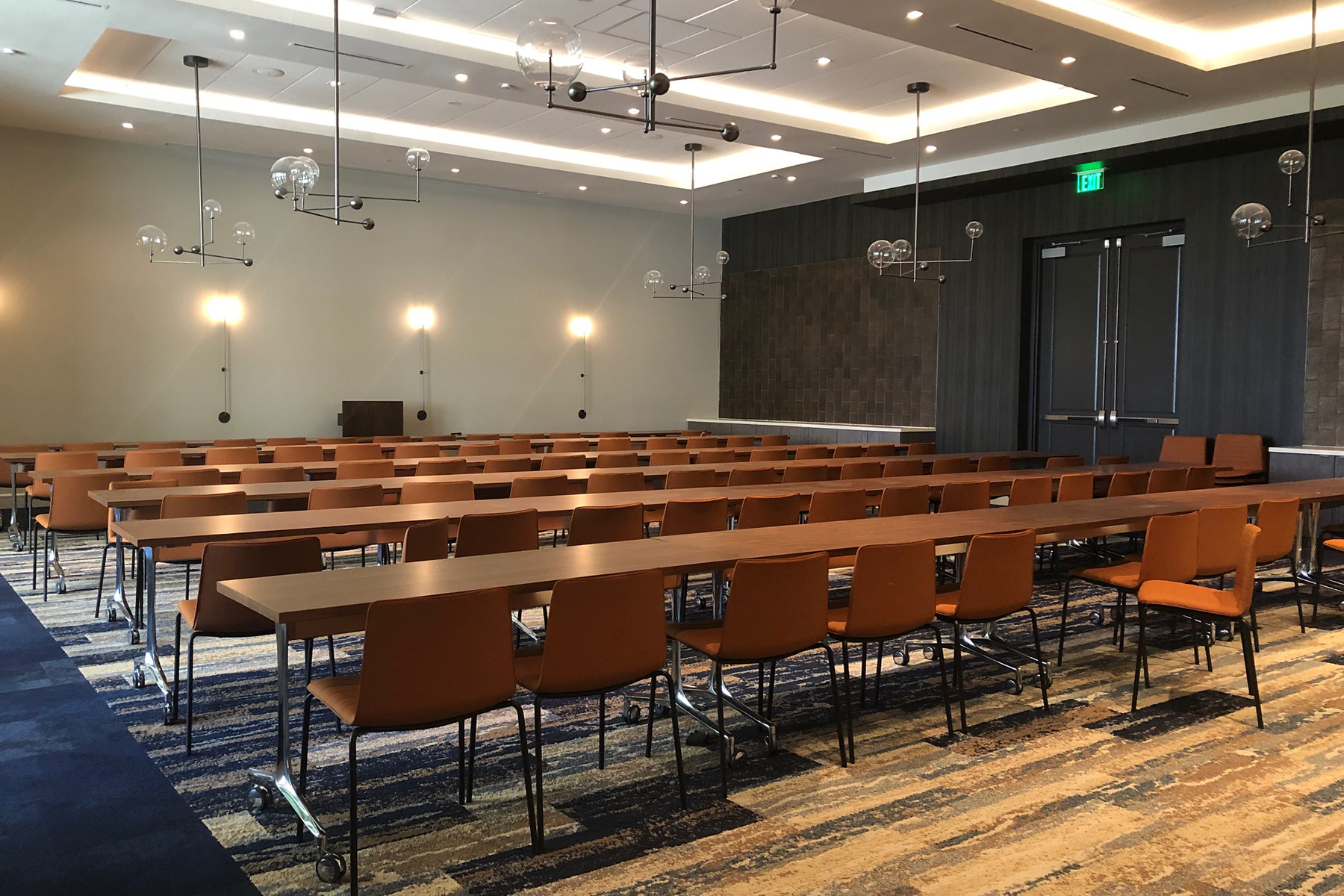 The Residences at THesis and THesis Hotel Miami
Mixed-Use / Commercial / Housing
Mechanical, Electrical, Plumbing / Life Safety and Fire Protection / Technology / Energy Services / Commissioning
Certified LEED NC 2009 (Residence)
Certified LEED NC 2009 (Hotel)
Overview
Situated in the heart of the Coral Gables neighborhood, Paseo de la Riviera is a mixed-use development featuring the 245-room THesis Hotel and THesis Residence, an upscale apartment building with 204 units.
In addition to apartment units, the six-story THesis Residence has retail space on the ground floor and a five-story parking garage. THesis Residence offers studio to three-bedroom homes as well as premiere amenities such as an elevated pool deck with food and beverage services.
With two elegant restaurants and an outdoor pool, the 10-story THesis Hotel is equally as upscale as its neighboring residential tower. The hotel also includes flexible meeting and event space, a fitness area, shelled retail space, and indoor parking.
Features
The Residence has received LEED certification, while the hotel's status is pending. Building insulation values, glazing choices, construction specifications, HVAC equipment, lighting design and hot water heating selections all played a critical role  in receiving certification.
Air conditioning for the residential tower is provided by DX split units serving the apartment units and roof mounted dedicated outside air units serving the interior corridors. Public spaces are served by DX split systems as well.
Each building has a separate, independent access control and CCTV surveillance system with capabilities to be an integrated system for a common administration. Broadband Distribution (CATV) in amenities areas, sales office, and digital signage and Wi-Fi access for public and private purposes. Both buildings have an intercom system for communicating the entrances with all the units as well as the parking areas.