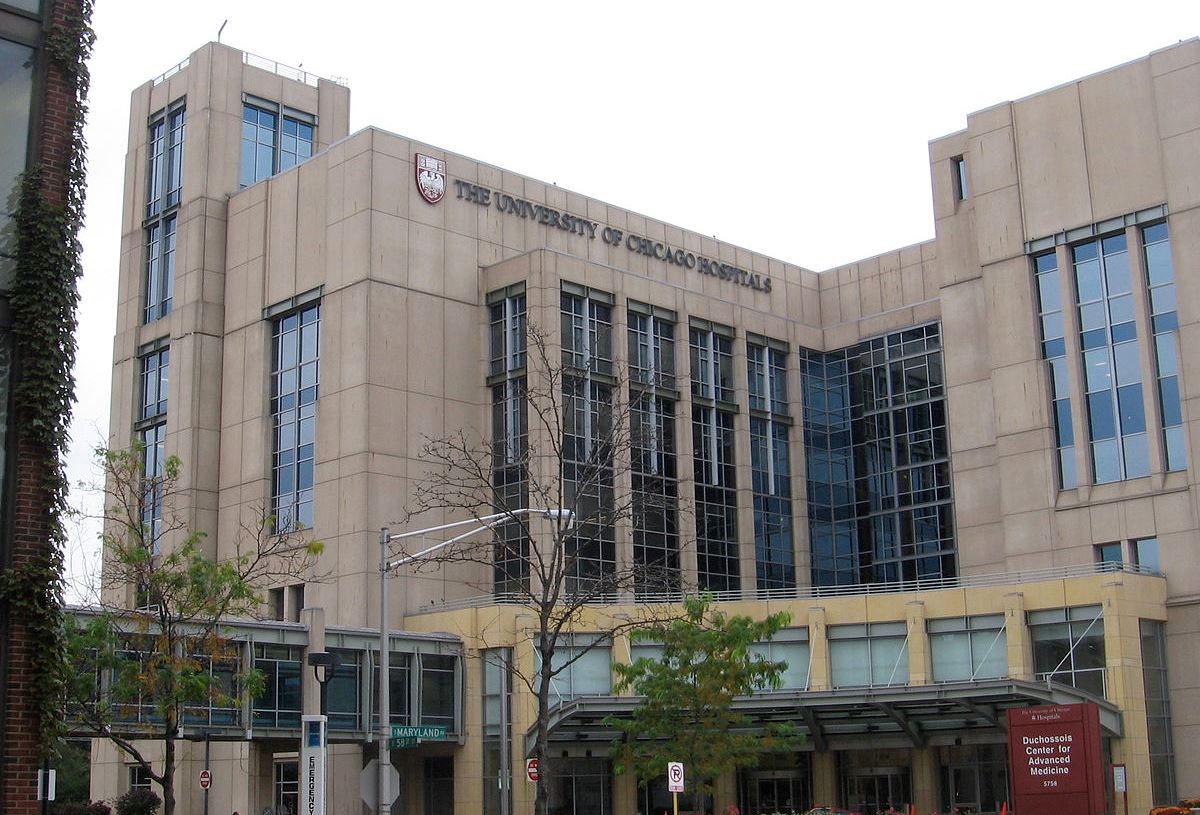 Overview
A three phase approach was conducted in order to bring the University of Chicago Hospital up to date.
Phase one included the renovation of the existing nuclear medicine laboratory rooms to improve the work flow in the department and to accommodate the new MRI planned for phase three. The second phase included providing new Brilliance 64 Slice CT equipment, while the third phase included providing new 3.0T MRI equipment.
Features
TLC designed a new water chiller for process cooling, medical gases, new electrical distribution for the diagnostic equipment and a pre-action fire suppression system for the diagnostic equipment rooms.
A key challenge was coordinating the renovations and preparations for upcoming phases while maintaining the operation of the existing facilities. TLC overcame this challenge by coordinating with the facility, determining their needs, and adjusting accordingly.