Get To Know TLC Summer Interns
At the beginning of the summer, we welcomed 22 interns into 7 of our offices! From universities around the United States, interns join us each summer for 12 weeks of full-time engineering experience in a plethora of disciplines. We've had much success with converting interns to full-time employees upon graduation. Below you can see the TLC Summer Intern Class of 2021!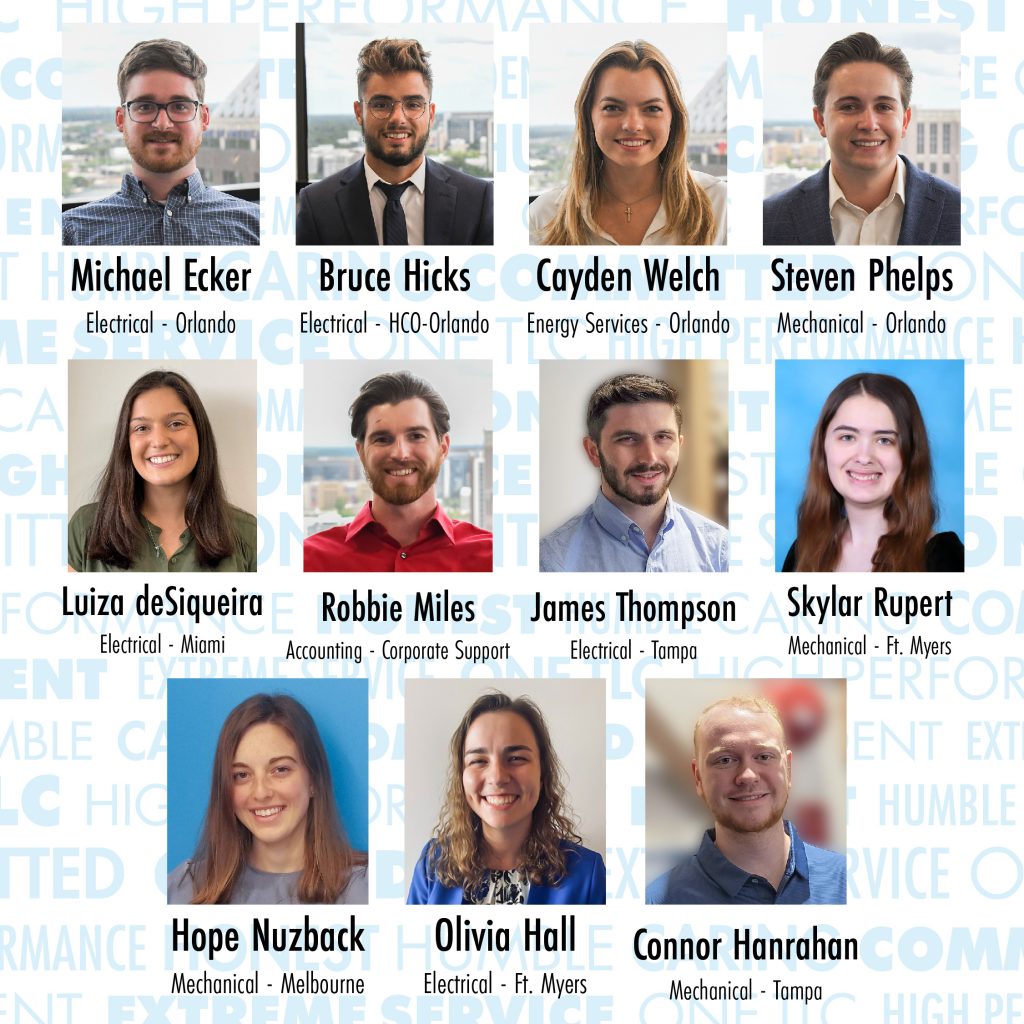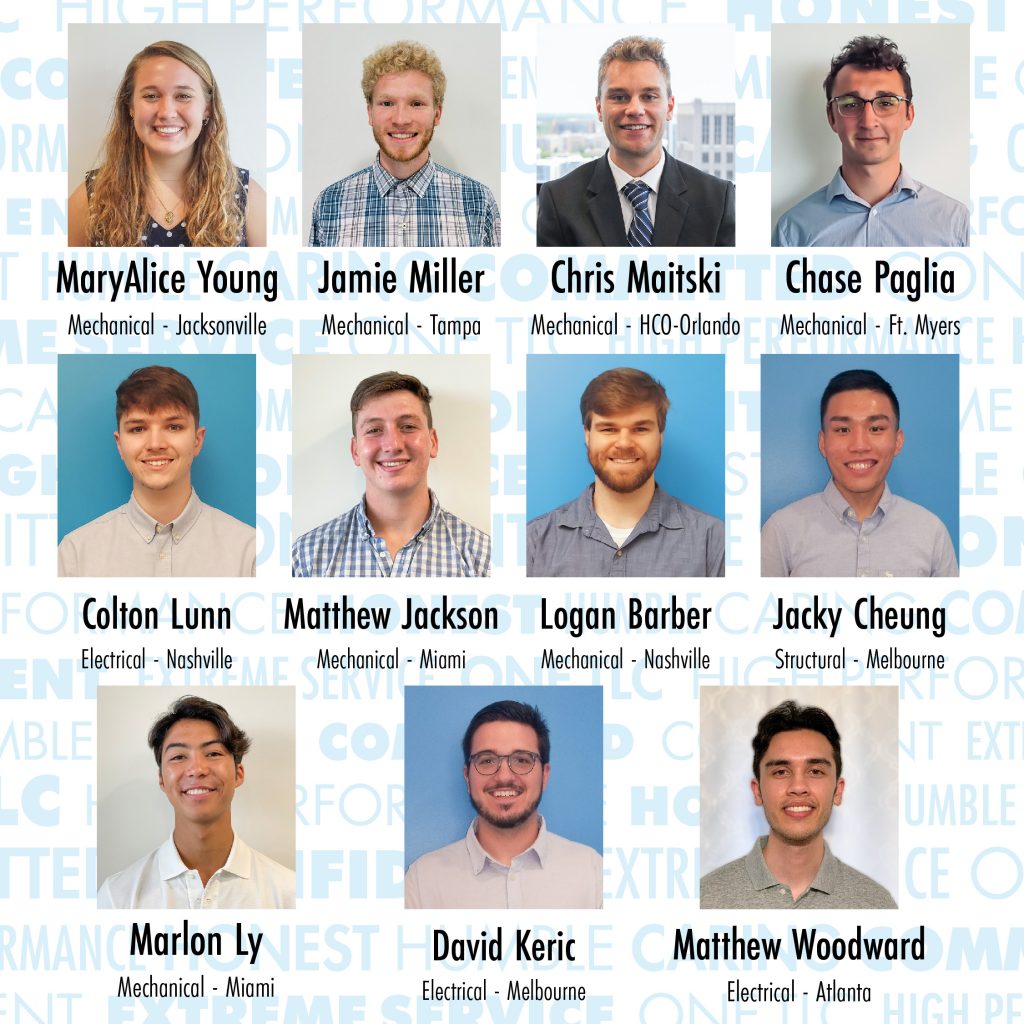 To celebrate National Intern Day on July 29th, we decided to survey our interns! Check out the infographic below to see the results!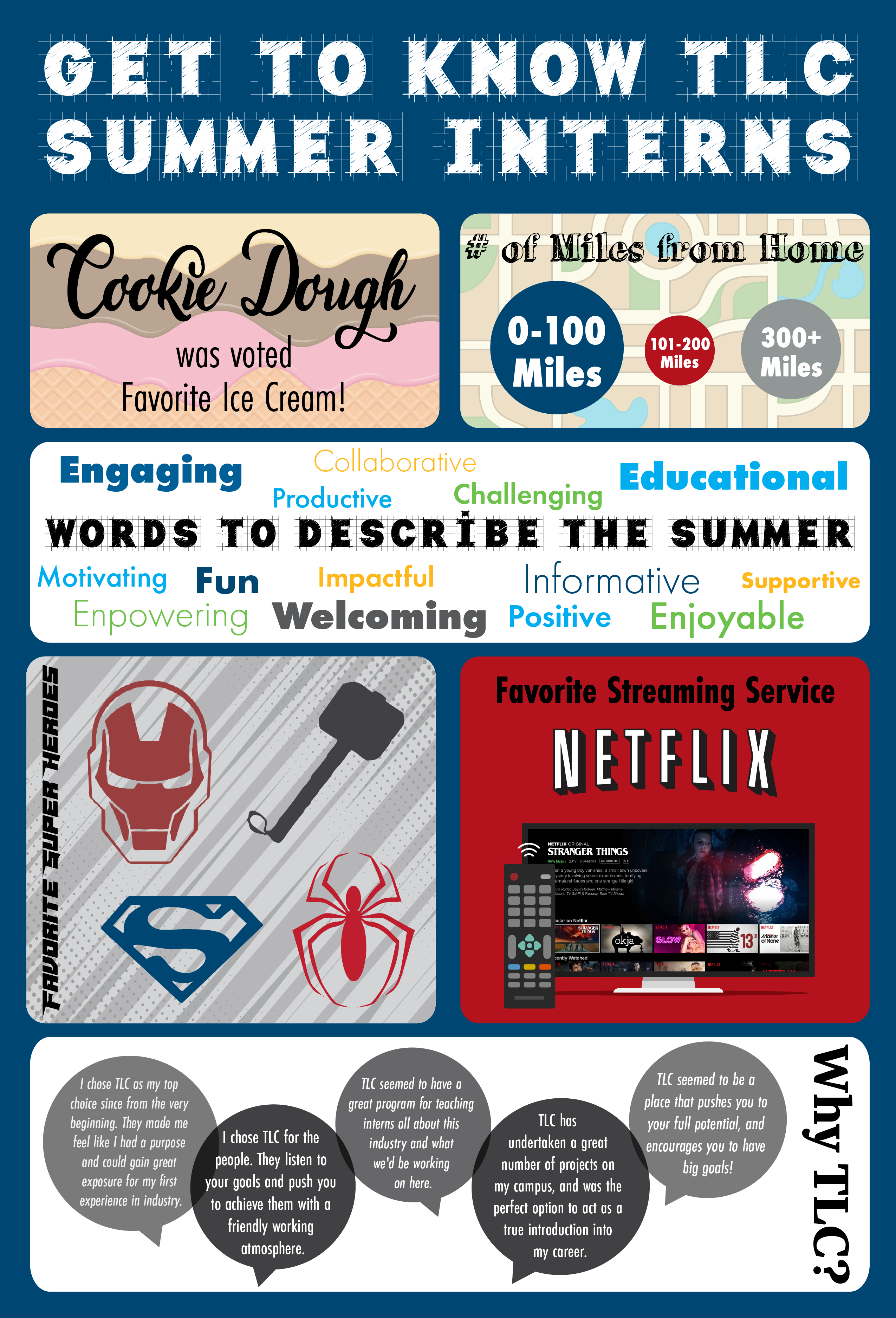 If you're interested in learning more about joining the TLC Family, click here!