Thanks to everyone who joined us for TLC's 8th annual GreenWeek! Presenting entirely virtually allowed us to minimize our carbon footprint, while still sharing insightful information on new green products, embodied carbon and how investors consider the importance of sustainable buildings.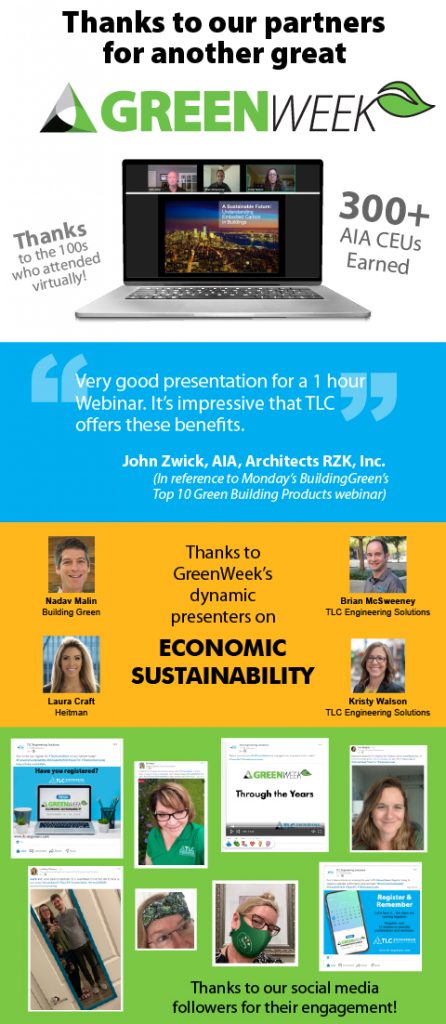 You can relive the sessions via the slideshow below. Want a copy of the slides? Shoot an email over to info@tlc-eng.com!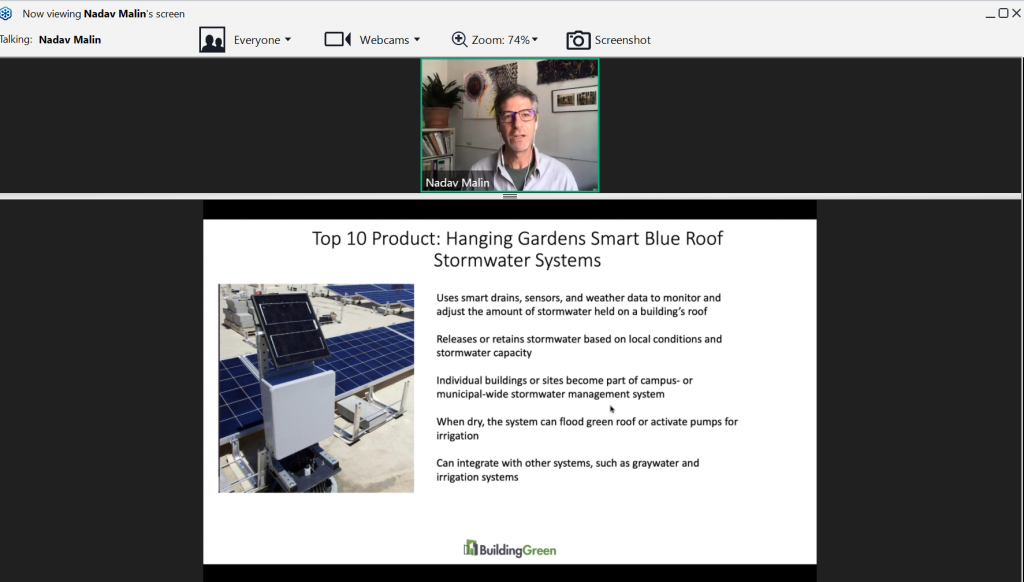 Nadav kicked-off GreenWeek 2020 by talking about the role of products and how they can help make buildings more efficient and battle climate change!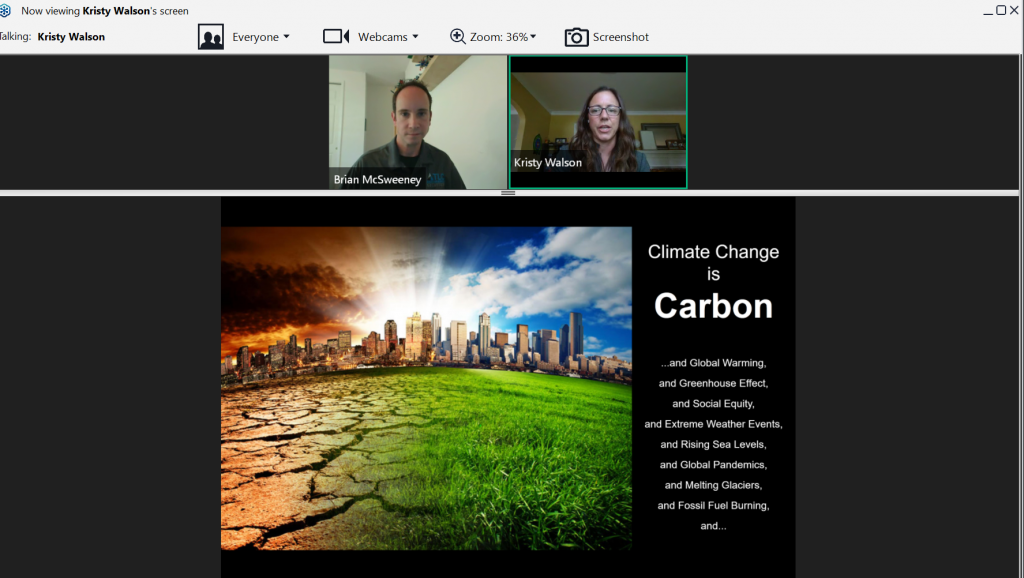 Brian McSweeney and Kristy Walson headlined the second session, sharing their insights about how to reduce embodied carbon through responsible structural and MEP design!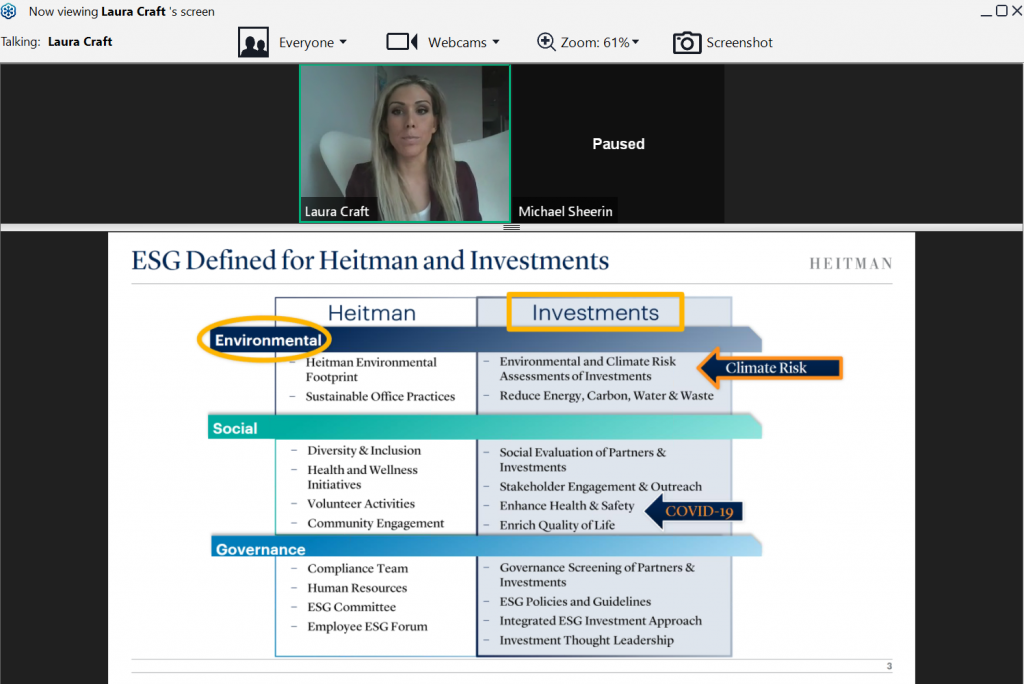 Heitman's Laura Craft finished off GreenWeek 2020 with an interesting perspective on how the real estate market is assessing and adapting to climate change as well as COVID-19.