David took a convoluted path to becoming TLC's corporate commissioning manager. After graduating from Georgia Tech with a degree in Computer Engineering, he worked for an HVAC controls company for fifteen years. When an opportunity arose to lead a group of mechanical engineers in an architectural and engineering firm, David recognized that a focus in mechanical engineering would be more appropriate to his new job. He subsequently earned his PE in mechanical engineering. His combination of computer and mechanical engineering training, coupled with over thirty years of HVAC experience provides David with a unique skillset to commission complex building systems.
David joined TLC in 2009 and has focused on commissioning many of TLC's most challenging projects. He sees his role as a coach for TLC employees, construction teams, and the owner's operating staff.
"The AEC industry is rapidly reaching a critical point where energy codes and technology are driving increased complexity and efficiency, yet the practical skills traditionally taught in trade schools and apprentice programs are declining."
He continues, "Complex controls systems can deliver the desired results, but unfortunately, also increase the opportunities for things to go wrong, resulting in unintended consequences. Fine-tuning a controls system can be similar to balancing a pencil on its point – it's a moment in time and all too often, well-meaning personnel change settings without fully understanding the impact on other parts of the system."
David's advice for building owners? Embrace the value of continuous education and continuous building commissioning. As changes are made to your building, manage them with a tune-up at least once every three years. As for the future of commissioning? David sees an increasing gap between the industry's growing need for experienced building professionals and the number of new workers interested in entering the profession.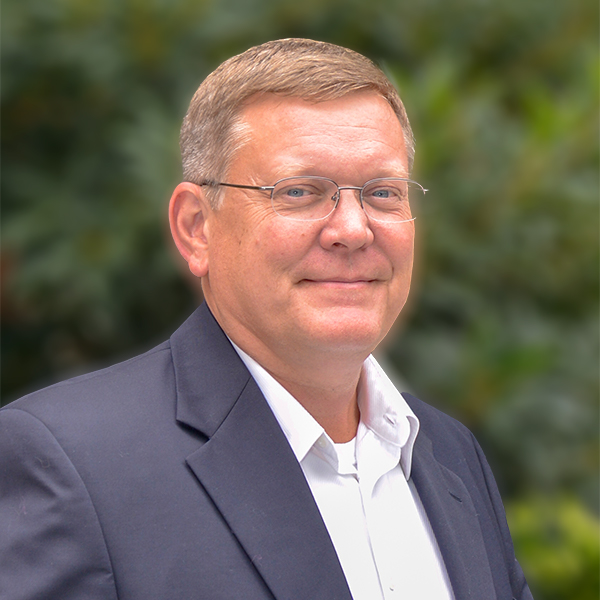 Got a controls challenge or considering continuous commissioning?