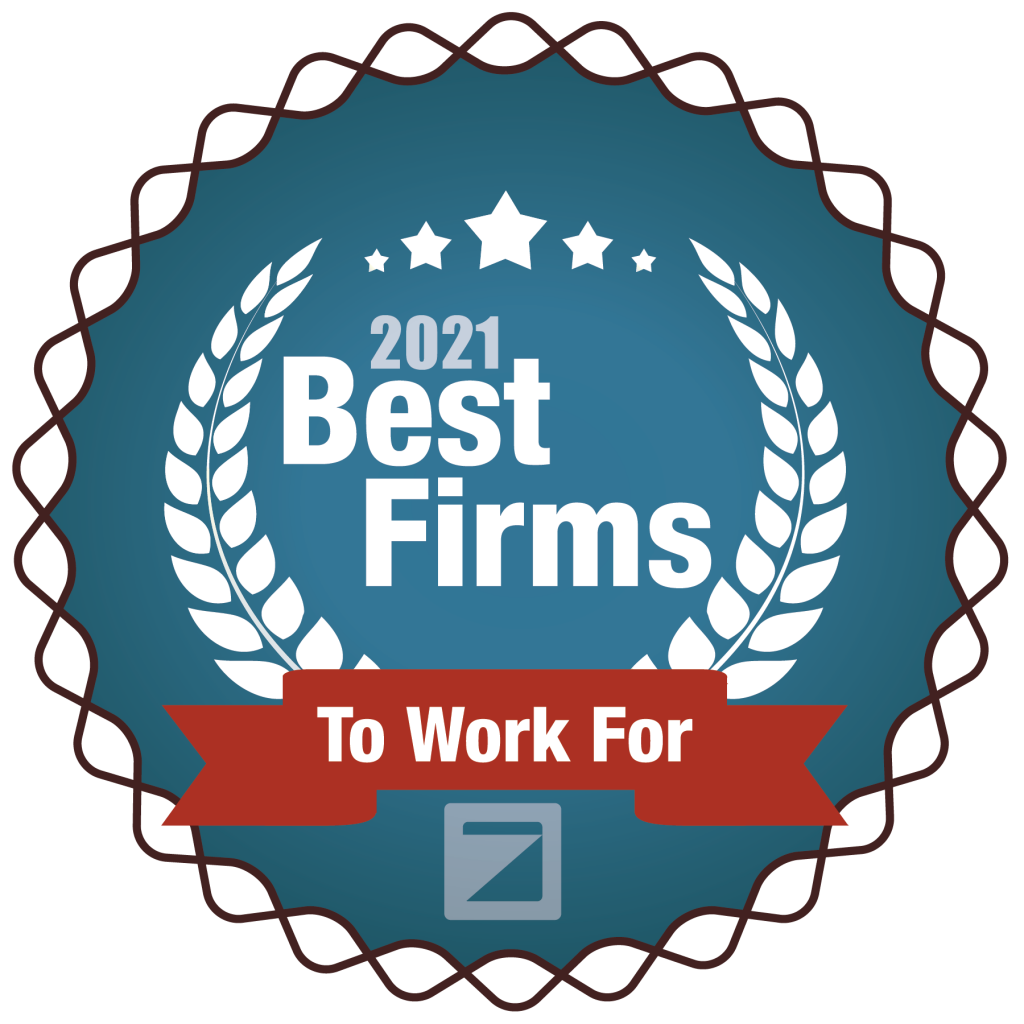 Zweig has awarded TLC Best Firms To Work For! We placed in the 200+ Employee and Multidiscipline categories and this is our 4th consecutive year as an honoree!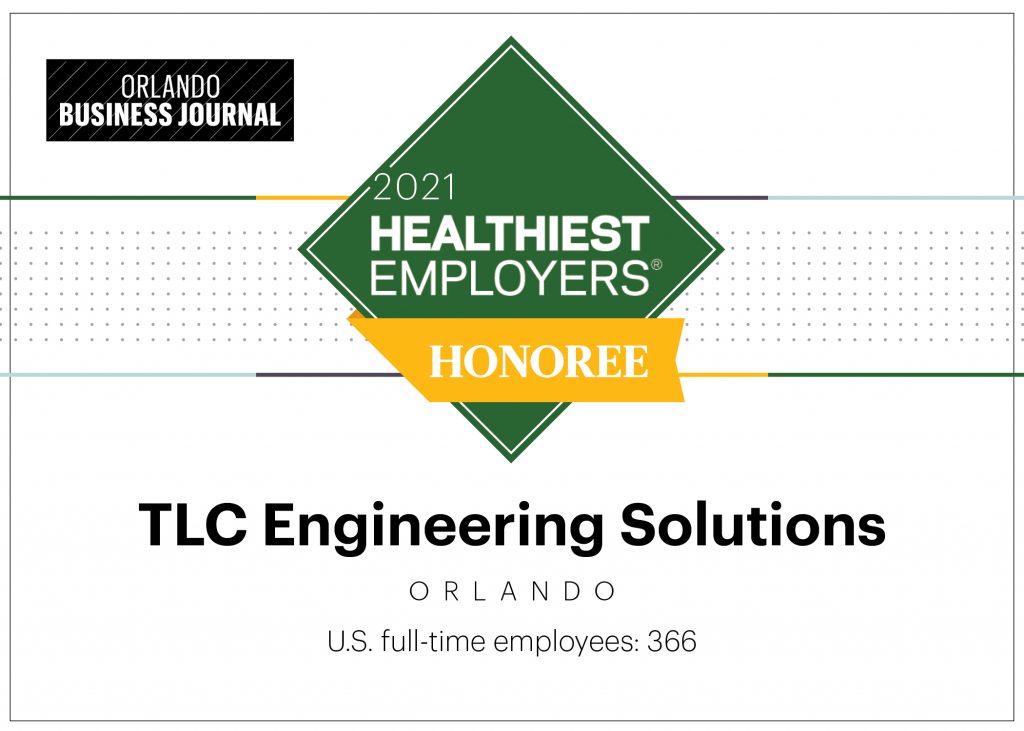 Orlando Business Journal named TLC one of Central Florida's Healthiest Employers of 2021!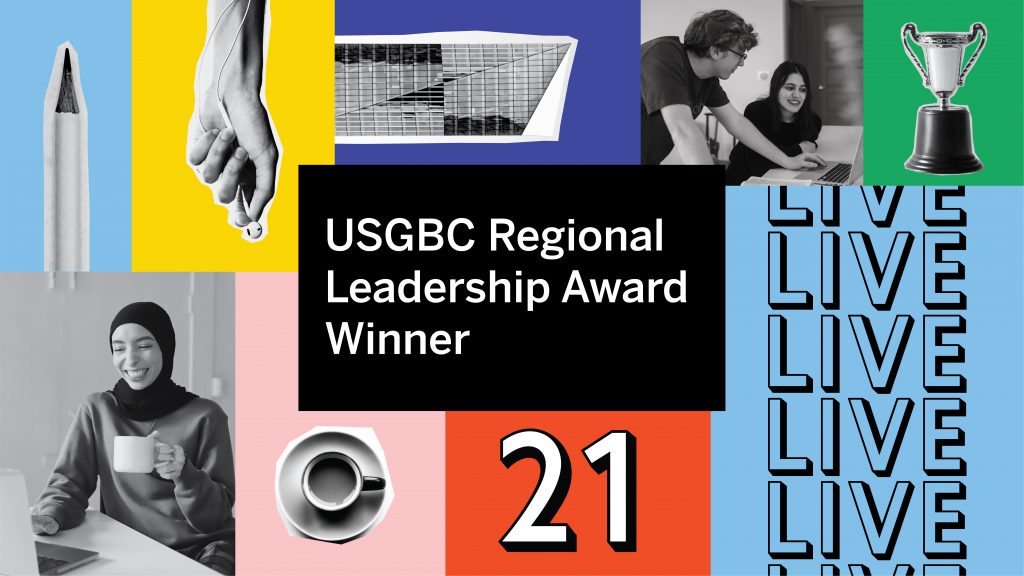 USGBC 2021 Leadership Awards recipients are honored for outstanding commitments to advancing green building. We are proud to be recognized for our role in more than 460 LEED-certified projects in the Big South region.