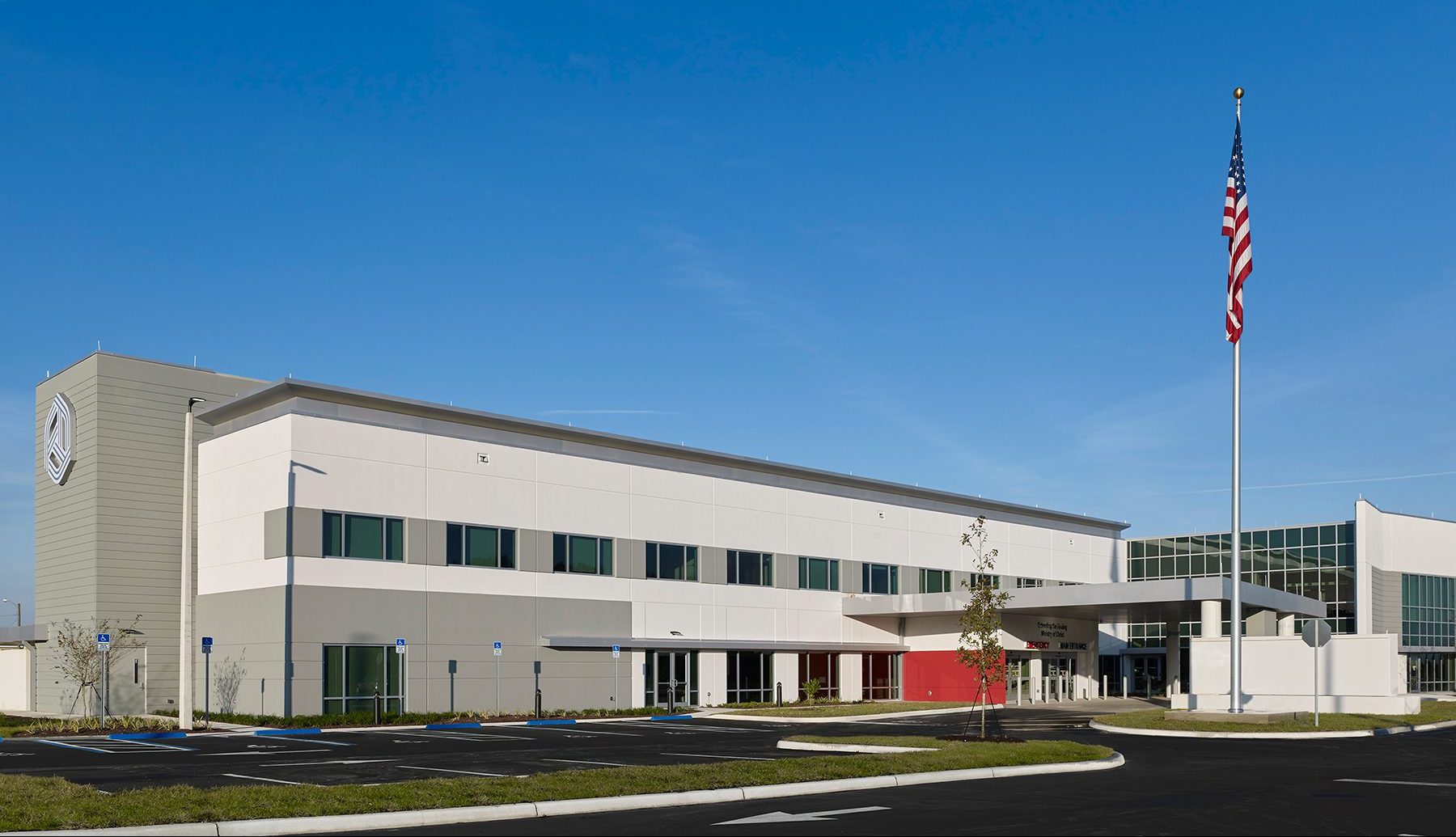 Image Courtesy: Larry Taylor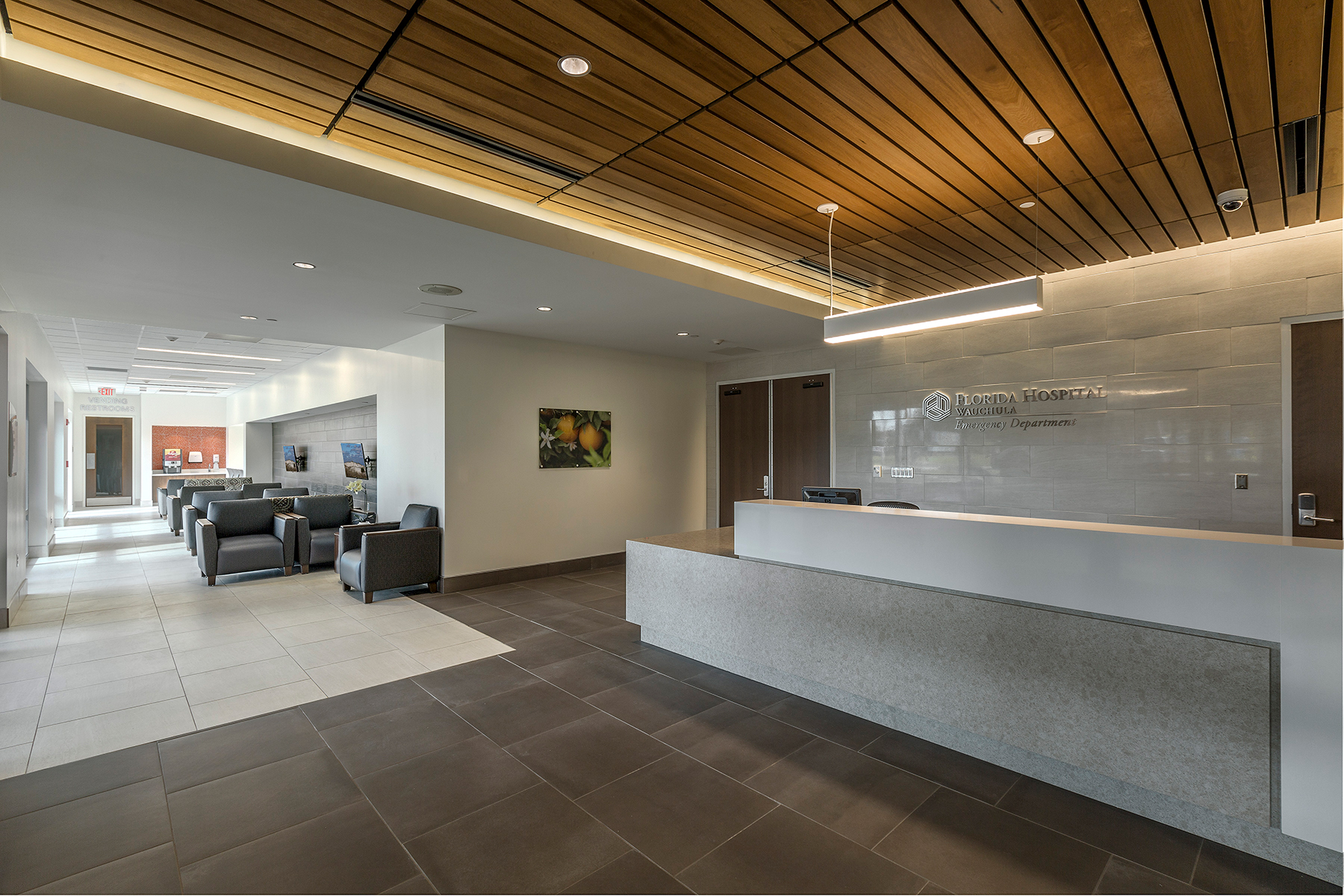 Image Courtesy: Larry Taylor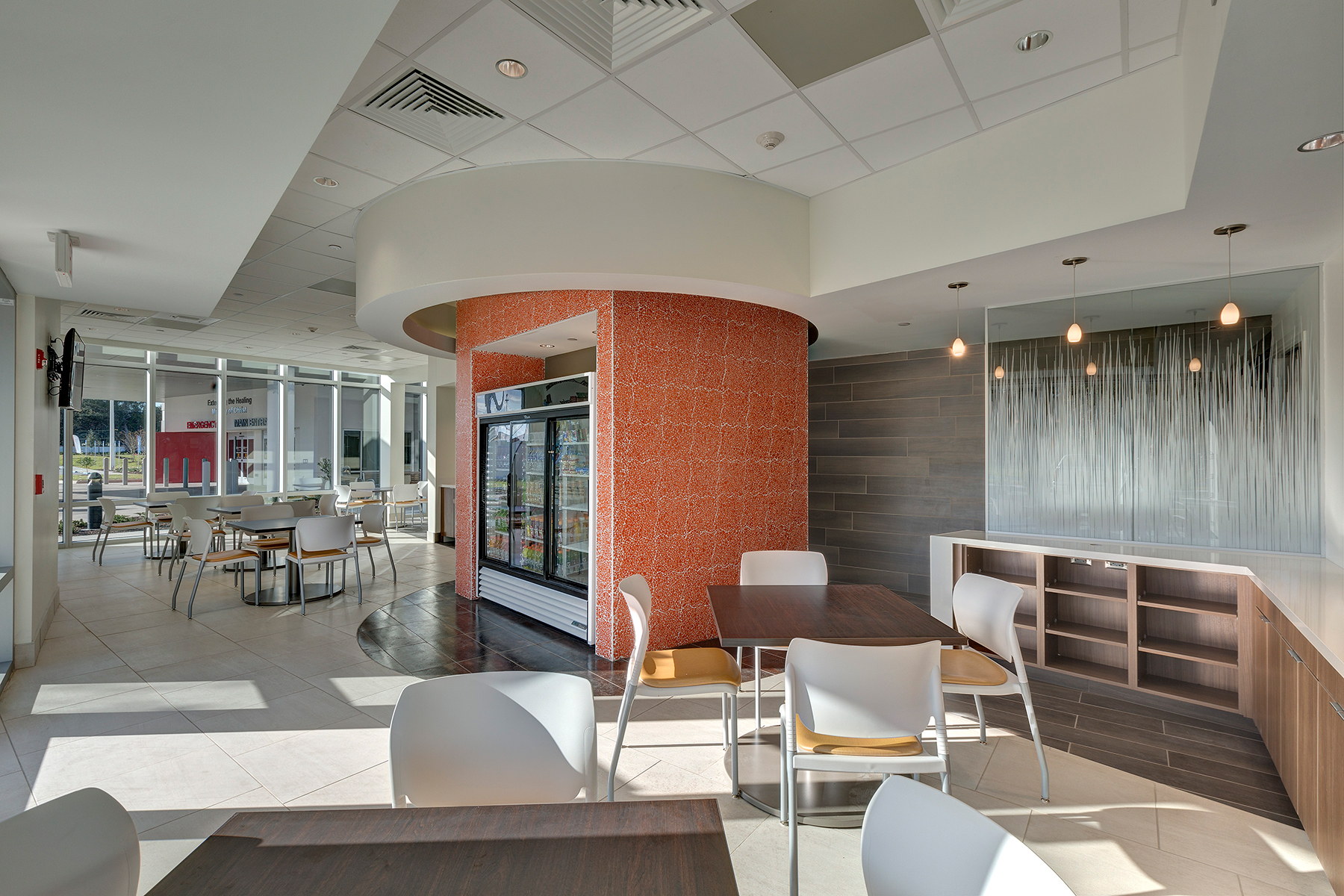 Image Courtesy: Larry Taylor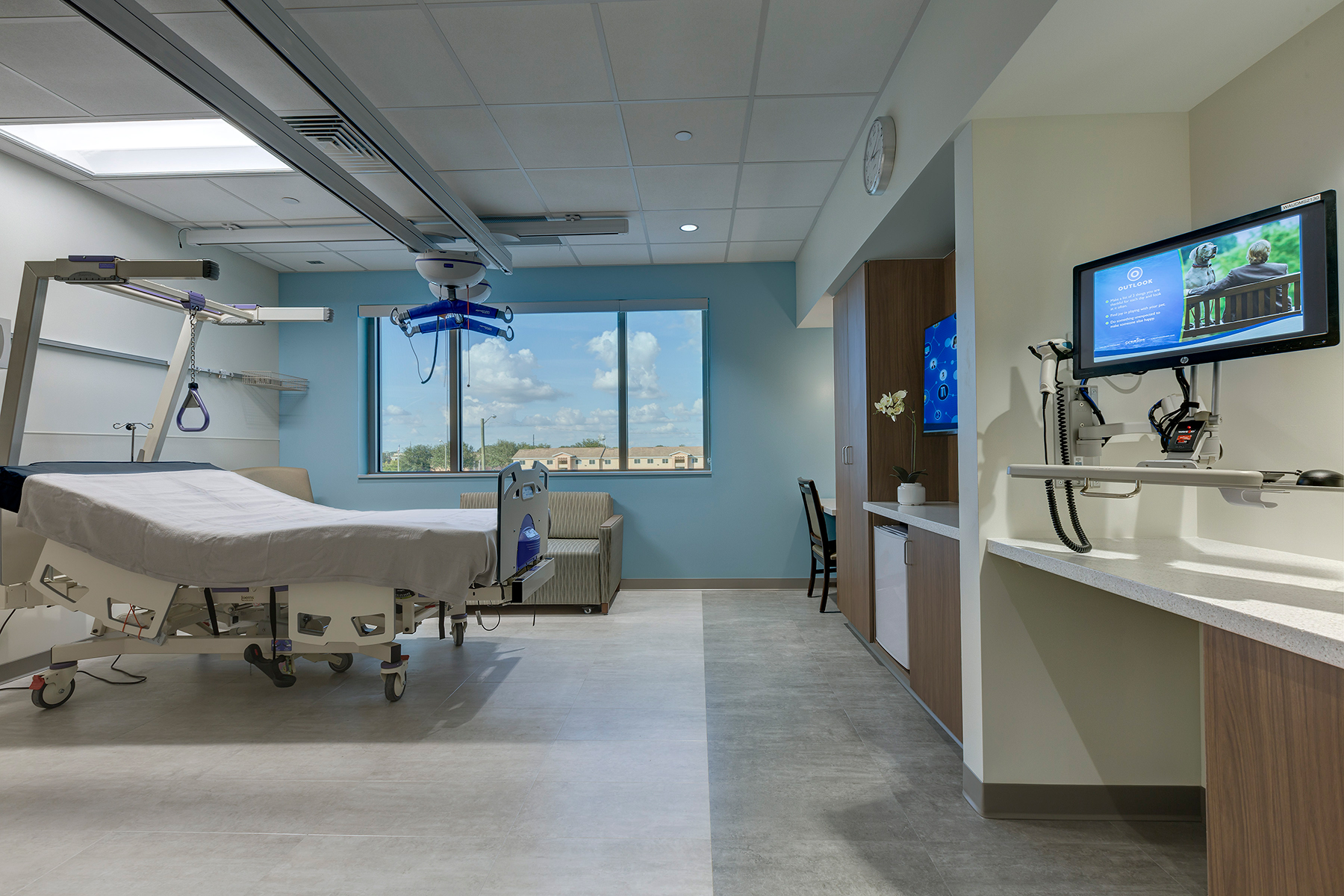 Image Courtesy: Larry Taylor
Overview
AdventHealth Wauchula offers a variety of medical care in a neighborhood setting to serve the Hardee County community.
The two-story replacement hospital provides medical inpatient, emergency, and outpatient care services. The first floor houses an emergency department with 13 exam rooms, an imaging area, a clinical lab, an administration area, a lab, and an admitting area. Therapy areas and 25 inpatient beds are located on the second floor. The hospital also provides short-term rehabilitation and transitional care as well as acute care nursing and home health care.
Features
An exterior generator and chiller yard house the emergency generator and two 150-ton air-cooled chillers. Underground pre-insulated piping supplies the chilled water from the chiller yard to the building.
A direct digital control system provides building automation for the facilities staff to operate heating and cooling functions and to monitor equipment operational conditions and space conditions throughout the floors.
Access control, CCTV, and duress alarms into one security system reporting to a single command center. Other technology needs are met by wireless access points, an overhead paging system, CATV distribution, and structured cabling systems.