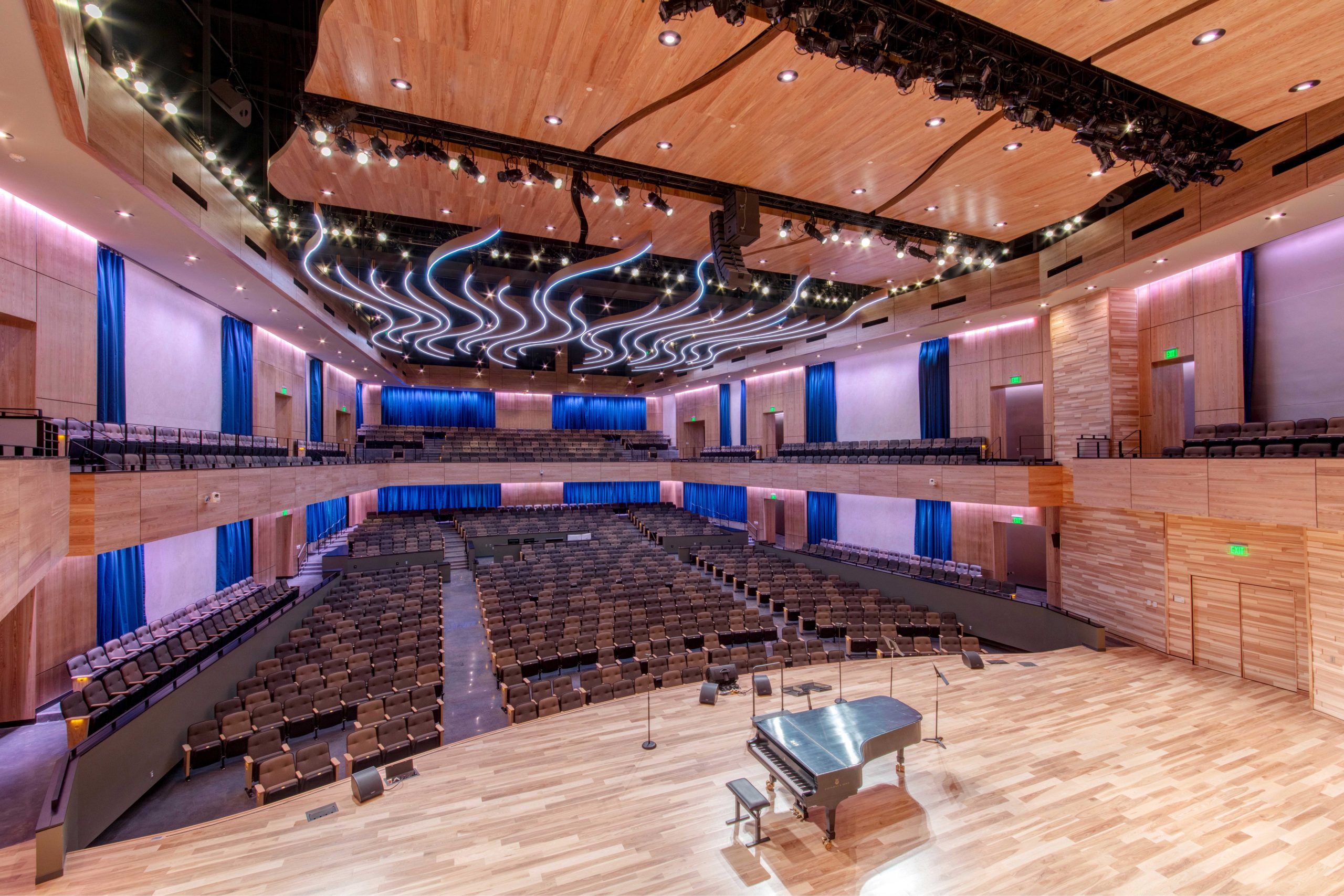 Image Courtesy: Chad Davis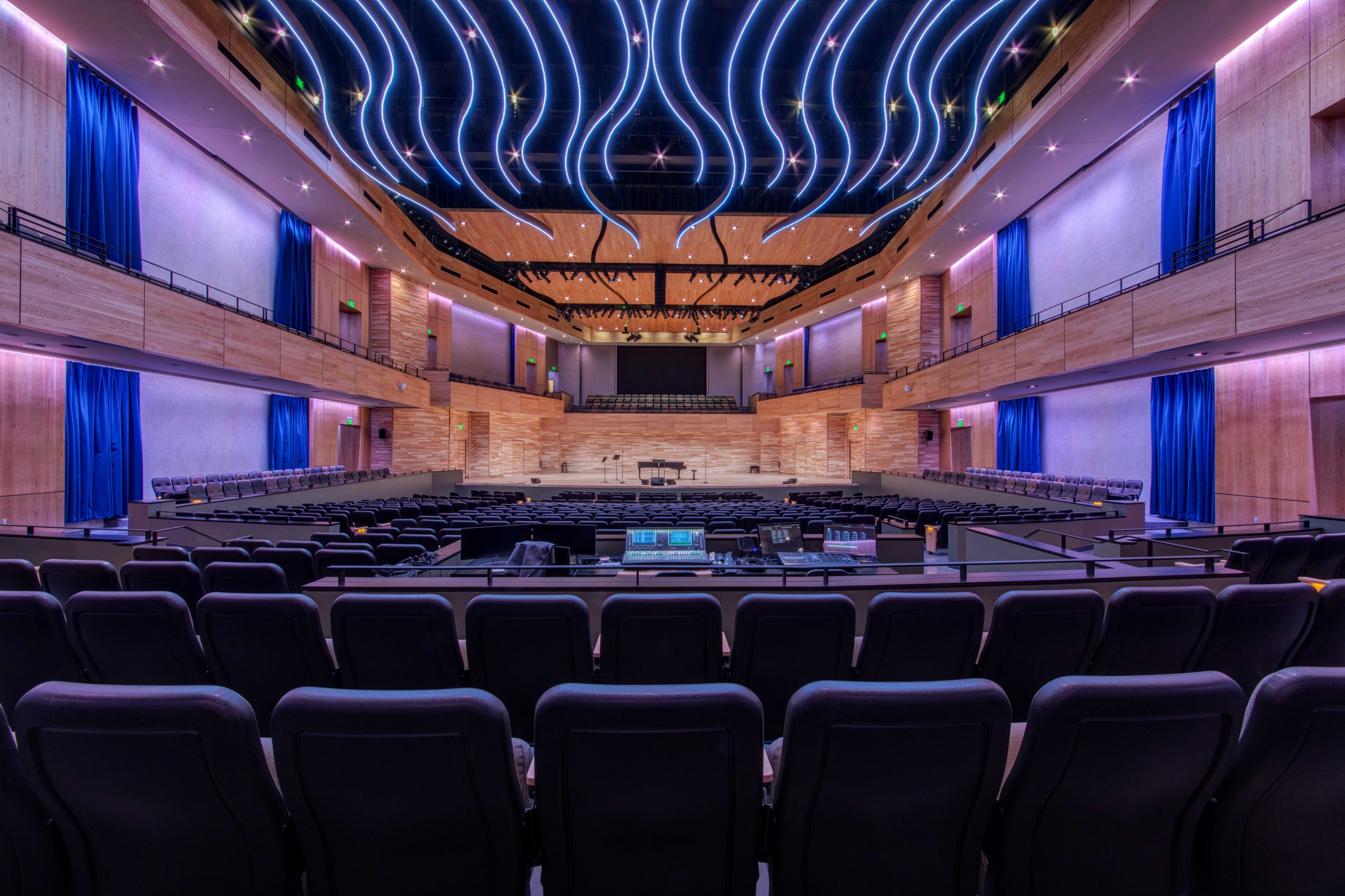 Image Courtesy: Chad Davis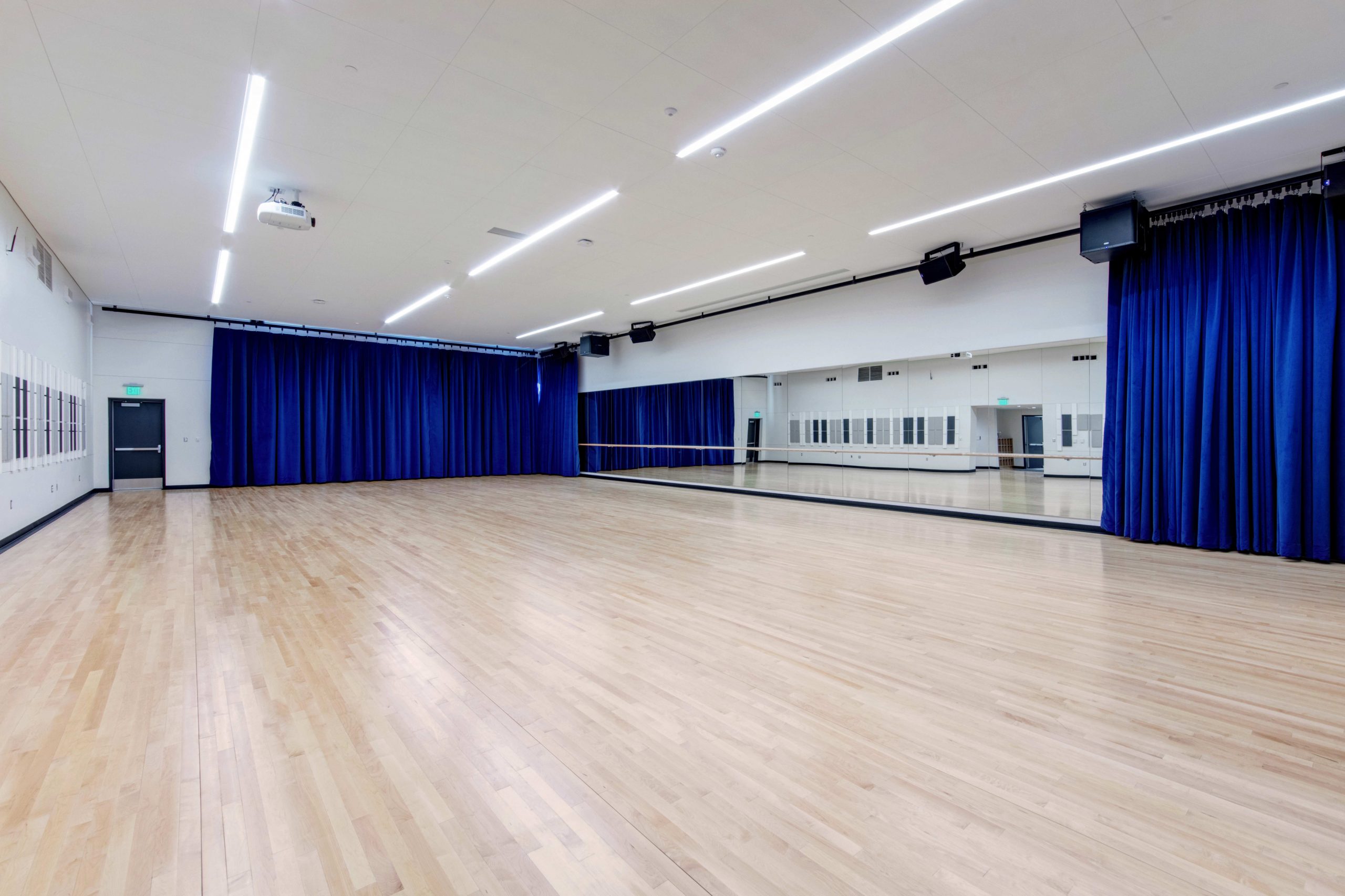 Image Courtesy: Chad Davis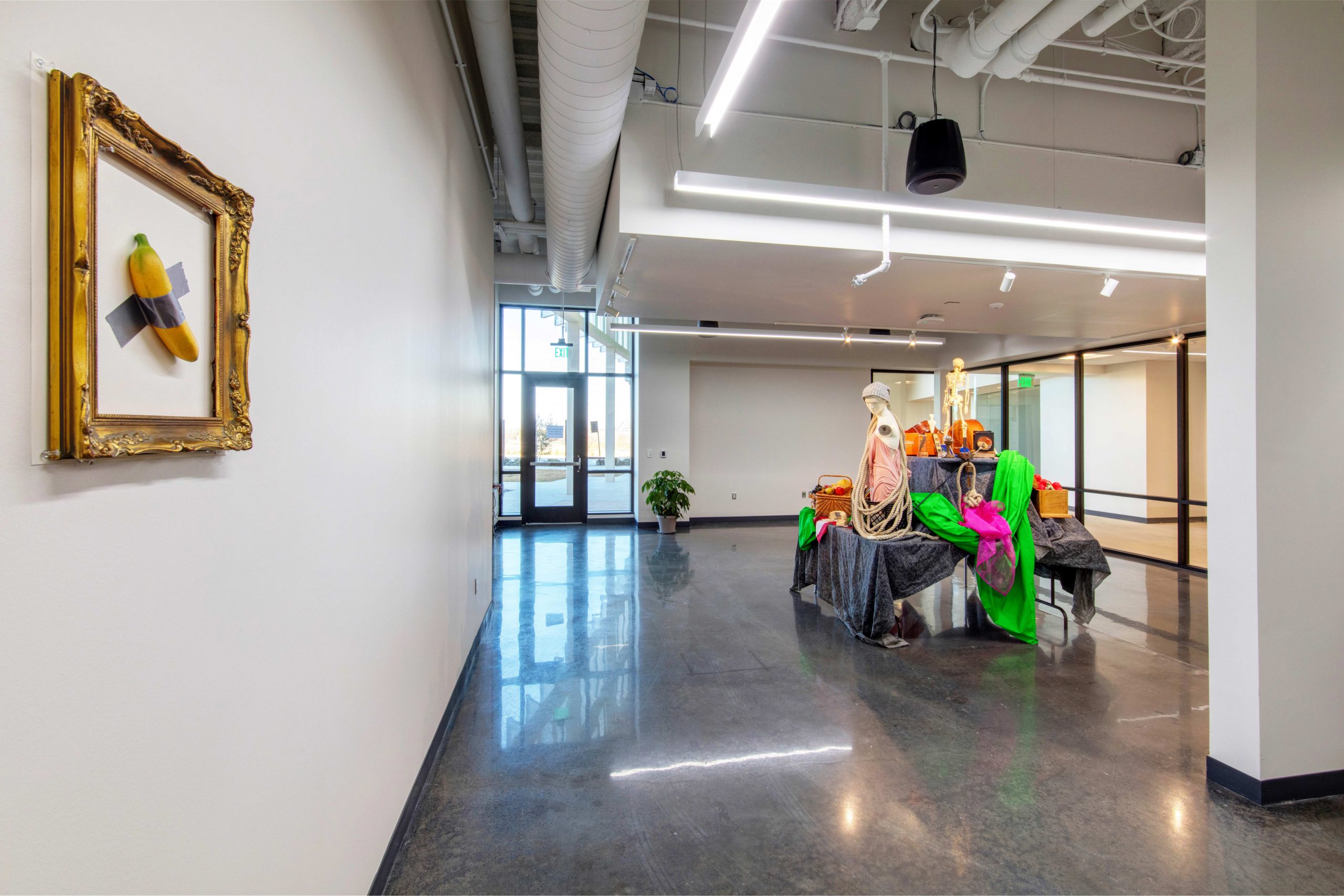 Image Courtesy: Chad Davis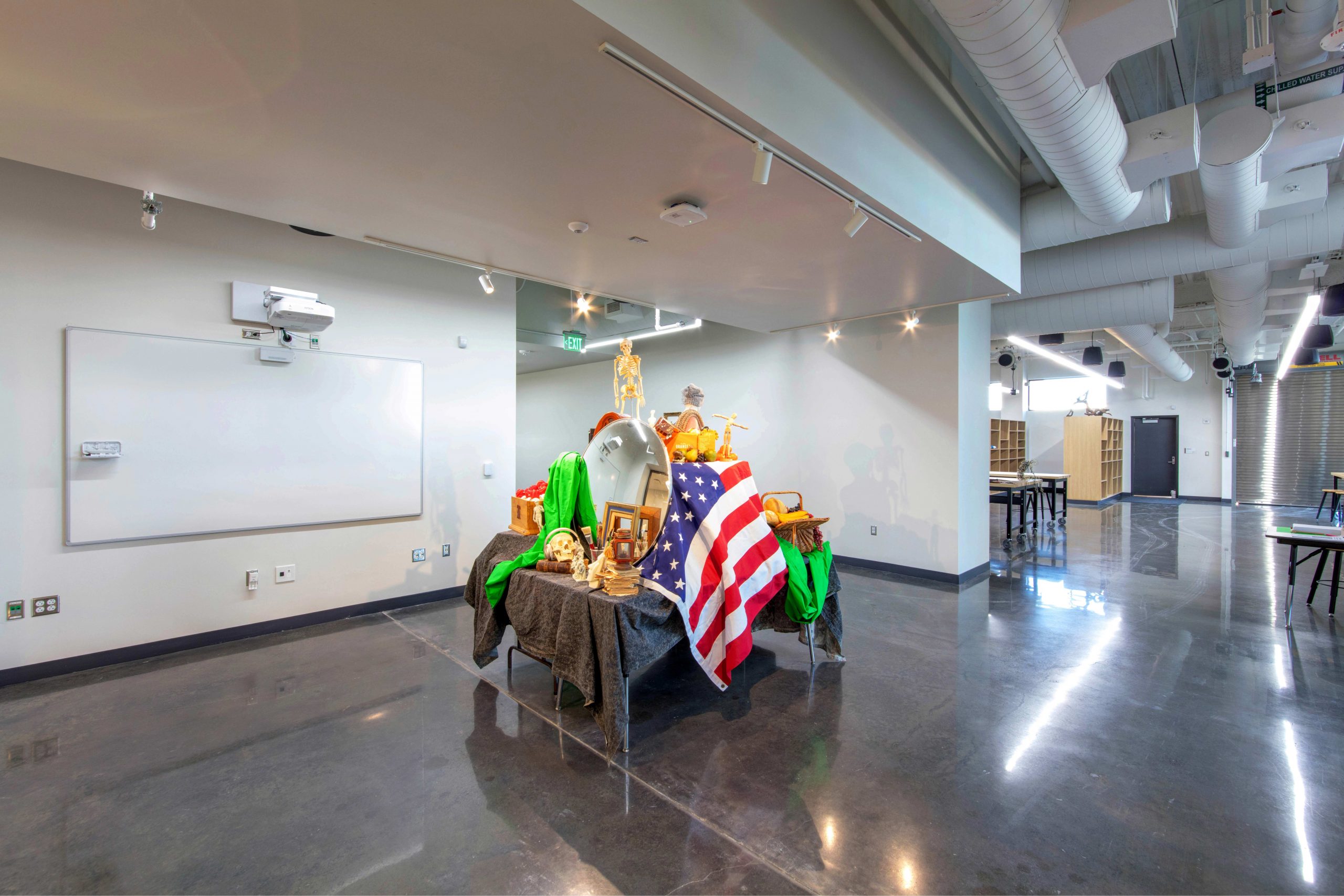 Image Courtesy: Chad Davis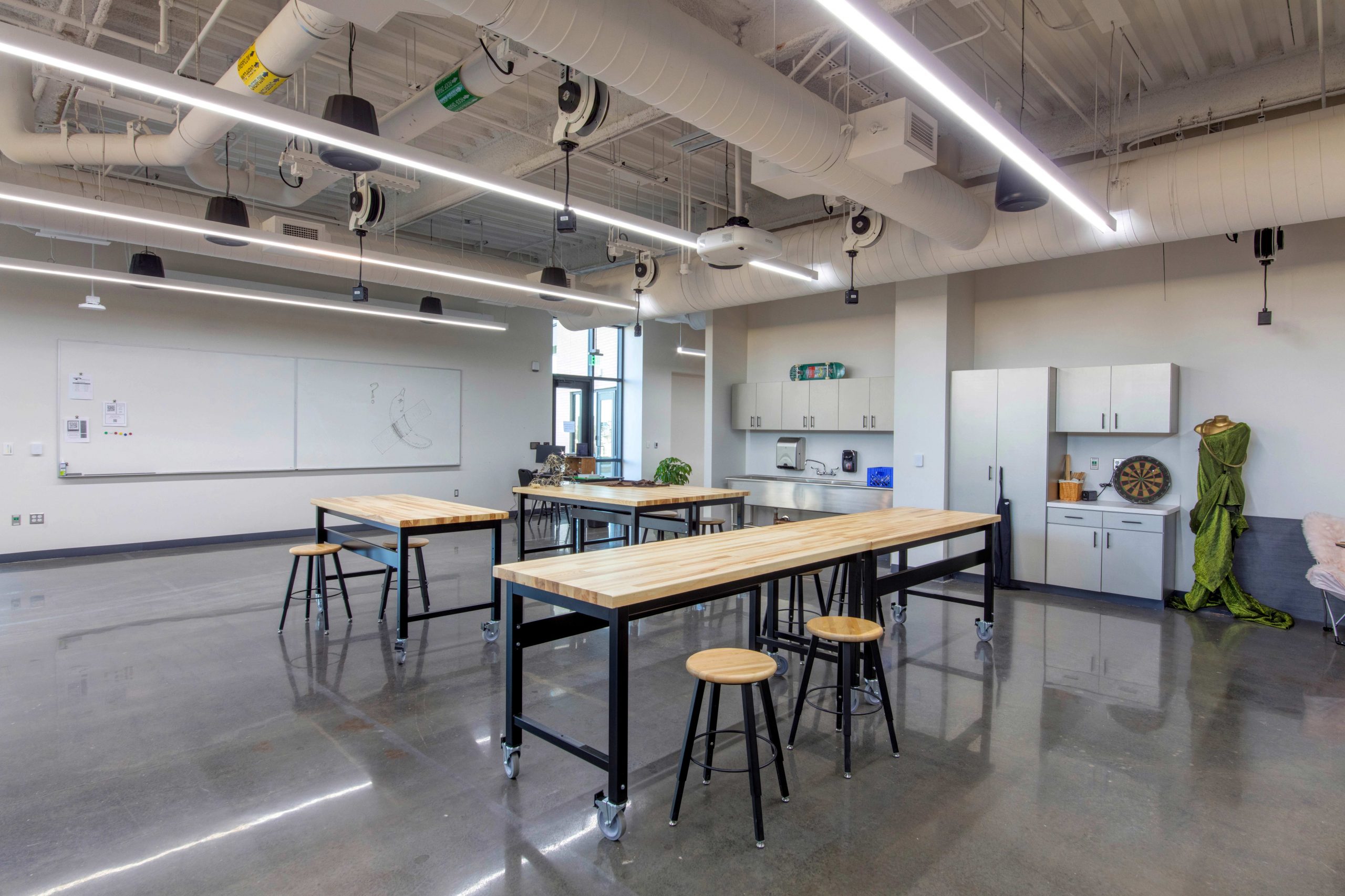 Image Courtesy: Chad Davis
Overview
A resource for the entire district funded by the AISD 2014 bond program, this new fine arts center serves grades pre-K through 12 with world-class performance and demonstration venues, along with classroom and gallery space.
HKS and TLC designed this facility concurrently with the adjacent District Athletics Complex. By co-locating the facilities and constructing them simultaneously, the district was able to reduce their overall investment. The design team worked in "Collaboration For Revit" with the model residing in the A360 Drive (cloud storage), allowing for real time collaboration and communication.
Features
The piano and musical instrument storage spaces have dedicated HVAC systems capable of delivering the tight temperature and humidity control necessary to maintain the sound quality of the instruments. The project required special coordination between the HVAC and electrical systems, theatrical lighting, and performance appurtenances. Acoustic considerations were central to the HVAC design which included fan array air-handling, remote equipment placement, a combination of interior and exterior duct insulation, and appropriate duct sizing to minimize HVAC system sound impacts to the spaces.
The mechanical design includes two high-efficiency air-cooled chillers that provide a total of 550 tons of capacity, with three variable speed pumps to meet a fluctuating demand for cooling. Heating is supplied by a 3,000 MBH hot water heating system. The chillers and boilers also serve the adjacent AISD Athletic Facility, designed by the same team.
The project includes a safe room designed in accordance with ICC500-2014 "ICC/NSSA – Standard for the Design and Construction of Storm Shelters."