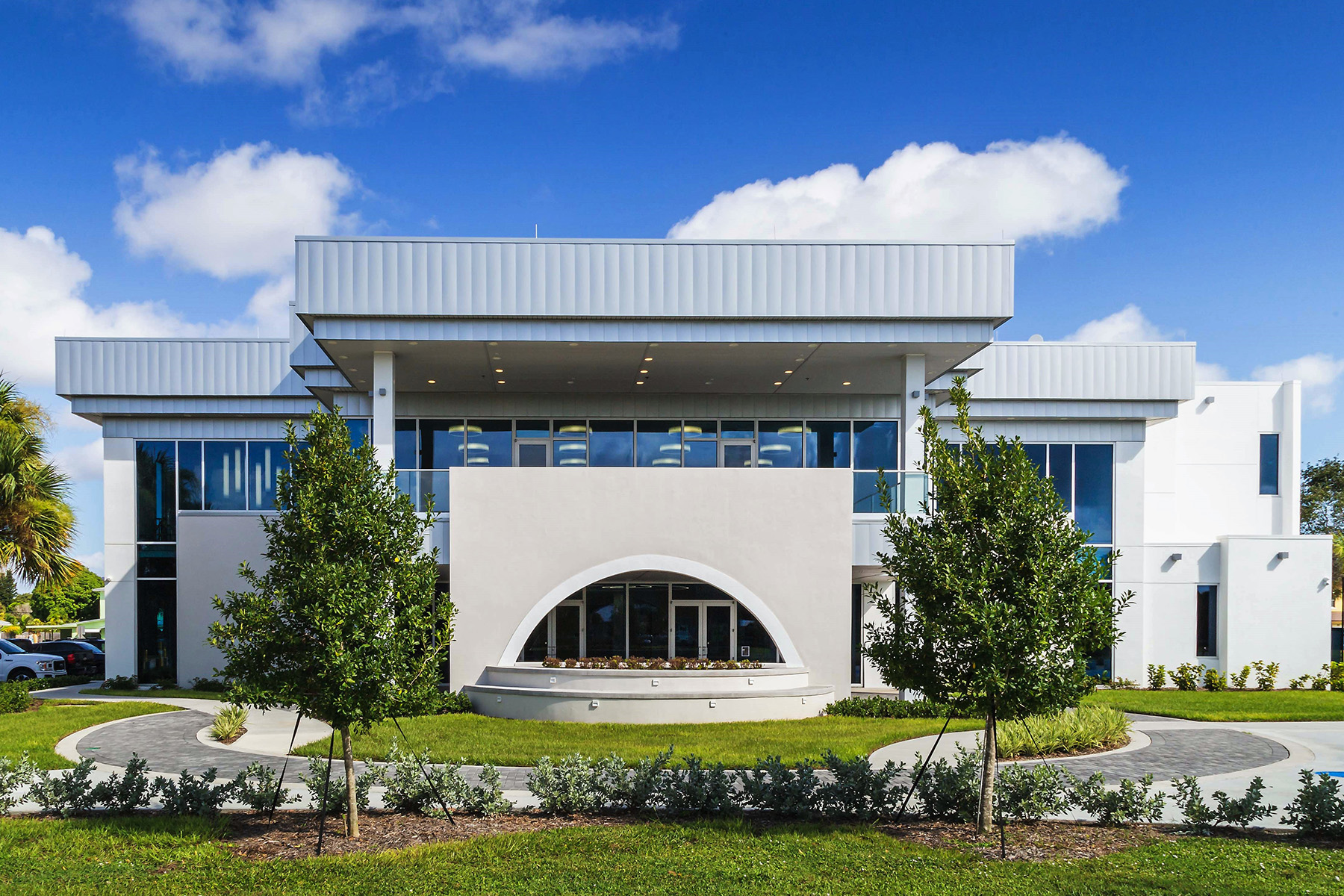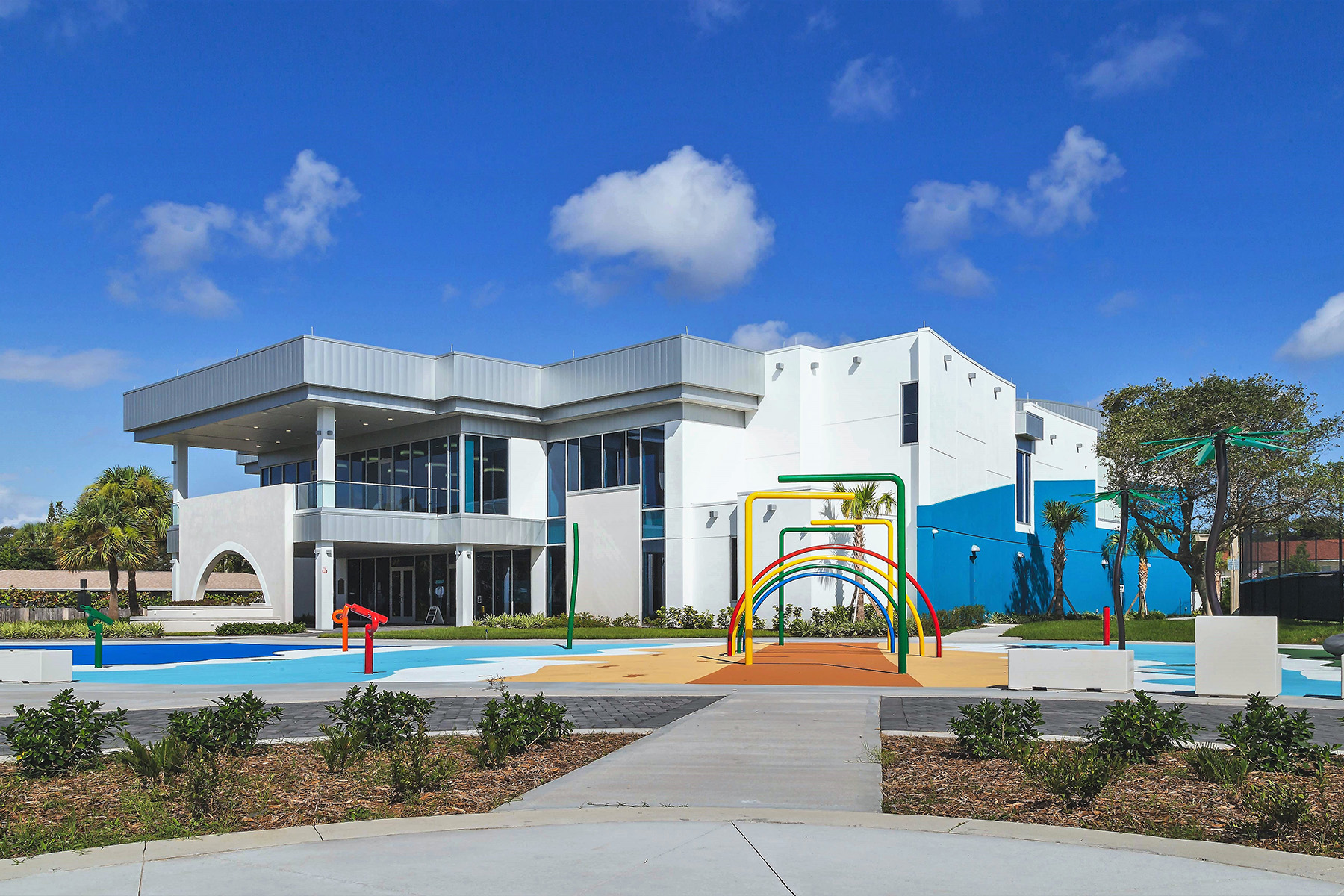 Overview
After years of planning, the new multi-generational recreation facility and cultural enrichment center for the City of Cape Canaveral will finally become a reality. With the City's goals for revitalization and redevelopment, the facilities provide residents of all ages a place to enjoy community gatherings, organized activities, and indoor sports, along with programs in education in public art and local history.
The two-story community center features a full-size multi-use gymnasium, an indoor-elevated running track, a climbing wall, game rooms, exercise rooms, a fitness center, and multipurpose rooms for scheduled classes and activities. The second floor houses a large conference room for meetings and events with access to a private balcony.
The project also includes renovating and repurposing the former city hall building into a Cultural Arts Preservation & Enrichment (CAPE) center. The CAPE center will serve as a local museum to show culture, art, historical events, and educational programs.
The creative integration of multiple structural systems, including long-span roof joists, composite steel beams, cold-formed steel framing, cast-in-place concrete, and slabs on grade, were used to obtain the desired construction. The elevated running track is suspended from the long-span steel joists and overlooks the gymnasium court.
Demonstrating the City's commitment to cost-saving sustainable development, the project illustrates the high-quality design and use of materials to showcase sustainability and is designed to achieve Certified LEED v4 NC. The roof structure of the community center integrates a photovoltaic (PV) array system with 158 panels and 56 panels for the CAPE facility, which will offset the power needs during peak hours of operation.
Interior LED lighting combined with occupancy/vacancy sensors and dimming switches in daylight zones and exterior LED lighting with photocell sensors and time clocks offers substantial energy and maintenance cost savings. Additionally, LED parking lot lighting adds security for staff and visitors.
The VRF/DX HVAC system with an outside air handling unit supplies the required airflow, and the demand-controlled ventilation automatically modulates the outdoor air ventilation. The occupancy-based system provides a significant reduction of HVAC energy.