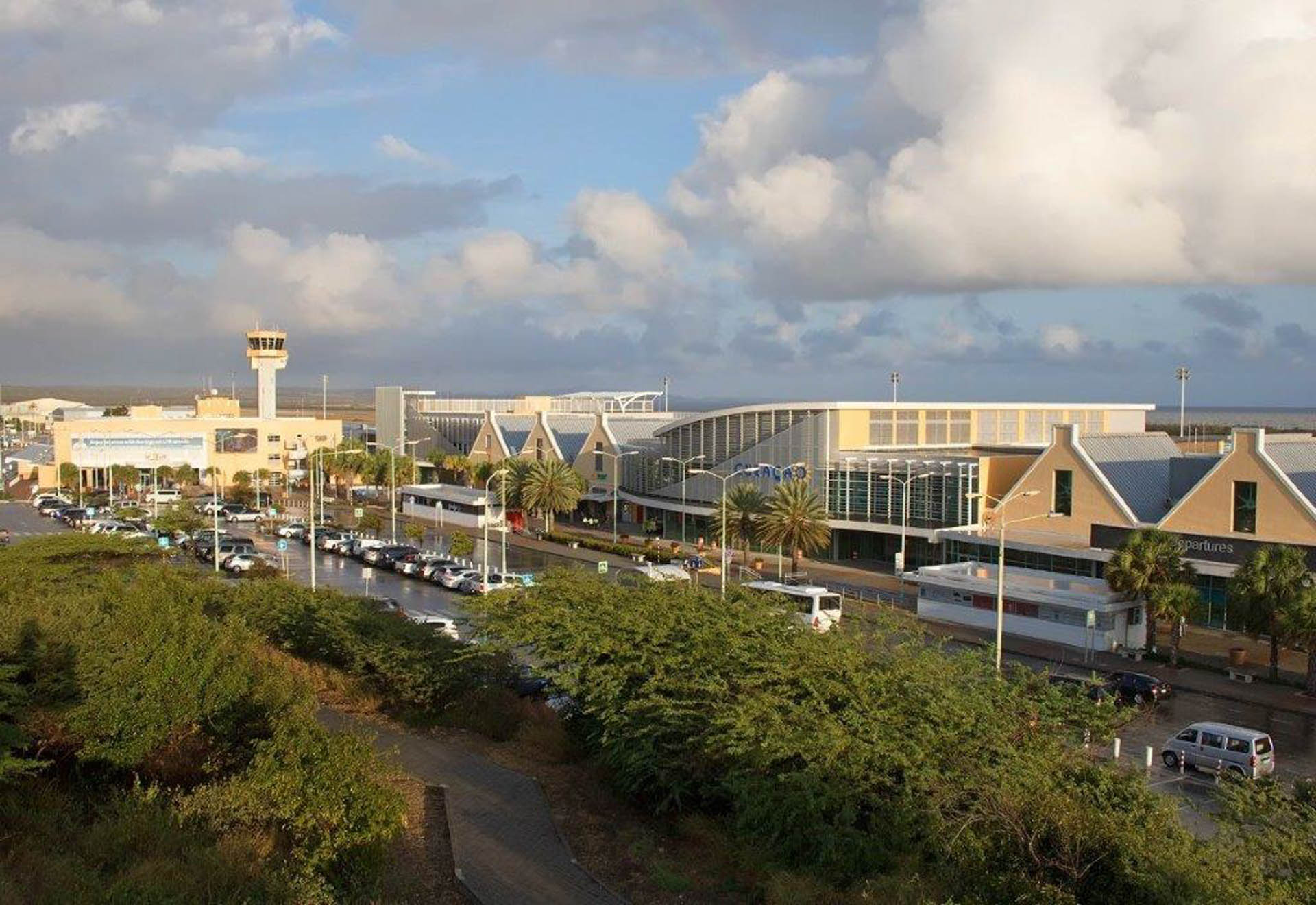 Overview
Curaçao International Airport (CIA) features more than 70 flights daily. To achieve the Airport's growth goal from 1.4 million to 2.5 million passengers yearly, the airport embarked on a 140,000 sf addition. TLC provided services to update technology systems including Premise Distribution System (PDS), voice, data and wireless networks, MuFIDS, CATV, CUSS kiosks, UHF/VHF radio, and security, including access control, and video surveillance. MuFIDS were PC-based to accommodate the open-air terminal.
Features
TLC designed the following systems: Premise Distribution System (PDS), Wi-Fi, Electronic Visual Information Display Systems (EVIDS), Master Antenna Television (MATV),
Common Use Self Service (CUSS), UHF/VHF Radio,Access Control System (ACS), and Video Surveillance.