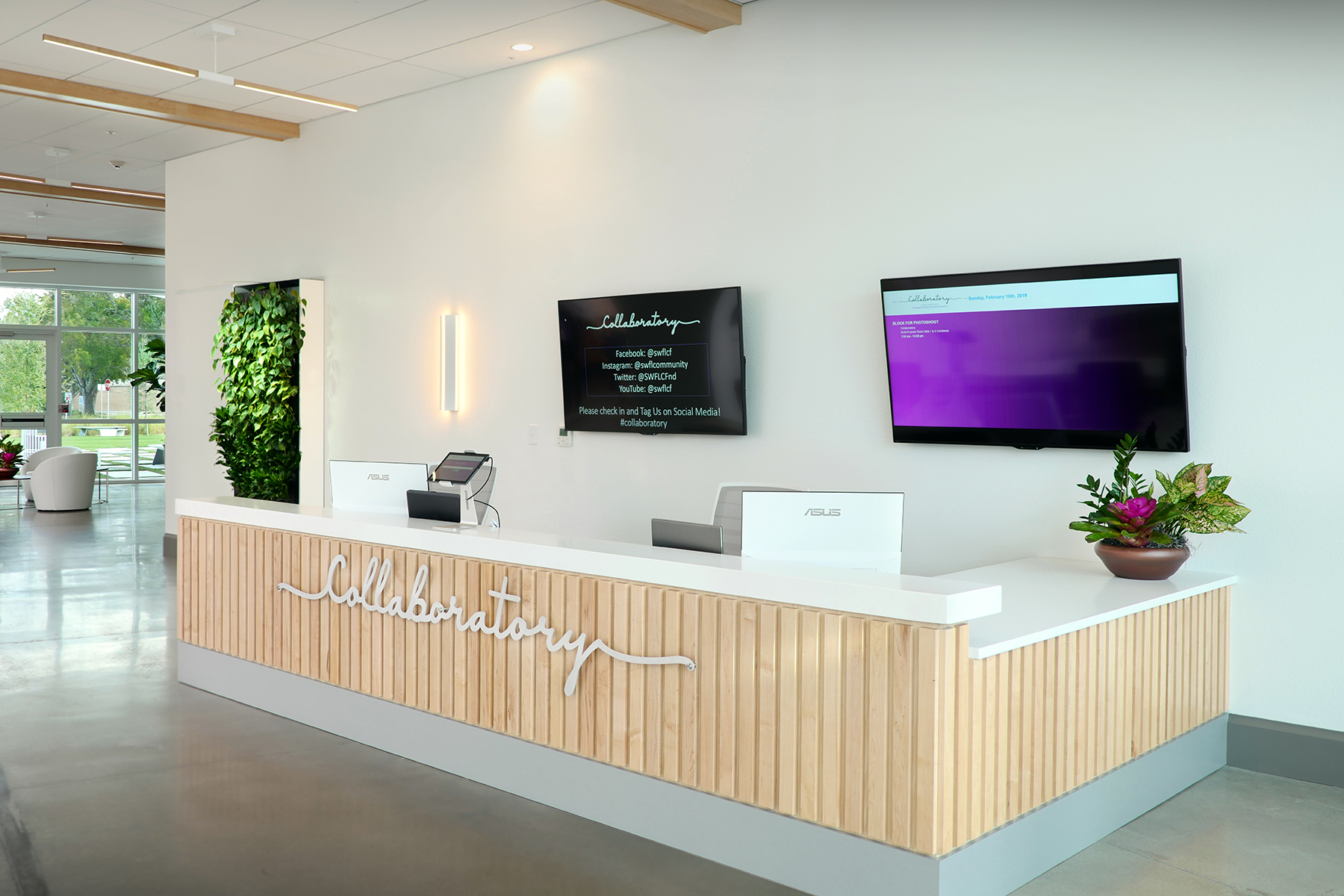 Image Courtesy: Owen-Ames-Kimball Co.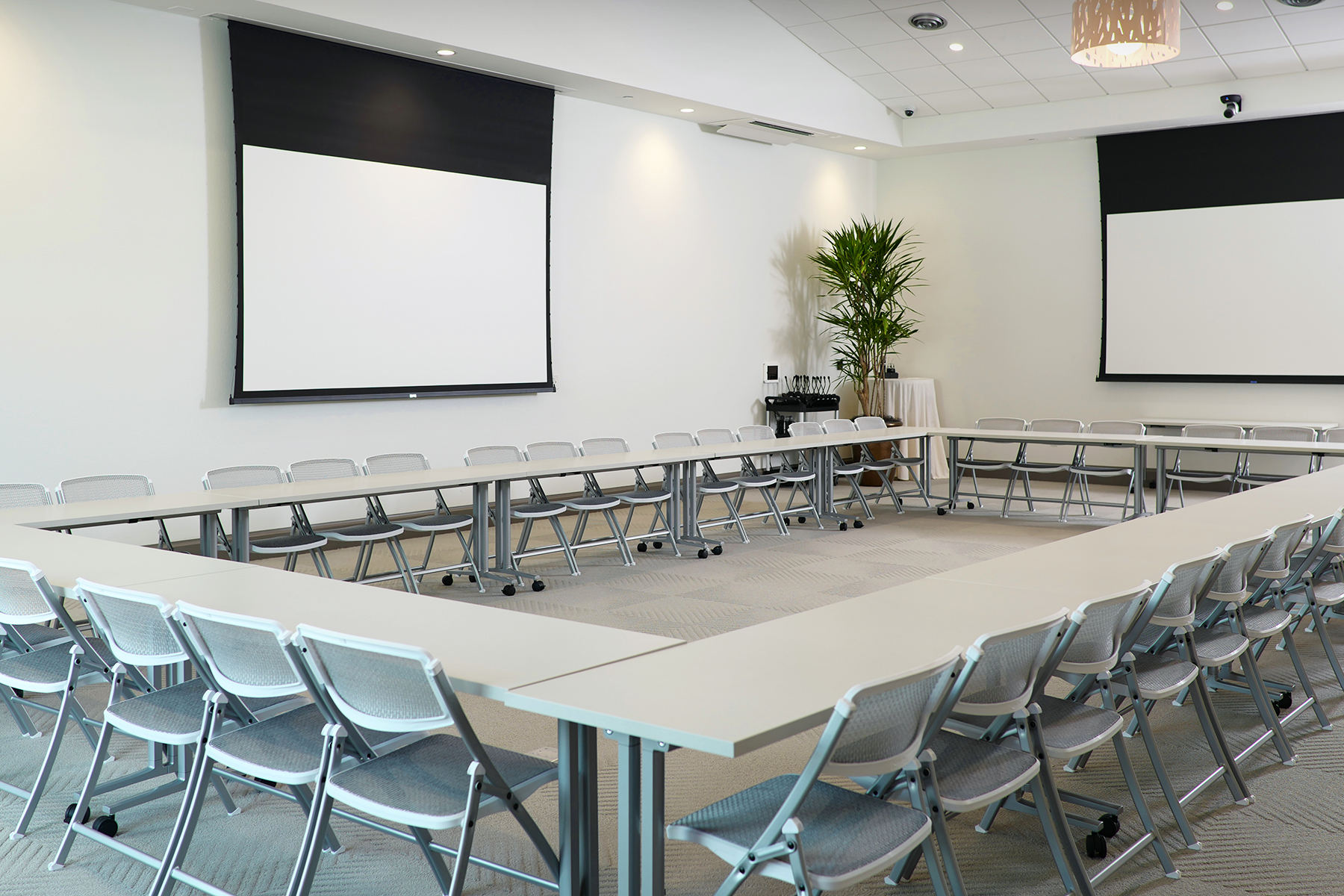 Image Courtesy: Owen-Ames-Kimball Co.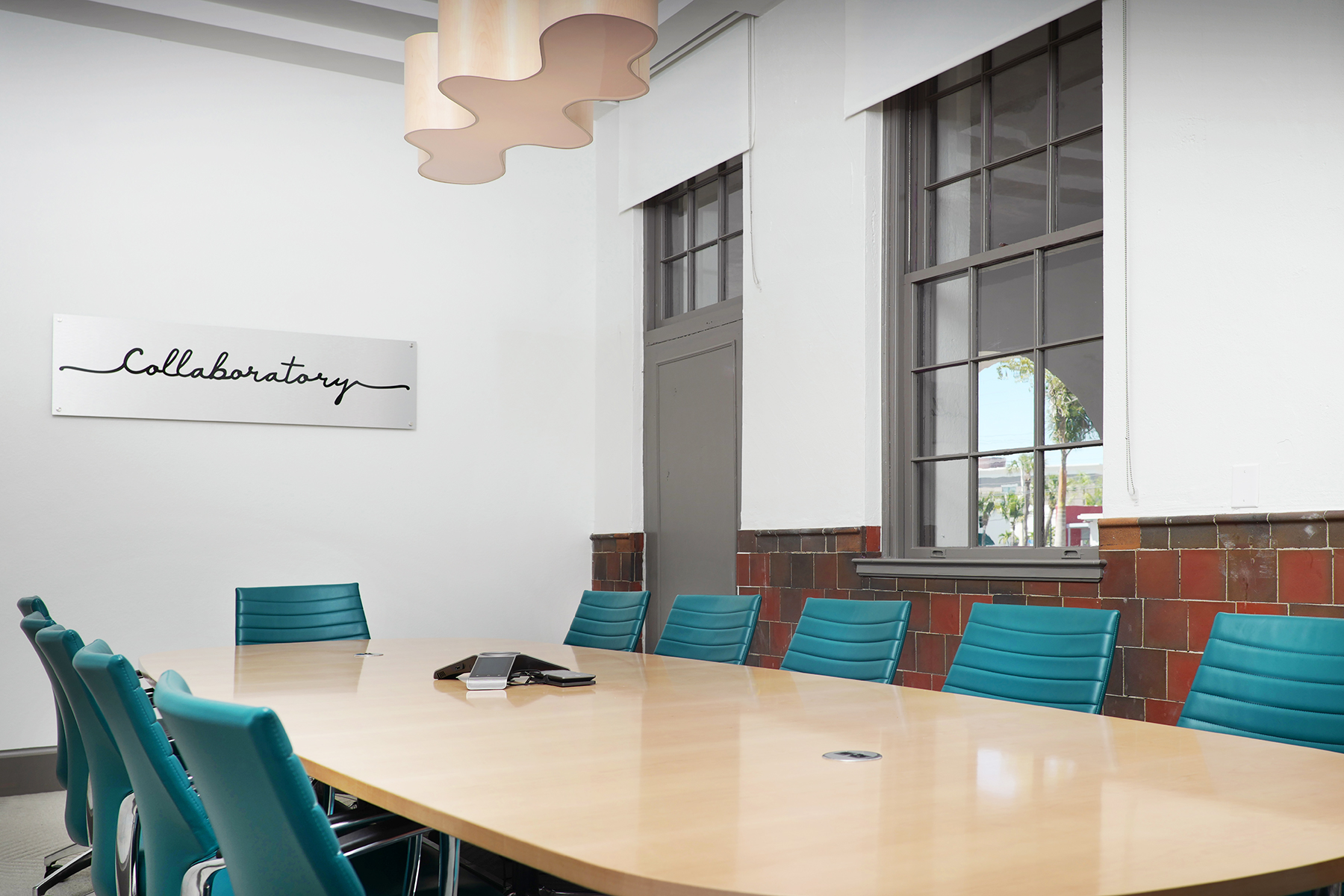 Image Courtesy: Owen-Ames- Kimball Co.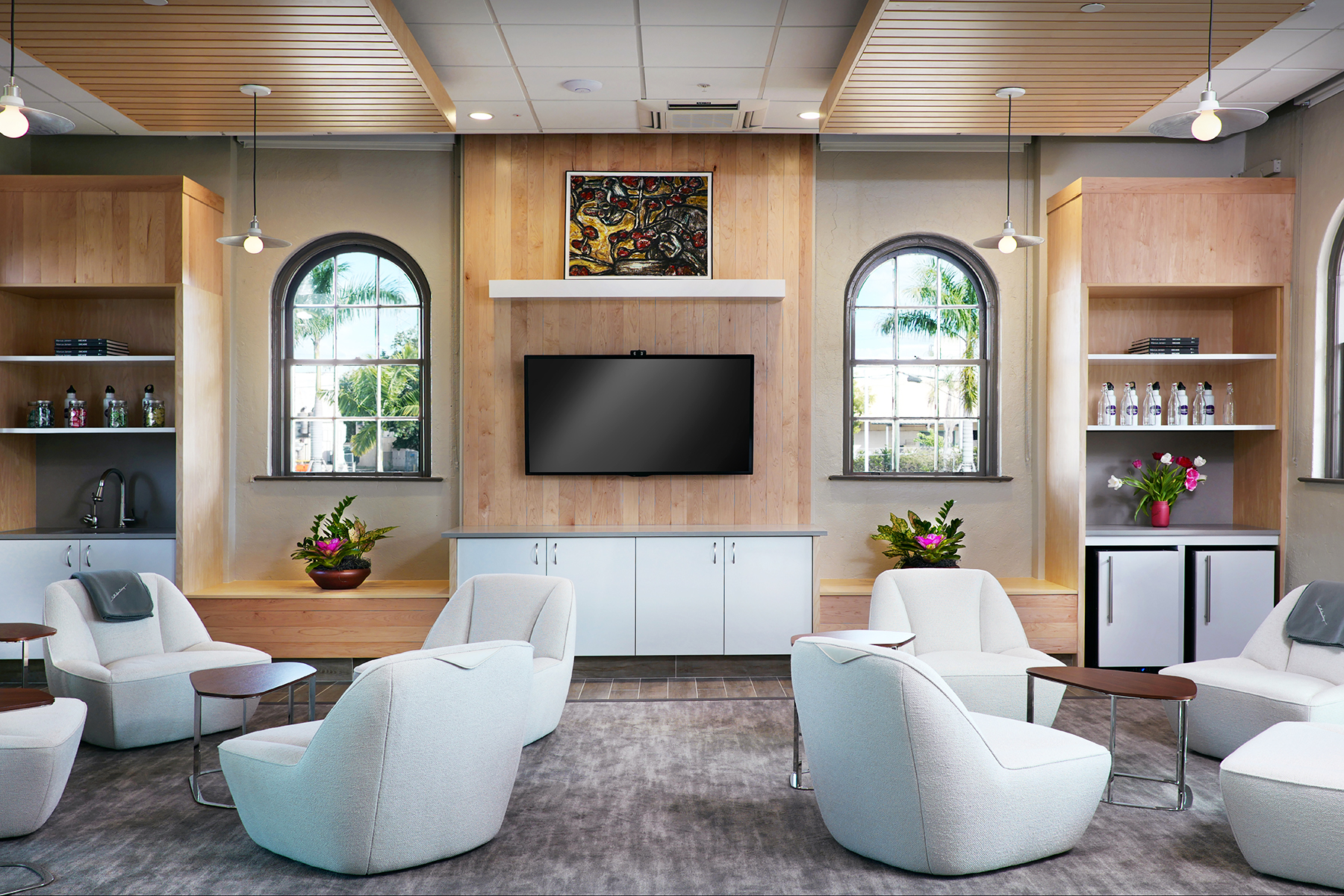 Image Courtesy: Owen-Ames-Kimball Co.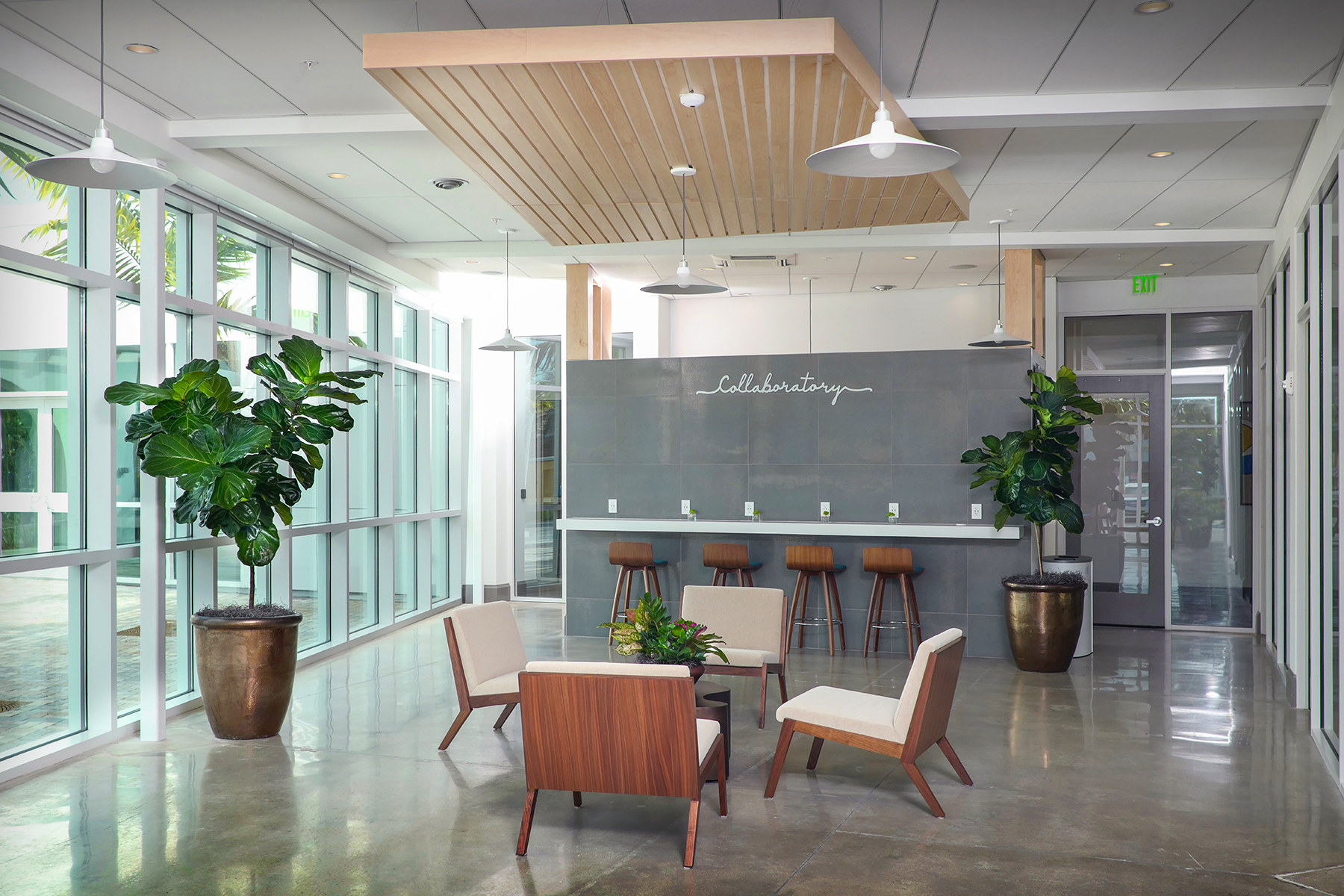 Image Courtesy: Owen-Ames-Kimball Co.
Southwest Florida Community Foundation Collaboratory
24,000 FT2
Fort Myers, FL, USA
Mechanical, Electrical, Plumbing / Life Safety and Fire Protection / Technology
Certified LEED v4 NC Gold, 2019
ASHRAE National Technology Award, Public Assembly Honorable Mention, 2021
Overview
The Southwest Florida Community Foundation relocated their offices to the historic Atlantic Coast Line railway station, a Spanish Mission style building constructed in the 1920's. The renovation recreated the facility into the Foundation's headquarters, as well as providing state-of-the-art shared spaces for the community and non-profit tenants.
The Collaboratory provides offices, a variety of meetings spaces sized to accommodate small groups to more than 100 people in a classroom setting, catering kitchen and group work spaces, all powered with robust technology and protected with a controlled access system.
Features
The project is the first in Florida to earn LEED Gold certification under v4 and was awarded seven LEED points under a USGBC pilot credit for Performance Based Indoor Air Quality Design and Assessment, the first time this credit was awarded globally.
A component of the HVAC system scrubs the air as it is circulated, reducing volatile organic compounds (VOCs and contributing to a higher indoor air quality in a cost effective manner, as well as reducing the amount of outside air that is introduced to the building, also saving energy.
Sustainability strategies include a photovoltaic system to reduce the building's electrical utility demand, zero rainwater runoff through permeable paving and rain gardens, high efficiency plumbing fixtures, an indoor green wall, LED lighting and the use of daylighting, in addition to the reuse of the historic building.