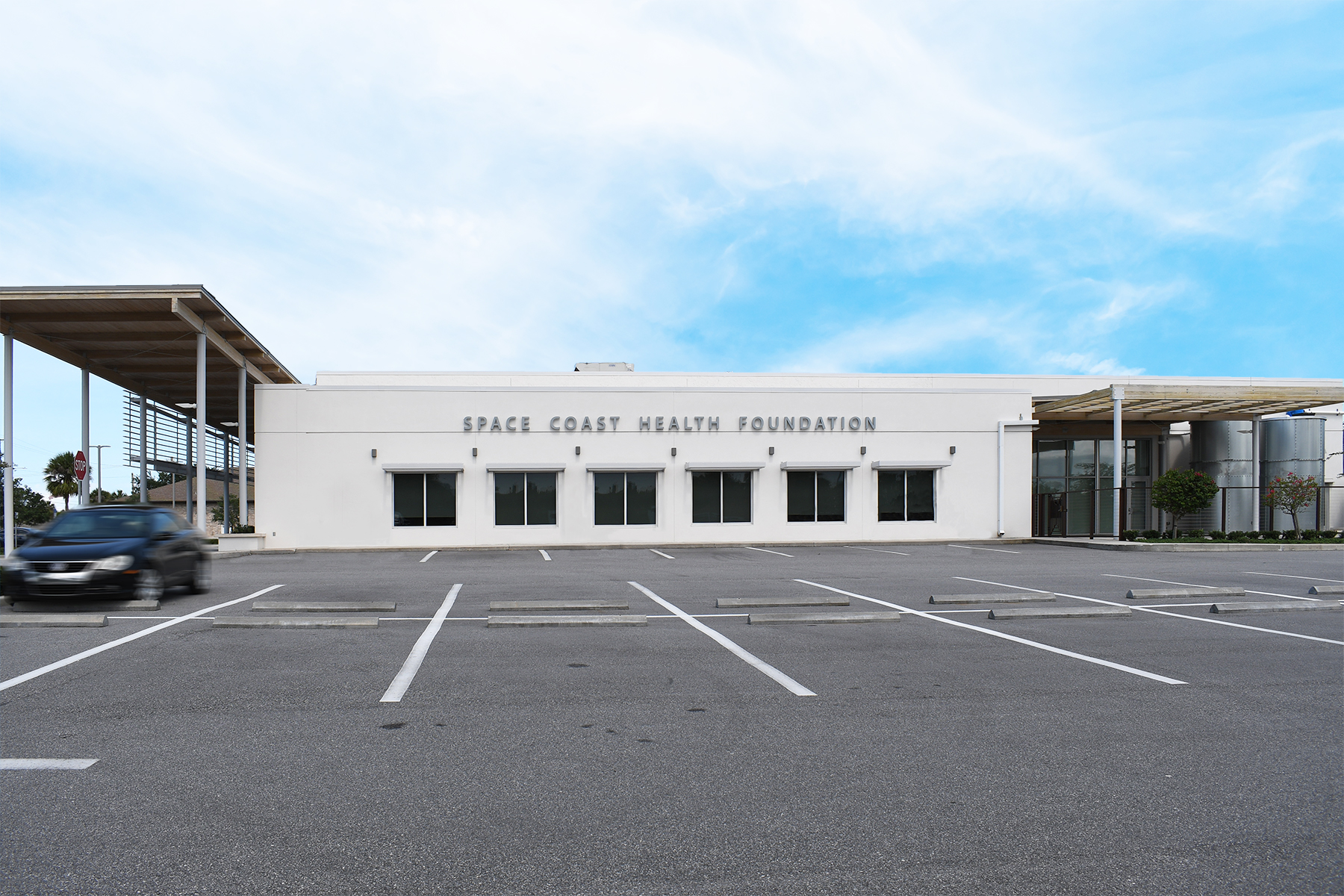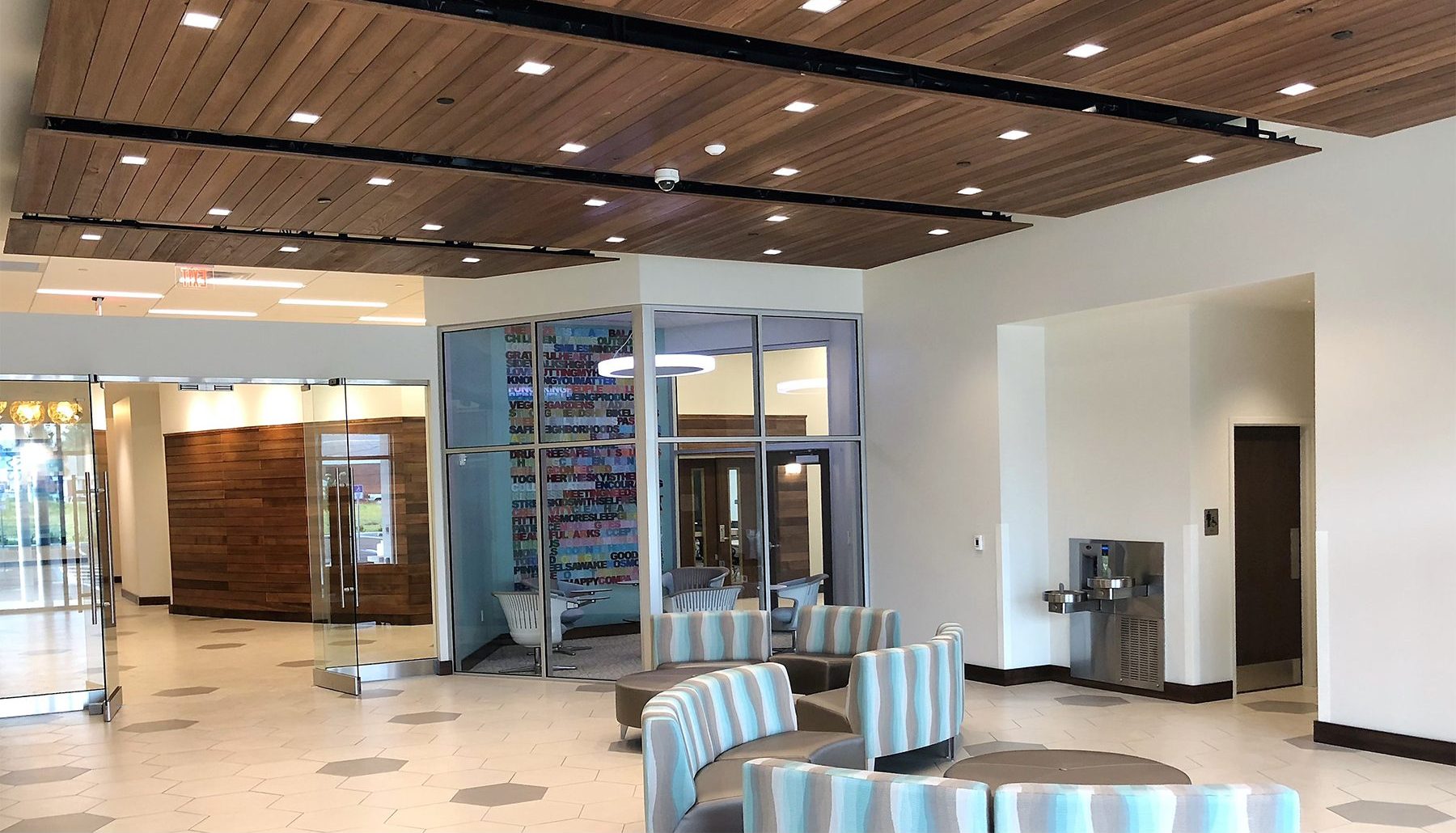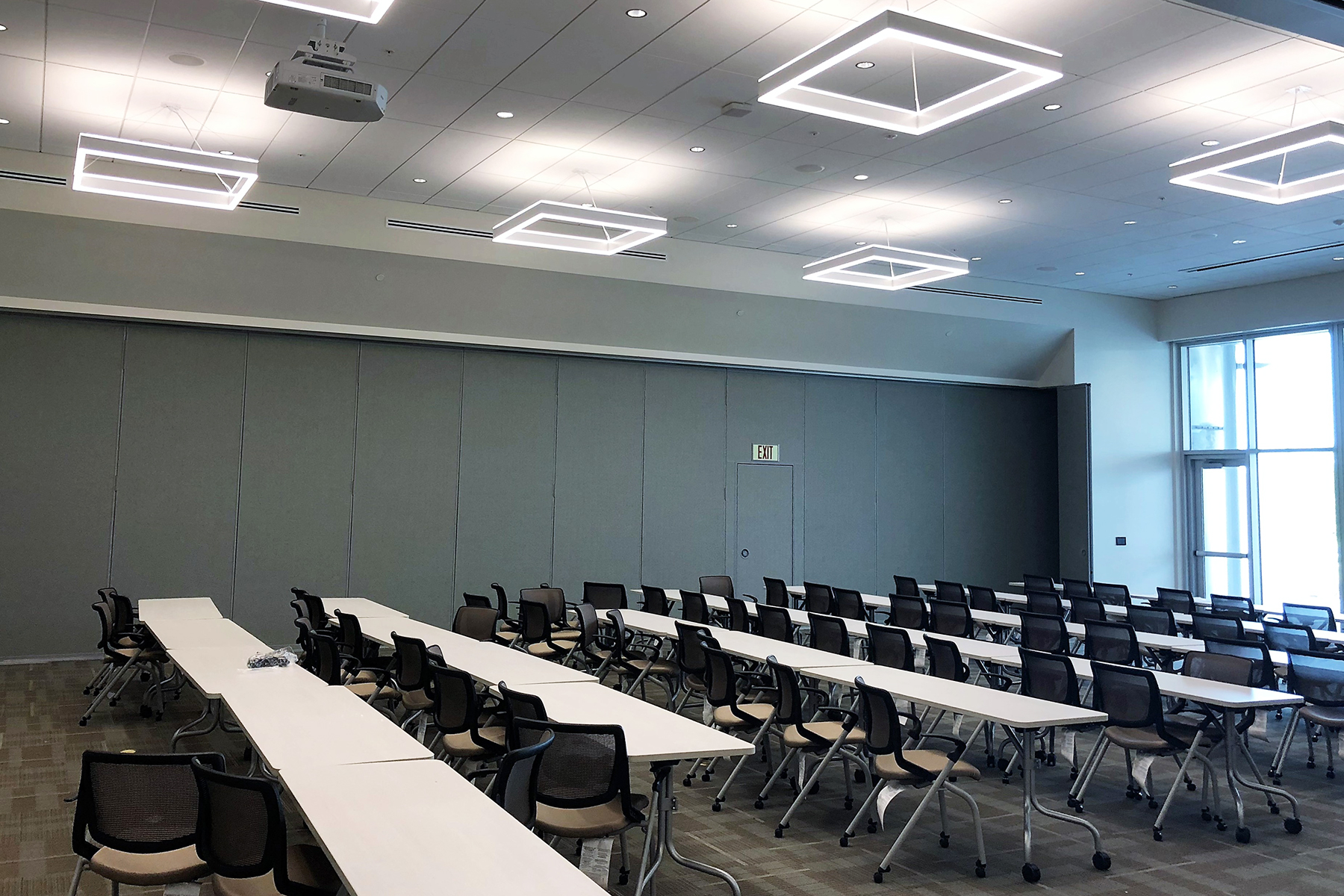 Overview
The Space Coast Health Foundation is dedicated to enhancing the health and wellness of individuals and communities in Brevard County, while also promoting collaboration among local non-profits and supporting revitalization in local neighborhoods. Bringing all of this under one roof, the Foundation created a new headquarters' facility with shared space for the Child Advocacy Center of Brevard County and United Way.
Formerly a bowling alley, the new headquarters' building features a large multipurpose community room that can be used to host conferences, training sessions, seminars, and educational events. Supporting areas include catering kitchen, conference rooms, family meeting rooms, medical offices and examination rooms. A loading dock with semi-truck access allows United Way to accept large donations which was not previously possible at their old location.
Features
The building is in the process of receiving LEED Certification and demonstrates sustainable design features with grass parking lots, a rainwater collection system for irrigation, and LED light fixtures. The digital lighting control system uses vacancy sensors that provides energy savings by cost effectively integrating time, daylight, and sensor-based lighting control schemes.  A combination of a centralized lighting control system and local occupancy sensors turn off all non-life safety lighting automatically during unoccupied hours.
The HVAC system consists of high efficient DX rooftop equipment with a variable speed fan with vav boxes for more individual temperature controls.
Structural design included installation of a skylight, movable partitions, new storm front opening, updating the structure to meet new wind loads, and design of new canopies.