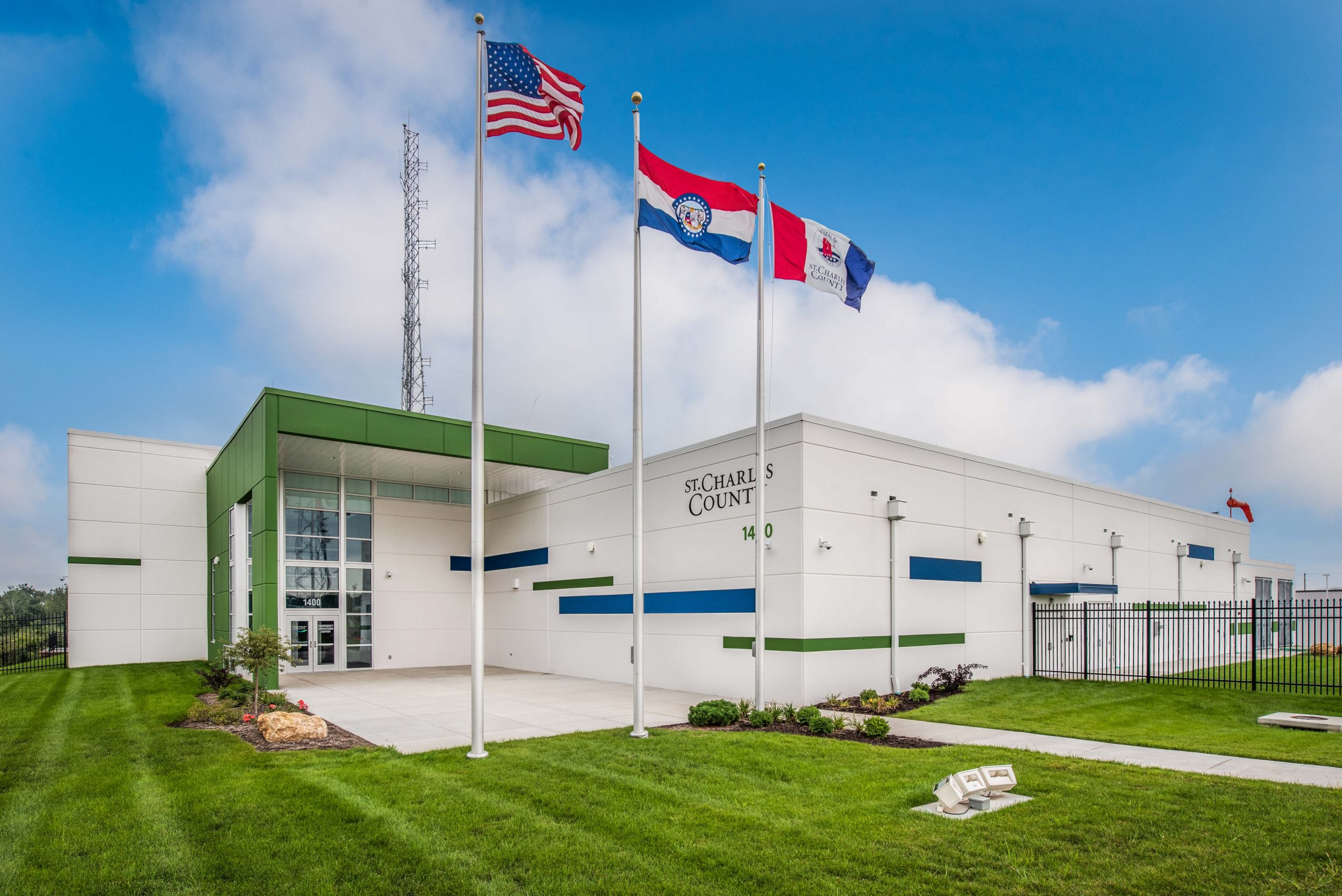 Image Courtesy: Matt Good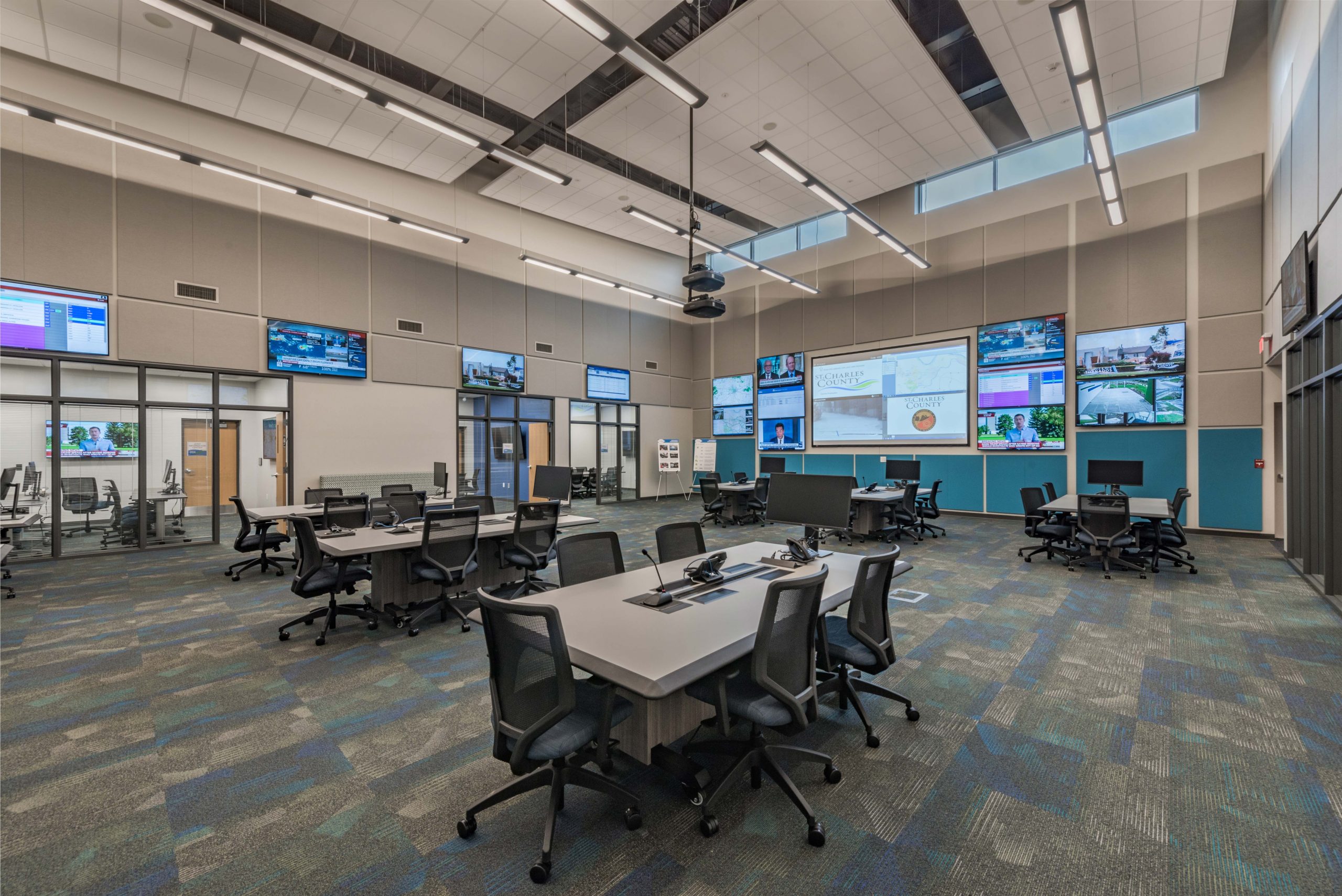 Image Courtesy: Matt Good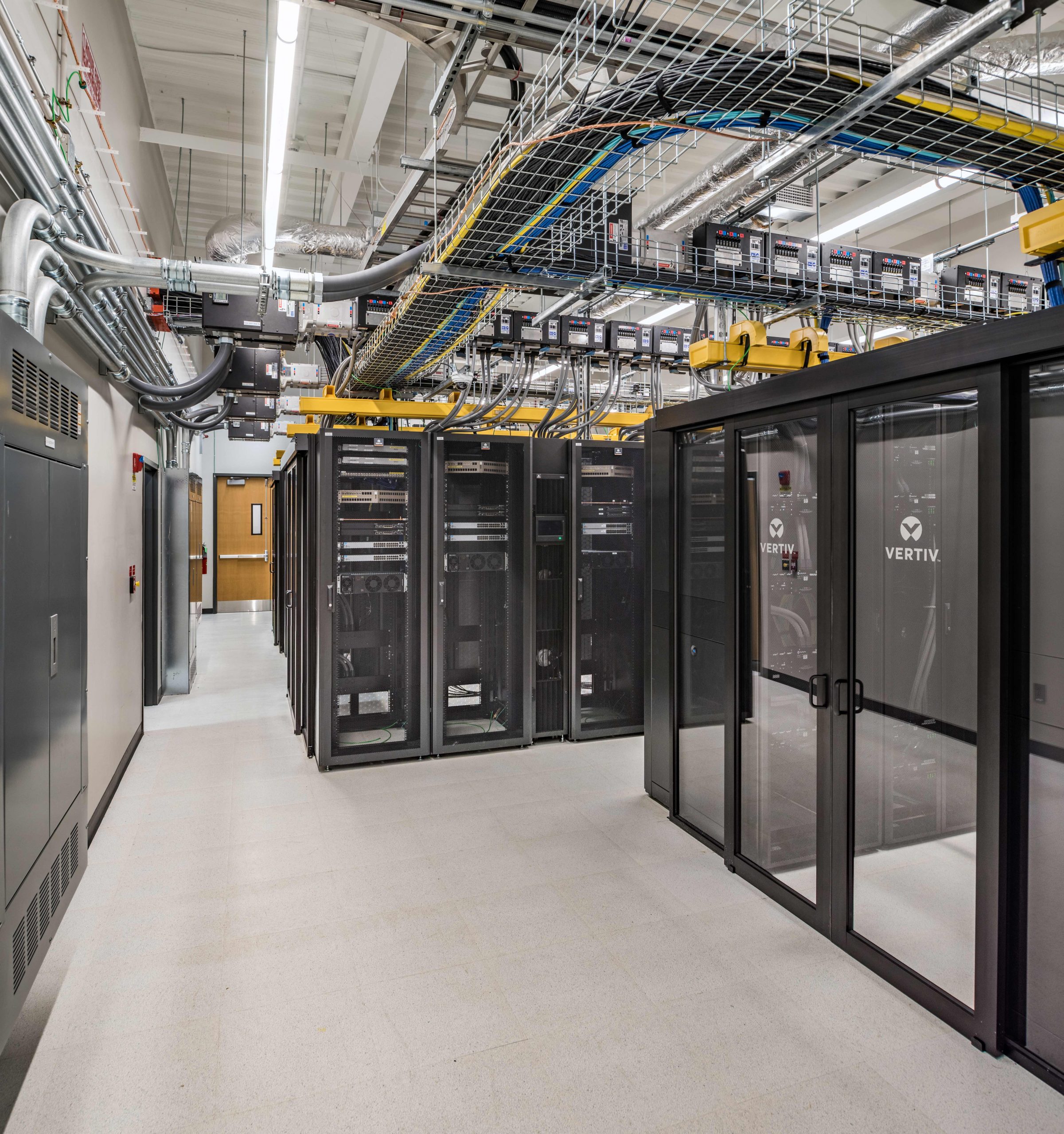 Image Courtesy: Matt Good
Overview
Continual growth of the third-largest county in Missouri necessitated the building of the St. Charles County Emergency Operations Center (EOC). It is operated by St. Charles County Regional Emergency Management (REM) which promotes unified planning and coordination of disaster preparedness, response, and recovery before, during, and after a disaster. The EOC can withstand an ER-4 tornado and remain fully operational without electricity, water, or sewer for three days.
This hub of data technology provides dispatching services for all fire and EMS agencies within the county and serves as the back-up location for continuity of operations planning for the U.S. National Weather Service – St. Louis office and the St. Charles County Department of Public Health. An average of 64,875 emergency calls are taken annually and 102,200 incidents per year dispatched on average.
Features
TLC provided streaming solutions including information transport systems, a data distribution system, design of roof-mounted antenna and VOIP with a fiber optic voice and data backbone throughout the building. The team coordinated the rack layout in the data center using InRow Cooling Solutions for an efficient system. To assure full wireless coverage throughout the building, TLC provided Wi-Fi design using Ekahau Software.
In an effort to provide redundancy, two service entrances are designed into the facility with conduit infrastructure for telecommunications and cable TV. Another answer to intra-building infrastructure challenges called for an integrated low profile raised floor which accommodates horizontal cabling. The team's thorough attention to details includes the development of testing procedures and labeling schemes.